Application Requirements
Daughters provides grants to place-based, women-powered efforts working to solve the climate crisis by protecting and restoring our lands, waters and seas and implementing regenerative agriculture methods around the world. We believe in partnering with and getting tangible support to women who are deploying solutions, pioneering deeply collaborative efforts, and healing humanity's connection to nature.
Our specific focus on providing grants to nature conservation and regenerative agriculture efforts is based on our partner One Earth's science-based, holistic framework to solve the twin crises of climate change and biodiversity loss. Science shows that it is still possible to bring our climate back in balance, restore biodiversity, and ensure a healthy future for humanity. In order to address these interconnected crises, we must transition to 100% renewable energy, protect and restore 50% of our world's lands and seas, and transform our food and fiber systems to regenerative methods. Resourcing, supporting, and amplifying the collective movement of women-powered efforts working to implement these solutions is an opportunity we cannot afford to miss.
The Daughters application process opens June 6th​. Round One applications are now closed, and Round Two applications (by invitation only) are due July 22nd. Grant awardees will be notified by September 15th, and the full list of grant recipients will be announced publicly in late September. Awardees will receive their funding in the Fall.
Organizations worldwide are welcome to apply. Daughters award one-year grants that range from $10,000 to $50,000 USD.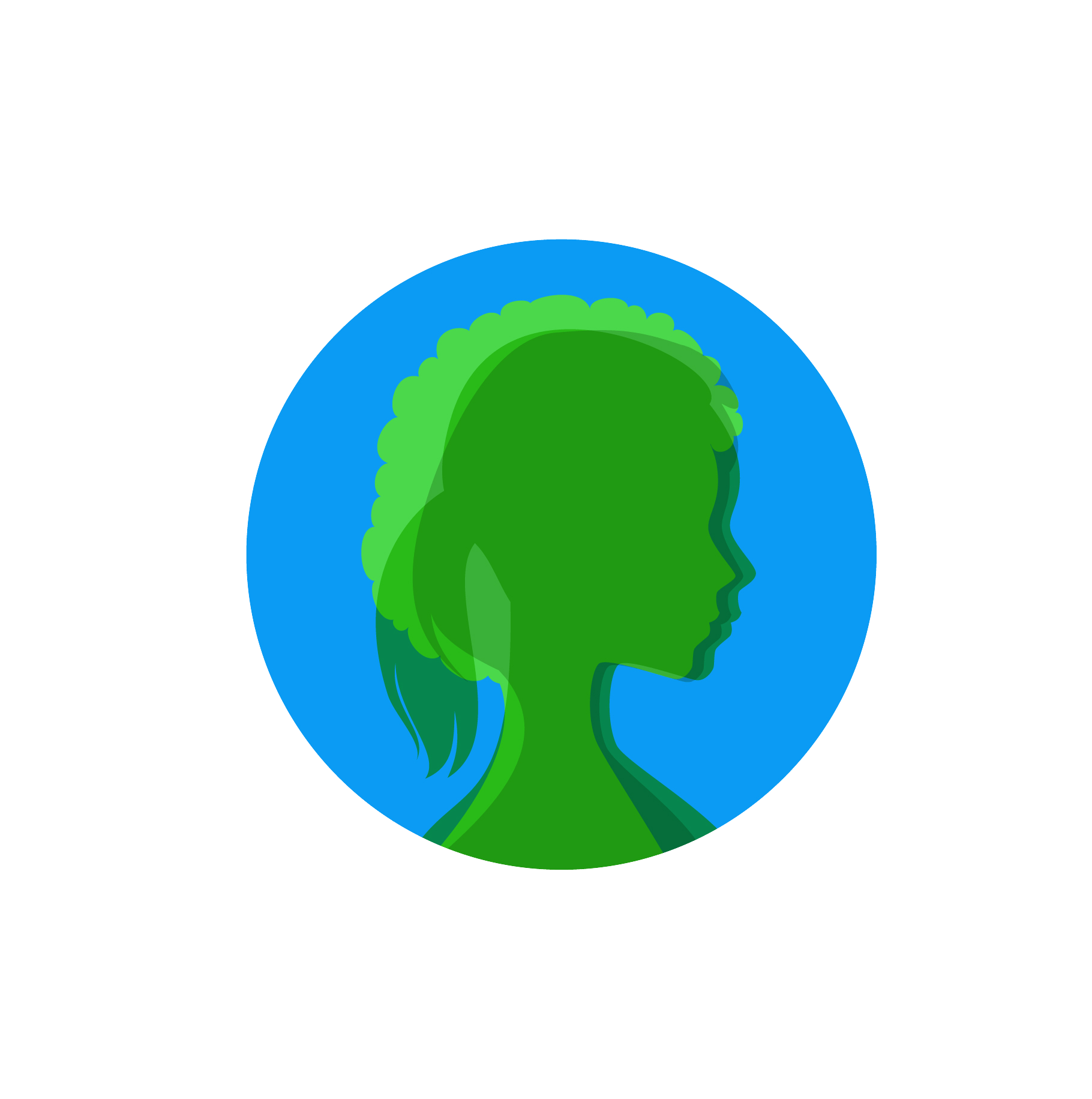 Eligibility Criteria
Applicants must meet the following criteria to be eligible for Daughters funding.
The implementing organization and/or project must be women-powered. (Women-powered: organization and/or project must be women-led or operated primarily by women, who are also among its beneficiaries.)
The organization has charitable status in its country of origin or has a fiscal sponsor. We can work with a project in select cases to help identify an appropriate charitable fiscal home.
The project is a place-based effort working on nature conservation or regenerative agriculture efforts that align with our partner, One Earth's Solutions Taxonomy - a holistic, science-based framework that lays out the key solutions pathways to solving the twin crises of climate change and biodiversity loss.
• Nature Conservation: projects working to protect, connect and restore 50% of the world's lands and oceans through implementing land and ocean conservation efforts, ecosystem restoration efforts, or wildlife connectivity efforts.
• Regenerative Agriculture: projects working to shift to net-zero food systems and fibersheds while enhancing biodiversity by implementing regenerative croplands, sustainable rangelands, food waste reduction efforts, and circular fibersheds.
For a more detailed description of the types of nature conservation and regenerative agriculture efforts we support, as well as a description of the types of work we cannot support, please visit here.
All organizations are run through a due diligence process that requires the following:
Confirming their nonprofit status or fiscal sponsorship.
Careful consideration of their financial reports to confirm overall financial health.
Screening organizations, their leadership, and the country where they are located to confirm they are not subject to sanctions by the United States or present in the OFAC list of targeted countries, individuals, and organizations indicating activities potentially relating to terrorism.
Researching the organization's presence online and in the media to confirm alignment with DFE's values and mission.
Daughters is particularly invested in and will prioritize organizations/projects:
The organization is community-based and/or has a clear community connection. And the community is involved in the creation, maintenance, and management of the work the funding supports.
In addition to being women-powered, the organization and/or project is BIPOC-led or primarily BIPOC-operated (BIPOC = Black, Indigenous, People of Color).
Have at least 50% of leadership positions held by women (staff and/or Board members).
At present, our grantmaking process operates within a closed application model, relying on our deep network of partners and advisors with whom we have established relationships. While we are fully committed to reaching projects all over the world, we are currently unable to accommodate an open call for applications. Please do not circulate this page on listservs, social media, or other similar platforms.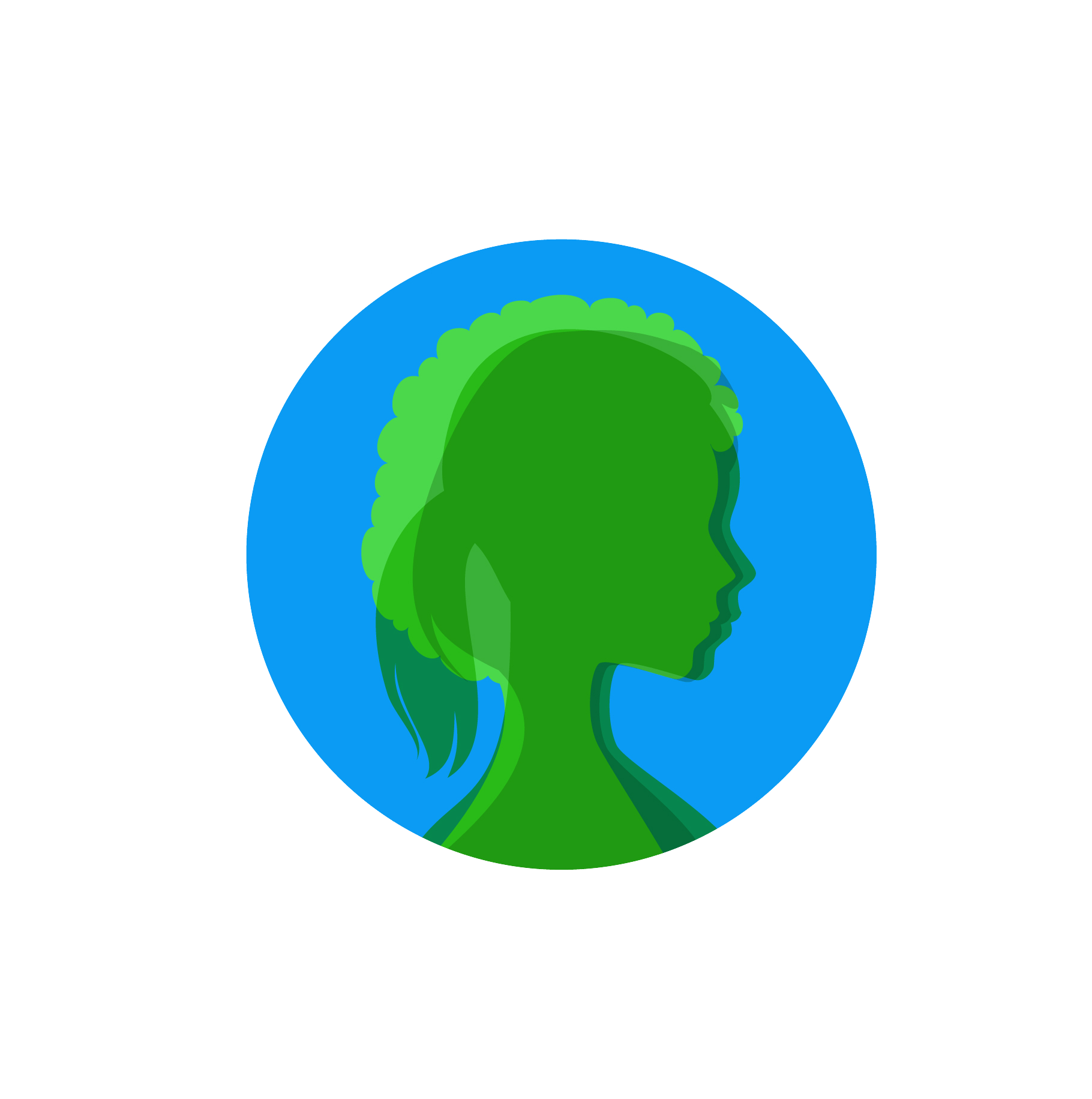 The Application Process
Daughters grantmaking program is managed by the One Earth team, and as such, you will be communicating with members of the One Earth Project Marketplace team throughout the process. Final grant award decisions will be made by the inaugural Wise Daughters Council, an independent group of women leaders from different parts of the world with expertise in climate + biodiversity solutions, who are helping to ensure funding decisions are being made in an inclusive and just way.
ROUND 1:
Organization and Project Summary — determines basic project eligibility and fit. If a project is determined to be both eligible and a good fit for Daughters funding, the organization will be invited to complete the full grant application. Round One applications are now closed.
ROUND 2:
Grant Application — provides additional detail about the nature conservation/restoration or regenerative agriculture project and activities the grant would support, as well as the implementing organization's history in their community and region, the project leadership, project budget, and other relevant information. Round Two applications (by invitation only) are due July 22nd.
AWARD ANNOUNCEMENT:
All Daughters grant awardees will be notified privately by September 15th, and the full award announcement will be shared publicly in late September. Awardees will receive their funding before or by November 1st, 2023.