Preserving Biodiversity and Promoting Indigenous Livelihoods in the Rainforests of the Congo Basin
The rainforests of Africa's Congo Basin are one of the most important centers of biological diversity on the planet, harboring one out of every five species. They are also critical for buffering the effects of climate change. Recent estimates suggest that the Congo Basin sequesters more than 60 billion metric tons of carbon, more than all the tropical forests of the Amazon and Asia combined. Habitat conversion and deforestation are occurring at alarming rates, disrupting animal and plant populations, and severely limiting their capacity to respond to climate change. Various conservation prioritization efforts have focused on identifying and protecting areas of high biodiversity, but without concerted efforts directed toward large scale rainforest restoration the future of African forests is tenuous. Furthermore, the science necessary to effectively restore African rainforests is severely lacking. With the science of conservation now shifting to the science of restoration there is an urgent need for knowledge that can be directly translated into conservation action.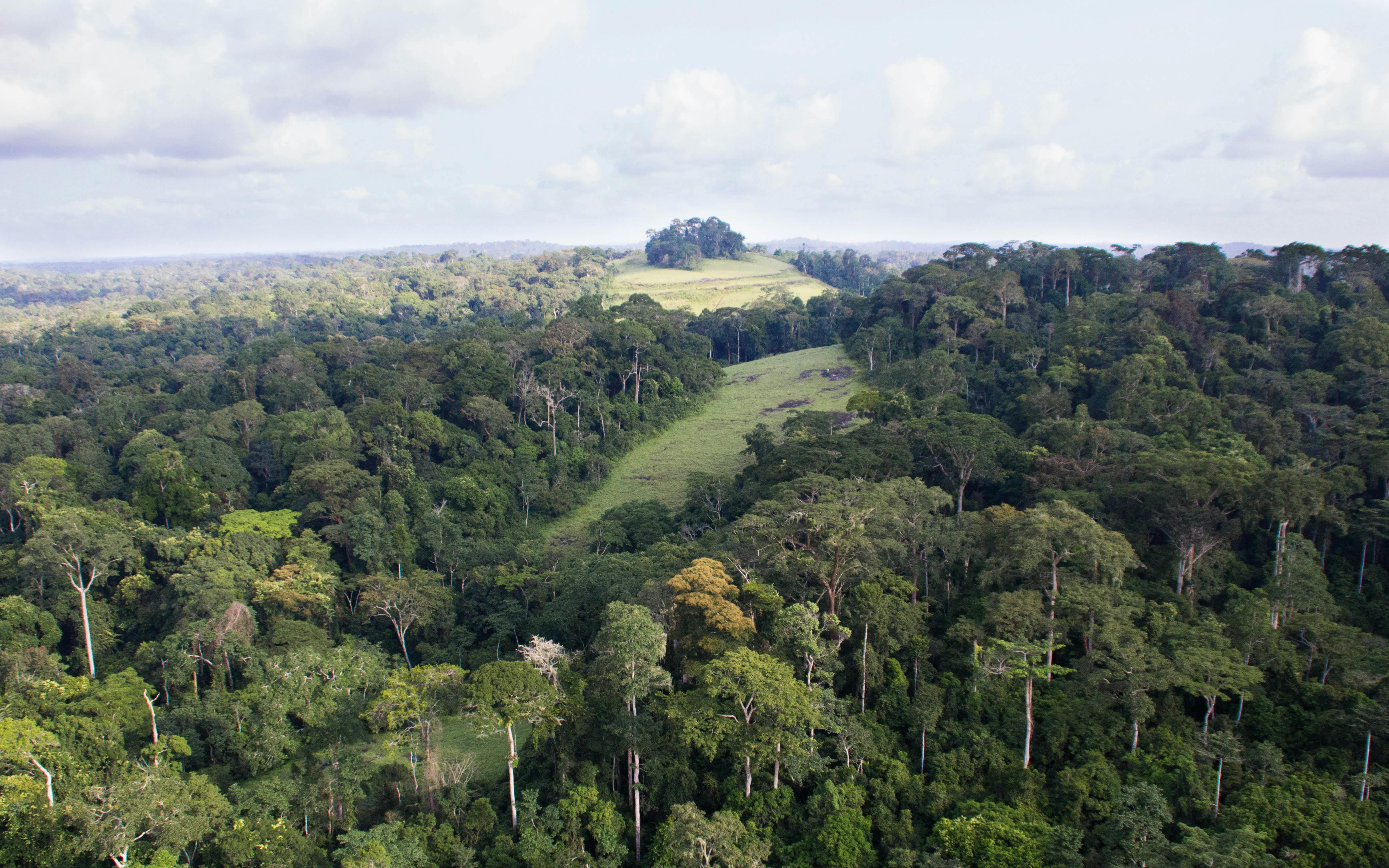 Worldwide efforts such as the Global Deal for Nature (GDN), and others, focus on preserving a percentage of the planet for biodiversity. For example, The GDN targets 30% of Earth for formal biodiversity protection by 2030. However, in most Central African countries less than 15% of forests are under formal protection and the prospect of significantly increasing this percentage given the competing interests of logging, large scale agriculture and mining are poor. Clearly, other approaches for protecting and restoring large tracts of rainforests to preserve biodiversity will be necessary. Is there a way to restore rainforests and protect biodiversity outside of traditional protected areas such as national parks while promoting livelihoods of local populations? We believe there is.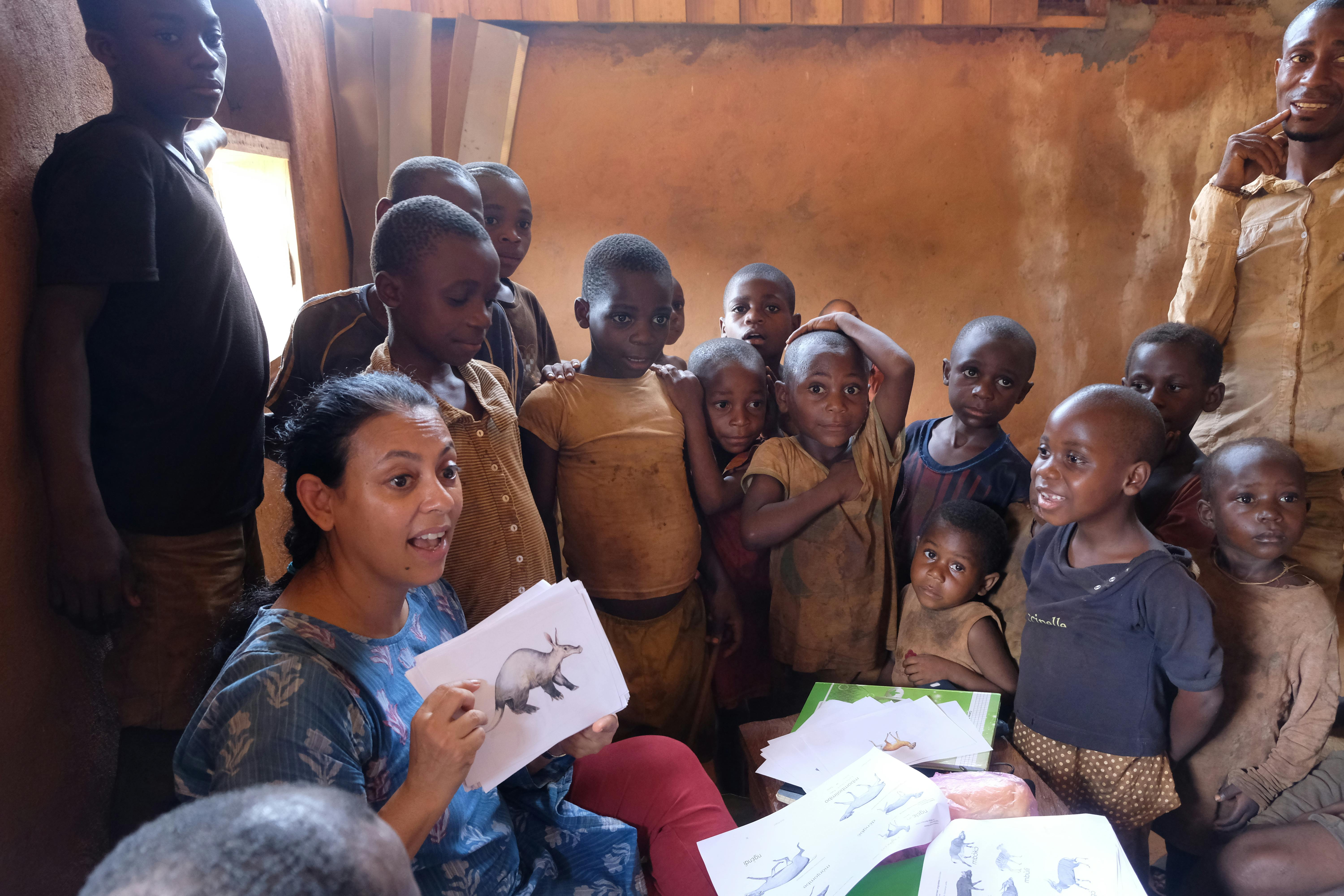 In Cameroon, where Thomas Smith and colleagues have been conducting biodiversity research and leading conservation efforts for the past 30 years, vast tracts of rainforest are held by the government and are leased out to logging companies to harvest timber. The size of a single logging concession can be considerable, exceeding 100,000 hectares. When stitched together and managed appropriately, they could promote biodiversity, restore ecosystem services and provide test beds for active rainforest restoration. Such Restoration and Biodiversity Areas (RBA) could provide the remaining ~15% of land area to allow countries to reach the GDN goal of 30% for biodiversity protection.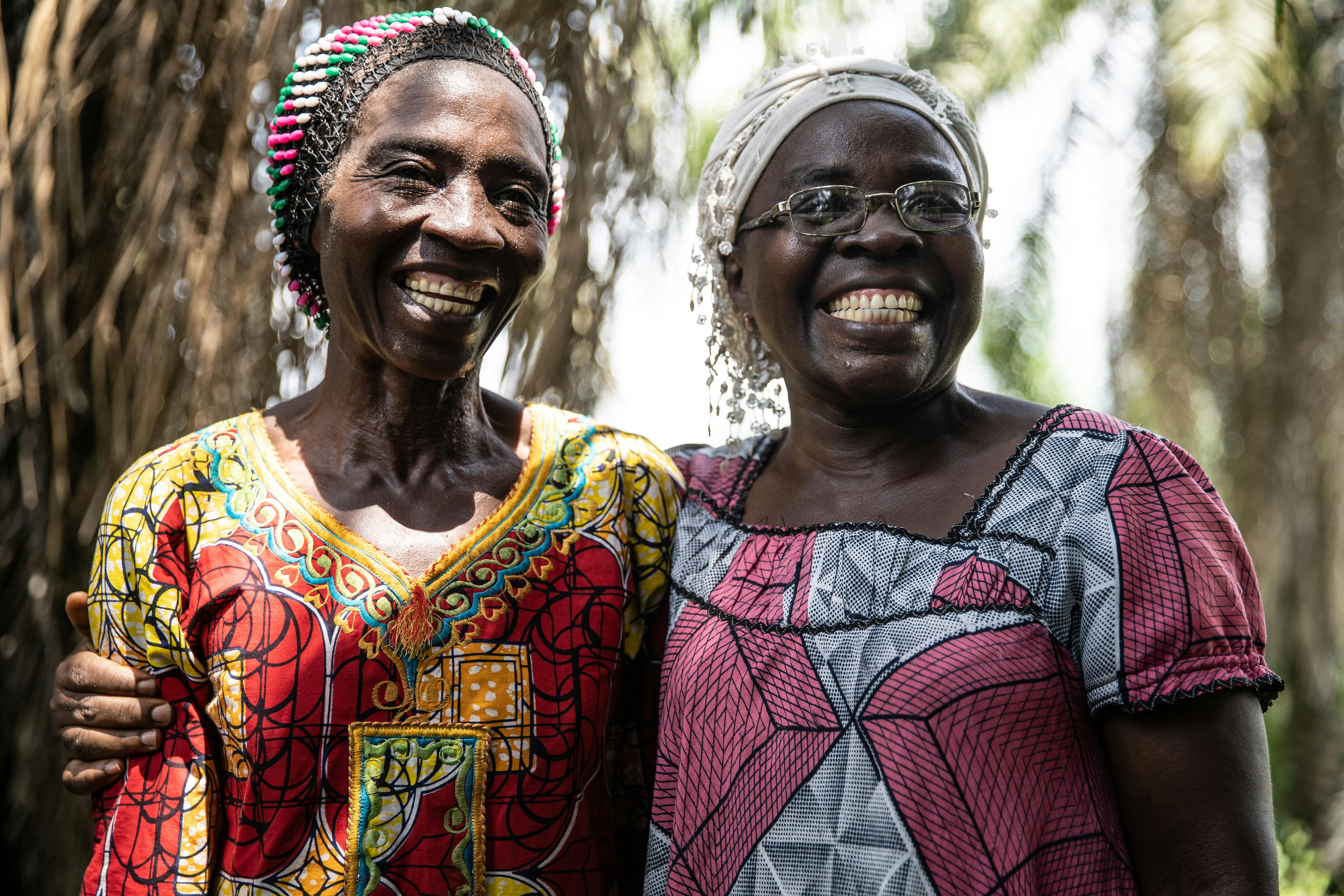 The Project - Our proposed project for establishing, testing and scaling Restoration and Biodiversity Areas that will restore rainforest and protect biodiversity involves two steps: A scoping study (Phase I) to examine the feasibility of reclassifying existing forest concessions for conservation, and a main project (Phase II) where restoration approaches are first tested and implemented on large scales. These are briefly described below:
Phase I - The anticipated 4-5-month scoping study will enlist regional experts to determine how to convert forest concessions into RBAs and the necessary funding and revenue streams (e.g., carbon offsets, non-timber forest products, donors) to sustain government support. The team of experts will include biodiversity planners, foresters and attorneys who are experts in Cameroon forestry law to develop an evidence-based program design for RBAs.
Phase II - We will lease an existing concession and test alternative restoration approaches while employing local and indigenous communities. Over the course of the effort, we will provide novel tests of alternative reforestation methodologies using tree species with high economic and/or ecological value. We will leverage previous data from decades of our research of ecological patterns and processes critical to natural regeneration in the region. Concurrently, we will work directly with members of the local community by involving them in all components of the project as we do currently via: 1) The Ebony Project, a successful restoration project that has been ongoing for the past five years, designed to restore tropical hardwoods and improve livelihoods of local communities and 2) long-term field studies carried out by indigenous Baka researchers working for the Congo Basin Institute. We will use this knowledge to design scientifically rigorous tests of alternative rainforest restoration methodologies. This project will result in a scientifically sound and socio-economically sustainable blueprint for future restoration efforts with broad applications throughout the Afrotropics and beyond. The budget and duration of Phase II will be estimated as part of the Phase I scoping study.
Site of work - South of the Dja Biosphere Reserve, Cameroon, in the TRIDOM landscape, there are a number of logging concessions that would be good candidates for the project. It is an area of high conservation value, and the Congo Basin Institute team has extensive experience working with communities in the region.
​If you are interested in supporting this project ​please use the form to the right to submit an inquiry.