Promoting Indigenous livelihoods in the Congo Basin through Restoration
The Congo Basin hosts enormous biodiversity and sequesters 60 billion metric tons of carbon, but it is facing serious threats from logging, mining, and agriculture. In most Central African countries less than 15% of forests are under formal protection and the prospect of significantly increasing this percentage are poor. Other approaches for protecting and restoring large tracts of rainforests to preserve biodiversity will be necessary. Through this project, there is a way to restore rainforests and protect biodiversity outside of traditional protected areas such as national parks, while promoting livelihoods of local populations in the Congo Basin.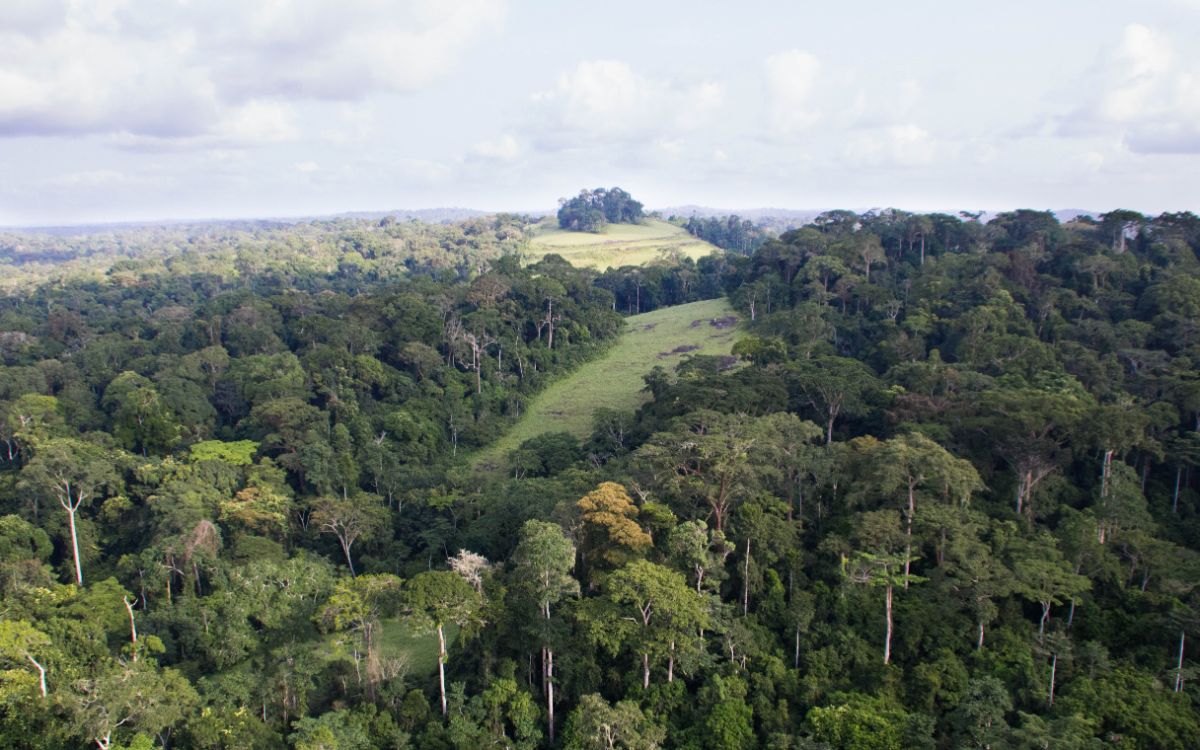 In Phase I of this project, a feasibility study will enlist regional experts and community leaders to develop a draft governance framework and strategy to convert forest concessions into productive Community-led Reforestation and Biodiversity Areas. The team will include biodiversity planners, foresters and attorneys who are experts in Cameroon forestry law to design an evidence-based program to be implemented in Phase II -- a formal scoping effort to plan a specific Community-managed Restoration and Biodiversity Area, including identifying timber concessions for acquisition, local community partners, and funding requirements.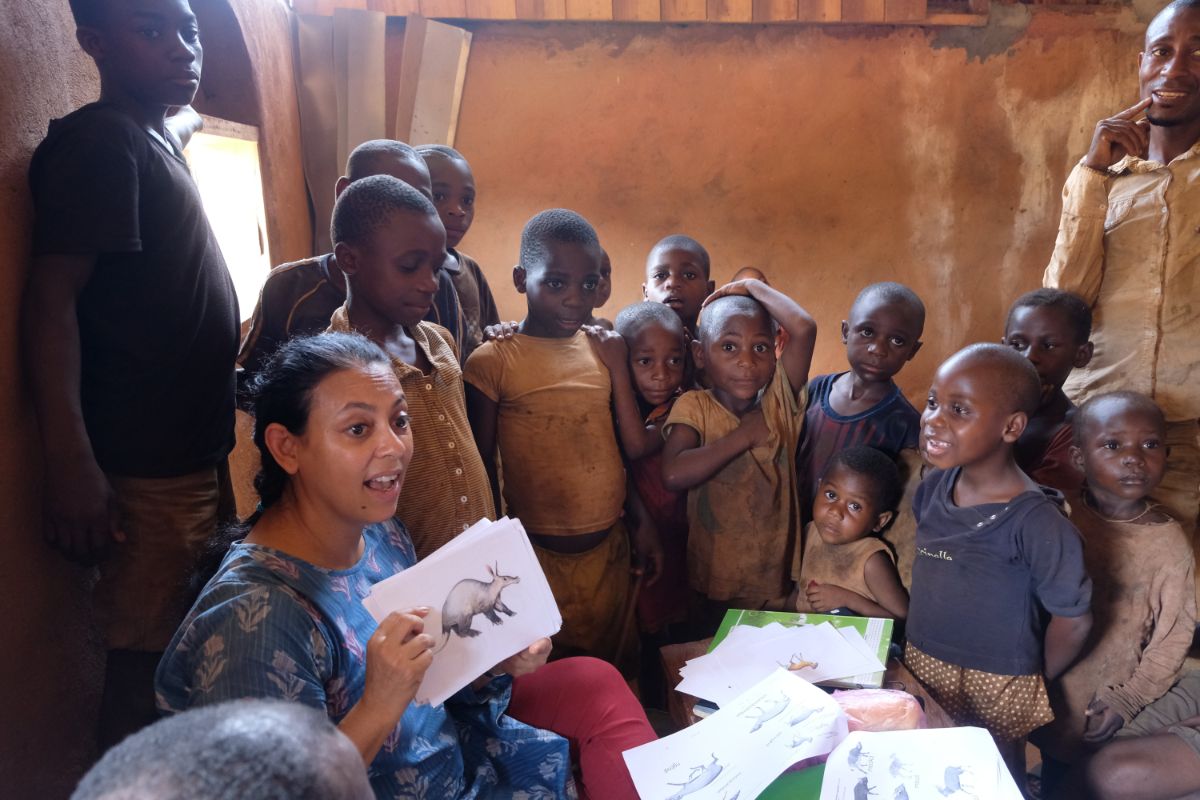 In Phase III, an existing timber concession will be leased for the testing of restoration approaches that can employ local and indigenous communities. Over the course of the effort, novel tests of alternative reforestation methodologies will be provided using tree species with high economic and/or ecological value. Previous data will be leveraged from decades of research on ecological processes critical to natural regeneration in the region. Concurrently, work will be done directly with members of the local community by involving them in all components of the project as is done currently via: 1) The Ebony Project, a successful restoration project that has been ongoing for the past five years, designed to restore tropical hardwoods and improve livelihoods of local communities and 2) long-term field studies carried out by indigenous Baka researchers working for the Congo Basin Institute. This knowledge will be used to design scientifically rigorous tests of alternative rainforest restoration methodologies.
This project will result in a scientifically sound and socio-economically sustainable blueprint for future restoration efforts with broad applications throughout the Afrotropics and beyond, creating Community-led Restoration and Biodiversity Areas that conserve additional land for nature while serving the livelihoods needs of local communities. The Areas would have diversified income streams and are achievable under the current legal regime, laying the groundwork for testing reforestation approaches across relatively large land areas (approximately 100,000 hectares). Indigenous and local communities would play a key role in the governance and management of the areas, which would provide livelihood opportunities while conserving critical biodiversity.