Protecting and Restoring the Last Native Forests of Gran Chaco in Argentina
One Earth's Project Marketplace funds on-the-ground climate solutions that are key to solving the climate crisis through three pillars of collective action — renewable energy, nature conservation, and regenerative agriculture.
The Gran Chaco is a vast lowland area in the Río de la Plata basin in Argentina. Rich in biodiversity, it is home to 3,400 species of plants, 500 birds, 150 mammals, and 220 reptiles and amphibians. Approximately 80% of the Gran Chaco has been lost to natural resource exploitation.
The creation of El Impenetrable National Park in 2014 protects 320,000 acres of the Gran Chaco. Still, the park's northern boundary, the Bermejo River, leaves it vulnerable to logging, poaching, and other forms of destructive development. Adding the land across the Bermejo River acts as a shield for the park, making it harder to access except with permission while protecting forest that is extremely vulnerable to logging.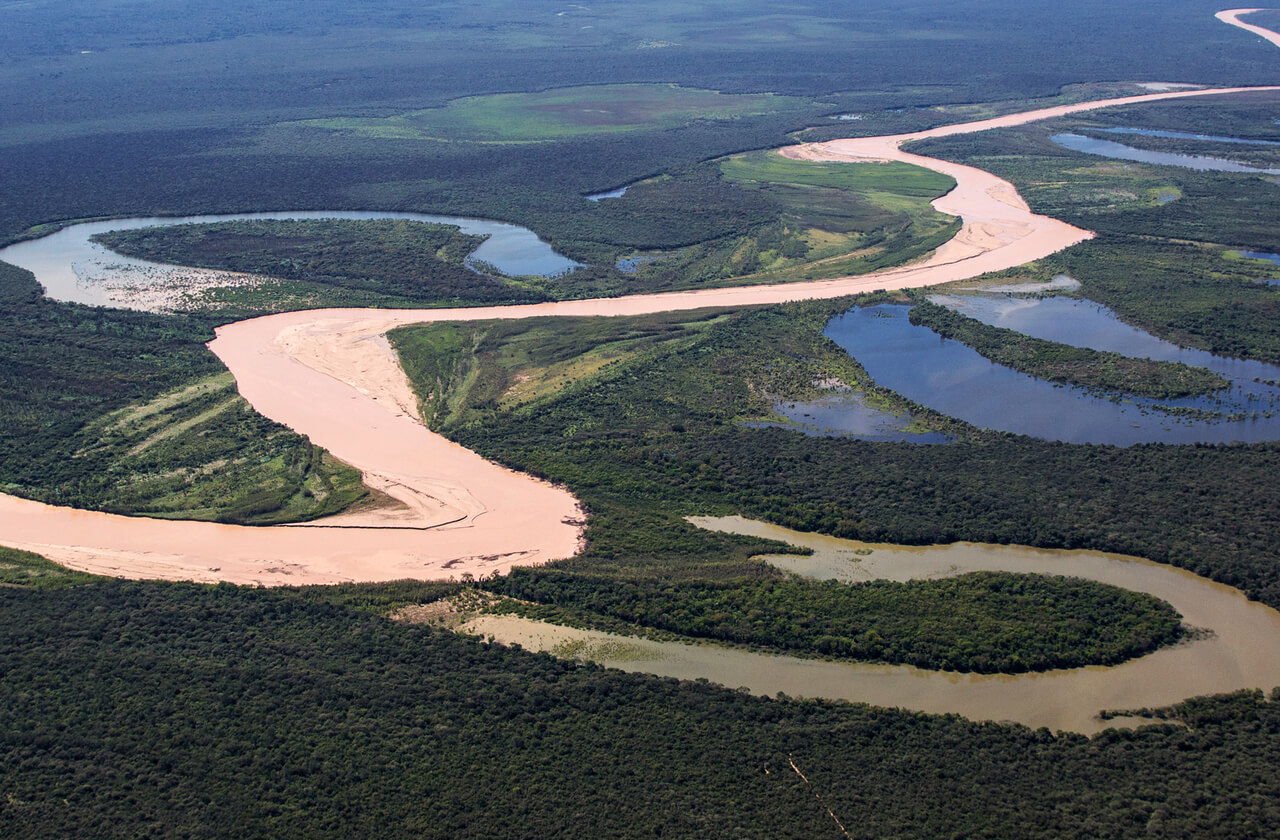 The objectives of this project are (1) to purchase the 31,580 acres across the Bermejo River from El Impenetrable National Park, (2) to restore the ecosystem and develop a local restorative economy together with local communities, and (3) to secure the protection of this land as part of the park.
The land will be purchased and immediately protected by Fundación Rewilding Argentina. With funding secured, the organization will lead a range of management, as well as scientific, activities to promote conservation objectives, including rewilding locally extirpated species and communicating their benefits to the surrounding communities. Community outreach and engagement, along with coordination with the Argentina national and local governments, is fundamental to the success and long-term sustainability of the project.
At heart, this project is meant to protect the threatened Chaco Forest and to project the power of rewilding throughout Argentina and the world. Rewilding is the undoing of some of the damage we've caused by reestablishing species that have been driven out and then stepping back to let nature repair itself. It means recovering the lost interactions of nature and understanding that humans are one species among many, bound together in an intricate web that ties us to the natural environment and all living creatures on the planet.
Wild habitats, with reestablished populations of keystone species, including apex predators, can support life's full variety and richness while also providing new opportunities to create economic vitality and generate livelihoods linked to nature's vitality.
Apex predators, usually large carnivores such as jaguars, can modify the abundance and behavior of their prey and competitors, increasing biological diversity and positively affecting communities and the functioning of ecosystems in a process called a "trophic cascade."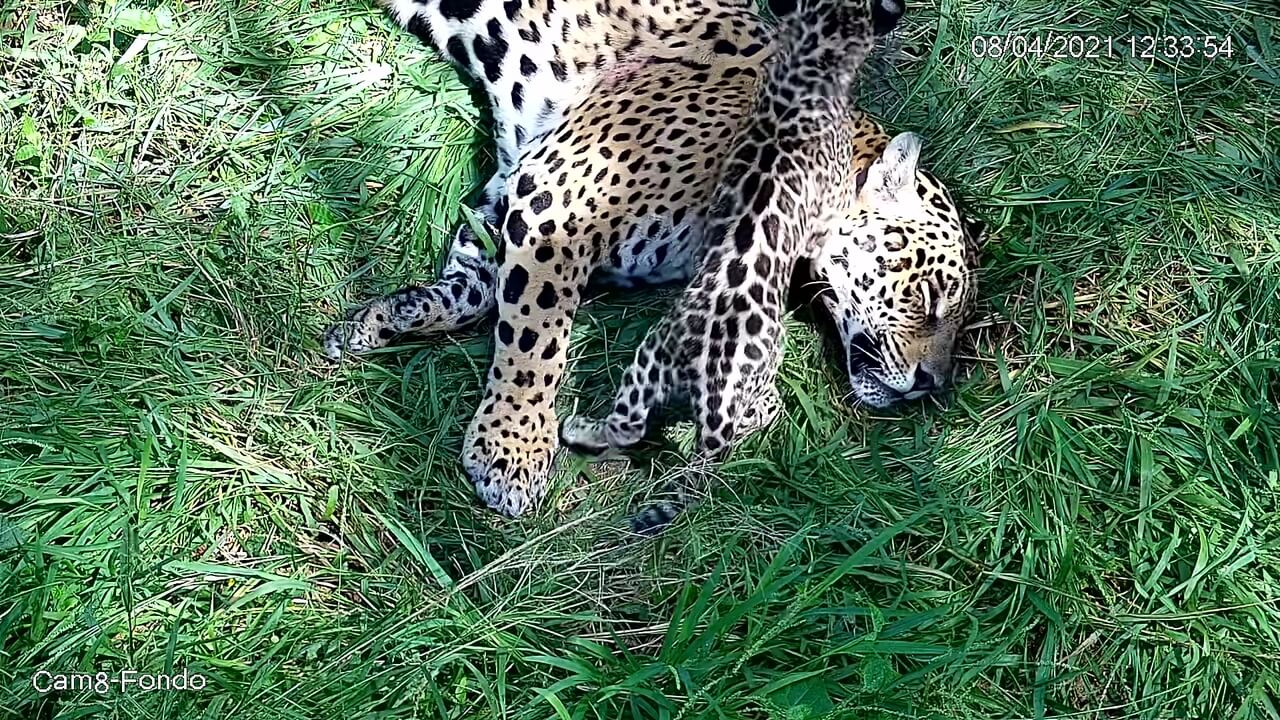 This project will rewild critically important extirpated species, including the jaguar, giant river otter, guanaco, marsh deer, and a red-footed tortoise. The jaguar is considered part of Argentina's cultural and ecological heritage, and its return serves as a rallying point for conservation efforts across all South America. Local communities benefit from expanded ecosystem services such as cleaner water, air, sequestered carbon, and new opportunities for social entrepreneurship connected to the park.
"This project will serve as the foundation of much broader conservation efforts across the region made possible by an expanded El Impenetrable National Park. It will create a refuge for species nearly hunted to extinction and inspire ecologically sustainable values throughout Argentina." — Sofia Heinonen, Executive Director, Fundación Rewilding Argentina
A primary aspect of all of Fundación Rewilding Argentina's projects is that 83% of the staff, including leadership, live on-site. This allows the team to deeply know and understand the ecosystems in which they work, make accurate diagnoses of threats to these ecosystems, and intervene rapidly and effectively to assure restoration and conservation.
Founded in 2010, Fundación Rewilding Argentina has more than a decade of transformational conservation experience in Argentina. Achievements include one million hectares of preserved land, 100,000 km2 of protected seas, and 15 reintroduced species.
By confronting and reversing the daunting extinction crisis and the resulting environmental degradation, Fundación Rewilding Argentina aims to help return the planet to what it was by reintroducing species and rebuilding communities with respect. Rewilding ecosystems provide life-supporting functions that benefit animals, plants, and people alike.