Restoring Degraded Lands by Planting 100 Hectares of Regenerative Agroforestry Systems in São Paulo State, Brazil
In São Paulo state, farmers and communities are being selected to participate in this large-scale agroforestry project. The target areas that will be chosen for implementation are already degraded lands for restoration or monocrops for diversification. By using a participative methodology and a capacity building process, PRETATERRA will support the planting of 100 hectares of regenerative agroforestry systems in these lands by donating seeds, seedlings and inputs, making machinery and labor available for the implementation, and providing support with direct technical assistance and guidance throughout the entire process.
Agroforestry is the best way to combine agricultural production and landscape restoration, as a "productive restoration method". It allows adjustment to all farming contexts, taking into account the current environmental context (land degradation) as well as the specific and local farmers' needs. This methodology aims at diversifying smallholder farmers' production and revenues, ensuring food security, reducing dependency on the commodity market, and spinning off rural development and entrepreneurship.
Participation in the project will be voluntary, and the beneficiaries will be selected through a set of criteria such as strong land tenure and motivation to change and learn new regenerative agriculture practices. Their entrepreneurial and leadership profile are also important criteria, as their actions will influence and encourage other farmers to participate in this transition.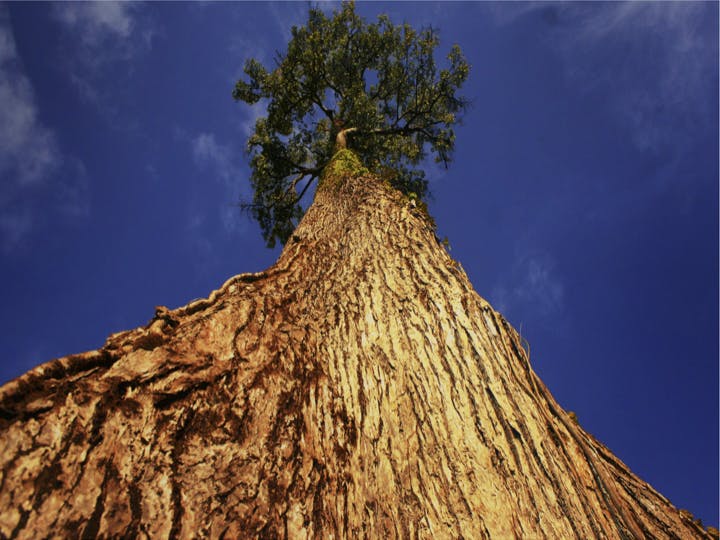 The chosen target region to hold the Agroforestry Project is located in the southwest of São Paulo state in Brazil, along the basin of the Itararé and Paranapanema rivers. The selected region is called "Alto Pararanapanema river basin," or Alpa region, and it has strategic ecological importance, for it contains three important Environmental Protection Areas and a massive high quality fresh water reservoir. This region was chosen also because of its rural suitability and agriculture based in smallholder farming.
After the definition of the target region, key stakeholders were involved:
1. Municipalities: The main towns in the region, Timburi and Piraju, are already involved, with over 5 million hectares of degraded land for forest restoration in both municipalities. We held meetings with the mayors, environment and agriculture secretaries, and farmers representatives. Agroforestry workshops were also organized for farmers, and were also attended by community representatives and local decision-makers and influencers. In these municipalities, many smallholder farmers are willing to adapt and plant more trees, while mid-scale farmers are looking for new business models based on a production system more resilient to climate change. In total, 5 workshops were conducted with 3 specific capacity-building courses, and a signed agreement was obtained from the Mayor of Timburi.
2. Farmers Partnership: Consolidation with a mid-scale farmer in the region will enable the implementation of at least 10 hectares of the project on his farm, including Agroforestry systems for riparian zone restoration, long term silviculture, and most of all, perennial plantations for coffee and avocado to be produced in the shade. This farmer also belongs to a group of regional fruit producers, and is willing to partner with other farmers to increase local production in order to create the bulk required for commercialization. All the fruit production derived from implementing agroforestry already has a guaranteed market.
3. Field implementors: There is a solid and long term partnership with Apoio Agroflorestal (www.apoioagroflorestal.com.br) for on-the-ground implementation. Apoio has robust experience in large scale forest plantation operations in the region.
4. Nurseries Established: A partnership with the largest nursery in Latin America, Camará (www.mudasflorestais.com.br), will provide seedlings. Camará has broad experience in large quantities of high quality forest seedlings for large scale restoration projects.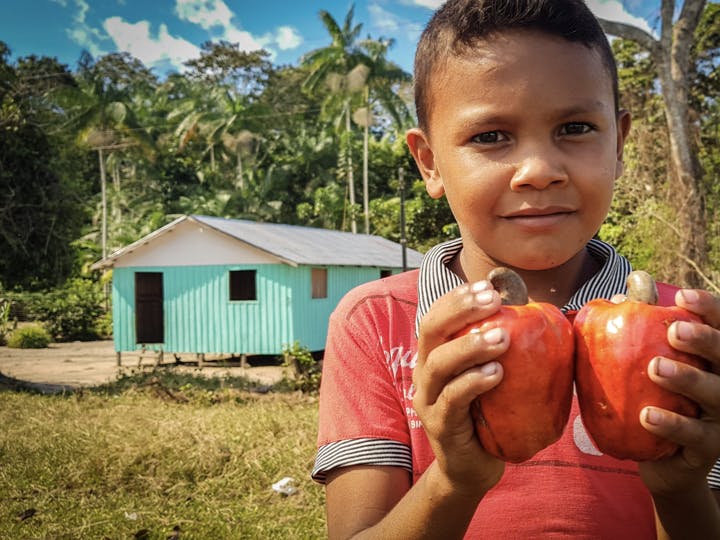 Since the project relies on the adoption of agroforestry on private lands, farmers will be trained in techniques and practices involved in regenerative agriculture and agroforestry systems planning, implementation and management. Therefore, at least 5 capacity-building workshops will be carried out, with mandatory participation by all the farmers directly involved in the project. It will also encourage participation by other interested farmers who are not yet involved. The workshops will include theoretical and practical activities, with participative and co-creative methodologies, with the following topics:
Agroforestry principles and examples around the world
Agroforestry design and planning
Agroforestry implementation (collective work in the field, during the implementation of one demonstration plot)
Agroforestry management (collective work in the field, during the management, pruning and thinning of one demonstration plot)
Agroforestry business plan (costs, revenues and cash flow planning and control, products adding value and access to markets)
This project intends to create a long term commitment from farmers to ensure proper plantation management and long term care taking. It ensures legal responsibilities through a long term agreement, and also involves the generation of carbon credits. PRETATERRA has strong relationships and connections with the regeneration community and local municipalities in the São Paulo state, which will ensure strong participation and support of this project.
​If you are interested in supporting this project ​please use the form to the right to submit an inquiry.