Supporting Smallholder Farmers through Agroforestry Practices that Support the Restoration of Brazil's Atlantic Forests
Recognized by UNESCO as a Biosphere Reserve, the Atlantic Forests of Brazil are home to three-quarters of endangered and endemic species in Brazil. Today, only 15% of the original habitat remains, most of it in small fragments of secondary forest, making its conservation a priority. The municipality of Timburi, southwest of the state of São Paulo, called "Alto Paranapanema Hydrographic Basin," was chosen by the organization PRETATERRA for its strategic ecological importance. It contains three important environmental protection areas and a massive reservoir of high-quality freshwater.
This region's economy is heavily based on agriculture-led mostly by smallholder farmers, including Indigenous and Quilombola populations. Many of these farmers are poor, lack food security, and have limited access to markets and services. As food consumers, all rural and urban people in the region count heavily on the efficiency of their local smallholder farmers to satisfy their food needs.
One of the agricultural pathways towards sustainable food and nutrition security is through local production of quality food, an activity in which smallholder farmers play a crucial role.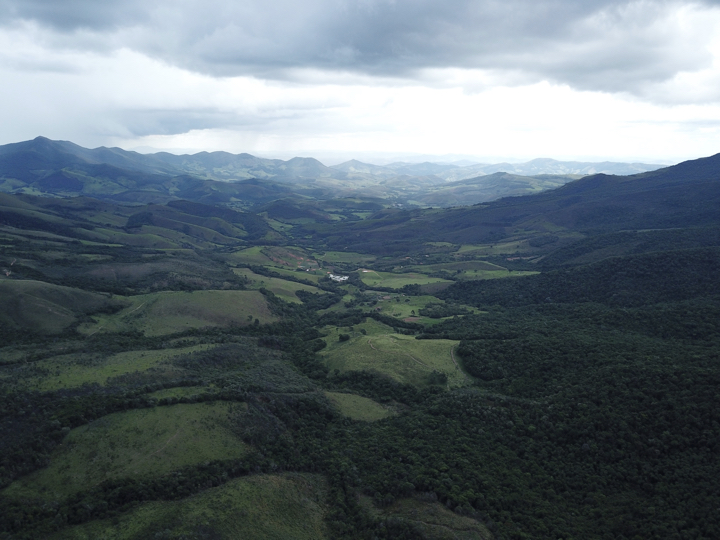 In this first phase of the project (18 months starting in December 2020), 100,000 native trees will be planted, which will store more than 50,000 tons of carbon in the next 20 years. At least 35 families of farmers in the region benefit directly, receiving support and consultancy for the development of agroforestry models on their properties. Another 200 families will benefit indirectly from the diversification of crops and the promotion of ecological tourism.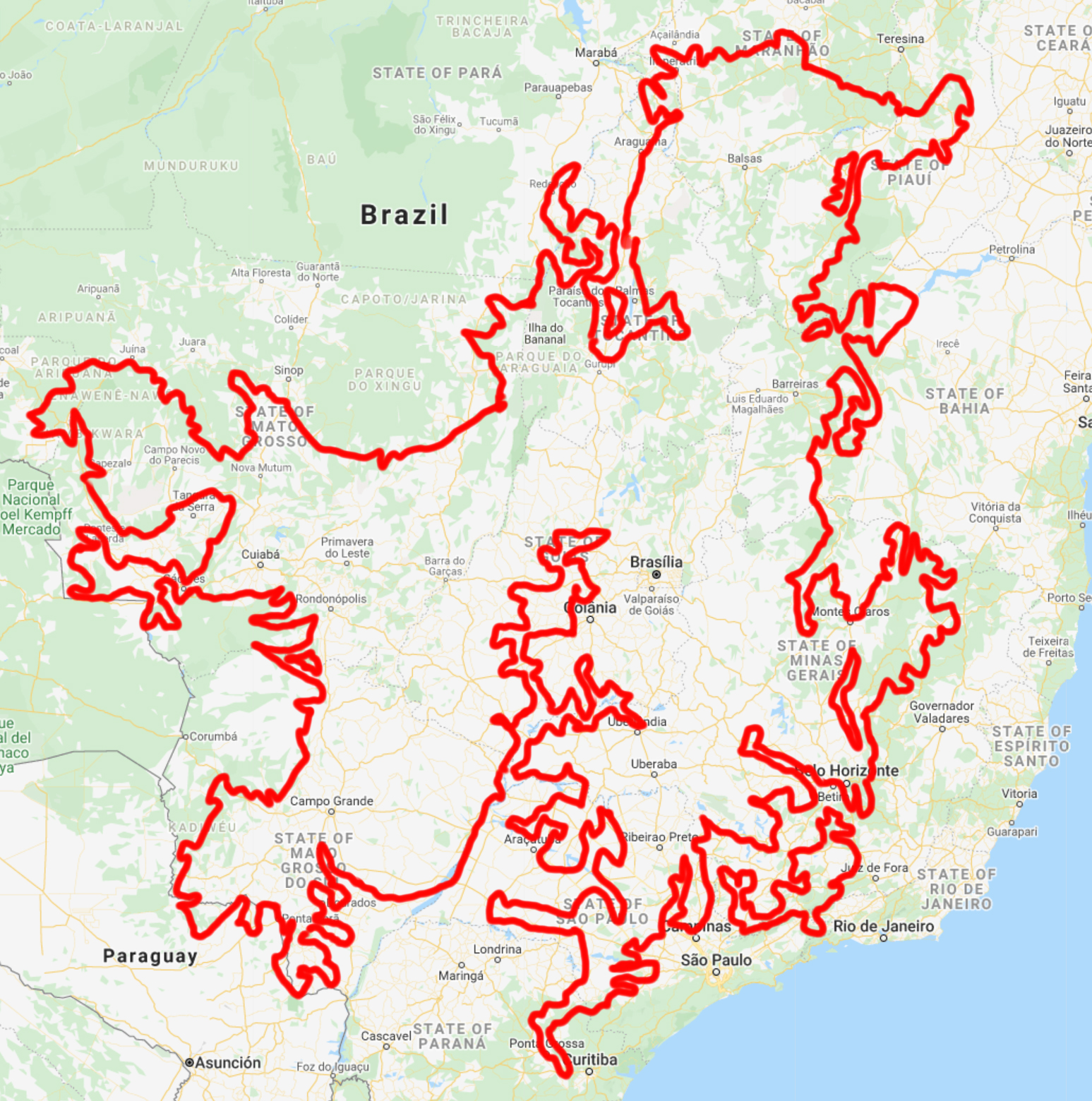 The second phase of the project will focus on sustainable coffee production. Coffee mono-cropping is one of the primary lands uses in the region and livelihood of small and medium holder farmers in the region of Timburi. The main goal is to diversify this system using an agroforestry design that brings trees for shade into the system, producing a higher quality product, while restoring the landscape and reducing the use of chemical inputs.
Coffee will be produced in lines interspersed with other cultures and with shading. To guarantee the producers' income generation, PRETATERRA established a partnership with The Coffee Quest, which brings together demanding international buyers interested in coffee grown in agroforestry systems. The idea is to improve post-harvest techniques to add even more value to the product.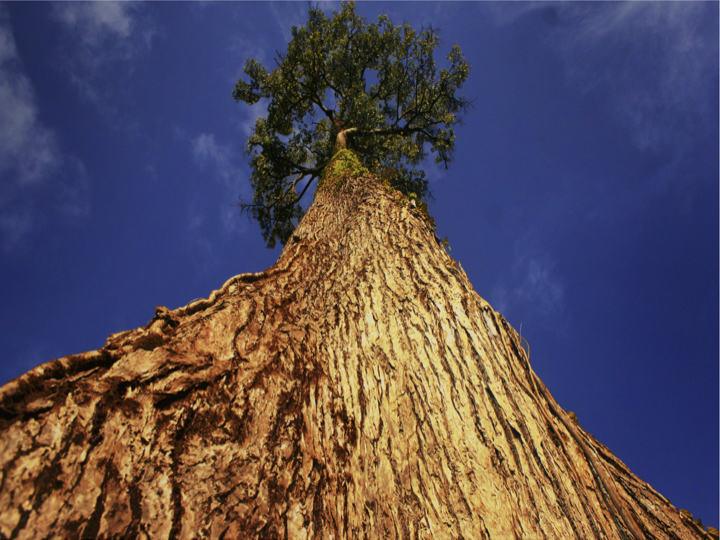 A third agroforestry model is silviculture. Native, long-cycle wood trees will be chosen from trees that have historically grow in the region, along with non-timber production, such as honey. The goal is to apply this model to the legal reserves on the properties. ('Legal reserve' is a term in Brazil's environmental/forestry law referring to an area in private land that must be managed and conserved as a timber and non-timber forest products reserve, with only limited harvesting allowed timber trees allowed in order to keep forested areas in the landscape.)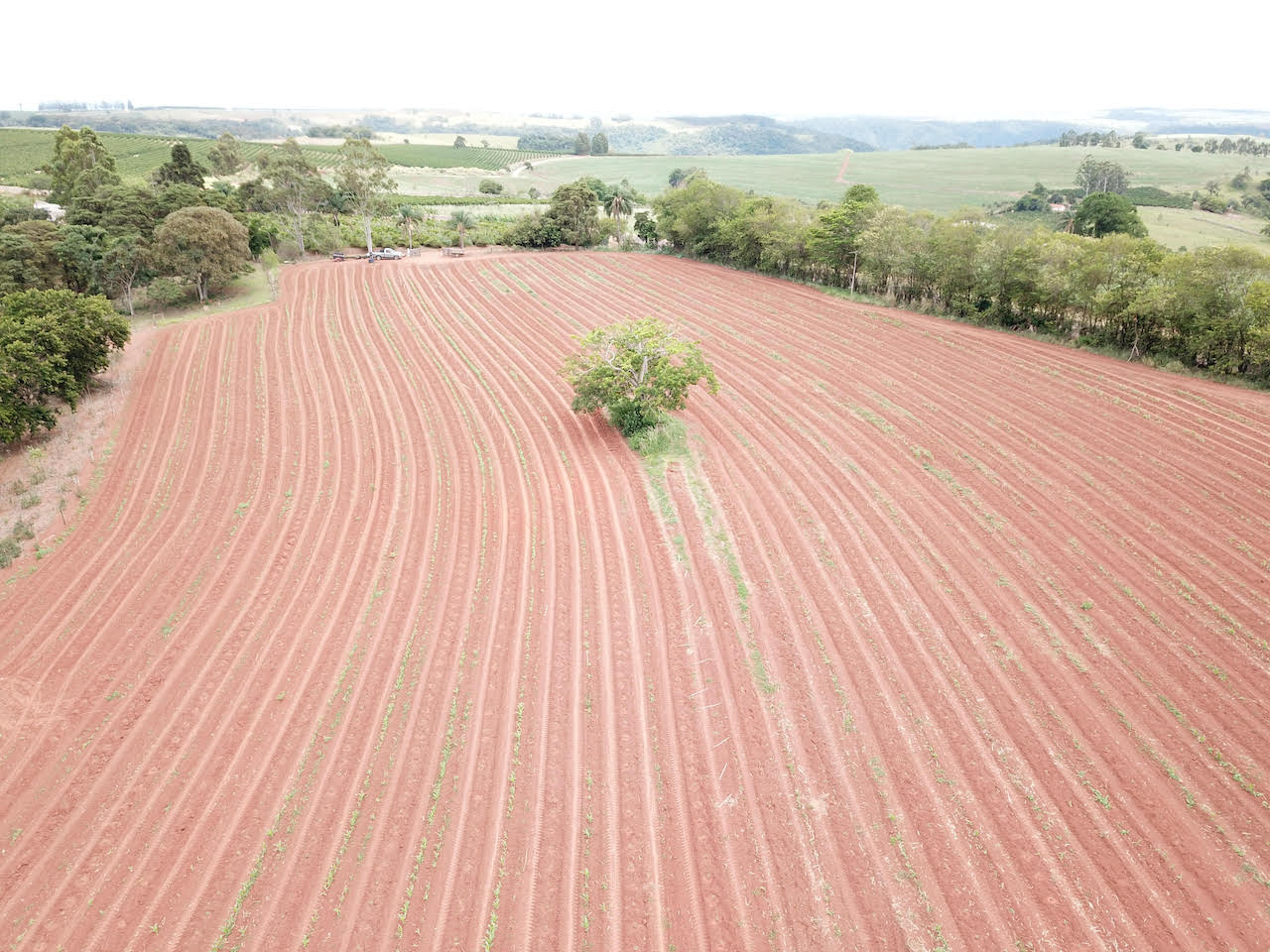 With those producers already working with livestock, PRETATERRA will also develop crop-livestock-forest integration systems. Aiming at forest restoration, a fourth model will promote the restoration of native vegetation in areas of permanent protection (APPs), especially in those closest to water springs. Reforestation in Timburi is essential for the Guarani Aquifer, as the porous terrain of the region makes it possible to recharge the underground water system.
The project will also count on the participation of other local agents such as universities, nurseries, the environment departments of the municipalities of Timburi and Piraju, in addition to Embrapa Soils.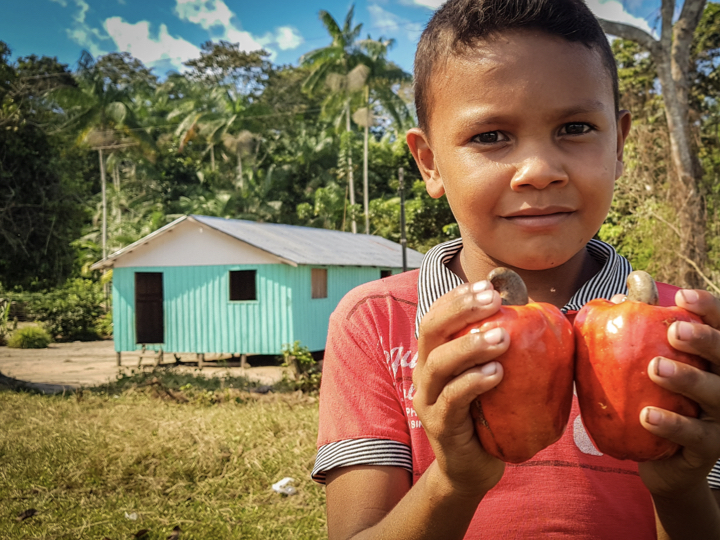 Overall, this project will enhance biodiversity, recharge water systems, build wildlife corridors, sequester carbon, help mitigate the climate crisis, and create resilient ecosystems. It will reduce harm and pollution from chemical uses in the fields. The local community and farmers will develop healthier production practices, economical and income resilience, community building, and have biodiverse and nutritious food available locally. By mimicking the logic of forests, this project can produce food in a way that all life on this planet thrives and climate collapse is prevented from happening.