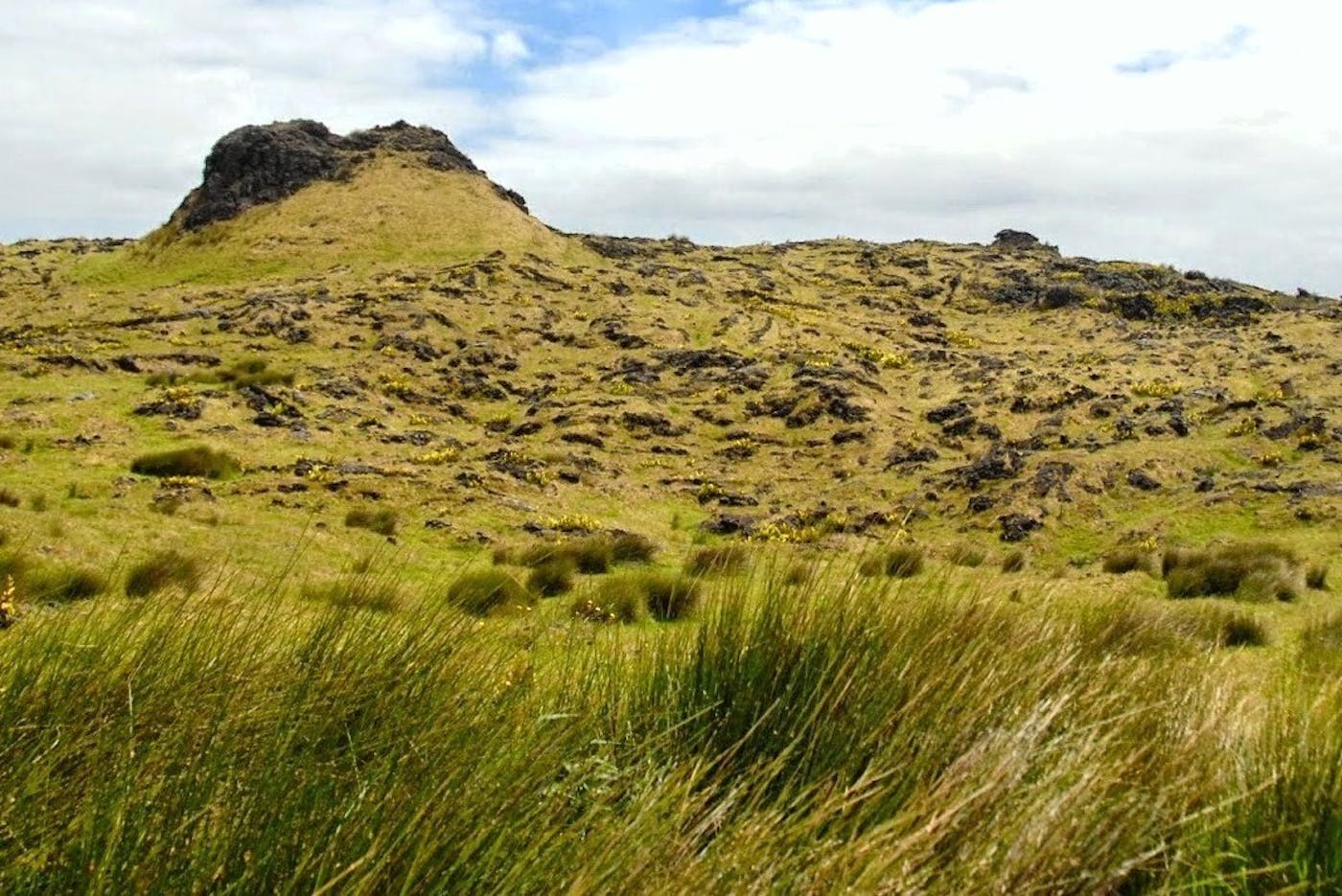 Amsterdam-Saint Paul Islands Bioregion
7

Total Land Area (1000 ha)

1

Number of Ecoregions

99%

Protection Target

10

Protection Level
The Amsterdam-Saint Paul bioregion, located in the far south of the Indian Ocean, is at the furthest edge of the Afroptropical realm, at the transition between the Indomalayan and Antarctic realms. Its two islands are dominated by temperate grasslands with one single ecoregion – Amsterdam-Saint Paul Islands Temperate Grasslands [1] – and adjacent marine areas. It is an especially important breeding area for an array of birds as well as fur seals, elephant seals, and rockhopper penguins.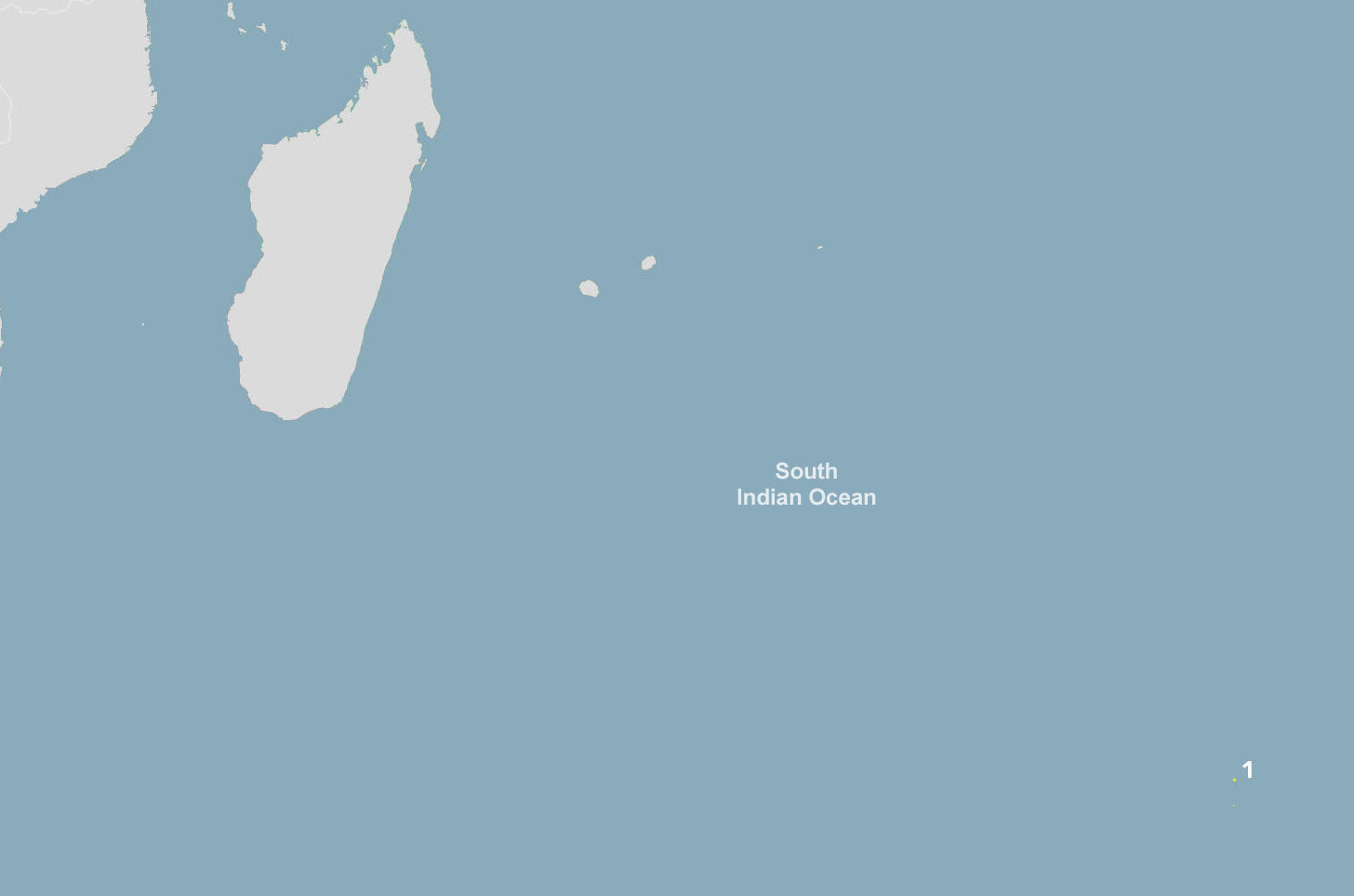 One Earth is dedicated to mobilizing philanthropic capital to protect the ecosystems and peoples of the Afrotropics. Visit the Project Marketplace​ ​to explore projects in this realm that need your support. Learn more about the Amsterdam-Saint Paul Islands ecoregion below.
Explore the Bioregions
Want to learn more about the fascinating species, diverse ecosystems, and natural wonders of the Earth? Click the button below to launch One Earth's interactive navigator and discover your Bioregion!
LAUNCH NAVIGATOR