It's Time For Action
We can solve the climate crisis and limit global temperature rise to 1.5°C by transitioning to 100% renewables, protecting & restoring our lands and seas, and shifting to regenerative agriculture. Our optimism is fueled by groundbreaking science, the game-changing potential of philanthropy, and the power of community-led action. One Earth is engaging philanthropists at all levels to join the fight for our future.
LEARN MORE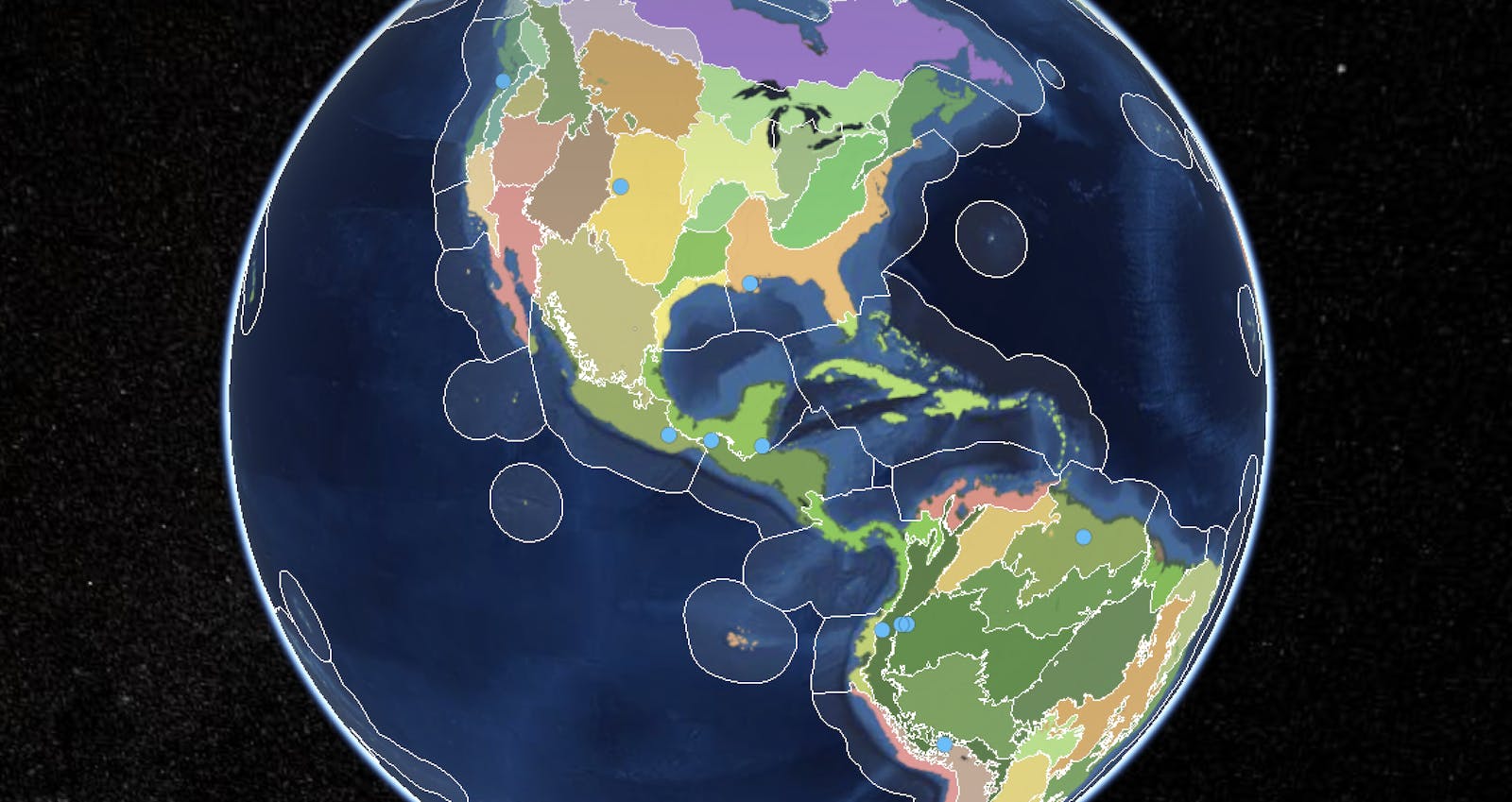 One Earth Project Marketplace
People in communities around the world are driving the change we need now – installing renewables, protecting nature, and transforming how our food is grown. To solve the climate crisis and build a vibrant future for all, we need to scale and connect philanthropic capital to on-the-ground climate solutions. Explore our global project marketplace and help power change from the ground up.
Explore Projects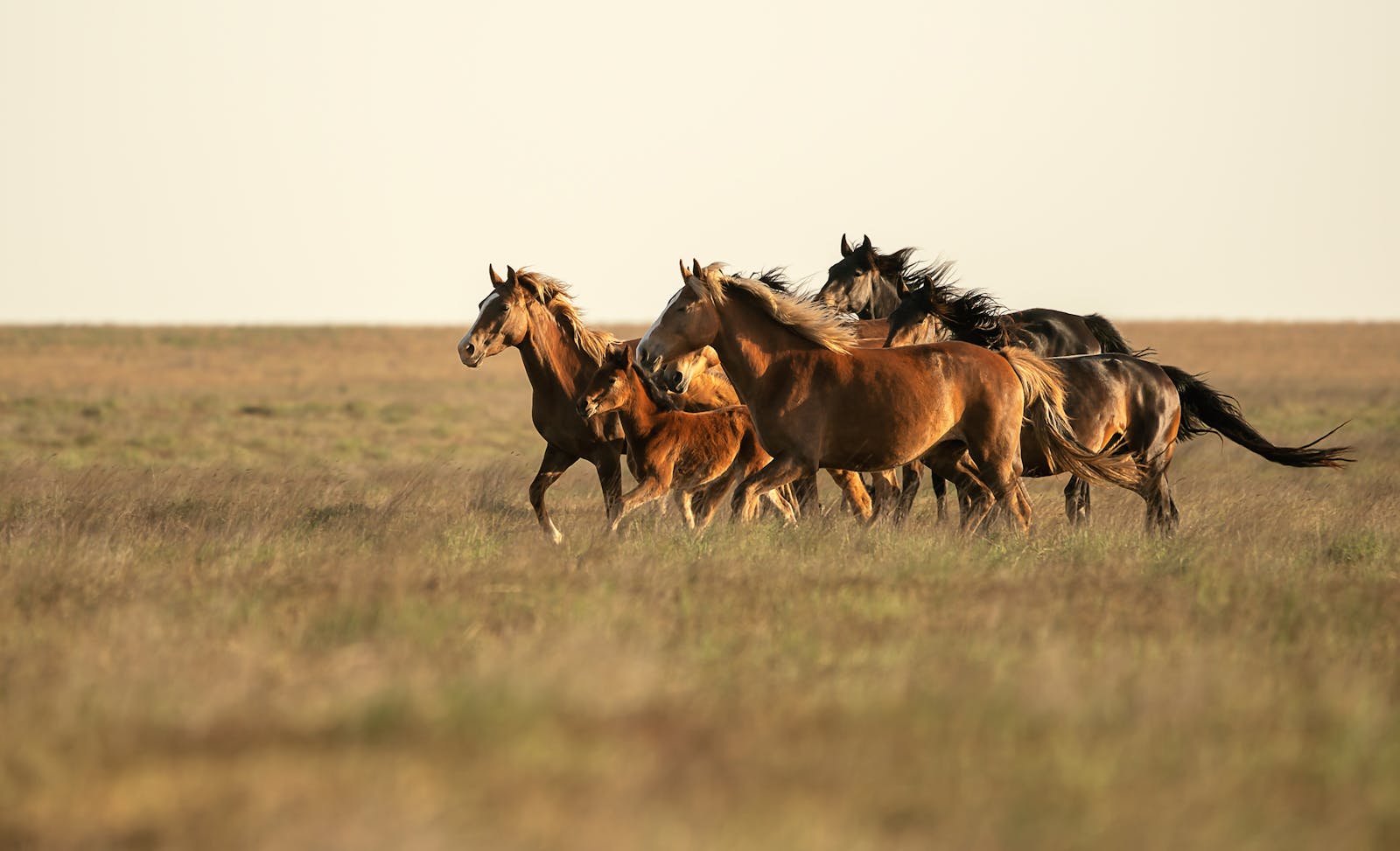 Partner With Us!
One Earth partners with individuals and family offices, companies, and nonprofit organizations to maximize their philanthropic impact on climate change.
Become a Partner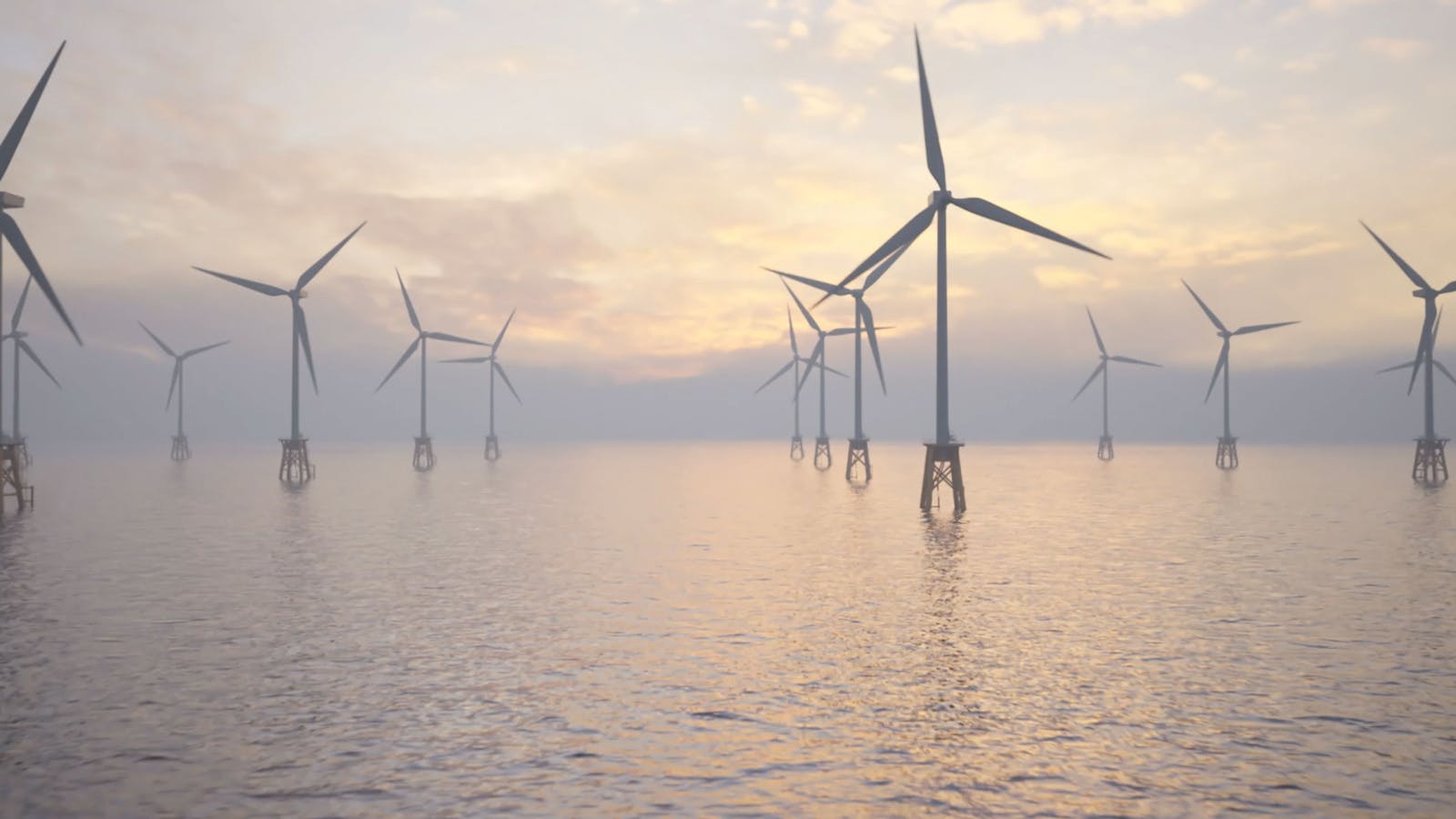 One Earth Science
One Earth spearheads and supports scientific research to advance climate solutions. Our Science & Policy program is contributing to the development of a 'blueprint' to achieve the 1.5°C goal -- what needs to happen, where it needs to happen, and by when. Learn more about the groundbreaking One Earth climate model, the Global Safety Net, and other research initiatives that are influencing climate ambition and driving action.
Explore The Science