Together, we can solve the climate crisis.
Our optimism is fueled by groundbreaking science, the power of community-led action, and the game-changing potential of climate philanthropy across One Earth's three pillars of action.
LEARN MORE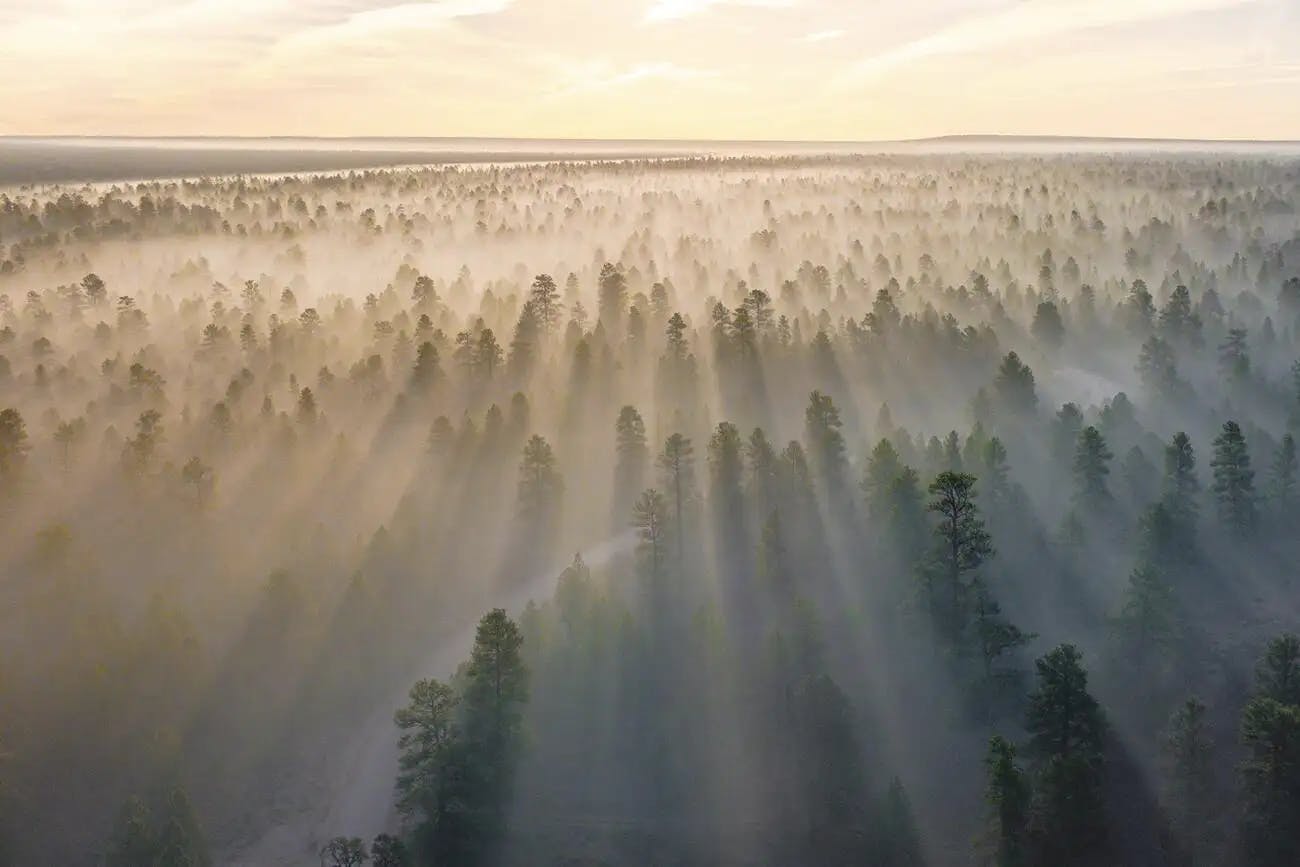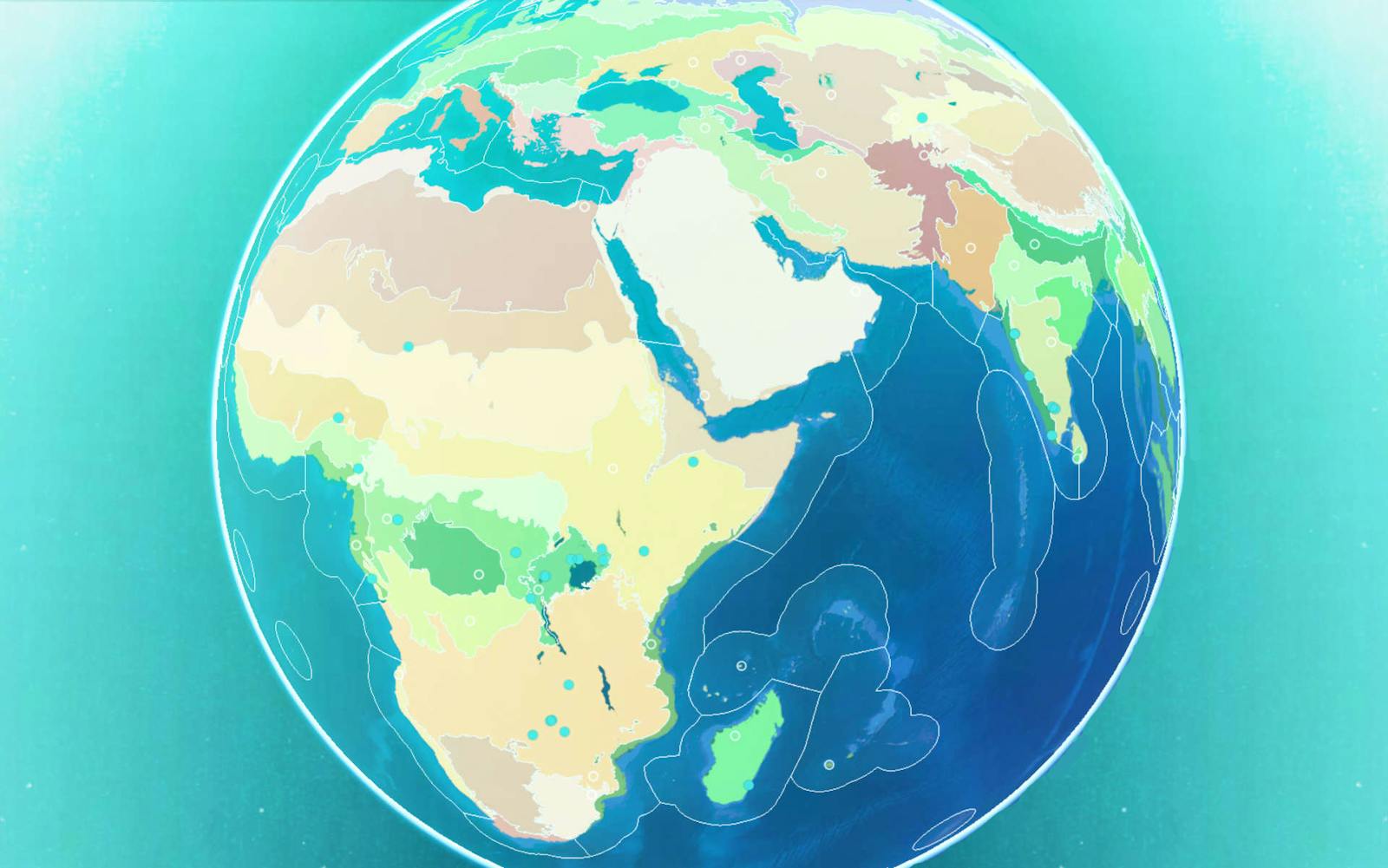 We help donors and changemakers scale their collective impact.
It's time to radically increase climate philanthropy. Less than 2% of all charitable giving goes to nonprofits working to solve the twin crises of biodiversity loss and climate change. One Earth is working with an array of partners to triple the volume of giving, driving dollars to critically underfunded projects on every continent. Through our Project Marketplace, individuals and companies can directly support vetted climate solutions, helping to create a world where people and nature thrive together.
Explore Projects
Our unique approach: Philanthro-activism
We believe that everyone, everywhere can be a climate philanthropist. Whether you are a volunteer, a small-dollar donor, or a major benefactor, we all have a key role to play to push for solutions that can be implemented today, supporting individuals and communities working on the frontlines of the climate crisis. Through One Earth's three programs — Science & Policy, Media & Advocacy, and On-the-ground Action — we directly support the climate heroes who are driving change where it's needed most.
We have awarded $6.6 million in grants in total.
Over 3.2 million individuals have signed our Global Deal for Nature petition urging world leaders to protect 50% of Earth's lands and oceans.
3.2M+
Individuals Galvanized
We've partnered with 124 organizations all across the globe to advance climate solutions.
124
Partner Organizations
We've funded 118 projects and programs through our grantmaking.
The projects and programs that we've supported have had a direct impact in 41 countries around the world.
We've supported the publication of 23 scientific papers and reports.
23
Scientific Publications
Featured Initiatives
Collective action is at the heart of everything we do. One Earth partners with cutting edge scientists, climate philanthropists, and community leaders around the world to form collaborative, groundbreaking initiatives that boldly move the needle on climate action.
Top Stories
Why the bonobo lives in the forest

Bonobos have been cherished, revered, and even feared by Indigenous people of the Congo Basin, who recognize bonobos as relatives from our distant past.

New initiative tracks global finance for nature

A new analysis led by The Campaign for Nature provides the first ever accounting totaling the latest financial commitments from governments, foundations, and corporates to support nature conservation.

Nonprofits call on banks to raise the bar for net zero delivery

One Earth joined a coalition of NGOs that recently sent a letter urging Net Zero Banking Alliance steering committee members to restrict their financing of fossil fuel projects, including coal, in order to align with the recently strengthened Race to Zero criteria.

Introducing the Climate Finance Tracker

The Climate Finance Tracker (CFT) is the largest searchable, open-source visual database of how climate funding flows to organizations and companies on the ground.

Climate Hero: Nyaradzo Hoto

Nyaradzo Auxillia Hoto is a commander of the Akashinga, an all-women anti-poaching unit that is making a dramatic difference in protecting elephants and other wildlife in Zimbabwe.
More Stories