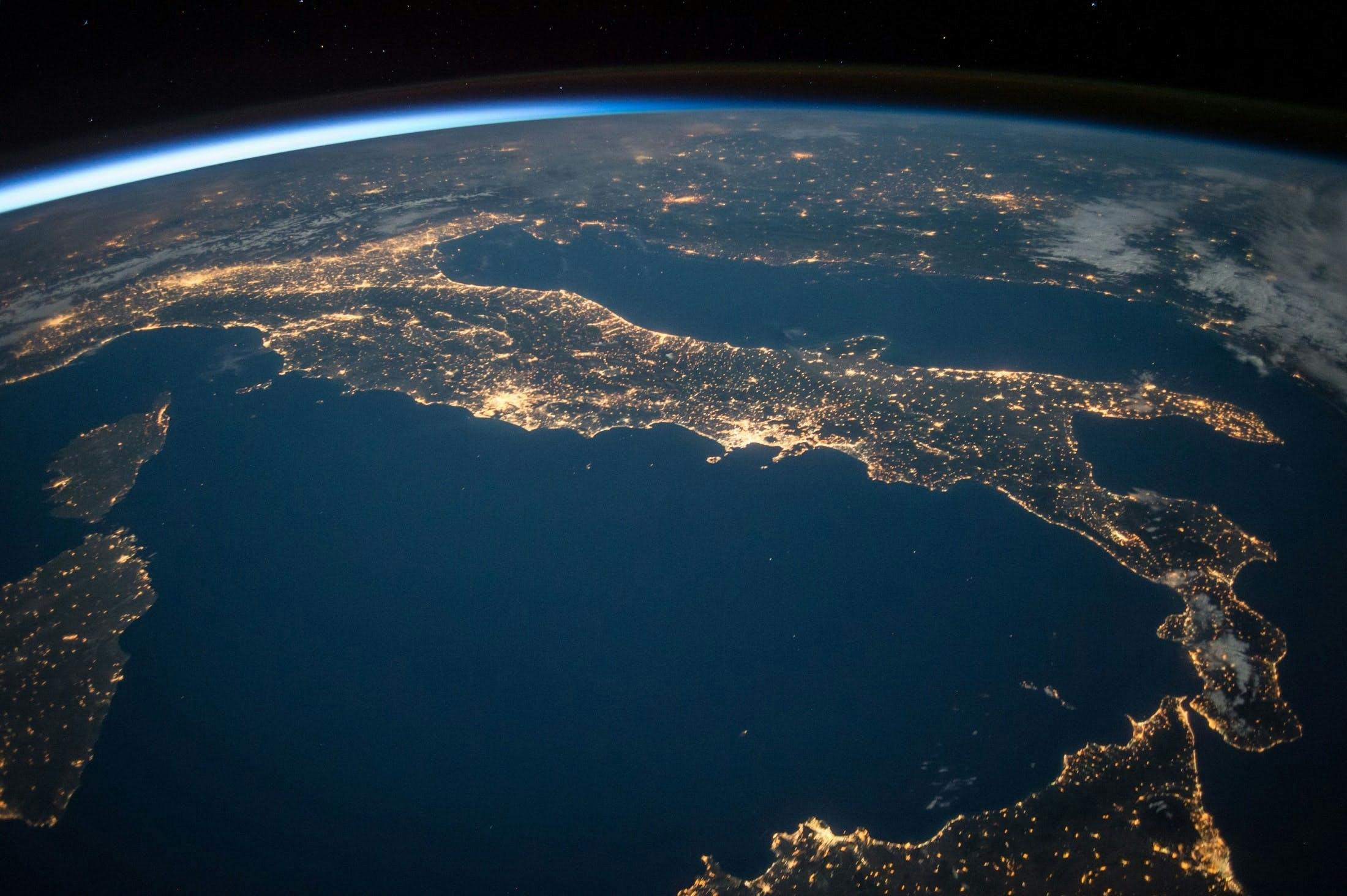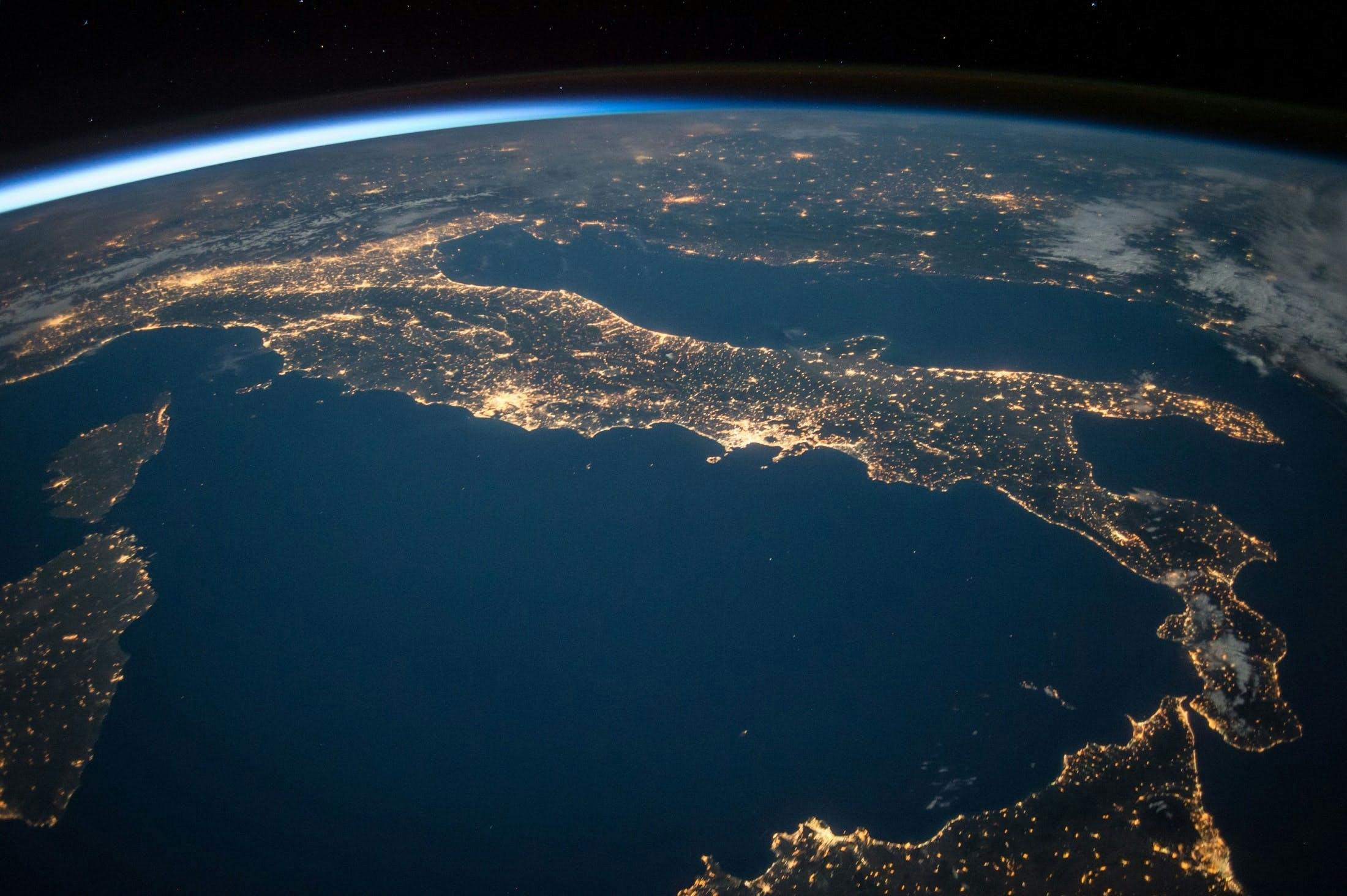 We can solve the climate crisis through three pillars of action
One Earth presents a pathway to stay below the dangerous threshold of 1.5˚C in global temperature rise through three pillars of action -- renewable energy, nature conservation, and regenerative agriculture. Climate philanthropy plays a key role in building a just and sustainable world.
Learn More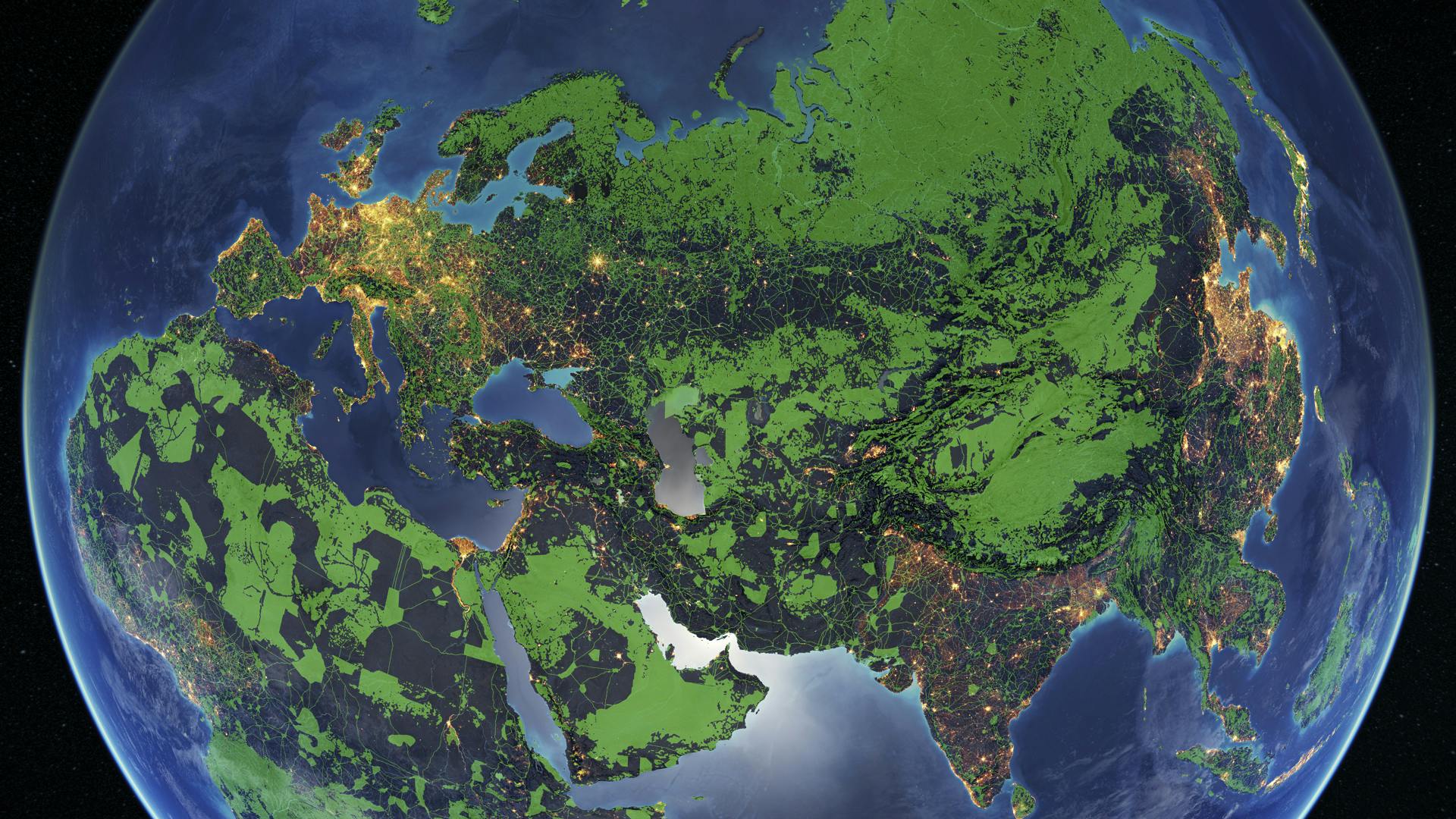 The Global Safety Net
The first global-scale analysis of land areas requiring protection to solve the twin crises of biodiversity loss and climate change.
Learn More