Together, we can solve the climate crisis.
Our optimism is fueled by groundbreaking science, the power of community-led action, and the game-changing potential of climate philanthropy across One Earth's three pillars of action.
LEARN MORE ABOUT OUR WORK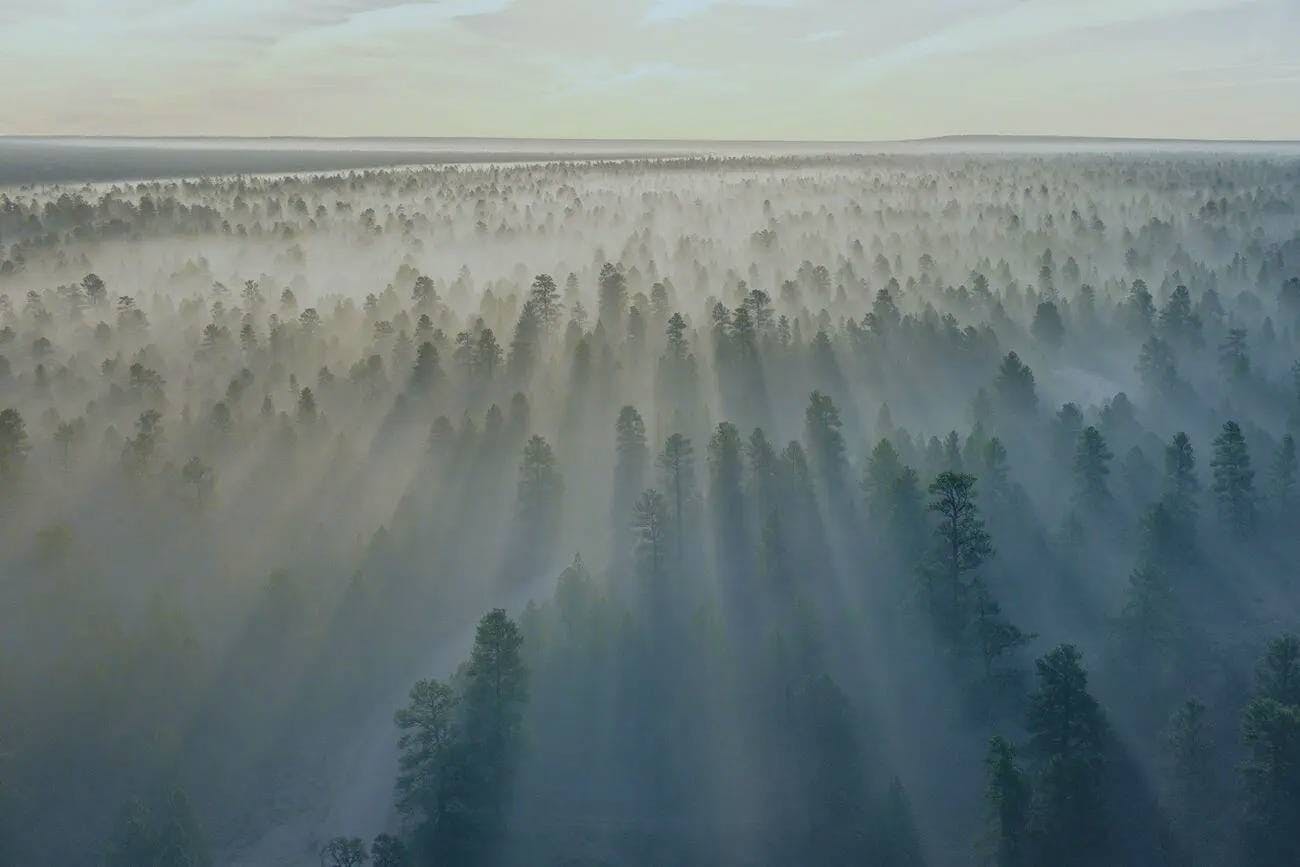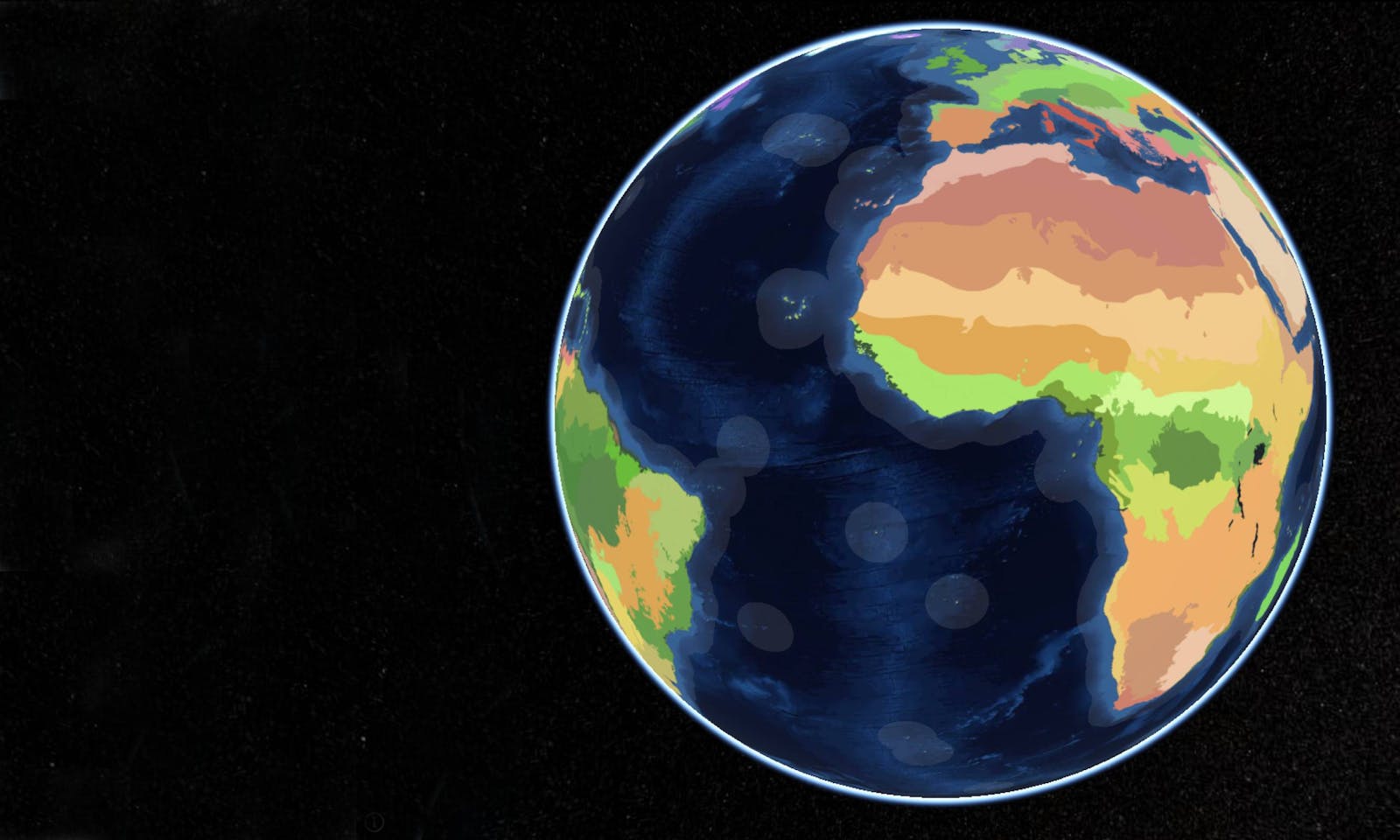 We help donors and changemakers scale their collective impact.
It's time to radically increase climate philanthropy. Less than 2% of all charitable giving goes to nonprofits working to solve the twin crises of biodiversity loss and climate change. One Earth is working with an array of partners to triple the volume of giving, driving dollars to critically underfunded projects on every continent. Through our Project Marketplace, individuals and companies can directly support vetted climate solutions, helping to create a world where all people and nature thrive together.
Explore Projects
Our unique approach: Philanthro-activism
We believe that everyone, everywhere, can be a climate philanthropist. Whether you are a volunteer, a small-dollar donor, or a major benefactor, we all have a pivotal role to play in pushing for solutions that can be implemented today, supporting individuals and communities working to solve the climate crisis. Through One Earth's three programs—Science, Philanthropy, and Media—we directly support the climate heroes who drive change where it's needed most.
We've partnered with 173 organizations all across the globe to advance climate solutions.
173
Partner Organizations
Over 3.5 million individuals have called on world leaders to protect 50% of Earth's lands and oceans.
3.5M+
Individuals Galvanized
We've supported 188 projects and programs.
The projects and programs that we've supported have had a direct impact in 46 countries around the world.
Over $9M provided by the One Earth Community to support climate solutions.
$9M+
For Climate Solutions
We've supported the publication of 29 scientific papers and reports.
29
Scientific Publications
Featured Initiatives
Collective action is at the heart of everything we do. One Earth partners with cutting-edge scientists, climate philanthropists, and community leaders worldwide to form collaborative, groundbreaking initiatives that boldly move the needle on climate action.
Stay Informed and Inspired
Through the diverse voices and perspectives of One Earth's global network of contributors, we've built an extensive library of stories that celebrate our Earth's heroes, demystify climate science, uplift innovative solutions, and honor the beauty of our shared planet.