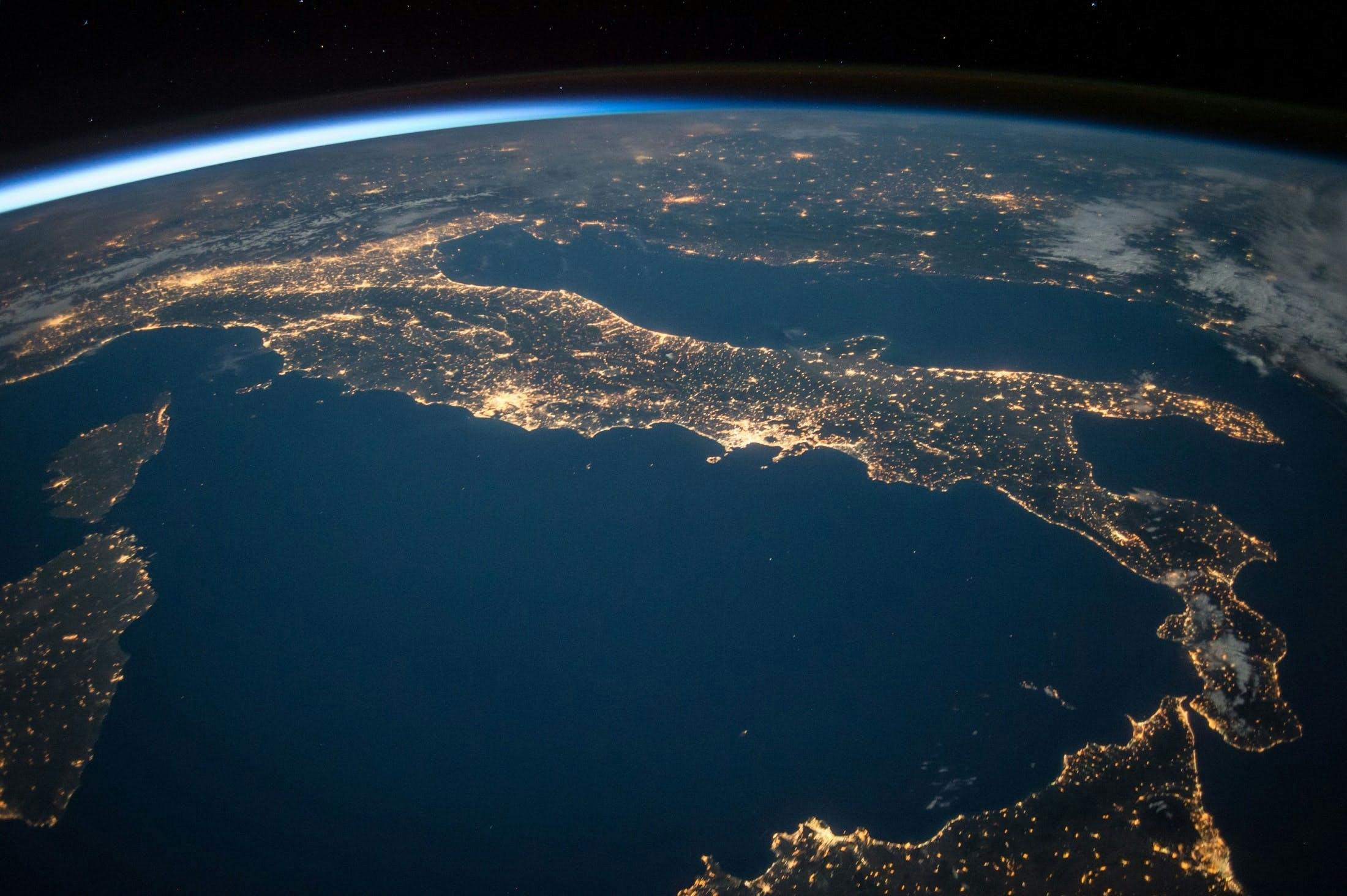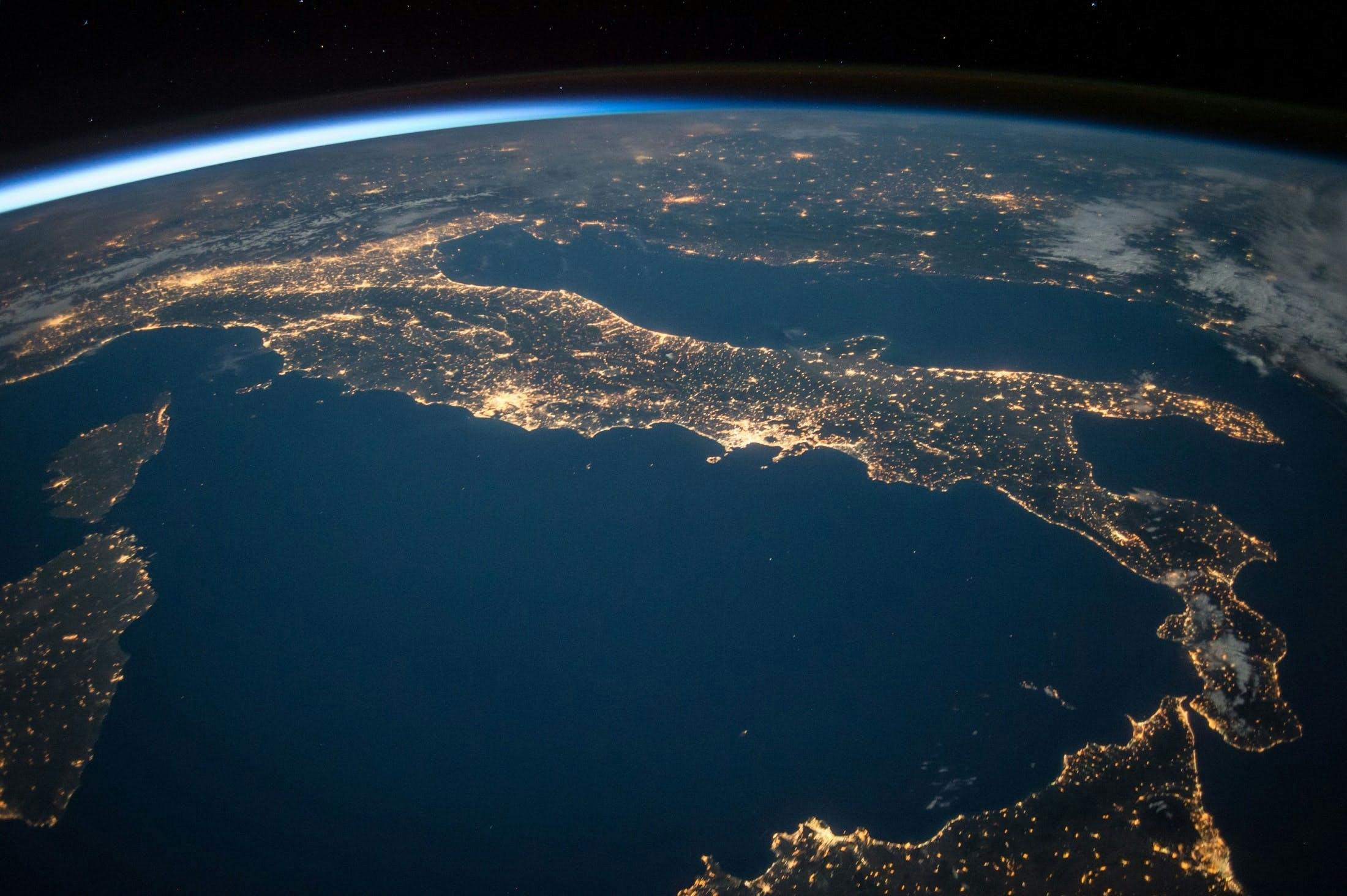 We can solve the climate crisis through three pillars of action
One Earth offers a pathway to stay below the dangerous threshold of 1.5˚C in global temperature through renewable energy, nature conservation, and regenerative agriculture.
Learn More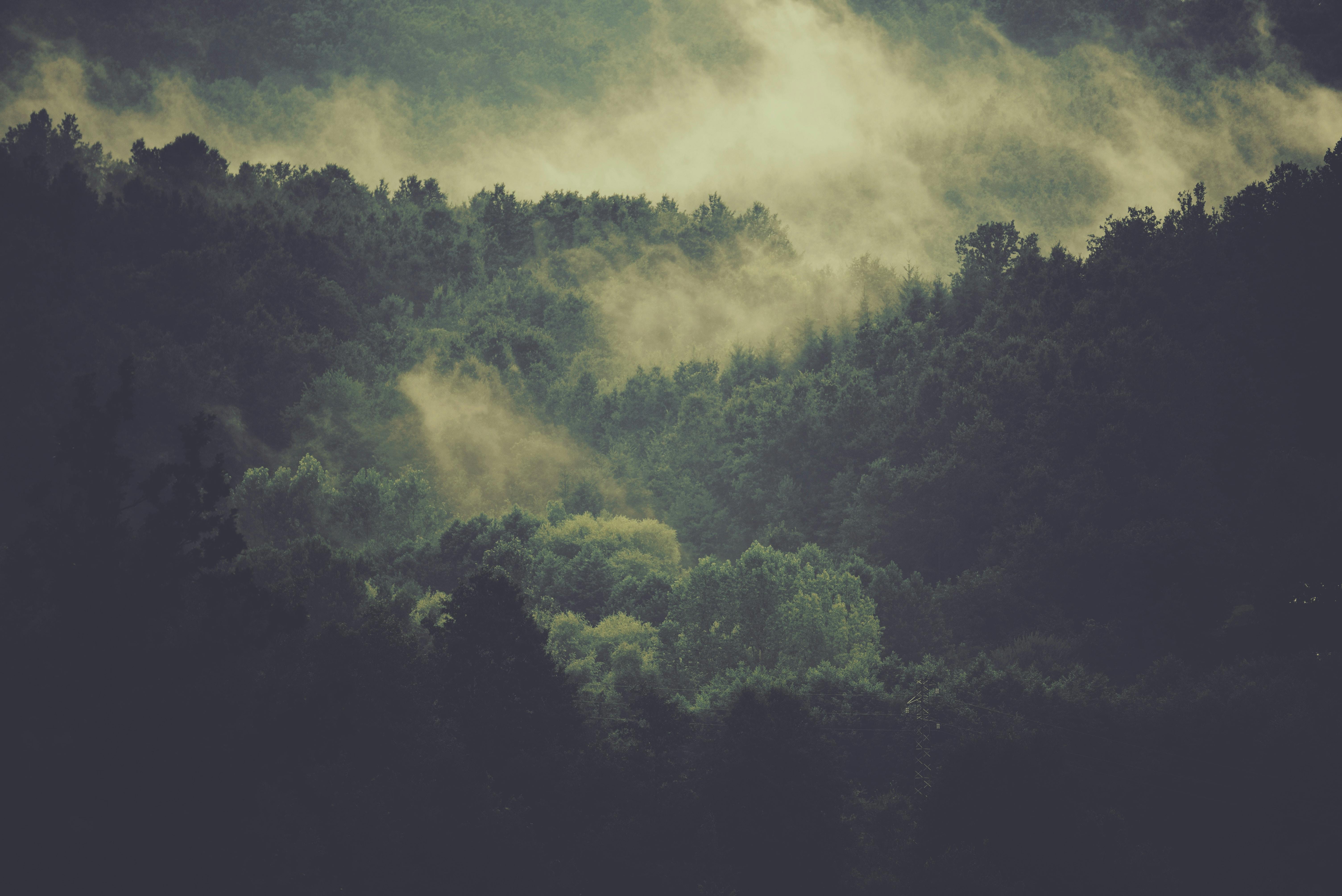 s
Global Deal for Nature
Sign the petition calling on world leaders to support a Global Deal for Nature that protects and restores half of the Earth's lands and oceans.
SIGN THE PETITION
Are you a scientist? Click here
Meet the shrines holding together remnants of Africa's largest coastal forest

At a time when forest burning has been listed as the third largest source of carbon dioxide emissions, the Mijikenda community in Kenya has managed to protect fragments of what was once Africa's largest coastal forest through their culture and traditions, demonstrating the critical role indigenous communities play in fighting climate change.
More Stories