The climate crisis can be solved through three pillars of action
It's possible to stay below 1.5°C in global average temperature by shifting to renewable energy, protecting and restoring nature, and transitioning to regenerative agriculture. Climate philanthropy must scale rapidly to support action on the ground, in the communities where funds are most needed.
LEARN MORE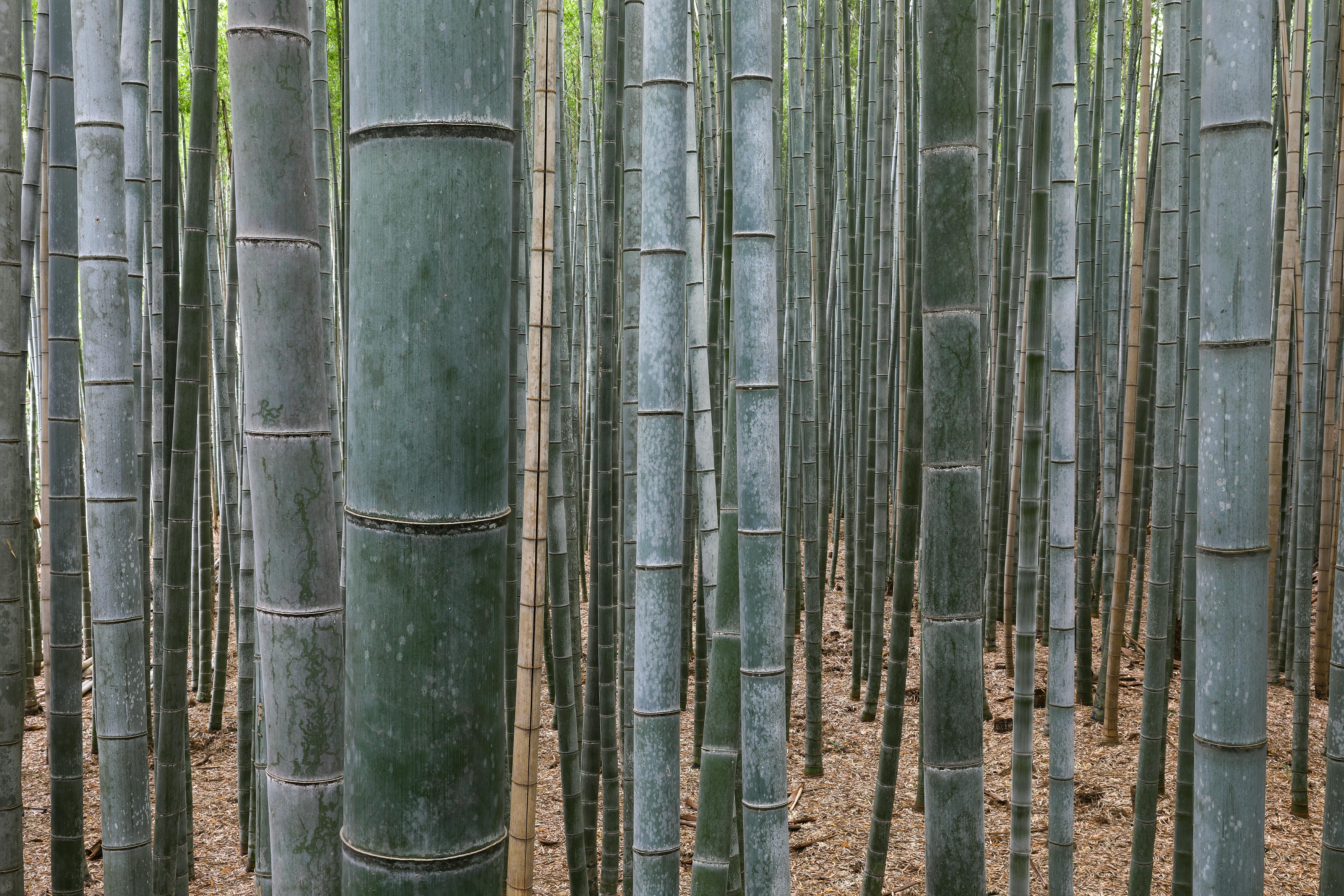 Project Marketplace
On-the-ground climate solutions are key to solving the climate crisis, but they're critically underfunded. The beta version of our project marketplace connects philanthropic capital to place-based initiatives that contribute directly towards the collective goal of staying below 1.5°C in global average temperature rise.
Explore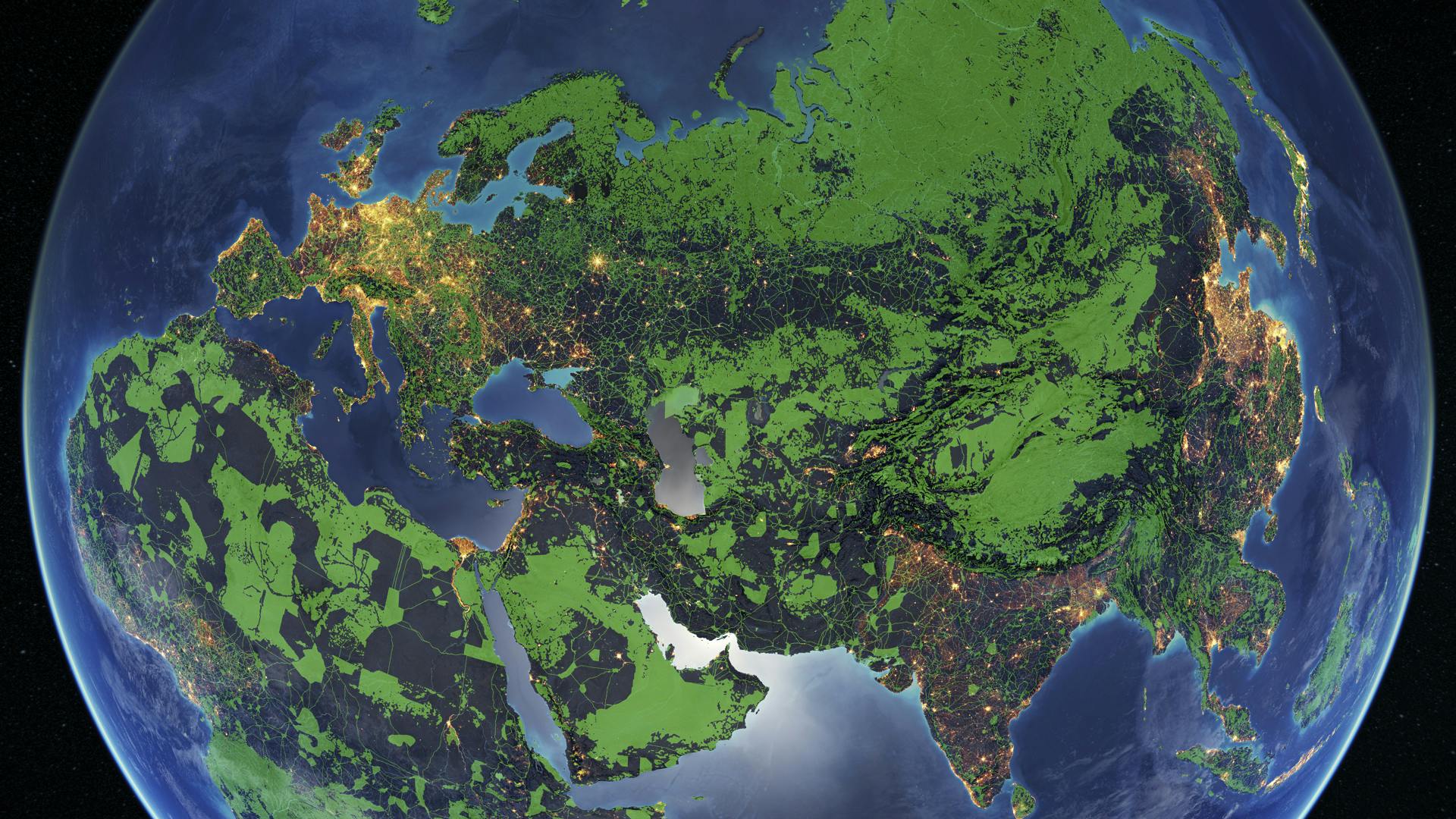 The Global Safety Net
The first global-scale analysis of land areas requiring protection to solve the twin crises of biodiversity and climate change, upholding and strengthening Indigenous land rights.
Learn More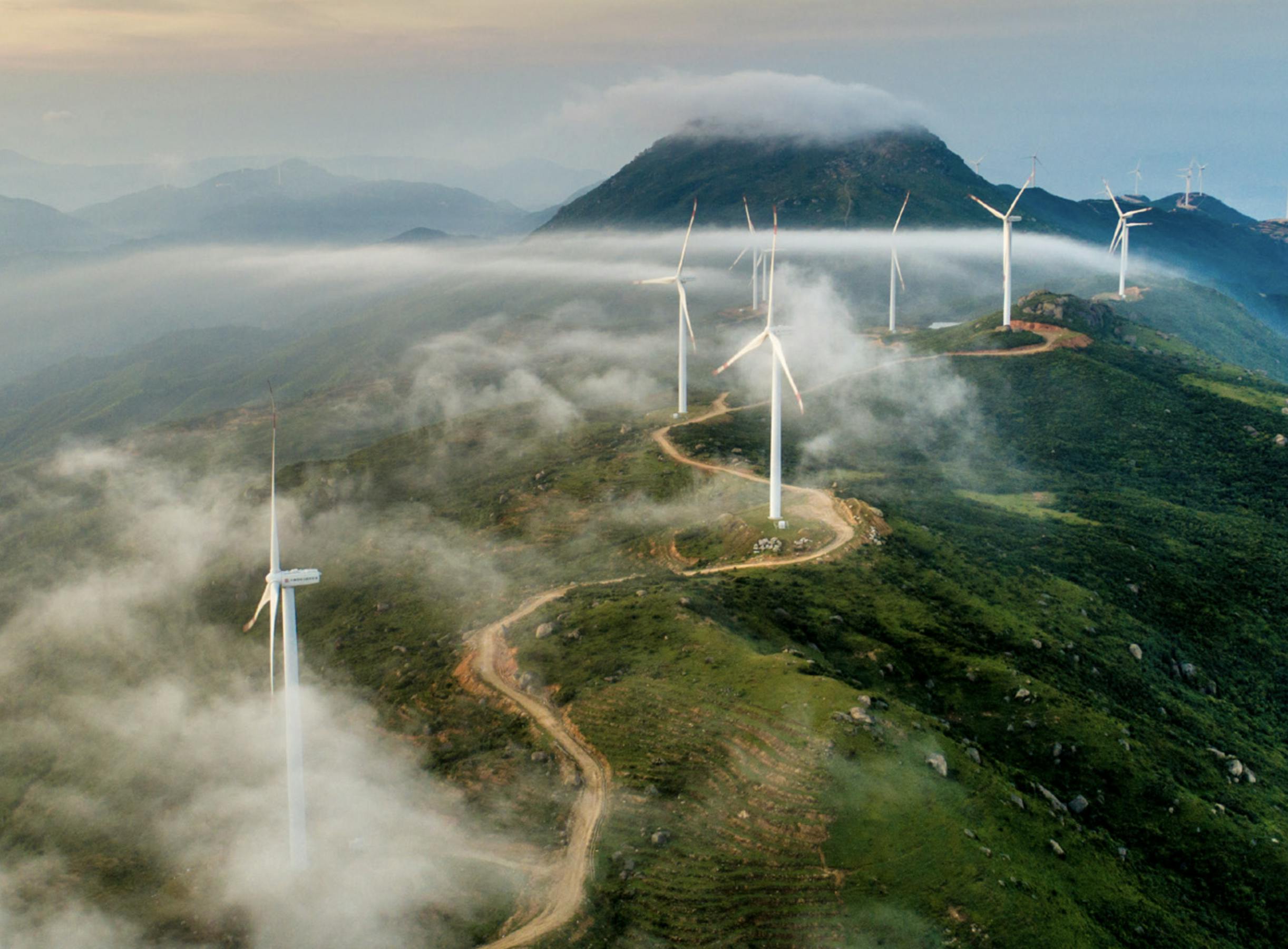 Achieving the Paris Climate Goals in the COVID-19 era
A breakthrough climate model shows that we have a window to stay below the dangerous threshold of 1.5ºC, achieving net-zero emissions before 2040.
Learn More