Explore Nature's Map of the World
What if nature could draw a map of the world? Working with scientists around the world, we present a new map of our planet's 185 unique bioregions. The One Earth Navigator locates your bioregion and allows you to discover climate solution projects in your area and how you can help your ecosystems thrive.
LAUNCH NAVIGATOR
Subscribe to the One Earth Newsletter
Together we can solve the climate crisis. The One Earth Newsletter showcases innovative projects from around the world led by individuals and community organizations who are making the vision of a green, resilient future a reality.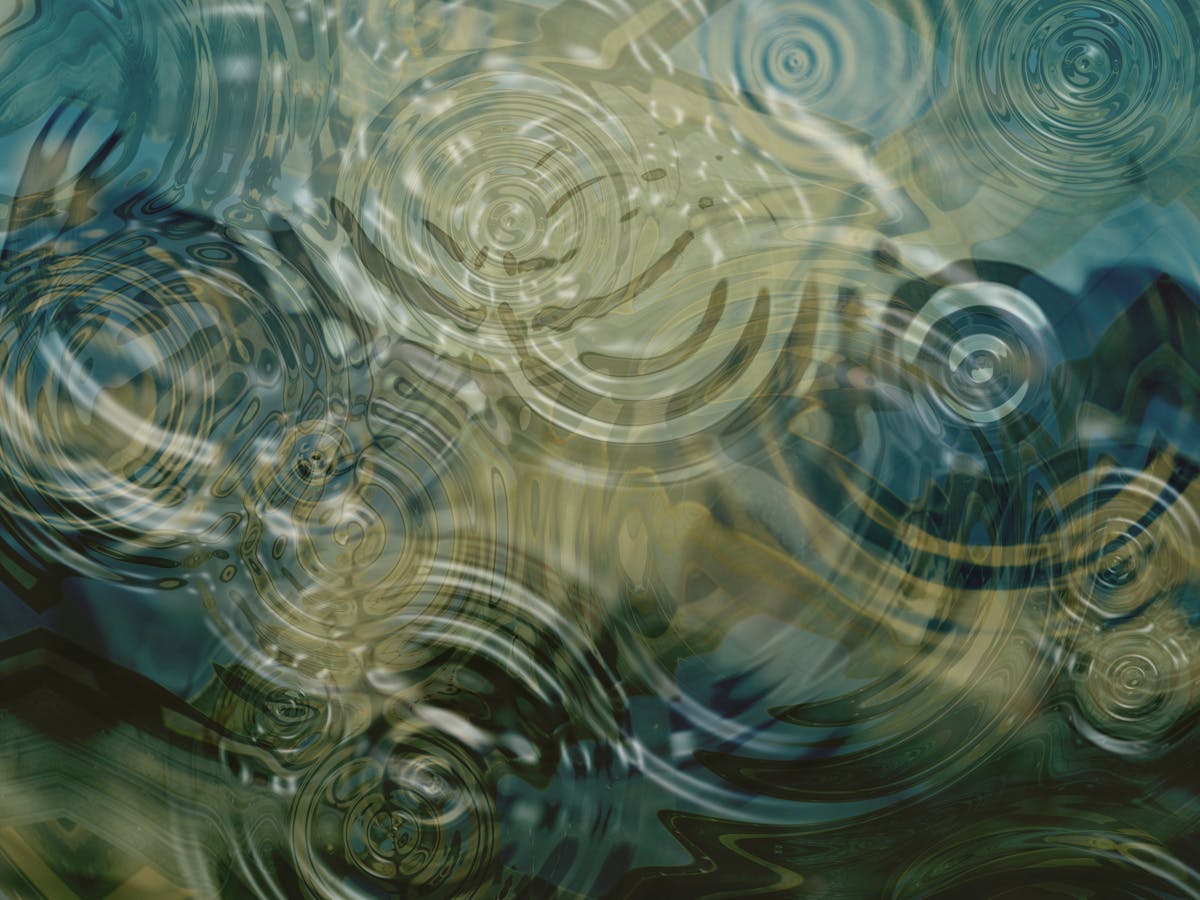 Support Our Mission
Give now to help expand One Earth's development of groundbreaking science, production of inspiring media, and help us support more impactful, on-the-ground climate solutions around the world.
Give Now
Join the Daughters for Earth Campaign
Daughters for Earth is a new campaign powered by One Earth that aims to mobilize all women to actively engage in climate change action by supporting on the ground, women-led efforts around the world to protect and restore the Earth.
Join The Campaign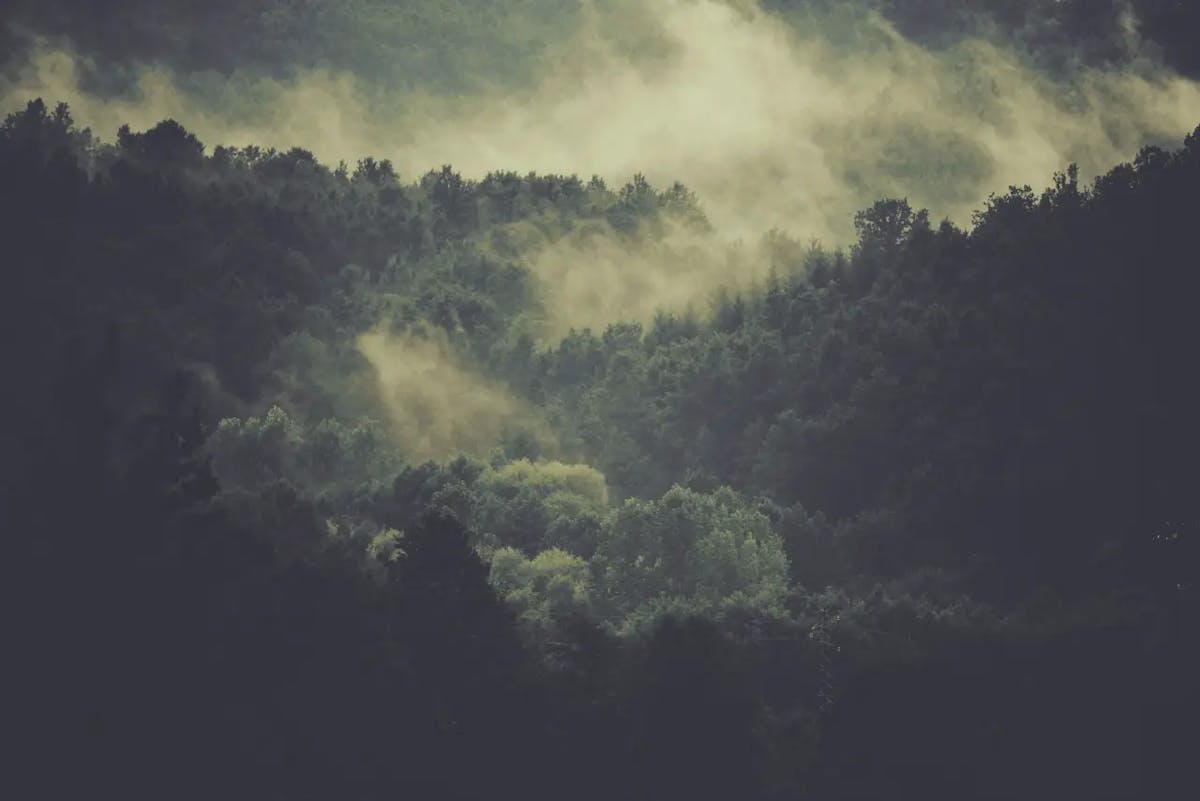 Sign the Global Deal for Nature
Join with hundreds of organizations and Indigenous groups and sign the petition calling on world leaders to support a Global Deal for Nature that protects and restores half of the Earth's lands and oceans.
SIGN THE PETITION
Are you a scientist? Click here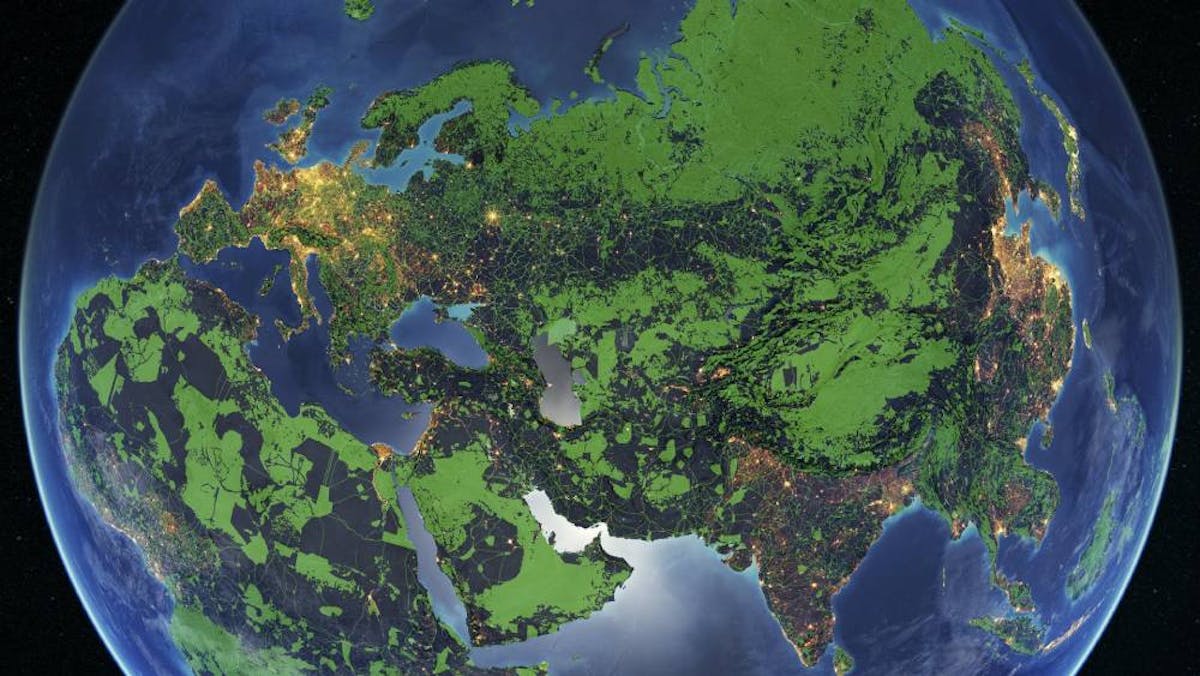 Explore the Global Safety Net
The Global Safety Net (GSN) is the first global-scale analysis of land areas requiring protection to solve the twin crises of biodiversity loss and climate change, upholding and strengthening Indigenous land rights.
Explore The GSN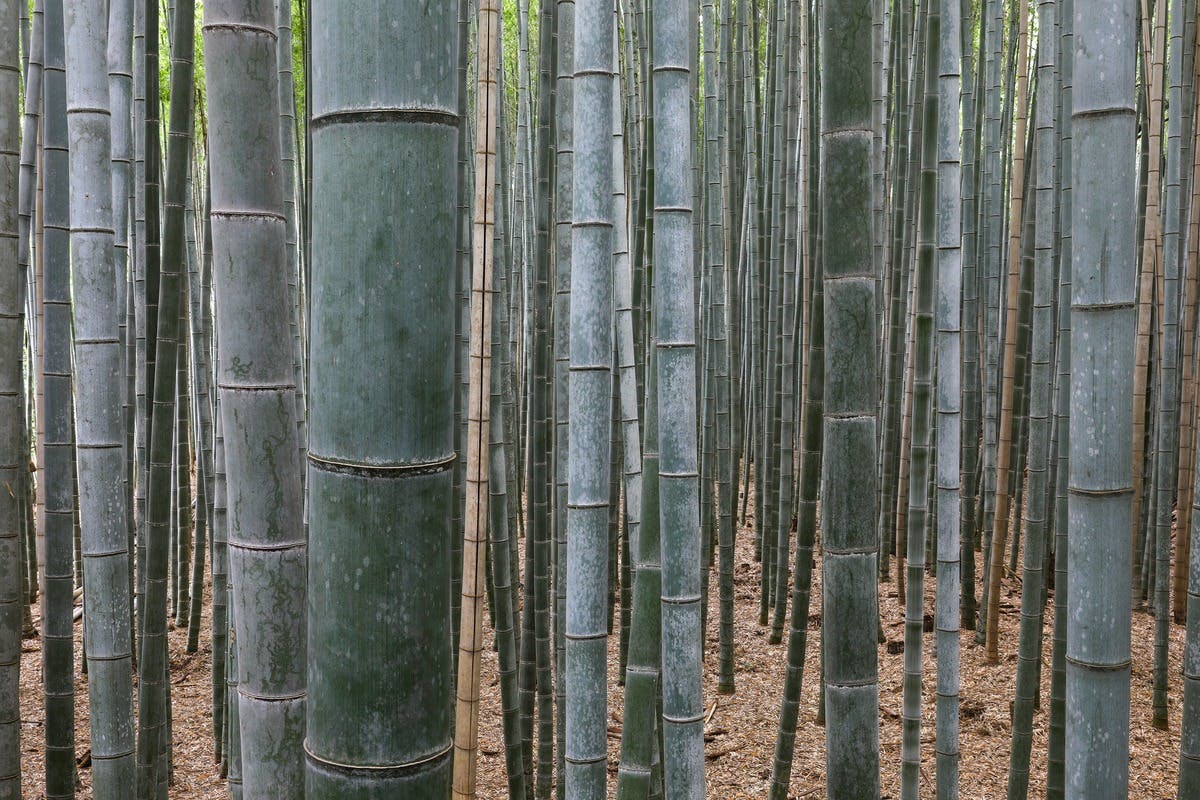 Join the discussion on Medium
On our Medium channel, One Earth thought leaders present their personal takes on the most pressing issues surrounding the global effort to tackle the climate crisis.
Explore