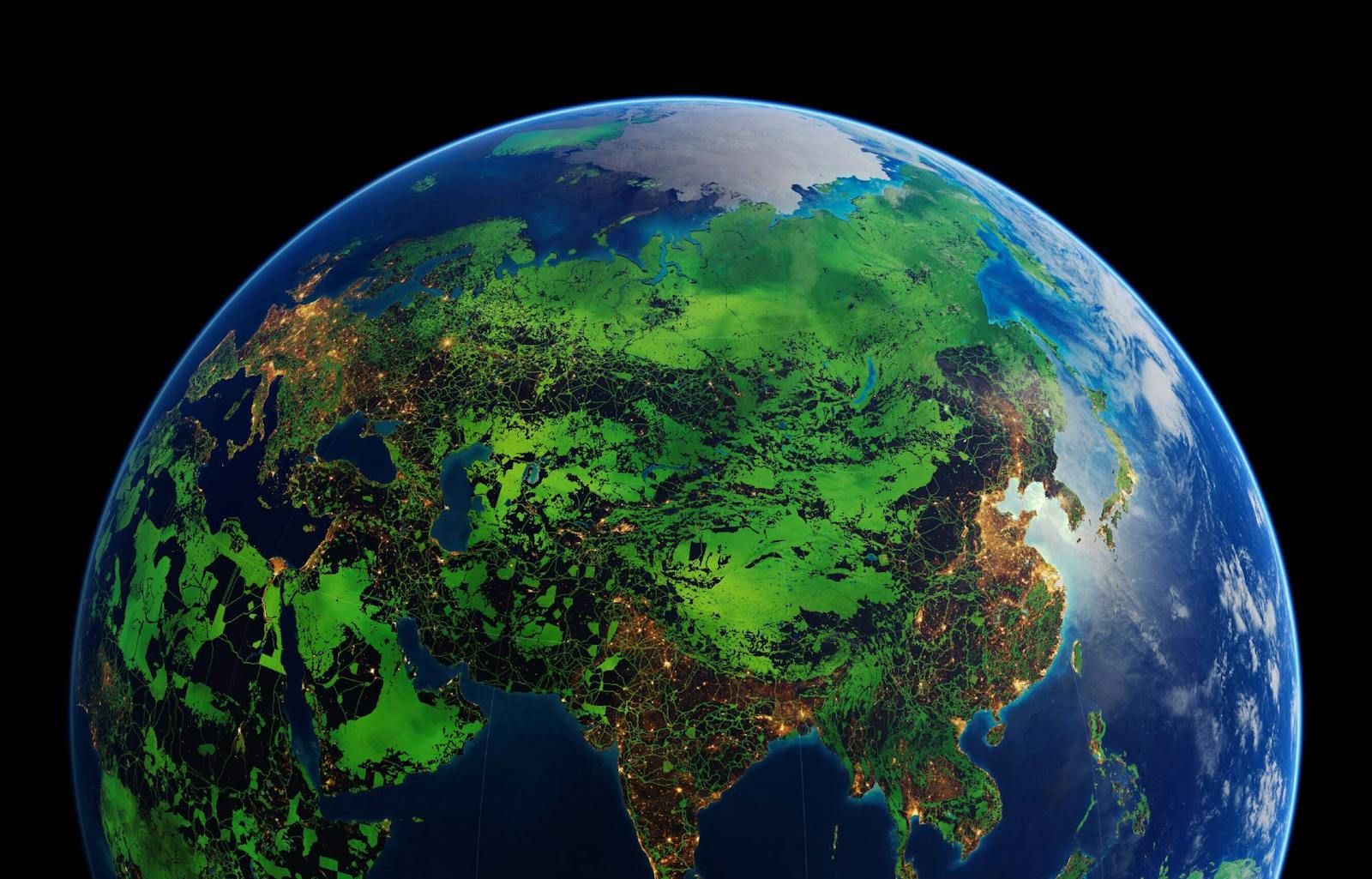 Categories
Welcome to One Earth! Explore the category pages below to easily navigate our vast ecosystem of educational content.
From renewable power and ocean conservation to circular fibersheds and unique bioregions, discover innovative solutions, science-backed strategies, iconic species, and the stories of everyday climate heroes that will inspire and empower you.
Join us in building a world where environmental protection, social justice, and economic prosperity go hand in hand. Together, we can rebalance our planet Earth and create a future where all people and Nature thrive.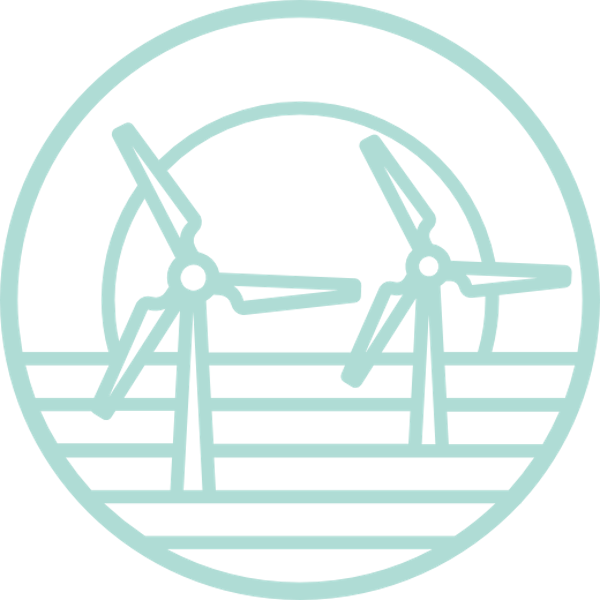 Energy Transition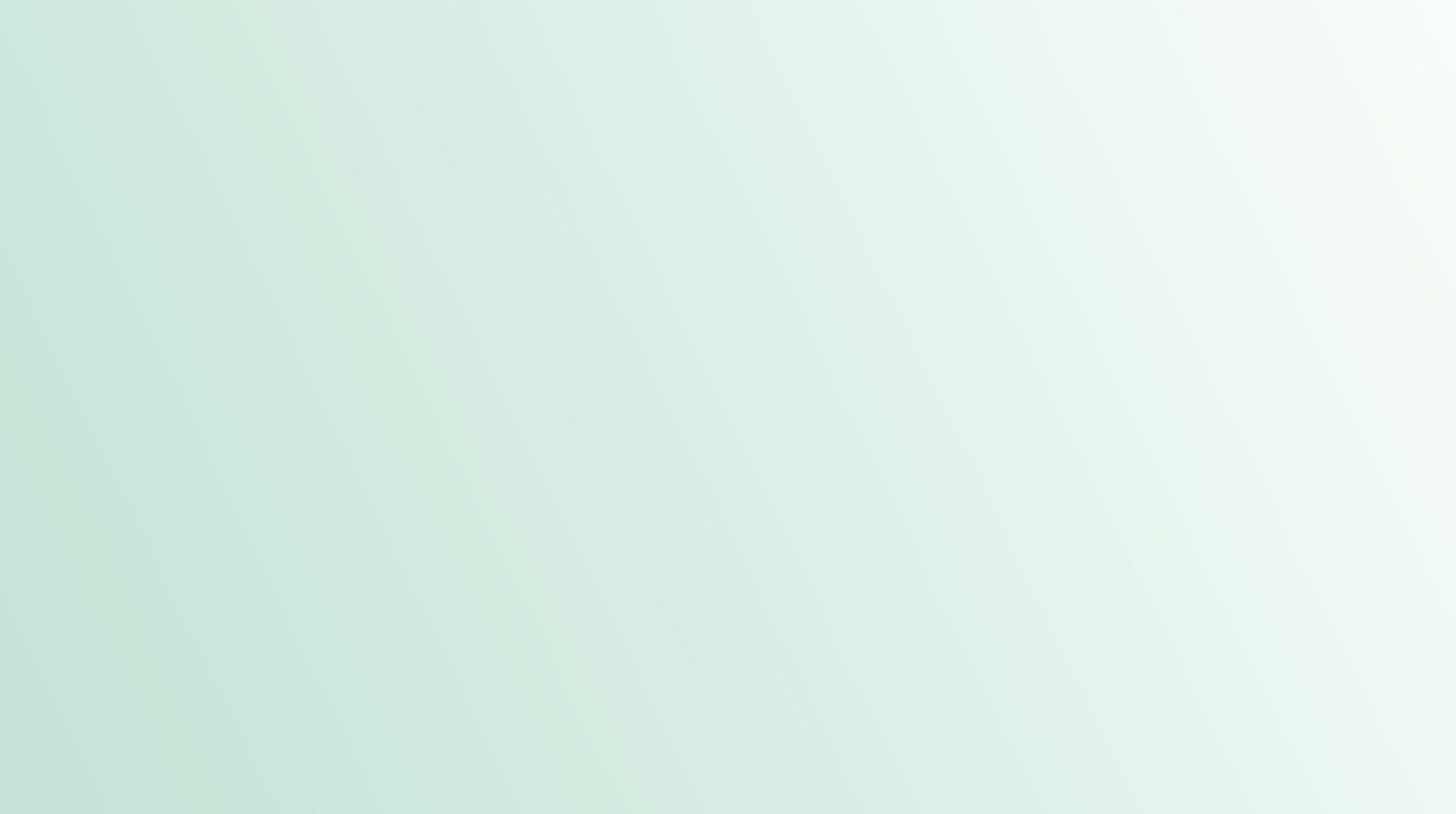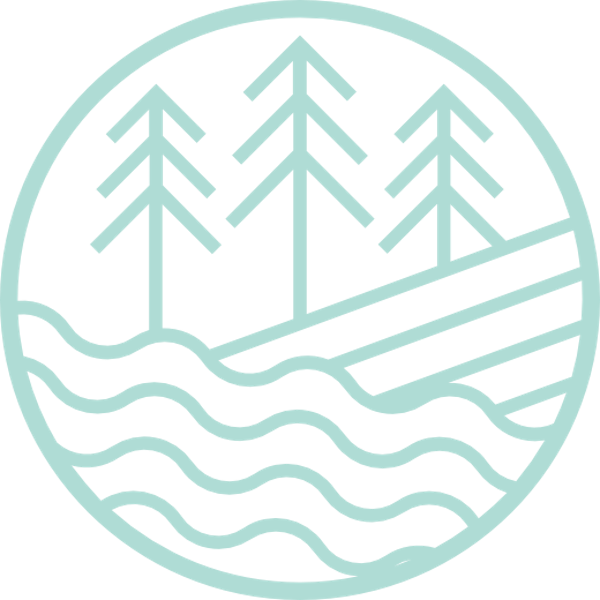 Nature Conservation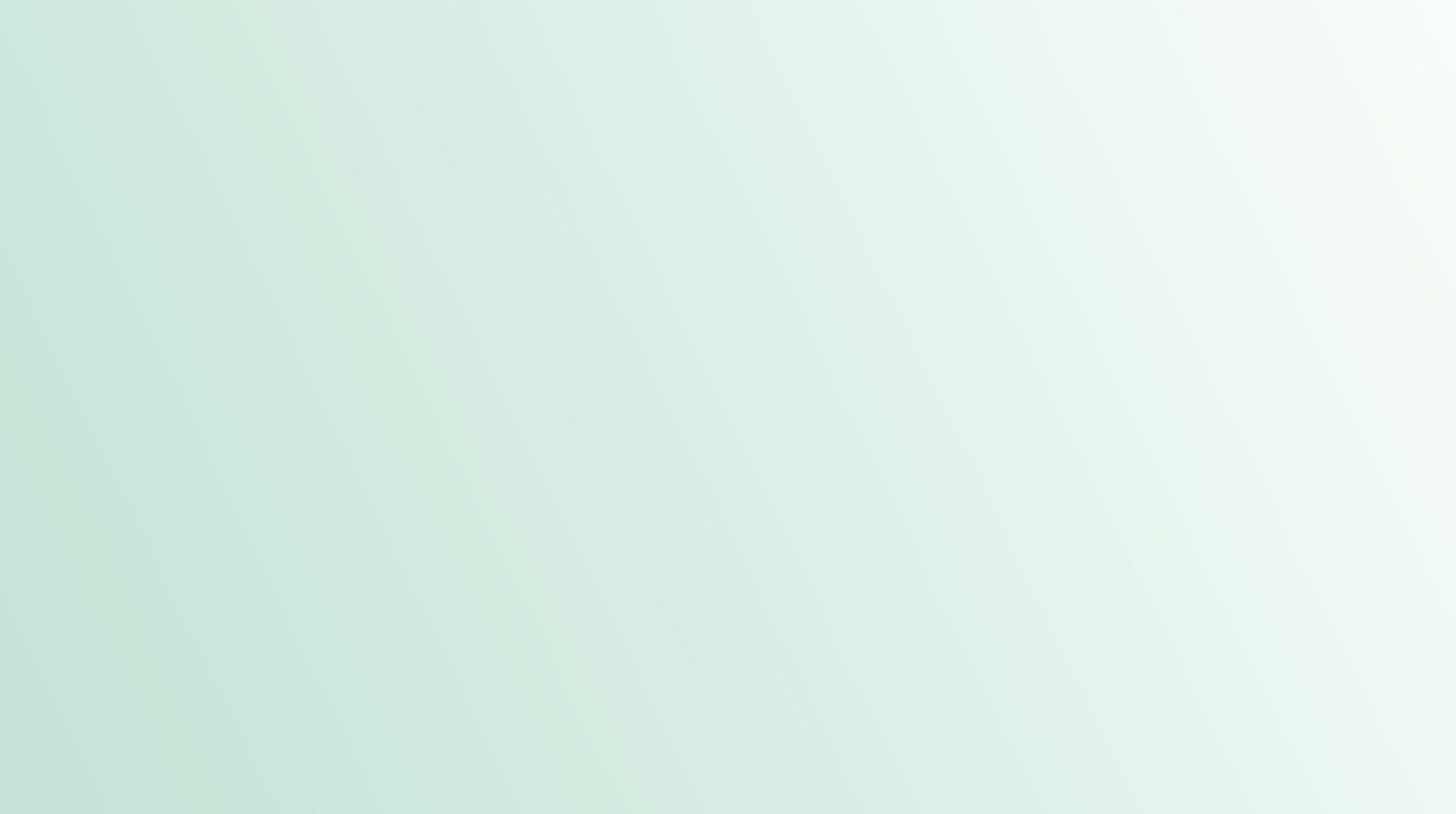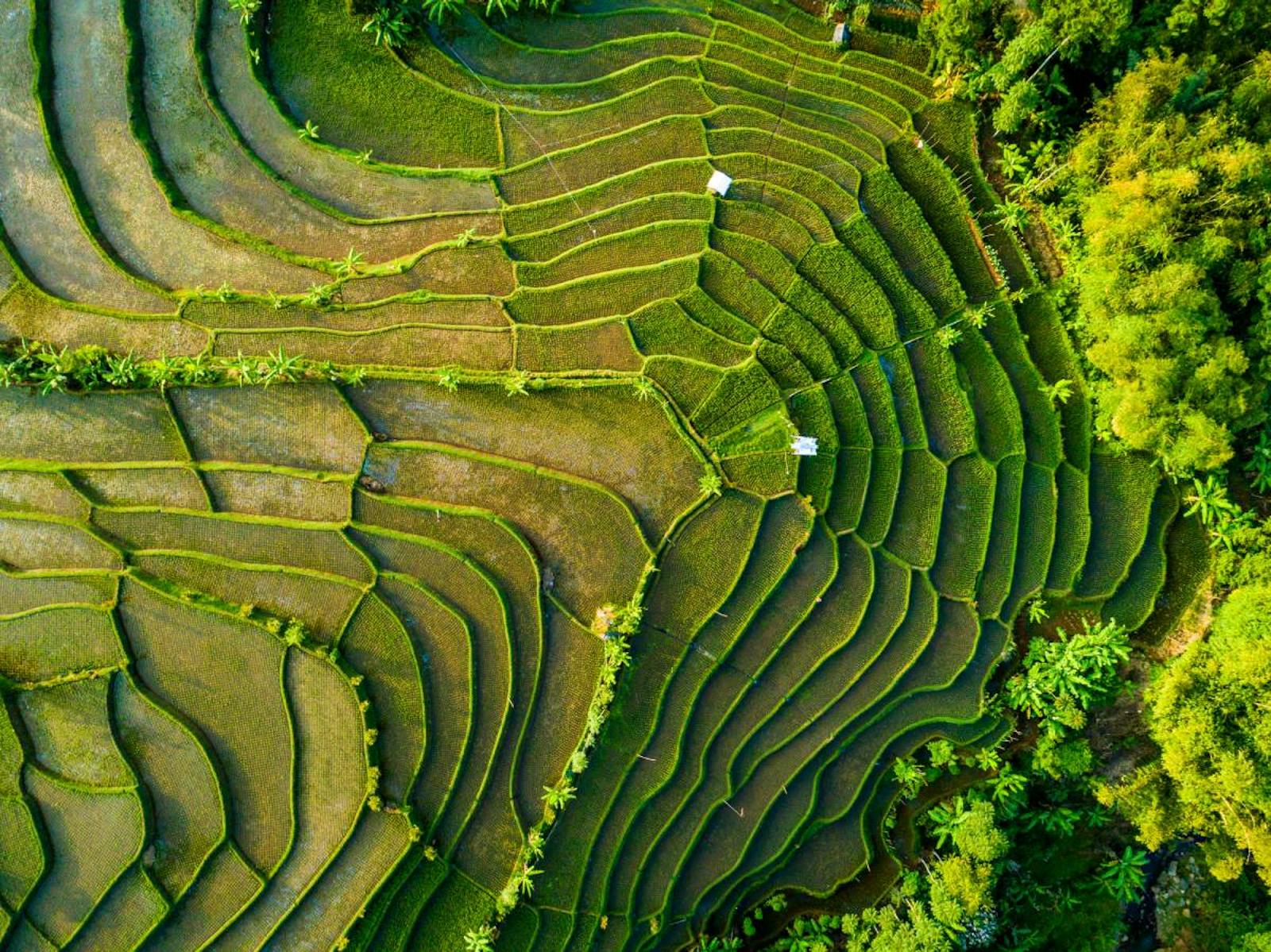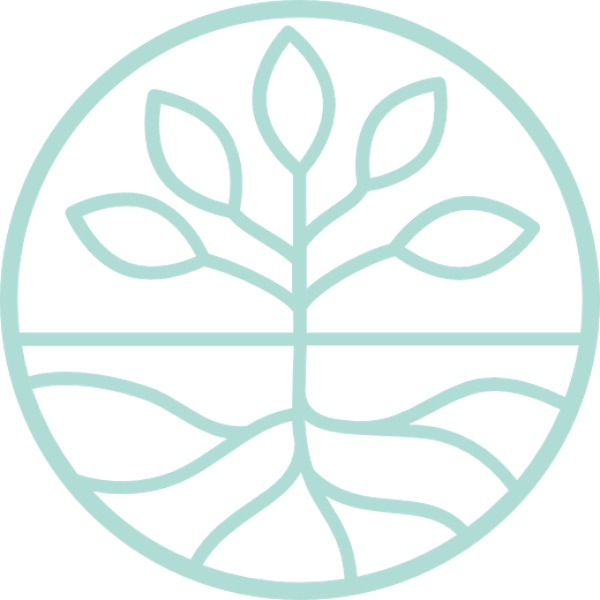 Regenerative Agriculture