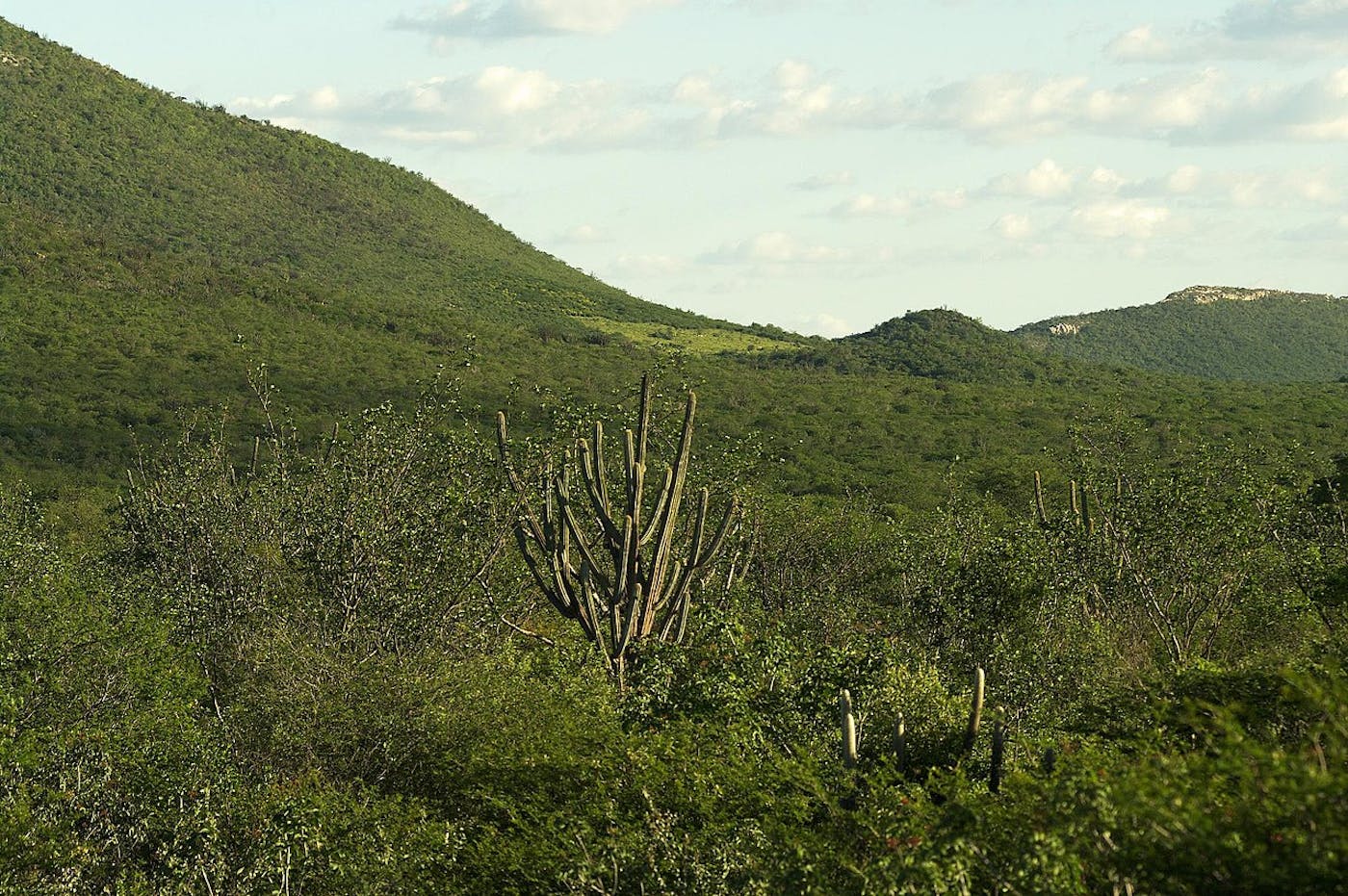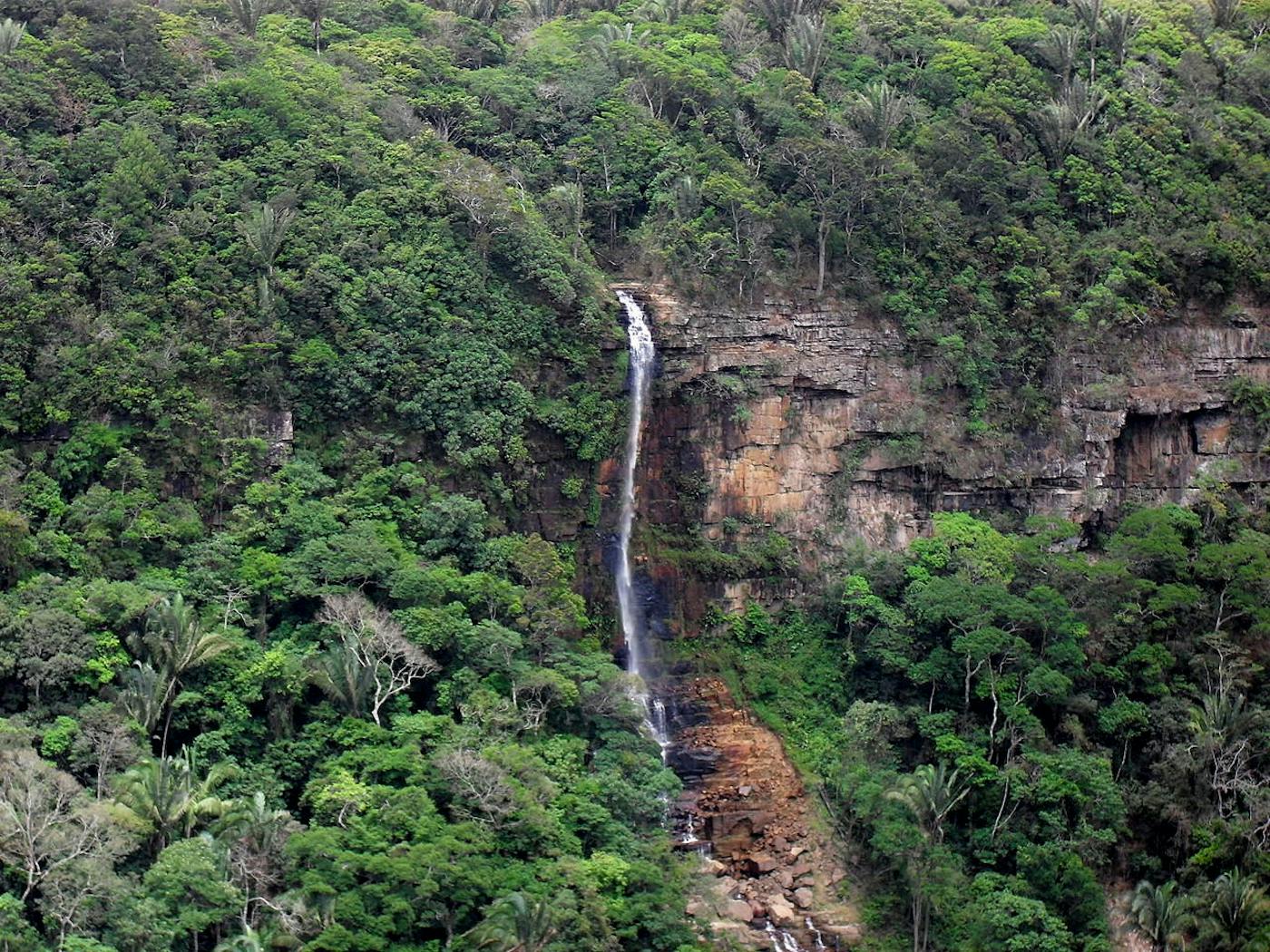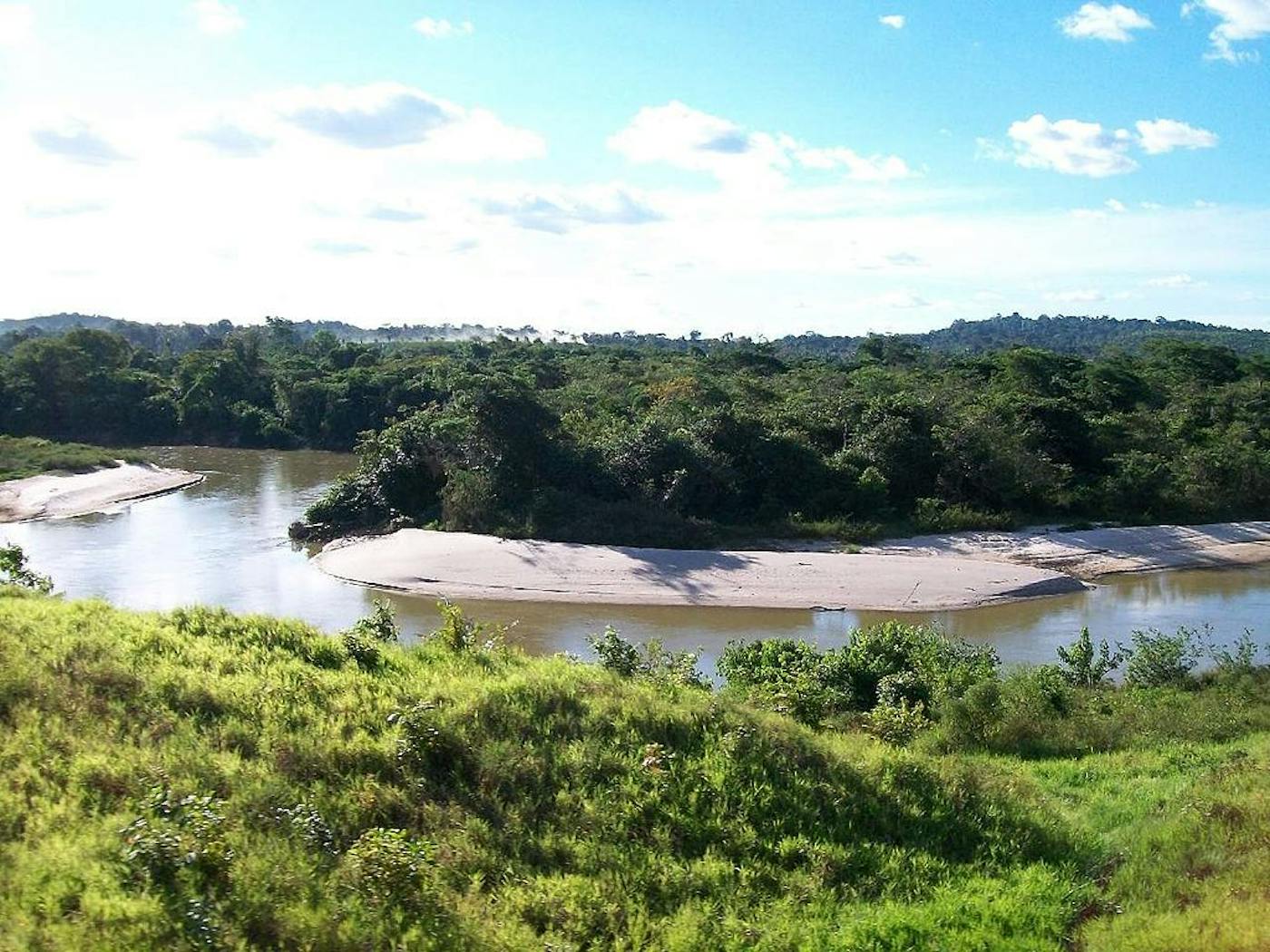 Brazilian Atlantic Dry Forests bioregion
99,875

Total Land Area (1000 ha)

4

Number of Ecoregions

14%

Protection Target

5

Protection Level
The Brazilian Atlantic Dry Forests bioregion, located in the Southern America (Neotropical) realm, incorporates Brazil's southeastern cape and adjacent marine areas. With it's hot and dry climate, it is defined by a mosaic of shrublands, cacti, and thorny woodlands containing four distinct ecoregions – Caatinga Enclaves Moist Forests (445), Brazilian Atlantic Dry Forests (524), Caatinga (525), Maranhão Babaçu Forests (540). The marine biodiversity of the bioregion is rich, with 57% of the fish species endemic to the area. The total land area of this bioregion is 100 million hectares.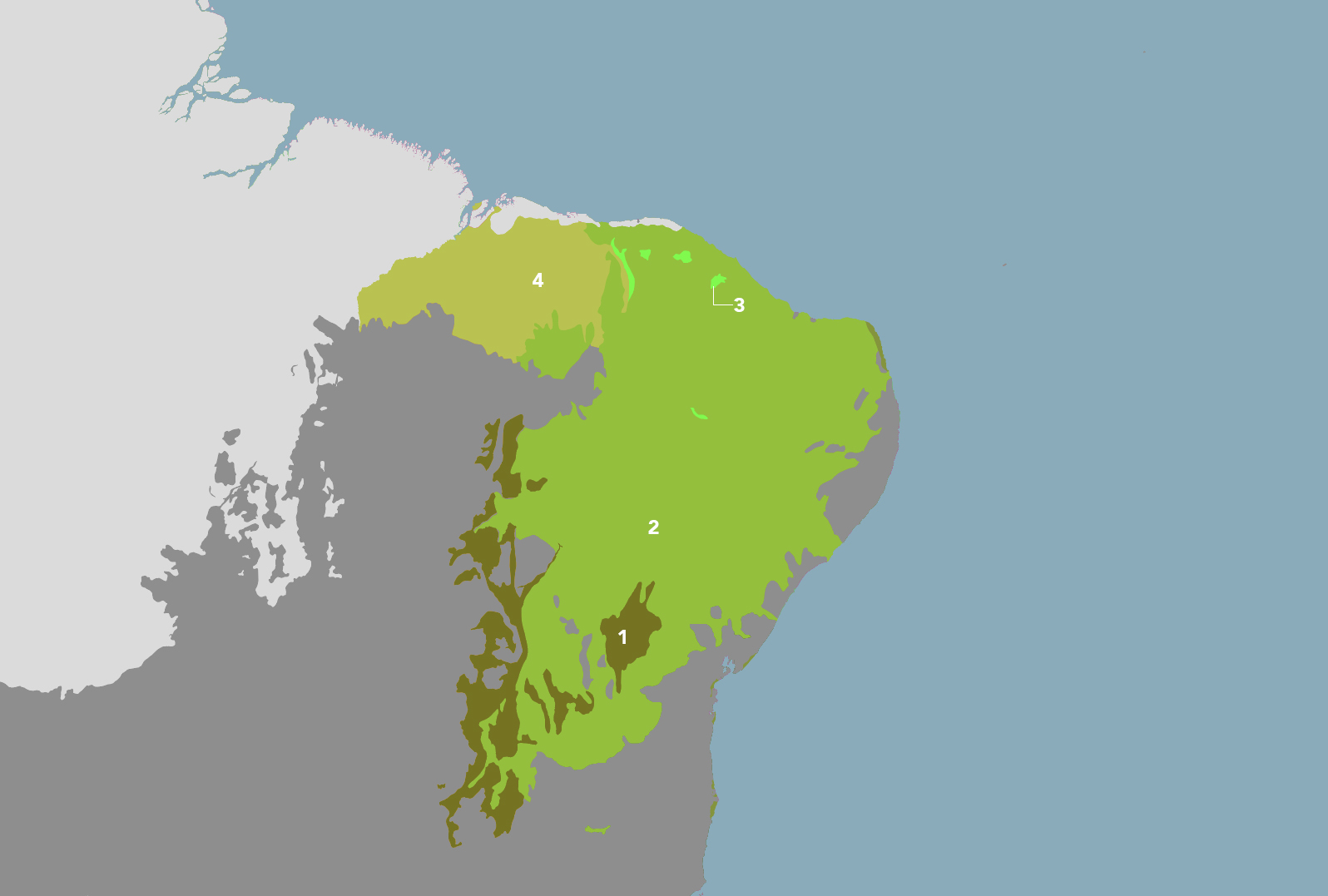 One Earth is dedicated to mobilizing philanthropic capital to protect the ecosystems and peoples of Southern America. Visit the Project Marketplace to explore projects in this realm that need your support. Learn more about each of the Brazilian Atlantic Dry Forests ecoregions below.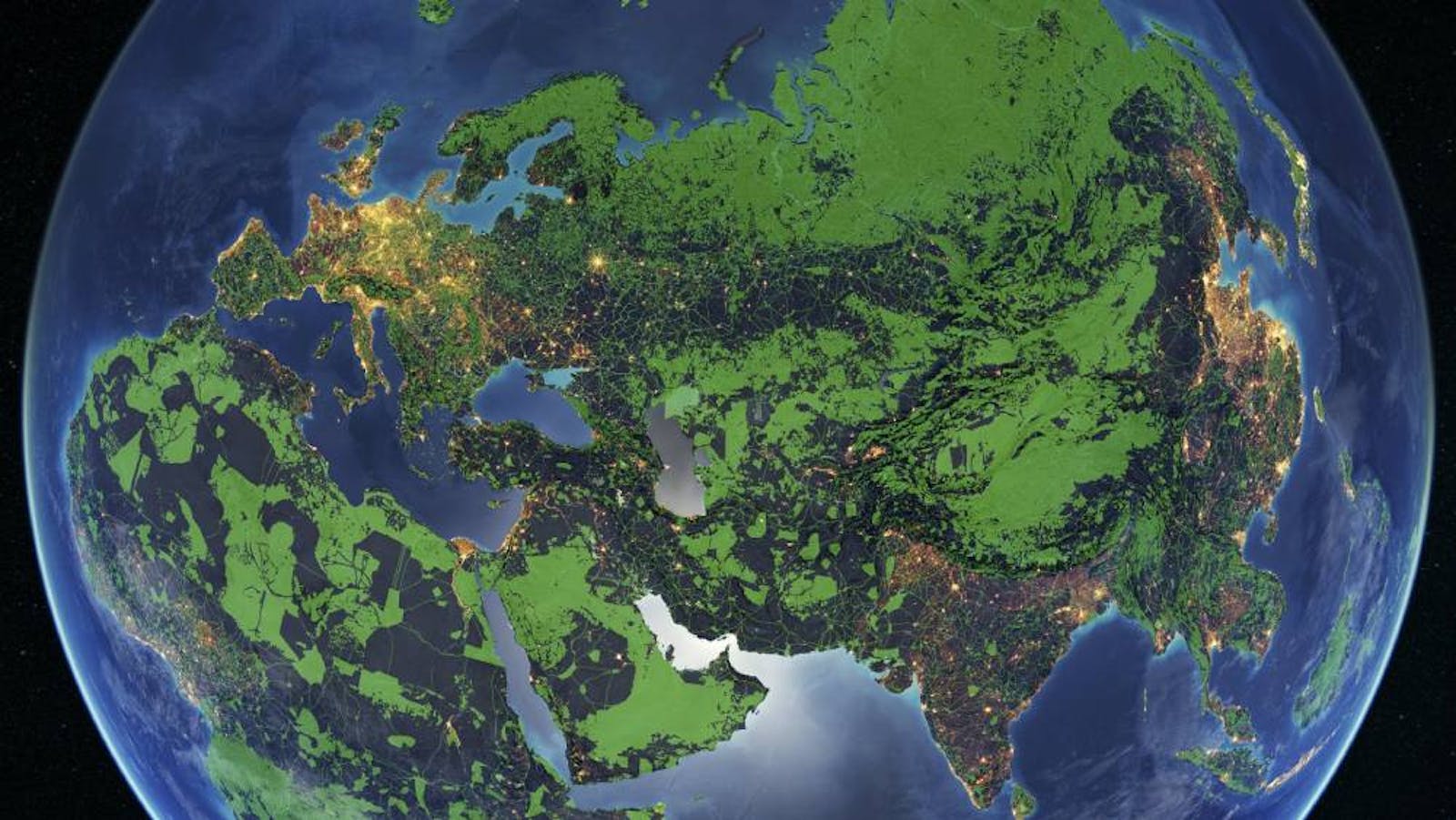 Explore the Global Safety Net
The Global Safety Net (GSN) is the first global-scale analysis of land areas requiring protection to solve the twin crises of biodiversity loss and climate change, upholding and strengthening Indigenous land rights.
Explore The GSN