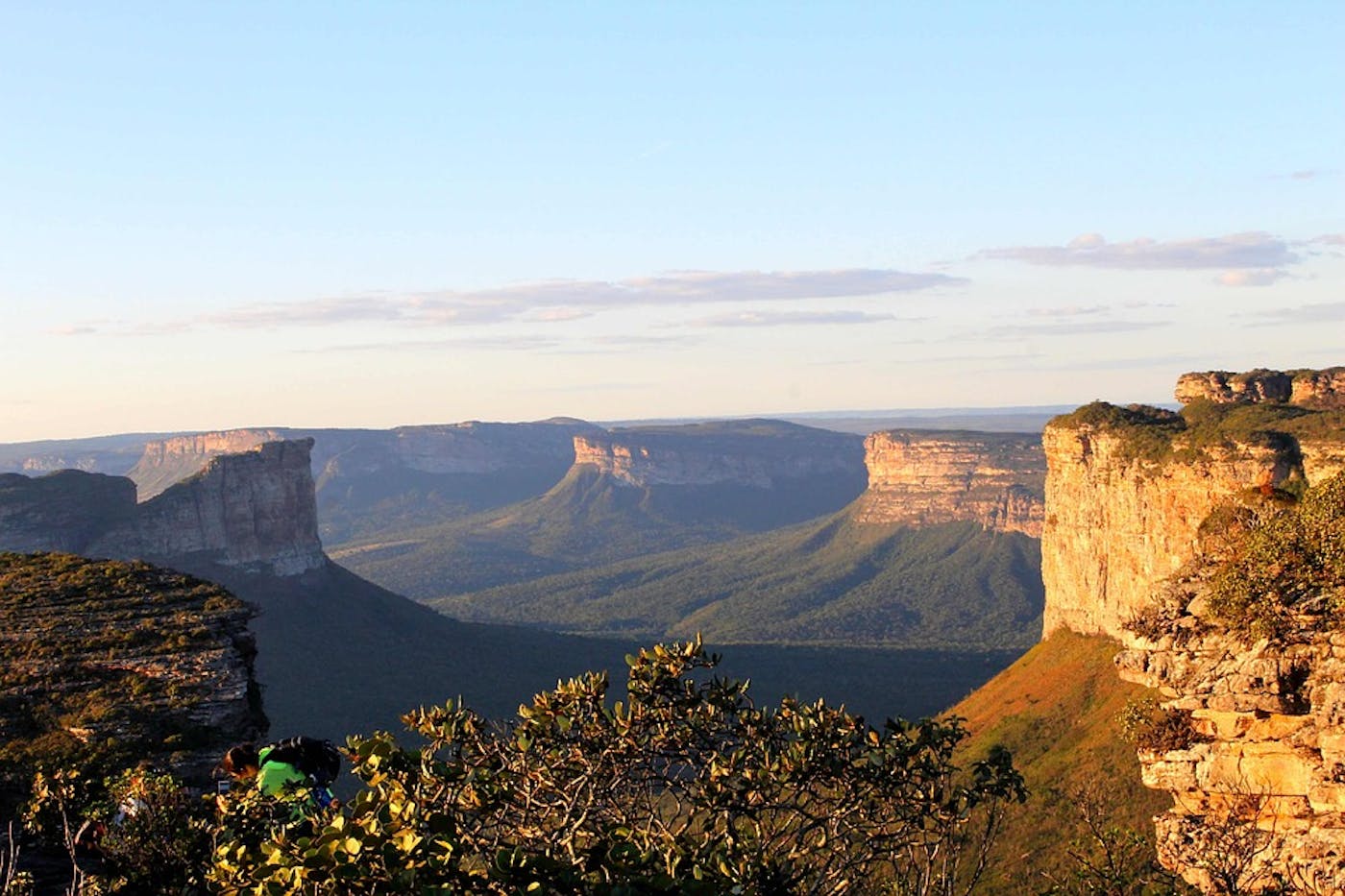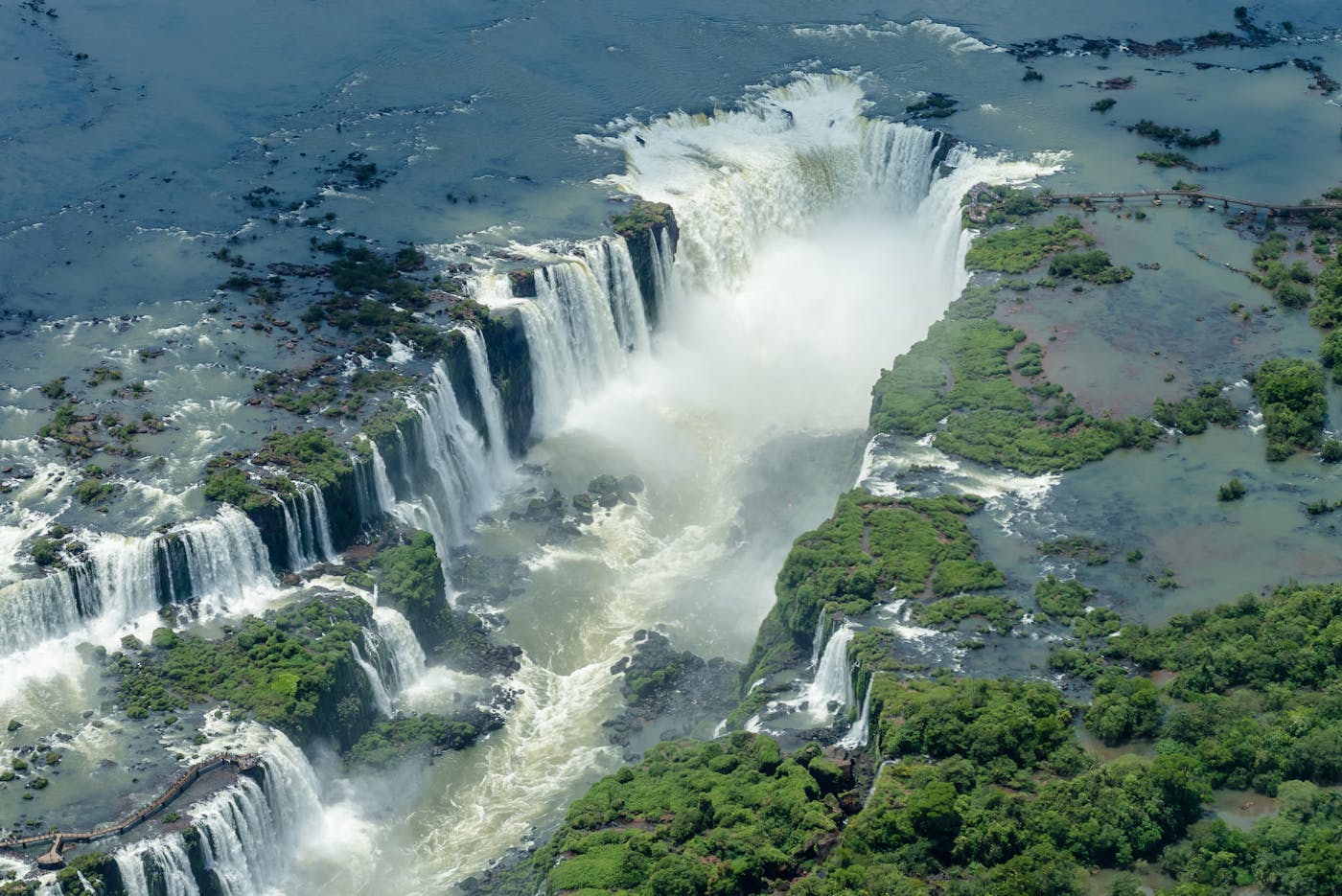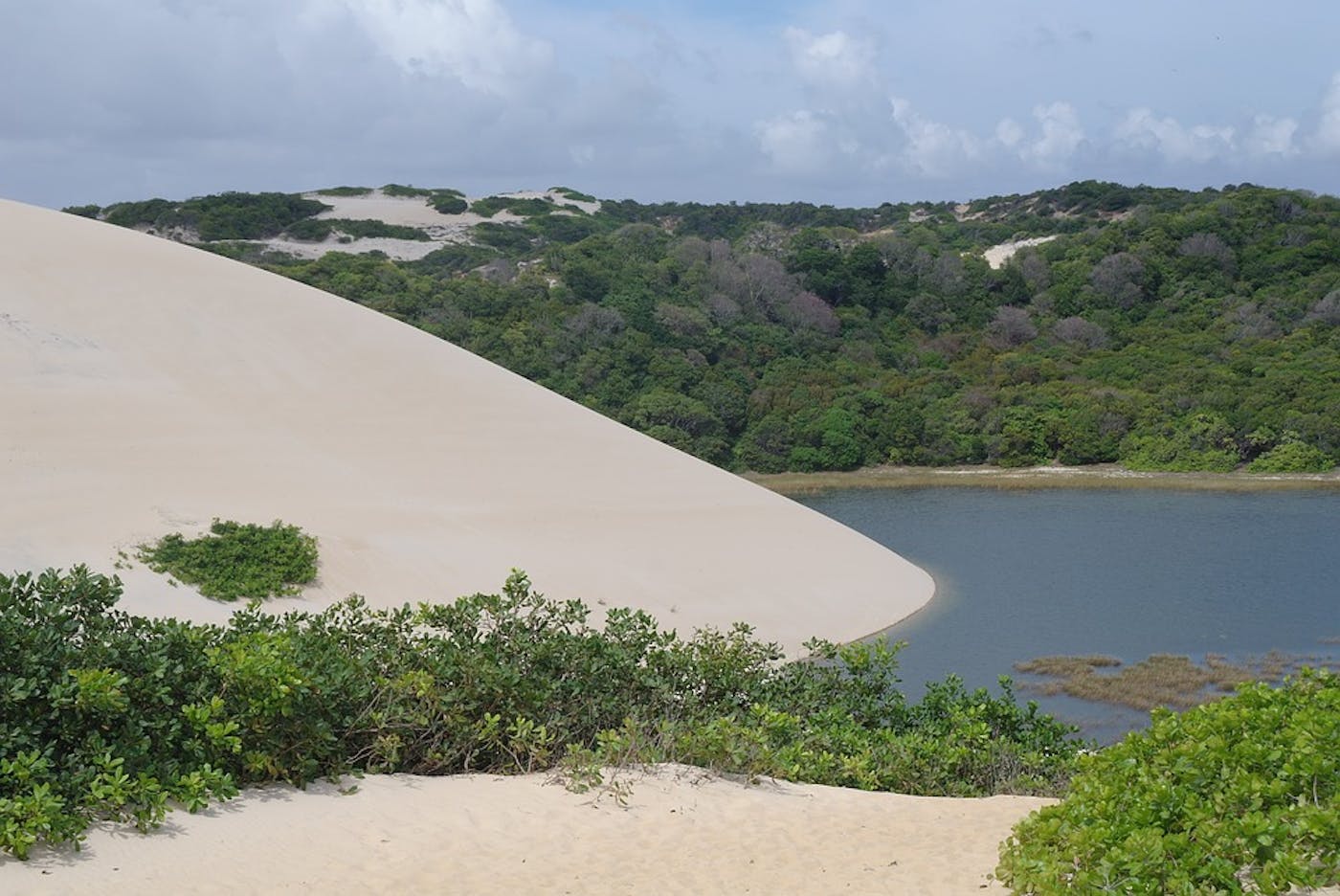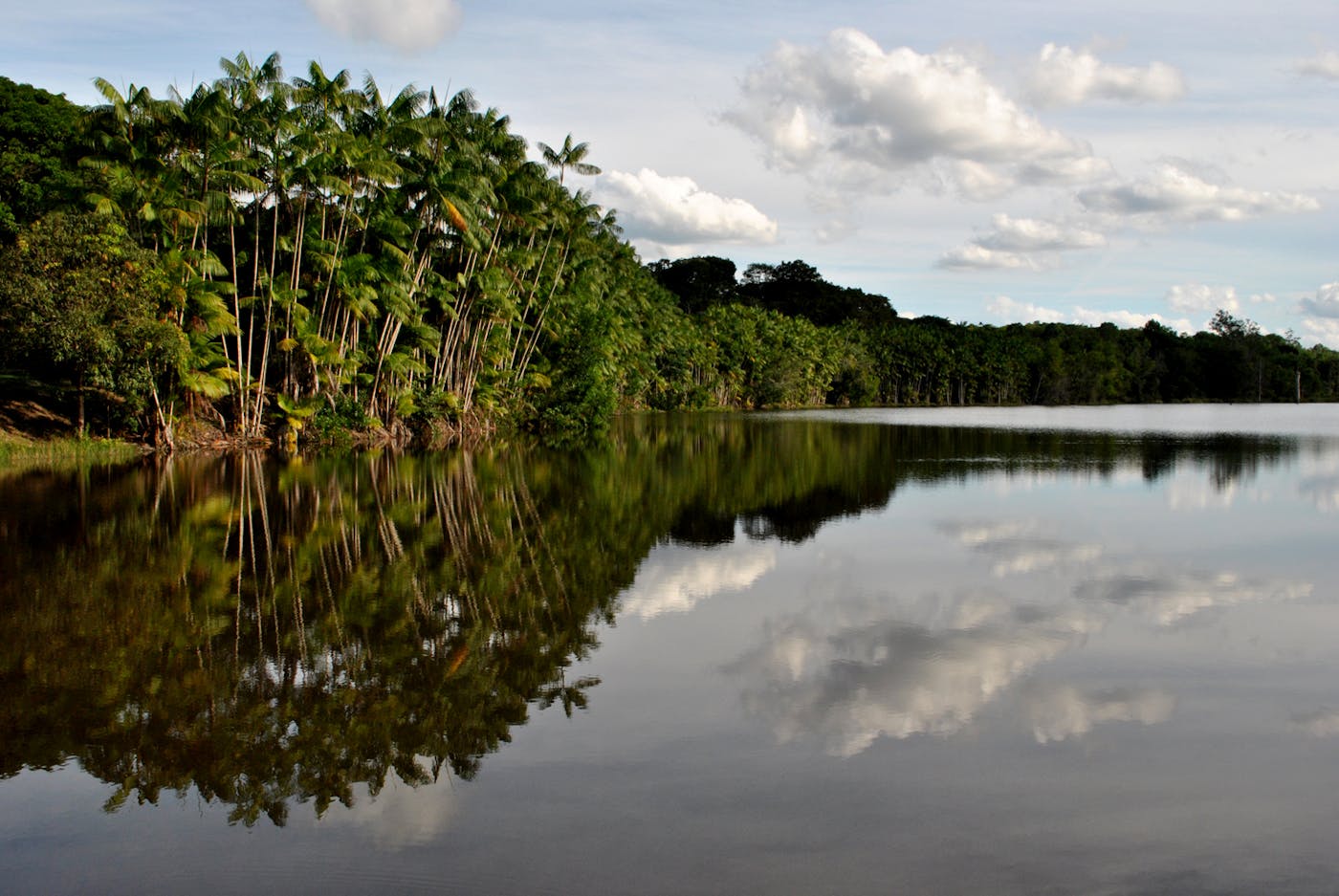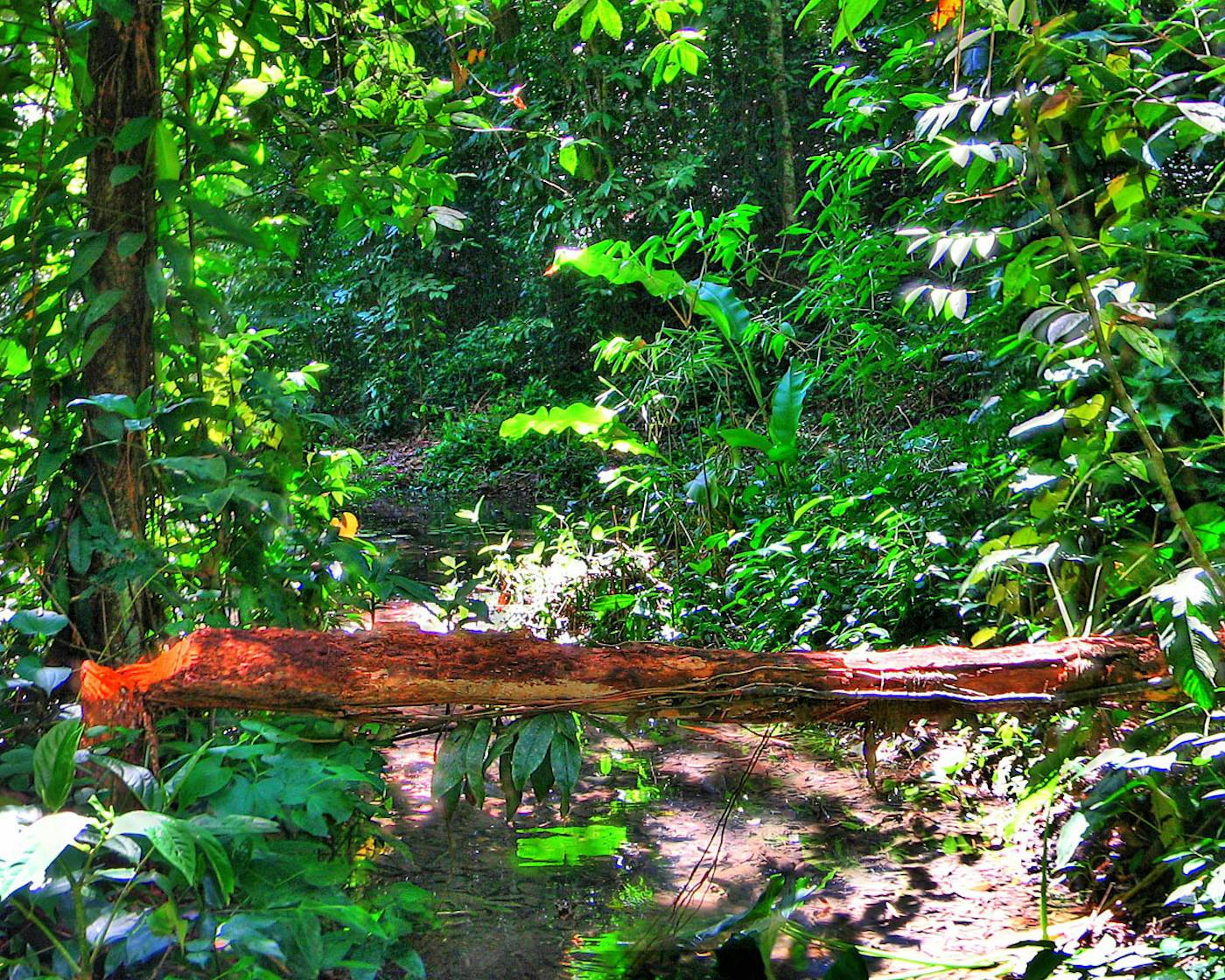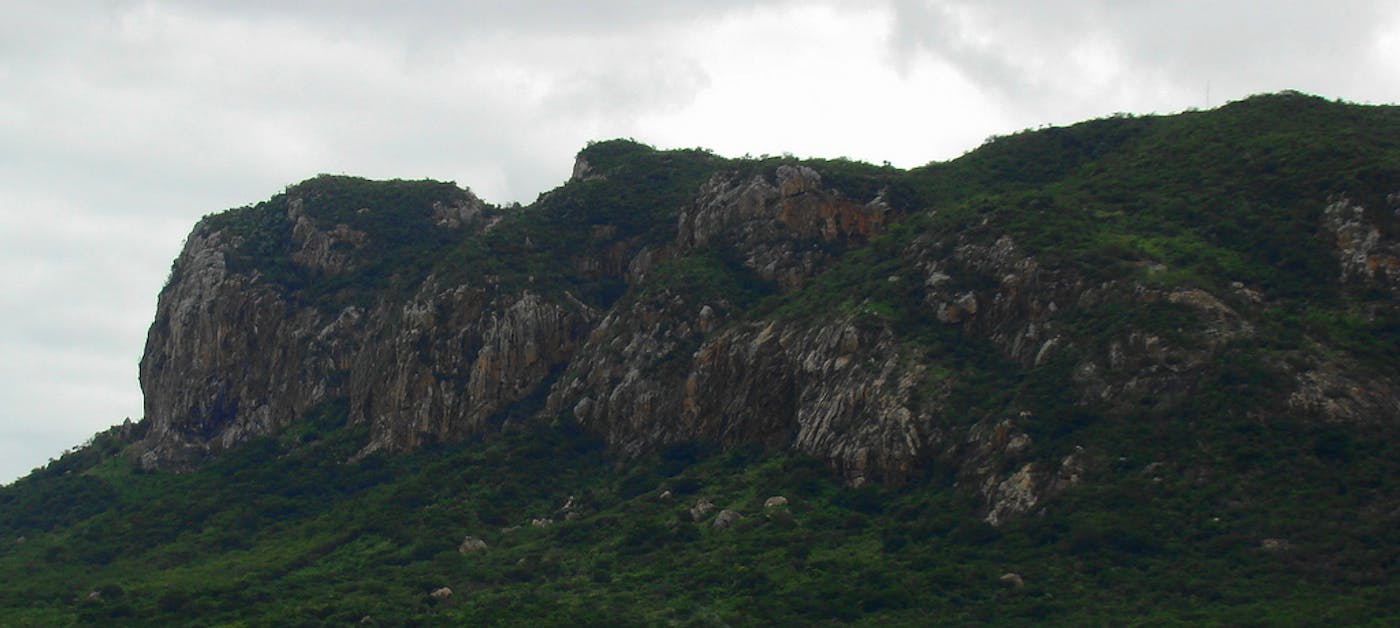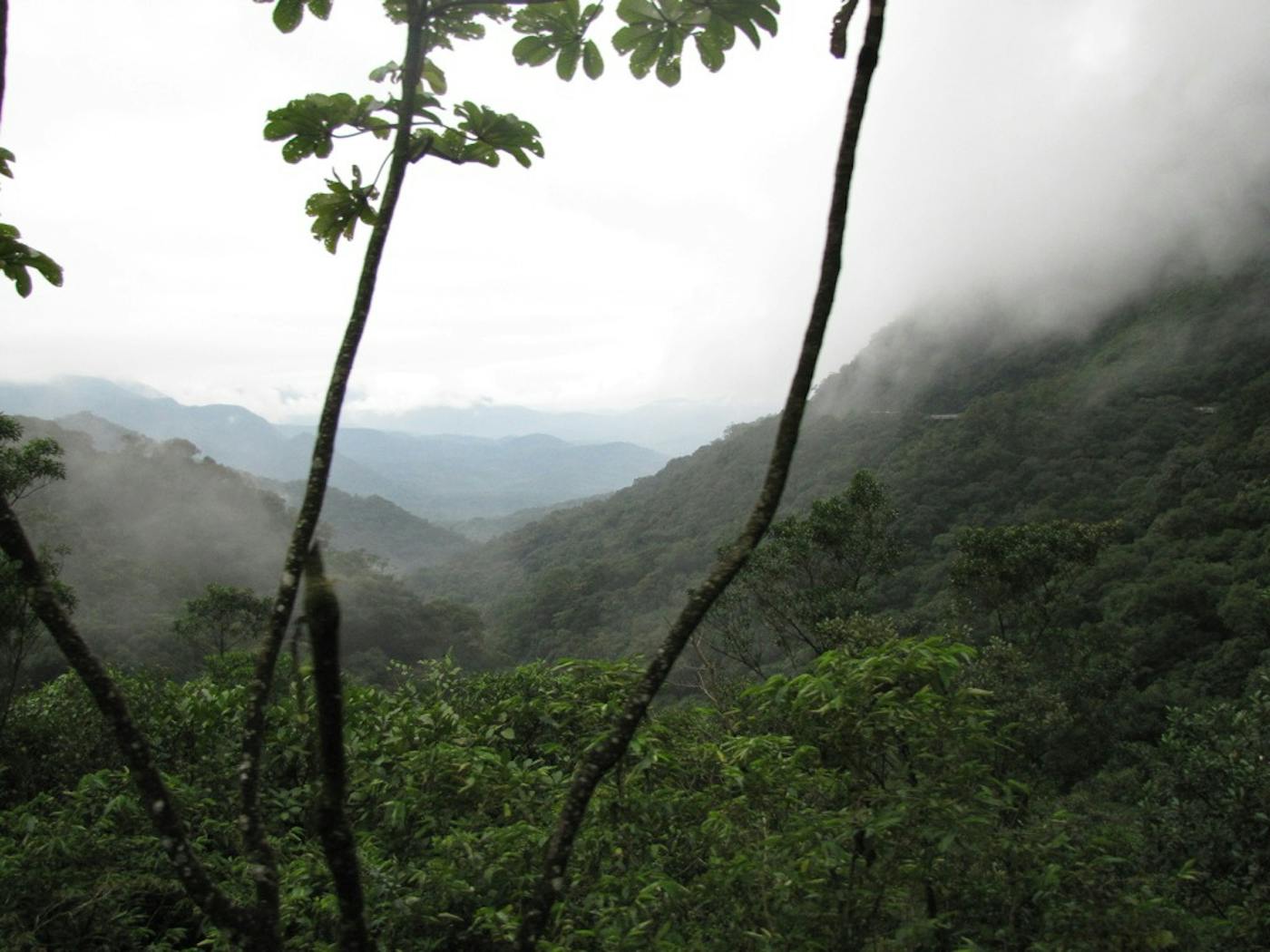 Brazilian Atlantic Moist Forests bioregion
120,547

Total Land Area (1000 ha)

12

Number of Ecoregions

29%

Protection Target

3

Protection Level
The Brazilian Atlantic Moist Forests (Mata Atlântica) bioregion, located in the Southern America (Neotropical) realm, spans nearly the entire length of Brazil's eastern coast and consists almost entirely of tropical broadleaf forests, which extend into the heart of the Cerrado. The bioregion includes 12 ecoregions – Alto Paraná Atlantic Forests (439), Araucaria Moist Forests (440), Atlantic Coast Restingas (441), Bahia Coastal Forests (442), Bahia Interior Forests (443), Fernando De Noronha-Atol Das Rocas Moist Forests (462), Pernambuco Coastal Forests (491), Pernambuco Interior Forests (492), Serra Do Mar Coastal Forests (500), Trindade-Martin Vaz Islands Tropical Forests (509), St. Peter and St. Paul Rocks (609), Southern Atlantic Brazilian Mangroves (616). The bioregion is home to hundreds of rare and endemic species of plants and animals, and one study found that the remaining forest harbors 20,000 species of plants, with almost 450 tree species found in a single hectare. Its total land area is approximately 123 million hectares.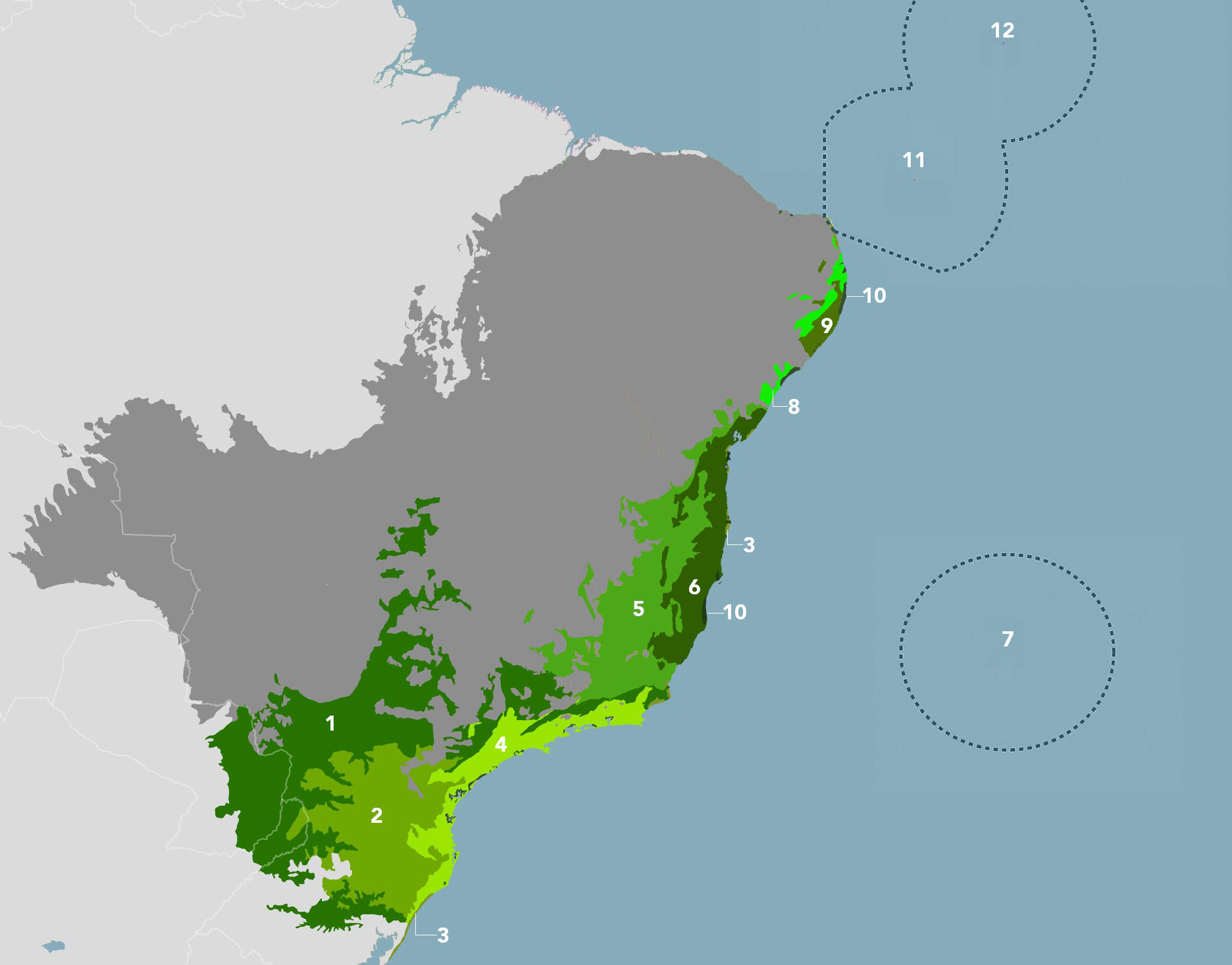 One Earth is dedicated to mobilizing philanthropic capital to protect the ecosystems and peoples of Southern America. Visit the Project Marketplace to explore projects in this realm that need your support. Learn more about each of the Brazilian Atlantic Moist Forests ecoregions below.
Explore the Bioregions
Want to learn more about the fascinating species, diverse ecosystems, and natural wonders of the Earth? Click the button below to launch One Earth's interactive navigator and discover your Bioregion!
LAUNCH NAVIGATOR