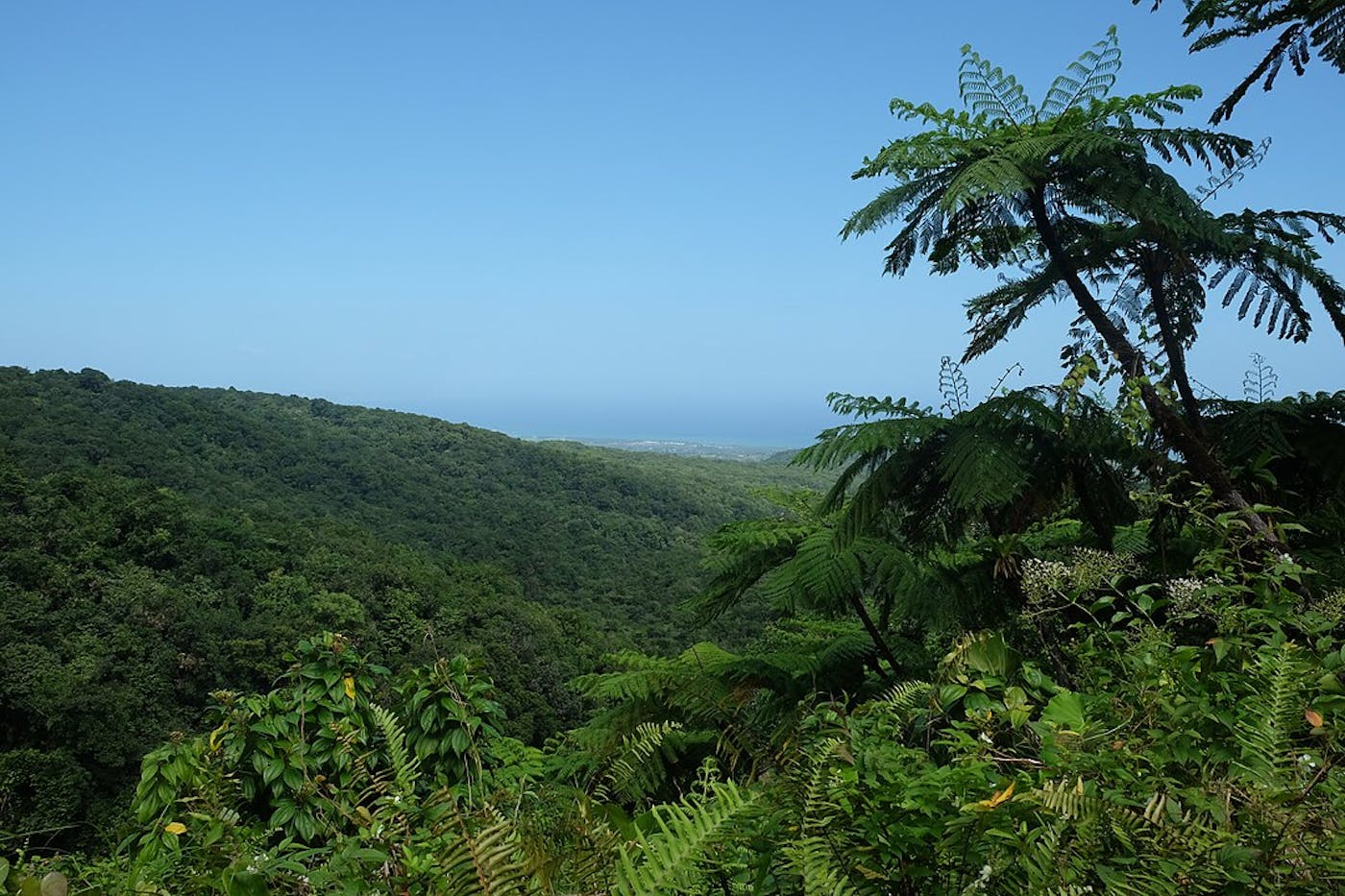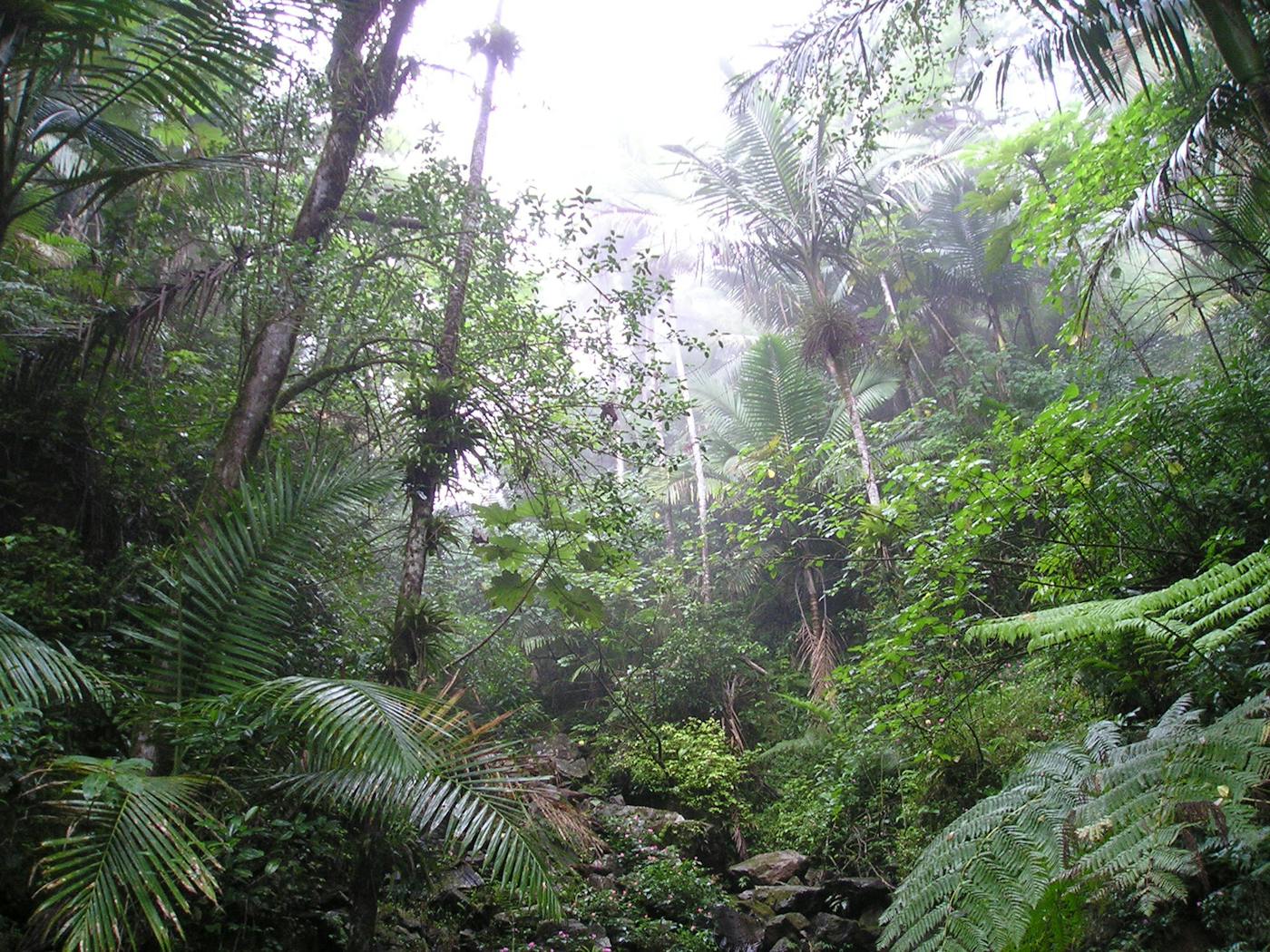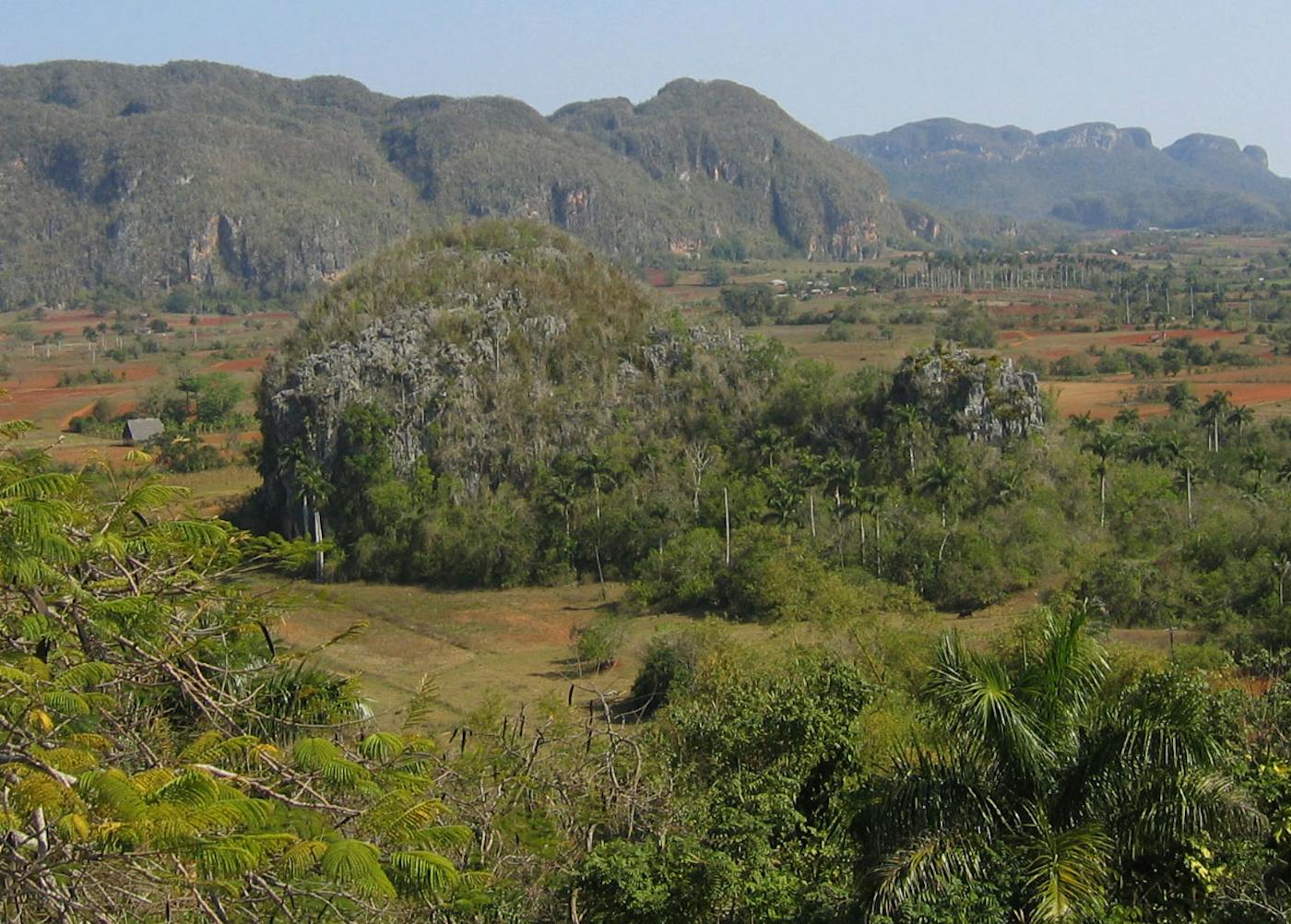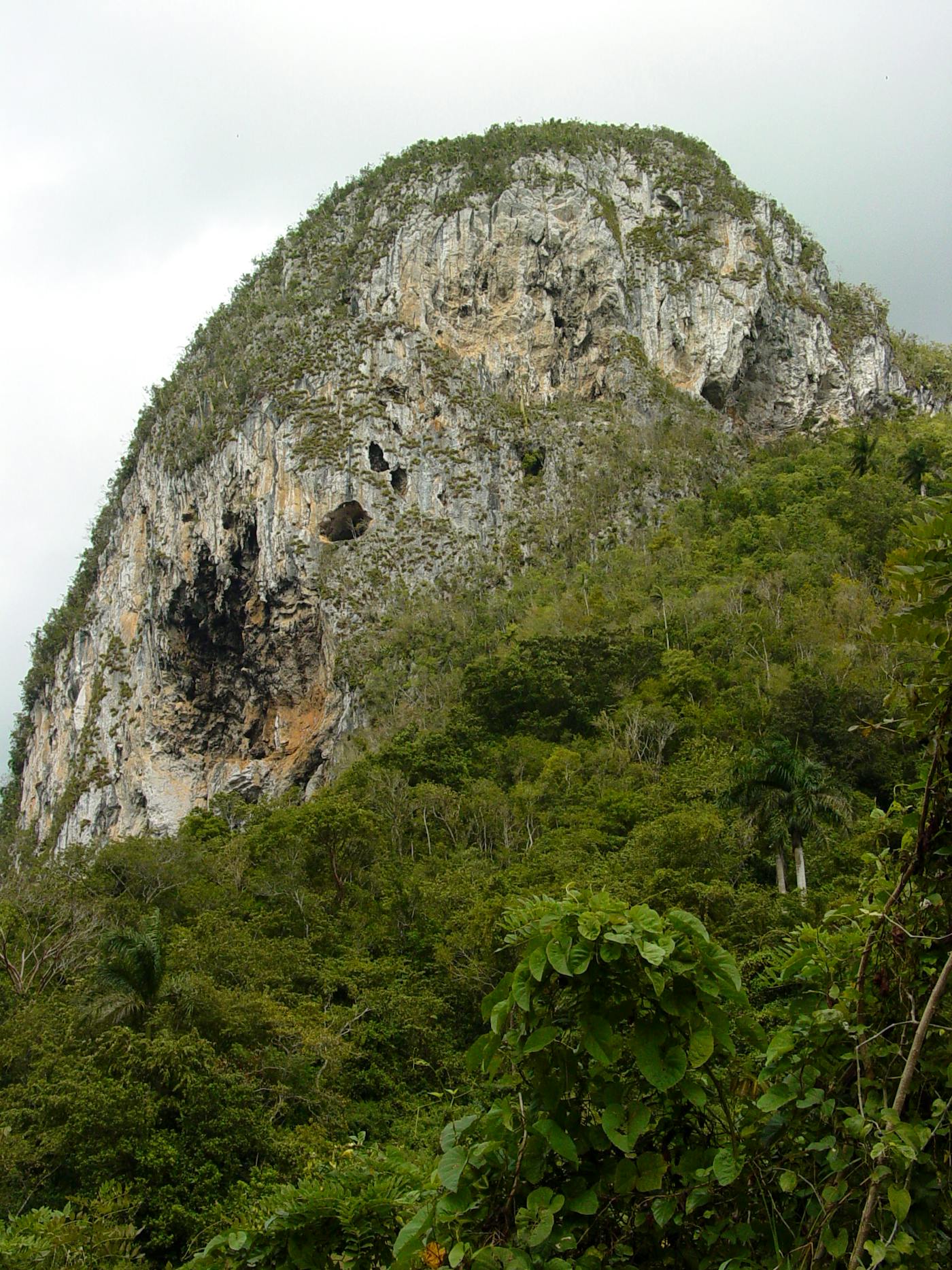 Caribbean Islands bioregion
24,122

Total Land Area (1000 ha)

20

Number of Ecoregions

48%

Protection Target

4

Protection Level
The Caribbean Islands bioregion, located in the Central America (Neotropical) realm, incorporates all 700 of the islands and islets of the Caribbean Sea, with the exception of Aruba, Curaçao, and other small islands just off the coast of Venezuela. It also includes the Everglades in the southern tip of Florida, which demarcates the transition between the Nearctic and Neotropical realms. The islands contain a mixture of dry and moist forests, both broadleaf and conifer, surrounded by mangroves. The largest island, Cuba, is mostly dry broadleaf forest with extensive flooded grasslands and some cactus scrub. The bioregion contains 19 terrestrial ecoregions altogether – Cuban Moist Forests (459), Hispaniolan Moist Forests (468), Jamaican Moist Forests (472), Leeward Islands Moist Forests (475), Puerto Rican Moist Forests (495), Windward Islands Moist Forests (517), Cuban Dry Forests (530), Hispaniolan Dry Forests (532), Jamaican Dry Forests (535), Lesser Antillean Dry Forests (537), Puerto Rican Dry Forests (543), Bahamian Pineyards (552), Cuban Pine Forests (554), Hispaniolan Pine Forests (555), Cuban Wetlands (579), Enriquillo Wetlands (580), Everglades Flooded Grasslands (581), Caribbean Shrublands (599), Cuban Cactus Scrub (600) – with extensive mangroves, including the Bahamian-Antillean Mangroves (612), across all the islands. The total area of this bioregion is over 24 million hectares, not including adjacent marine areas.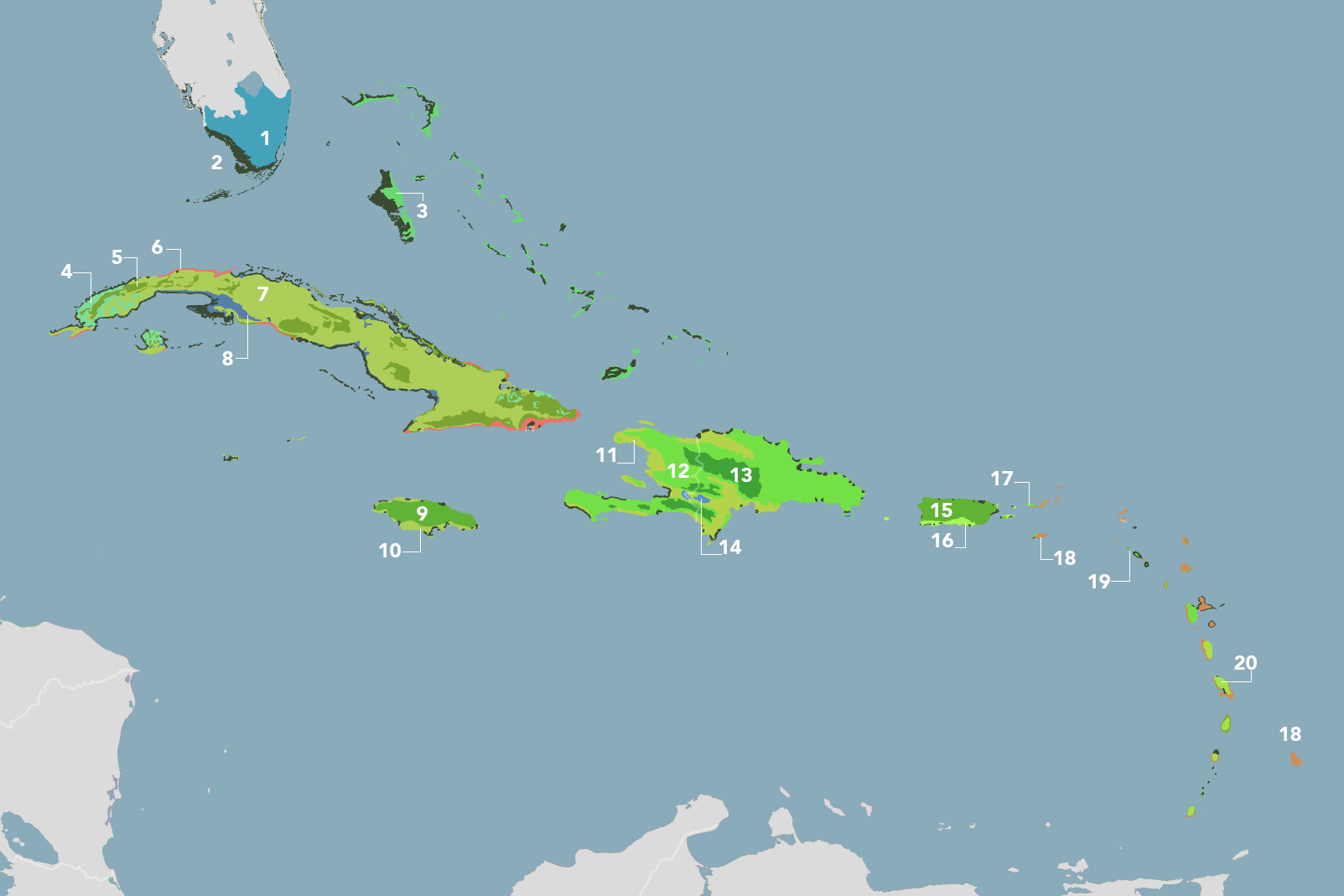 One Earth is dedicated to mobilizing philanthropic capital to protect the ecosystems and peoples of Central America. Visit the Project Marketplace to explore projects in this realm that need your support. Learn more about each of the Caribbean Islands ecoregions below.
Explore the Bioregions
Want to learn more about the fascinating species, diverse ecosystems, and natural wonders of the Earth? Click the button below to launch One Earth's interactive navigator and discover your Bioregion!
LAUNCH NAVIGATOR