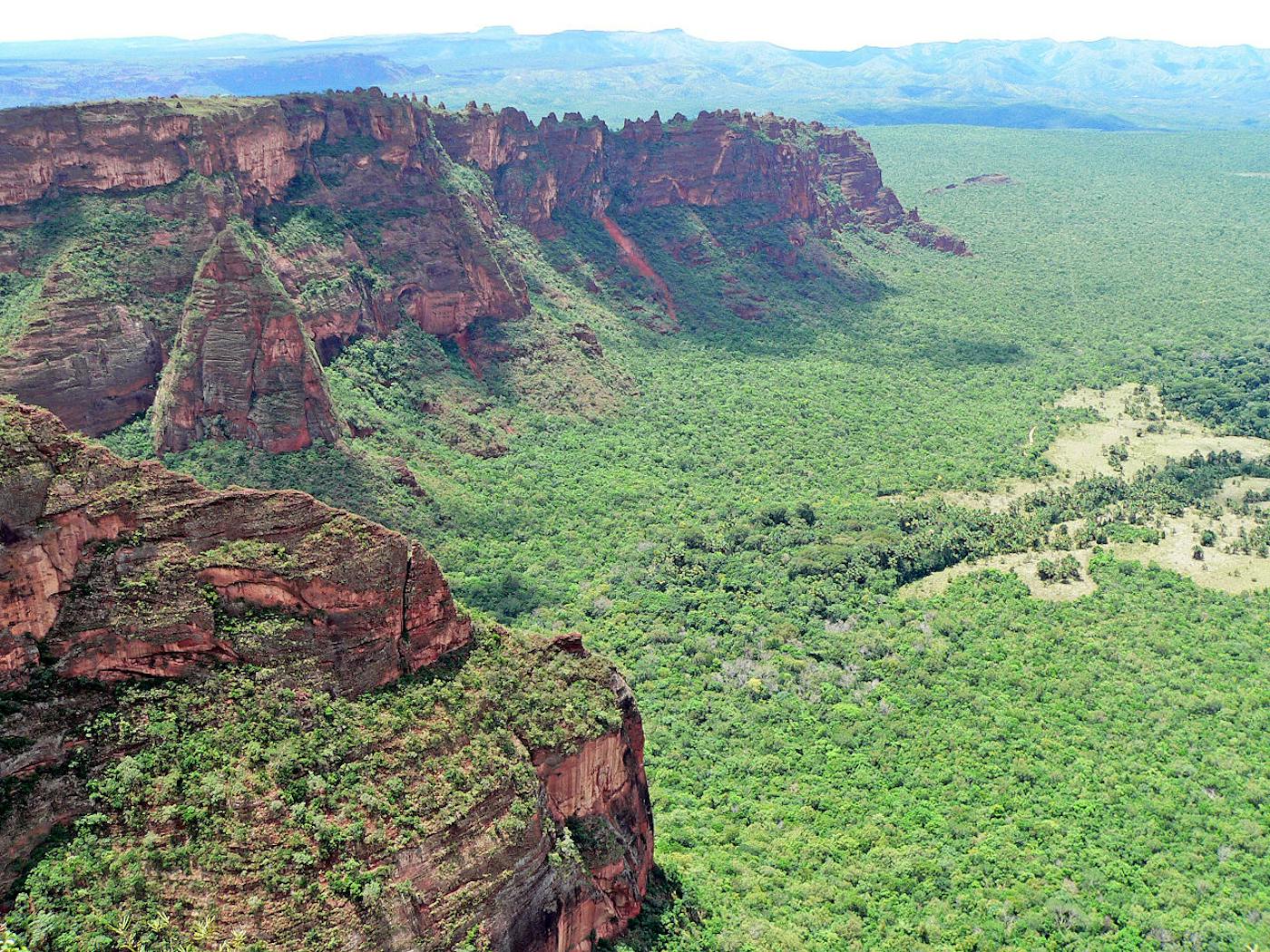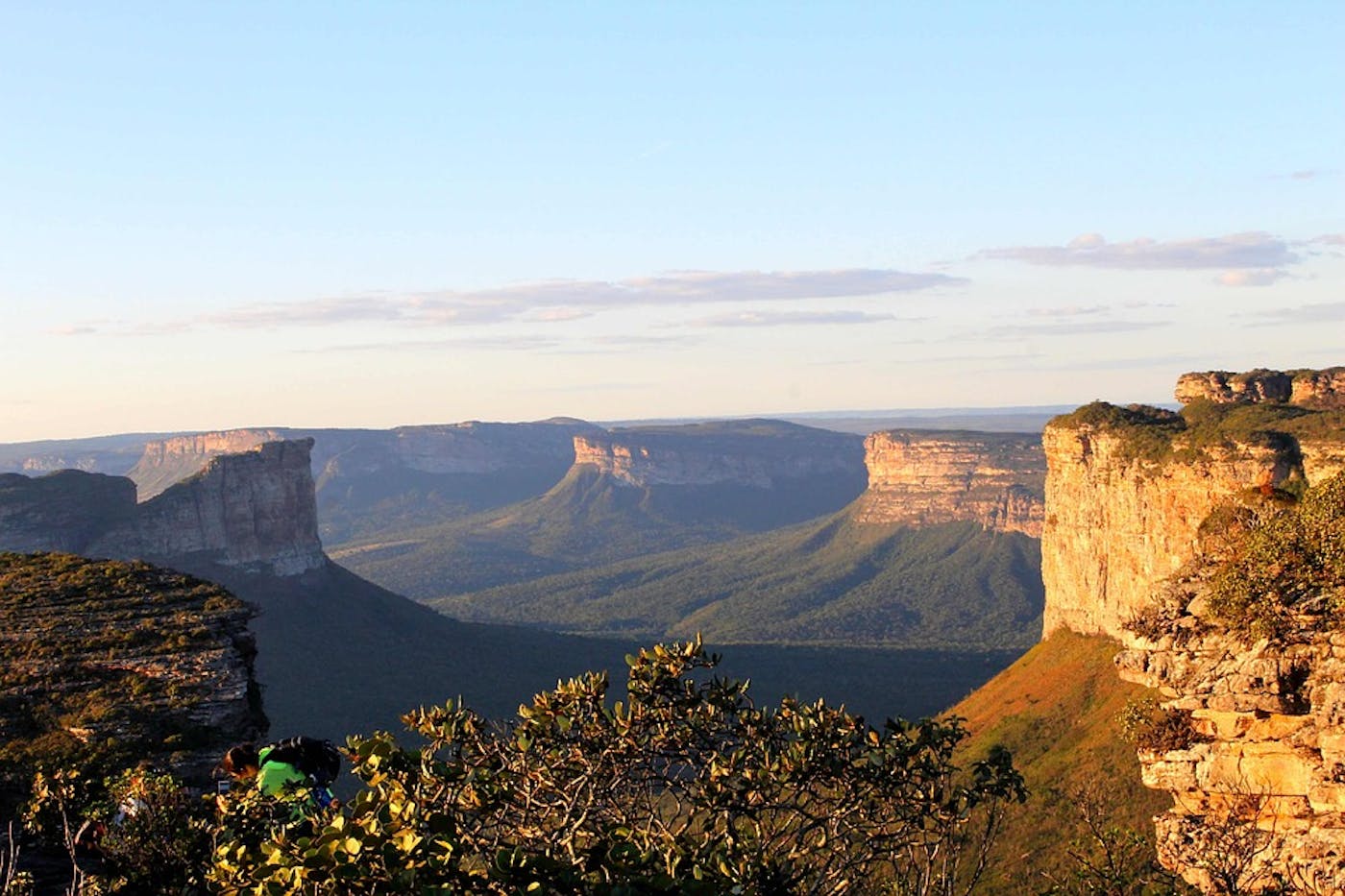 Cerrado Savannas bioregion
194,751

Total Land Area (1000 ha)

2

Number of Ecoregions

13%

Protection Target

9

Protection Level
The Cerrado bioregion, located in the Southern America (Neotropical) realm, covers more than one-fifth of Brazil's total land area and consists of two ecoregions – Campos Rupestres Montane Savanna (566) Cerrado (567) – with gallery forests running along the streams and rivers. The bioregion is considered to be one of the richest tropical savannas in the world, containing 10,000 plant species, 200 mammal species, and 10 endemic bird species. The total area of this bioregion is 194 million hectares.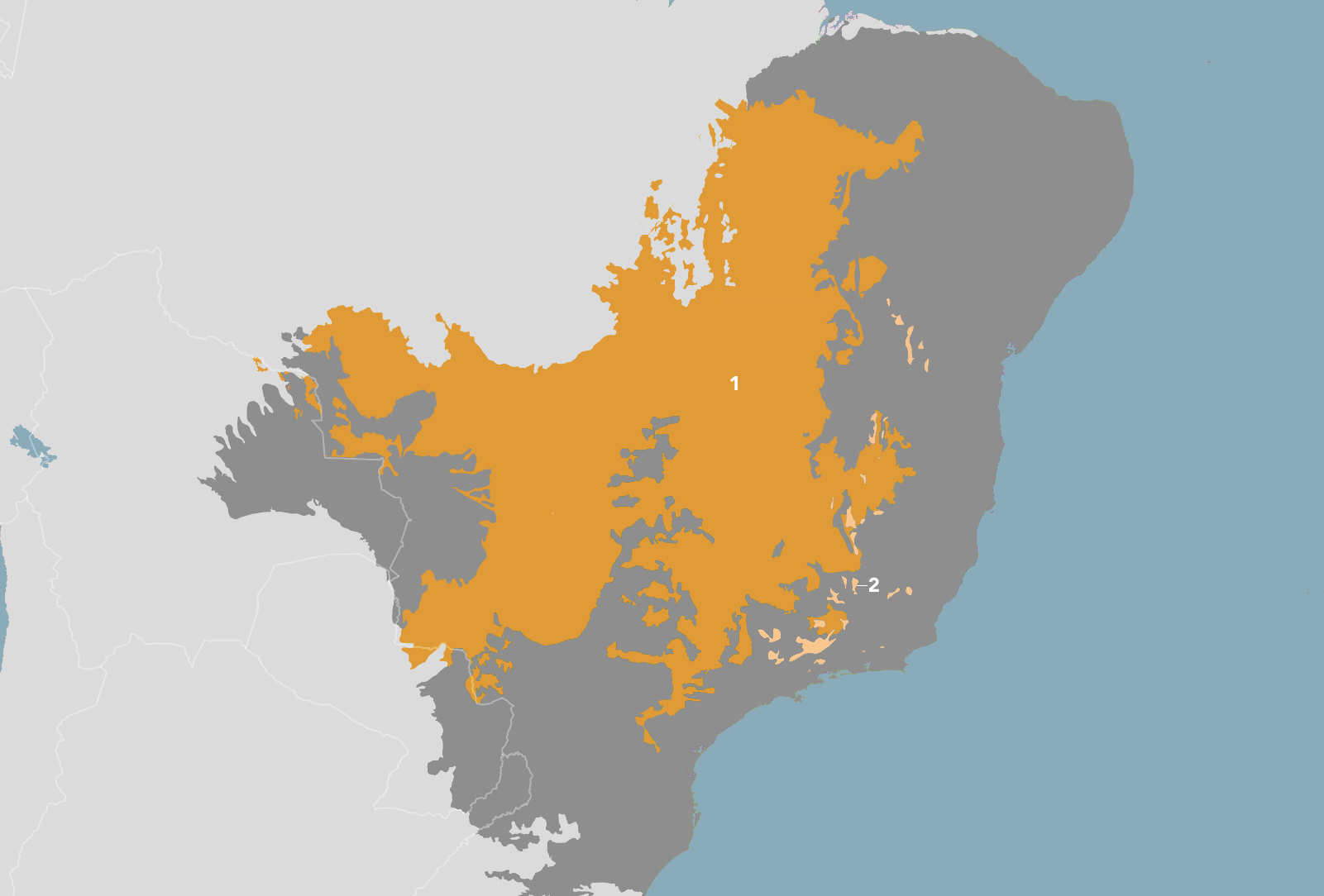 One Earth is dedicated to mobilizing philanthropic capital to protect the ecosystems and peoples of Southern America. Visit the Project Marketplace to explore projects in this realm that need your support. Learn more about the Cerrado Savannas ecoregion below.
Explore the Bioregions
Want to learn more about the fascinating species, diverse ecosystems, and natural wonders of the Earth? Click the button below to launch One Earth's interactive navigator and discover your Bioregion!
LAUNCH NAVIGATOR