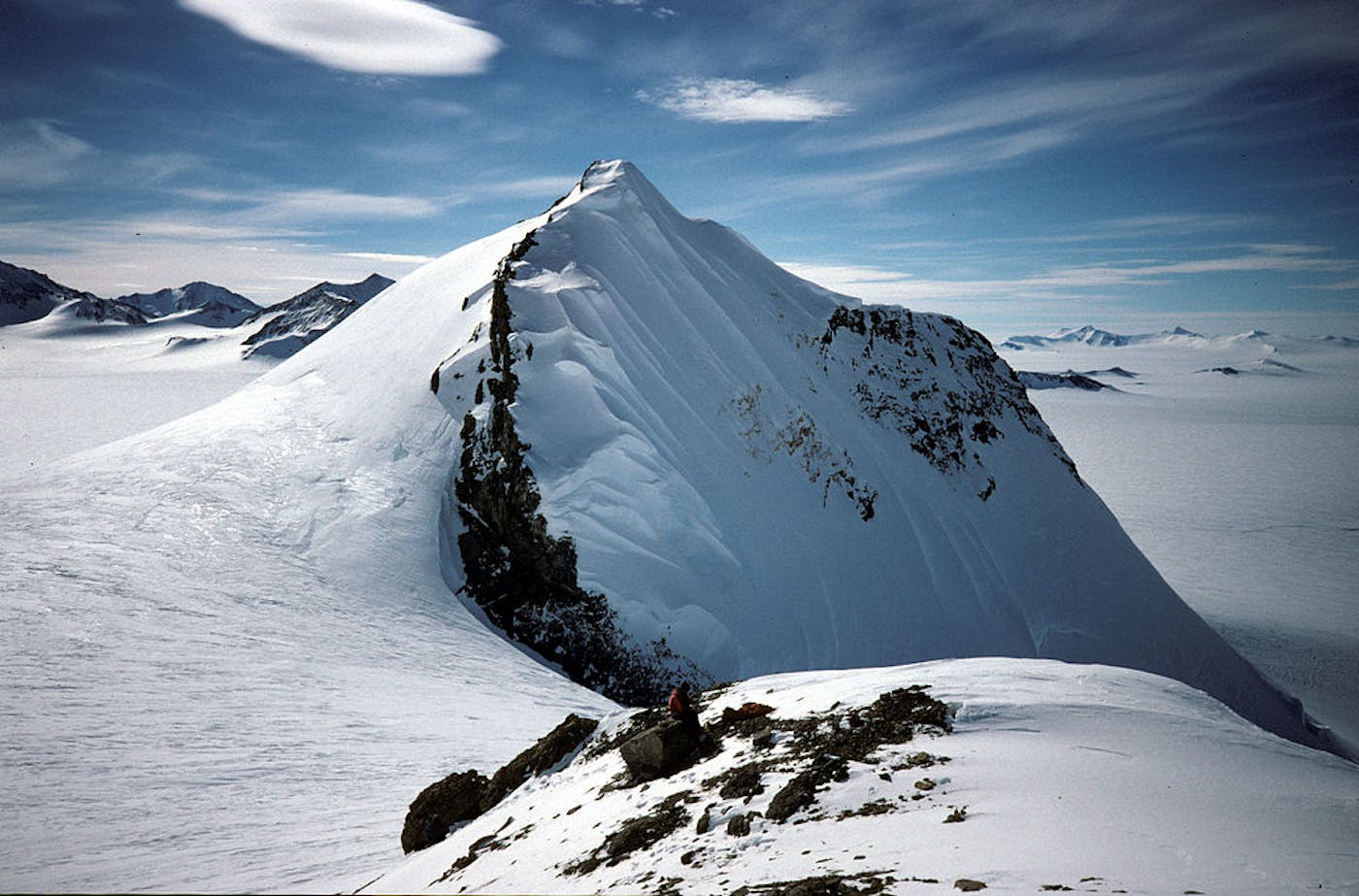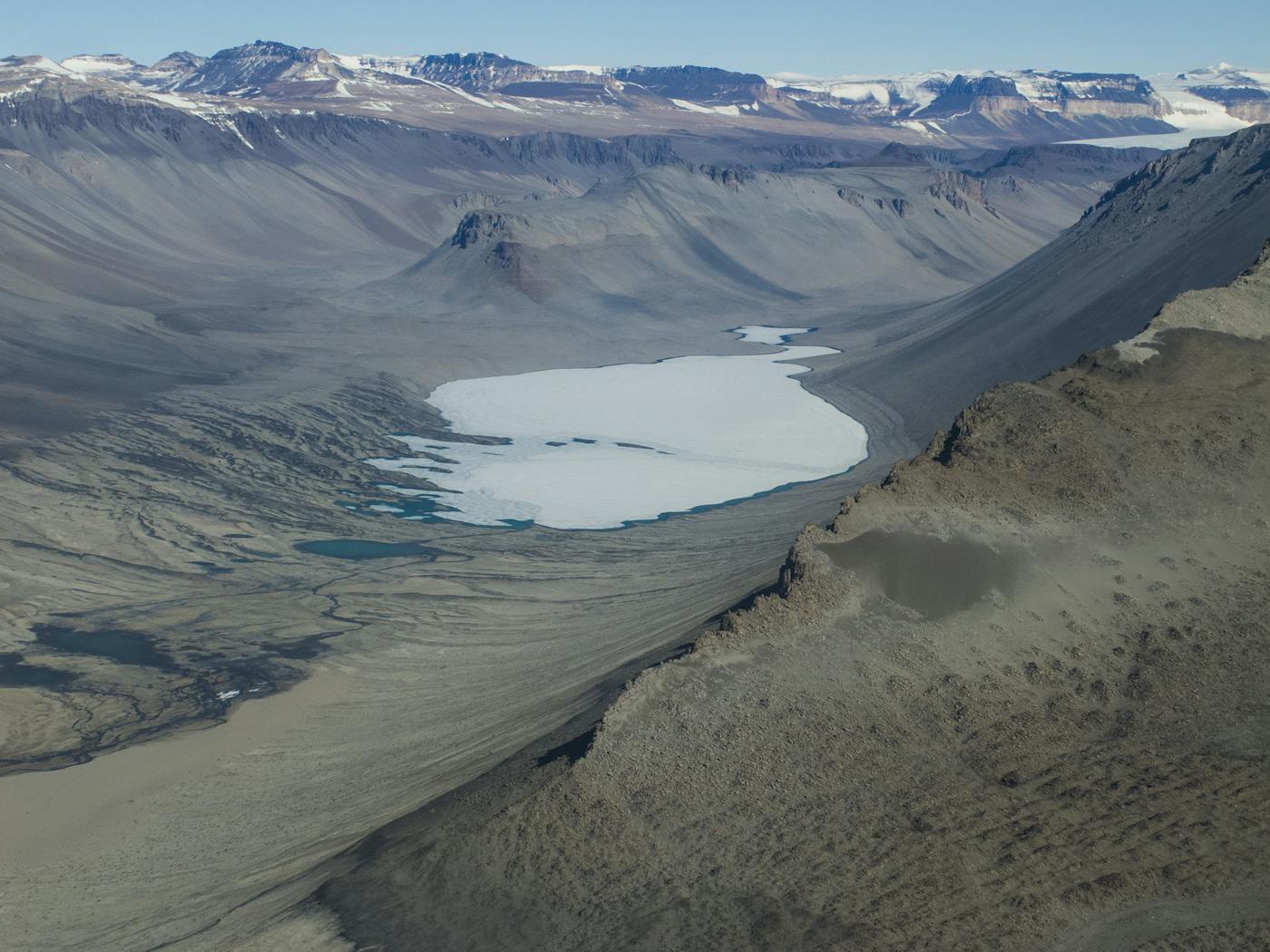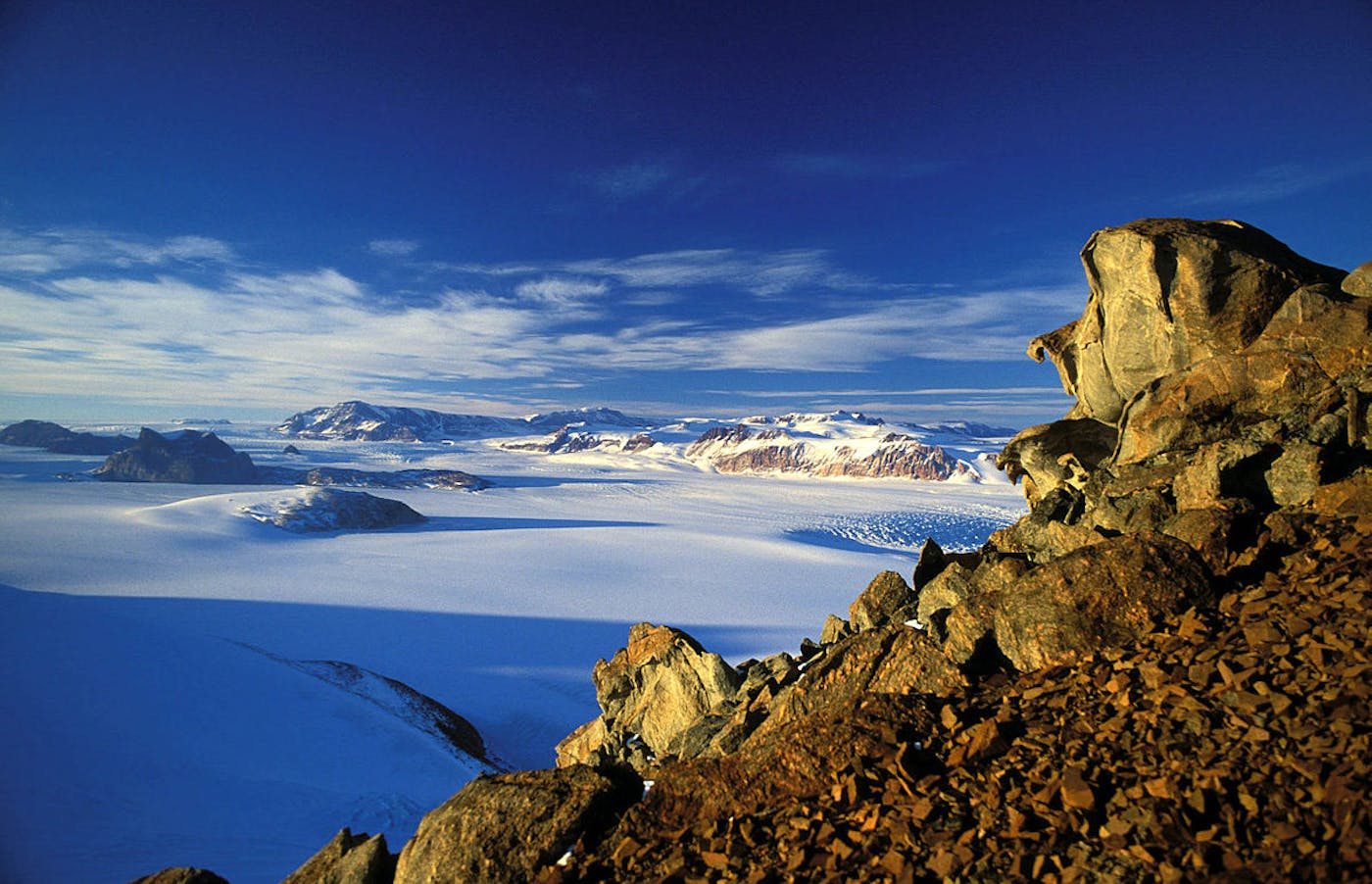 Continental Antarctica Bioregion
N/A

Total Land Area (1000 ha)

15

Number of Ecoregions

N/A

Protection Target

N/A

Protection level
The main Antarctica bioregion includes the entirety of the Antarctic continent, with the exception of the Antarctic Peninsula. It consists of ice-covered land, glaciers, and coastal ice sheets but also includes a variety of coastal tundra habitats important for biodiversity. The bioregion includes 15 tundra ecoregions altogether – Ellsworth Mountain Tundra [1], Marie Byrd Land Tundra [2]. Transantarctic Mountains Tundra, [3] South Victoria Land Tundra [4], North Victoria Land Tundra [5], Adelie Land Tundra [6], East Antarctic Tundra [7], Prince Charles Mountains Tundra [8], Enderby Land Tundra [9], Dronning Maud Land Tundra [10], South Antarctic Peninsula Tundra [11], Central South Antarctic Peninsula Tundra [12], Northeast Antarctic Peninsula Tundra [13], Northwest Antarctic Peninsula Tundra [14], Ellsworth Land Tundra [15] – and adjacent marine areas in the Southern Ocean, which shelter an abundance of wildlife, including penguins, blue whales, orcas, colossal squids, fur seals, many endemic fish species, and the nesting ground for over 100 million birds.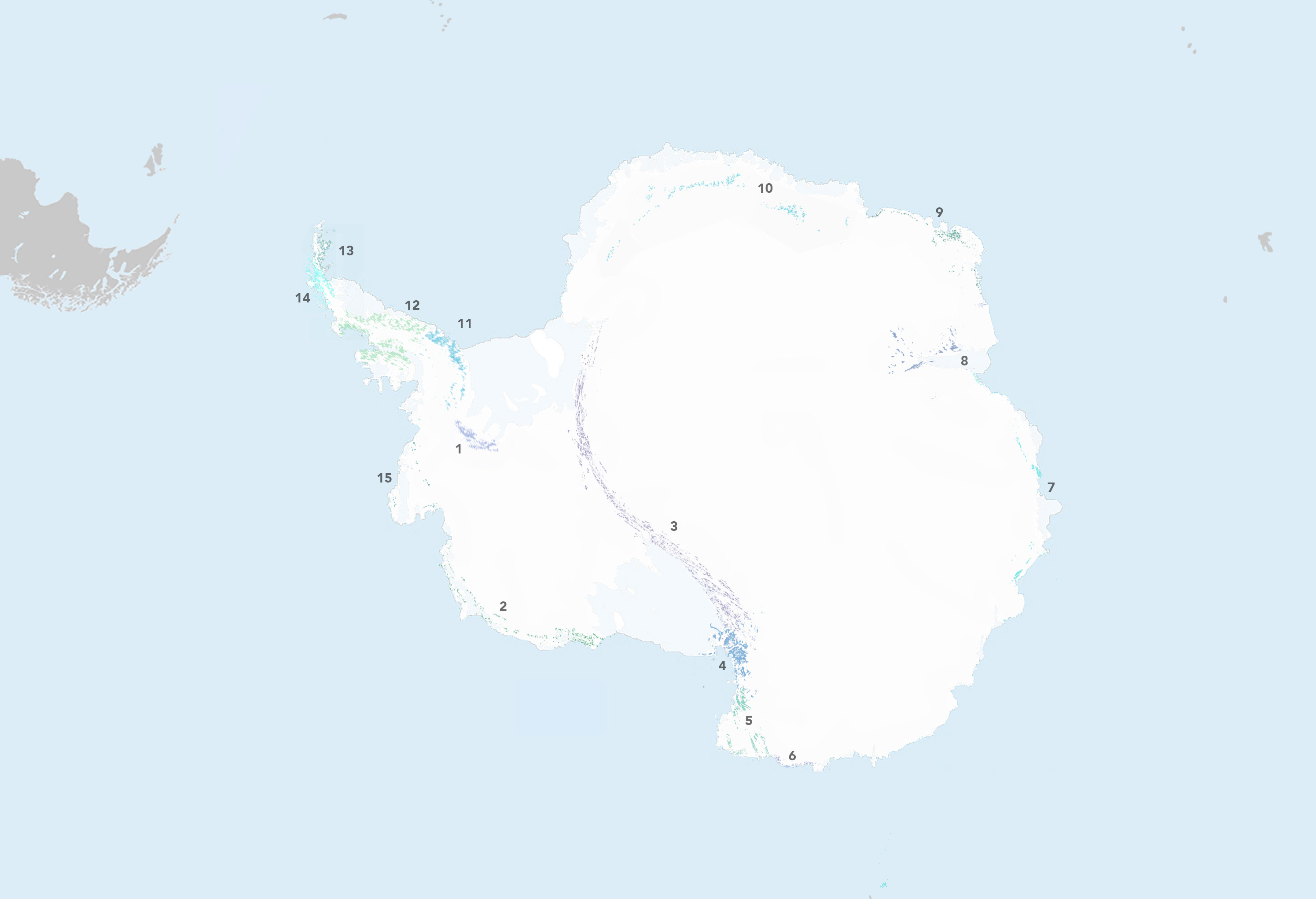 One Earth is dedicated to mobilizing philanthropic capital to protect the ecosystems and peoples of Antarctica. Visit the Project Marketplace to explore projects in this realm that need your support. Learn more about each of the Continental Antarctica ecoregions below.
Explore the Bioregions
Want to learn more about the fascinating species, diverse ecosystems, and natural wonders of the Earth? Click the button below to launch One Earth's interactive navigator and discover your Bioregion!
LAUNCH NAVIGATOR