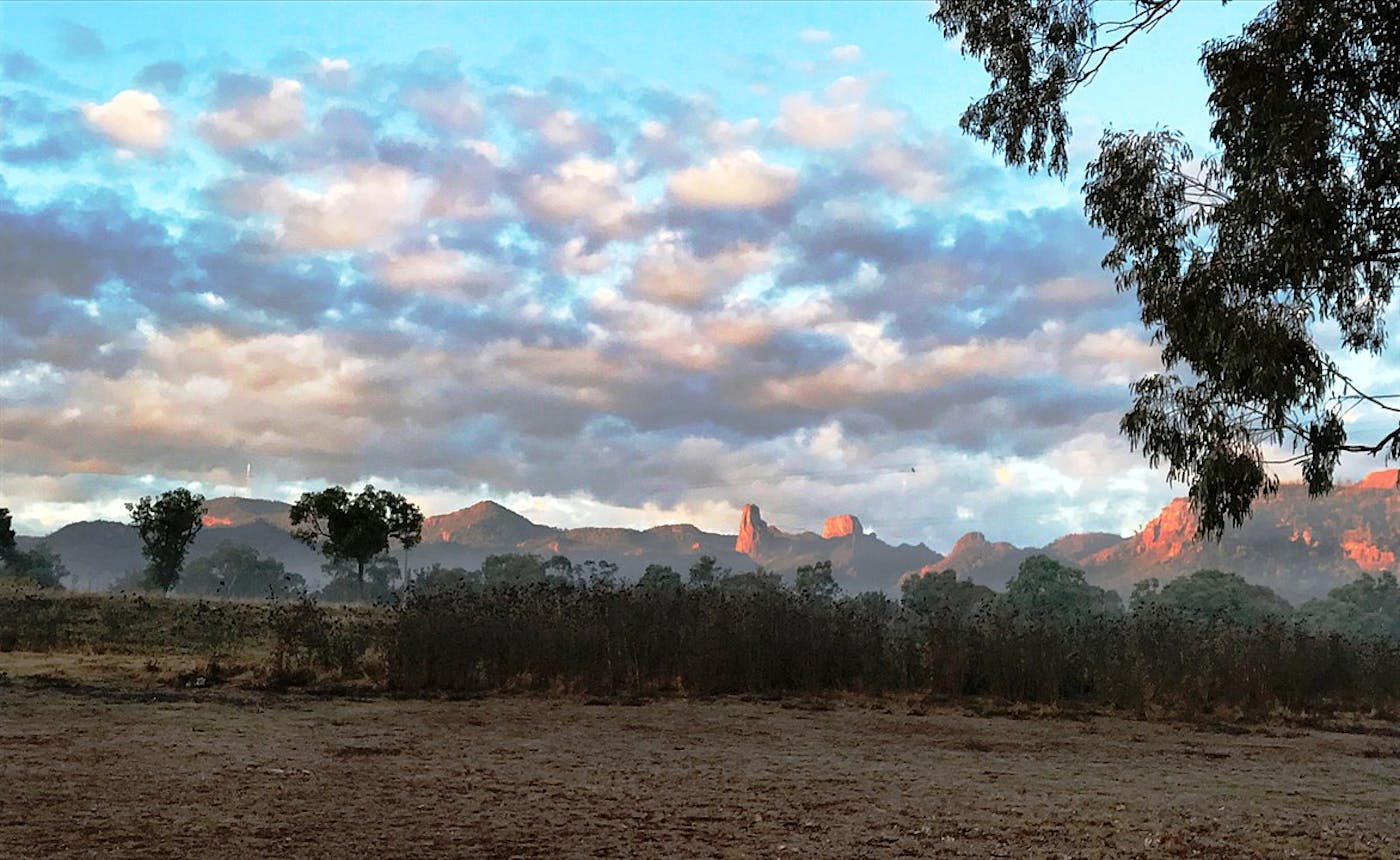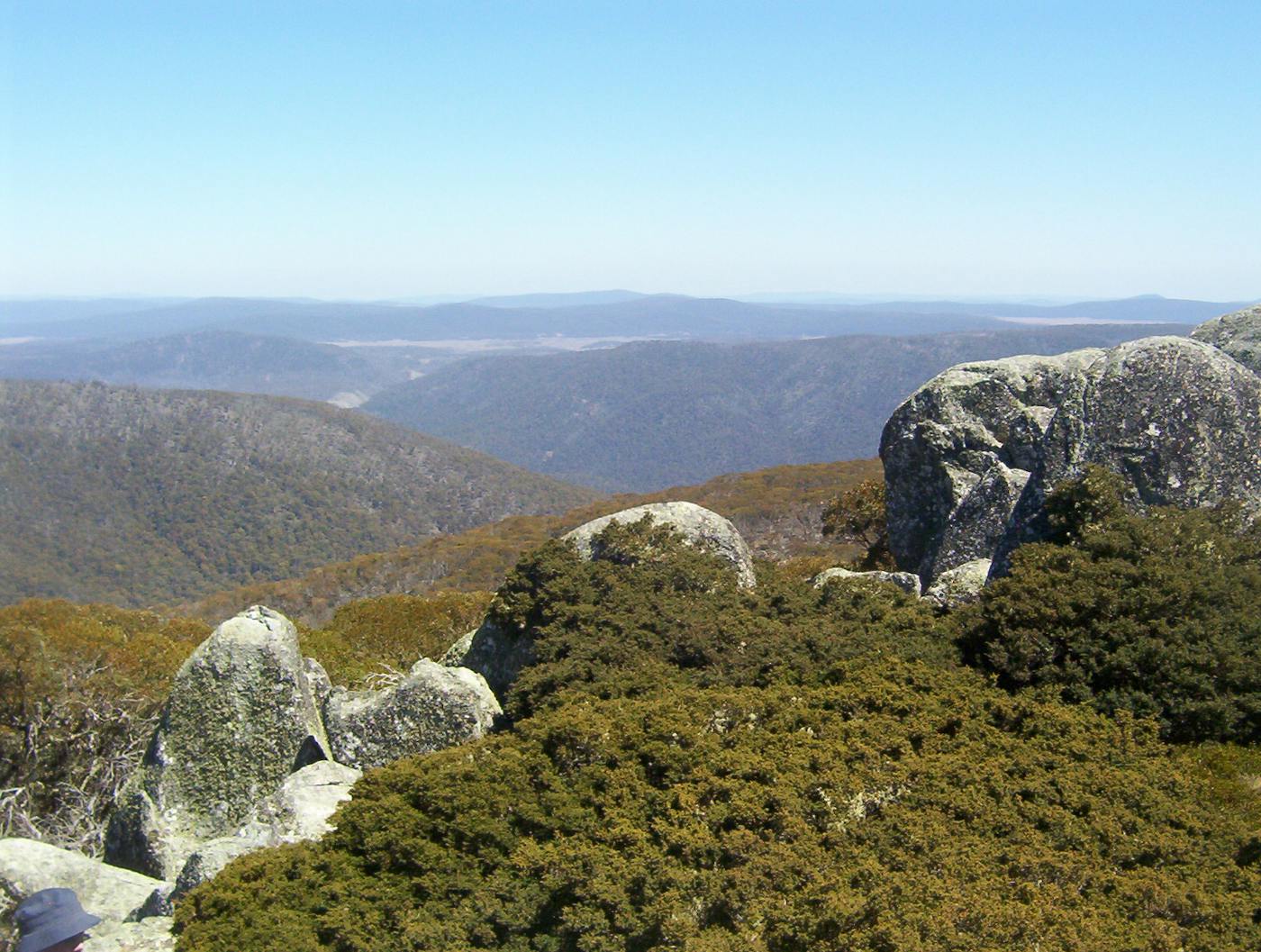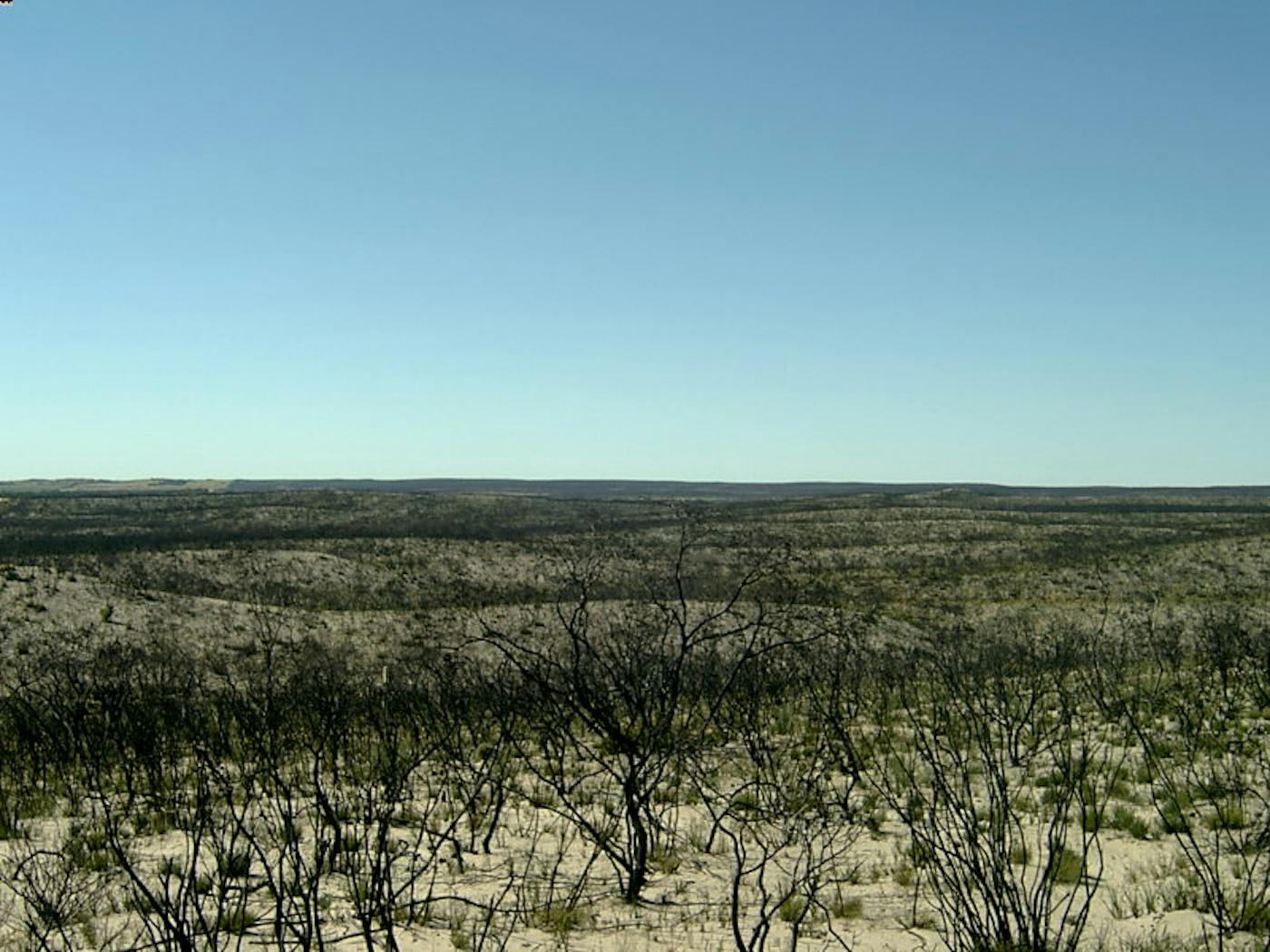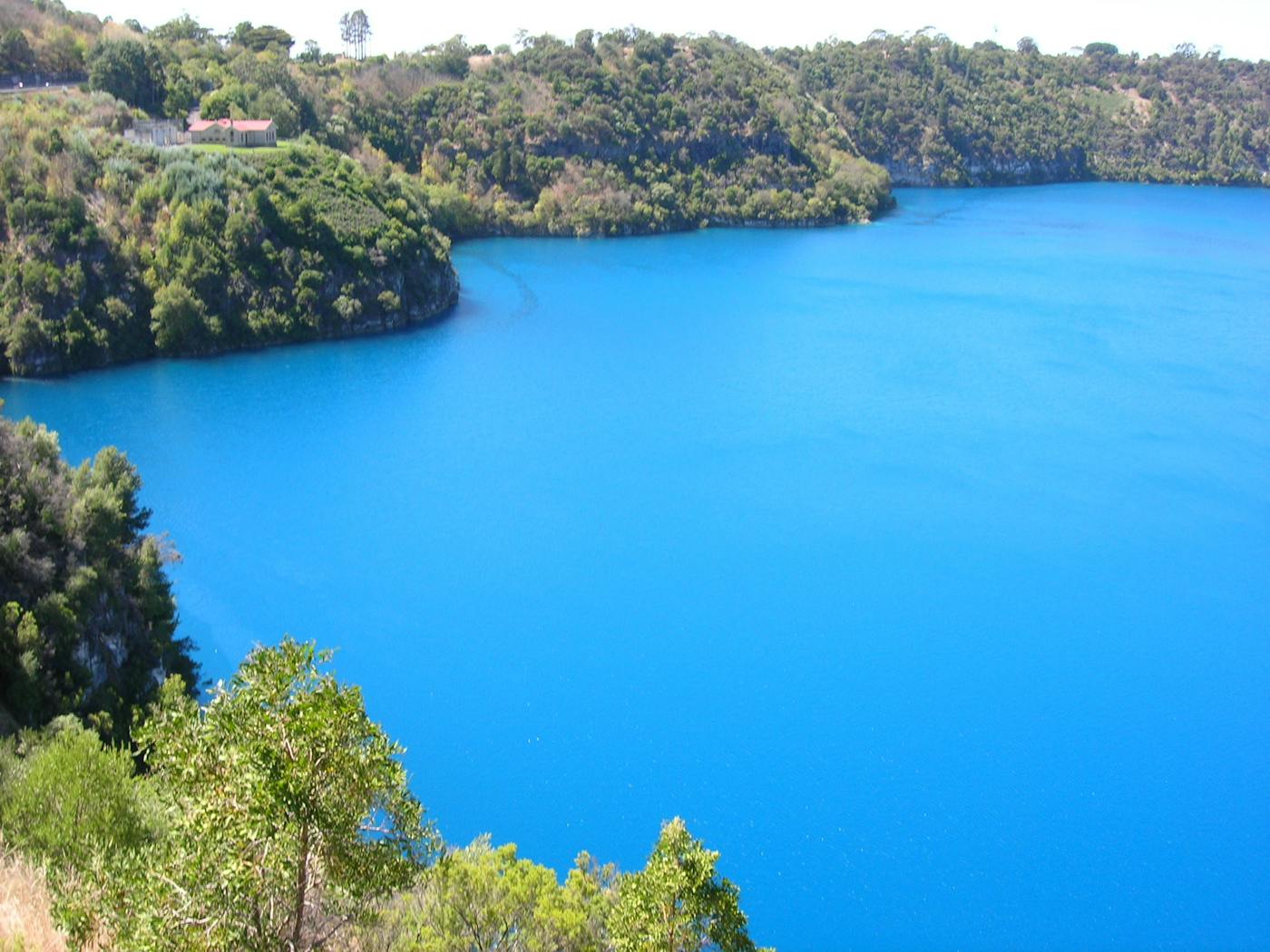 East Australian Mediterranean Woodlands & Temperate Savannas bioregion
76,438

Total Land Area (1000 ha)

4

Number of Ecoregions

67%

Protection Target

1

Protection Level
The East Australian Mediterranean bioregion, located in the Australasia realm, is situated between the coastal forests to the east and the continent's great interior deserts to the west. It is a largely Mediterranean woodland biome but is tightly interconnected with the continent's southeastern temperate savanna. The bioregion contains four ecoregions – Australian Alps Montane Grasslands [1], Southeast Australia Temperate Savanna [2], Murray-Darling Woodlands and Mallee [3], Naracoorte Woodlands [4] – including Kangaroo Island and adjacent marine areas in Long Bay and below. Its total land area is more than 76 million hectares.
One Earth is dedicated to mobilizing philanthropic capital to protect the ecosystems and peoples of Australasia. Visit the Project Marketplace​ ​to explore projects in this realm that need your support. Learn more about each of the ​East Australian Mediterranean Woodlands & Temperate Savannas ecoregions below.
Explore the Bioregions
Want to learn more about the fascinating species, diverse ecosystems, and natural wonders of the Earth? Click the button below to launch One Earth's interactive navigator and discover your Bioregion!
LAUNCH NAVIGATOR