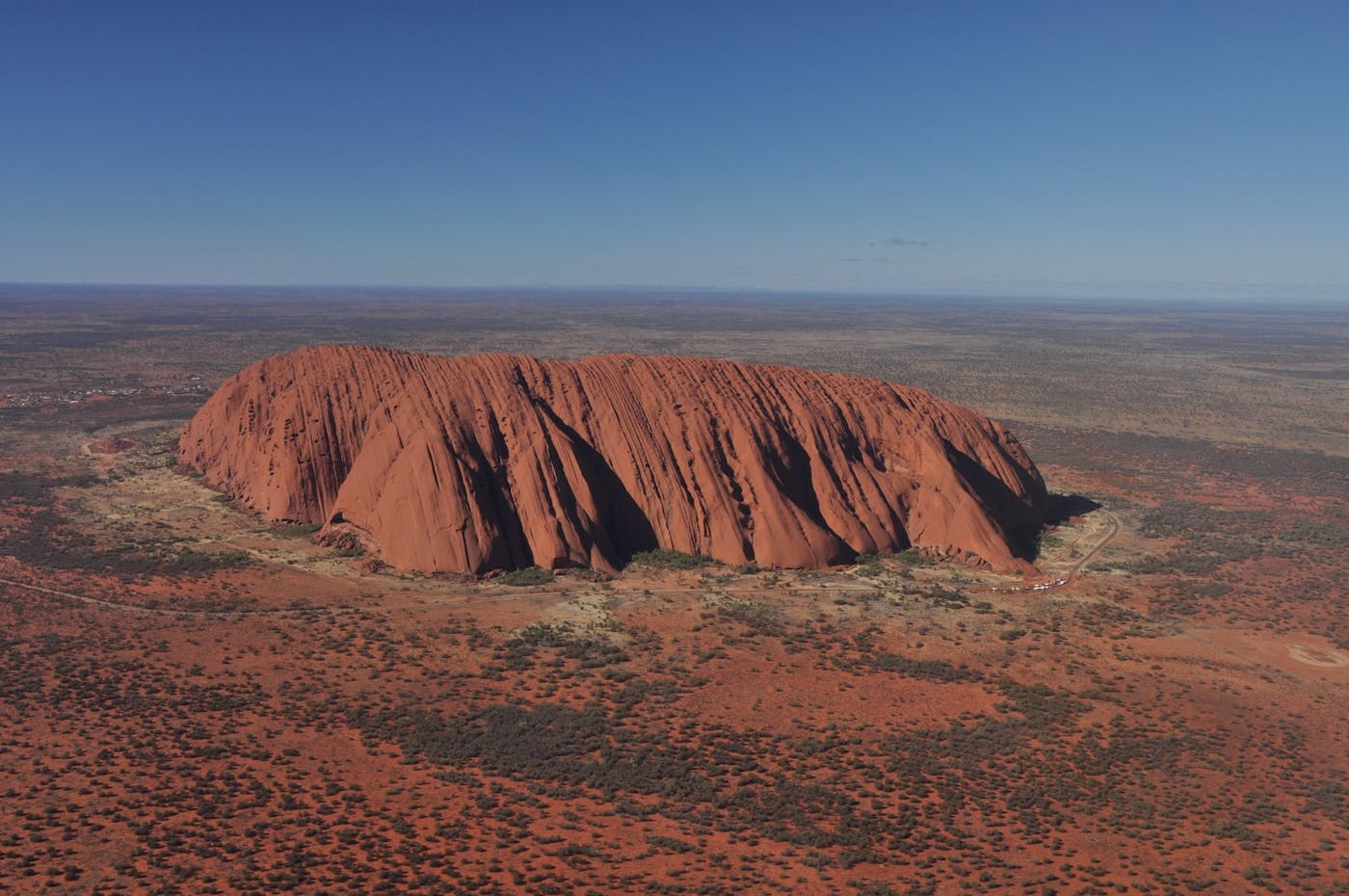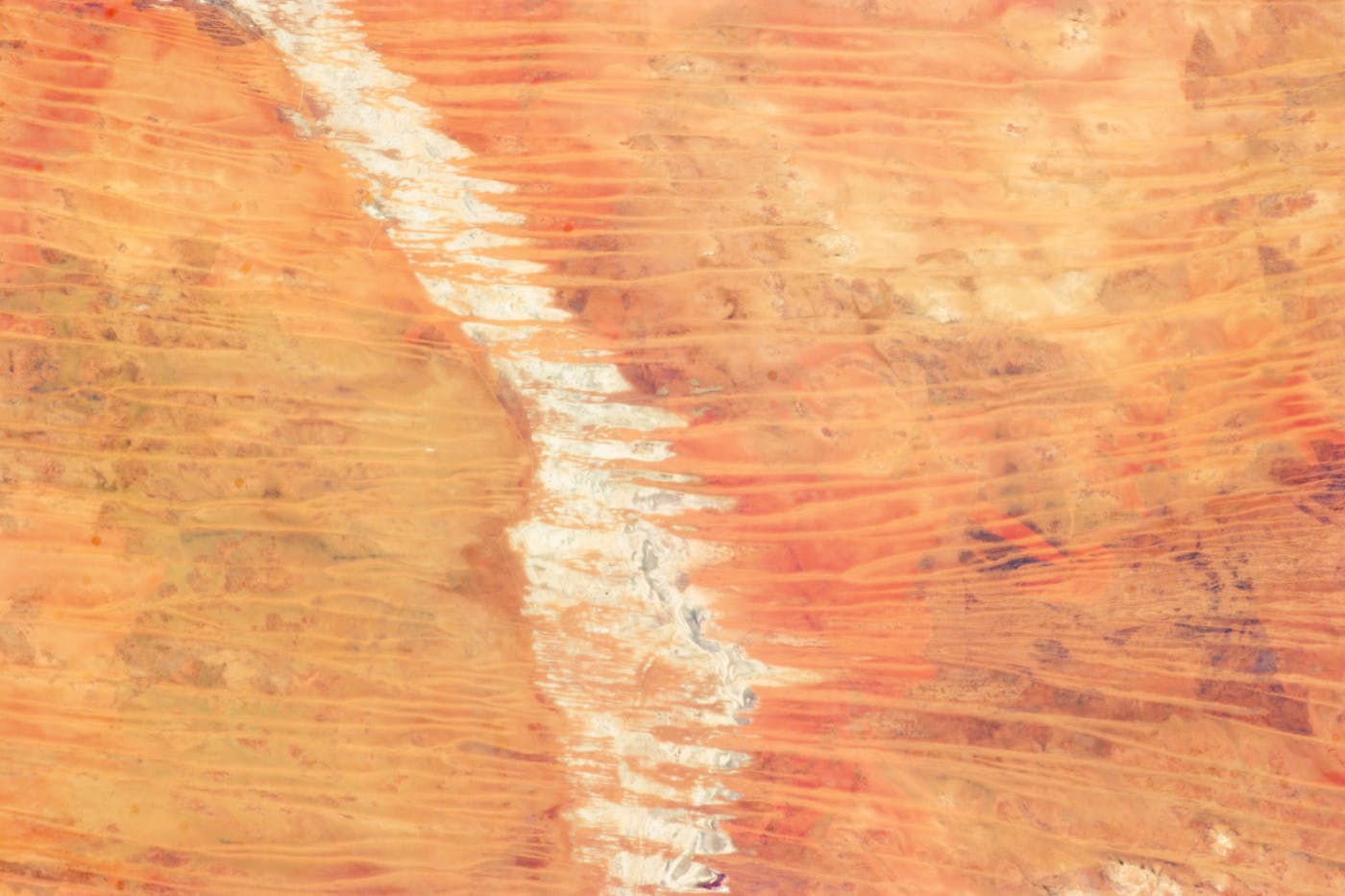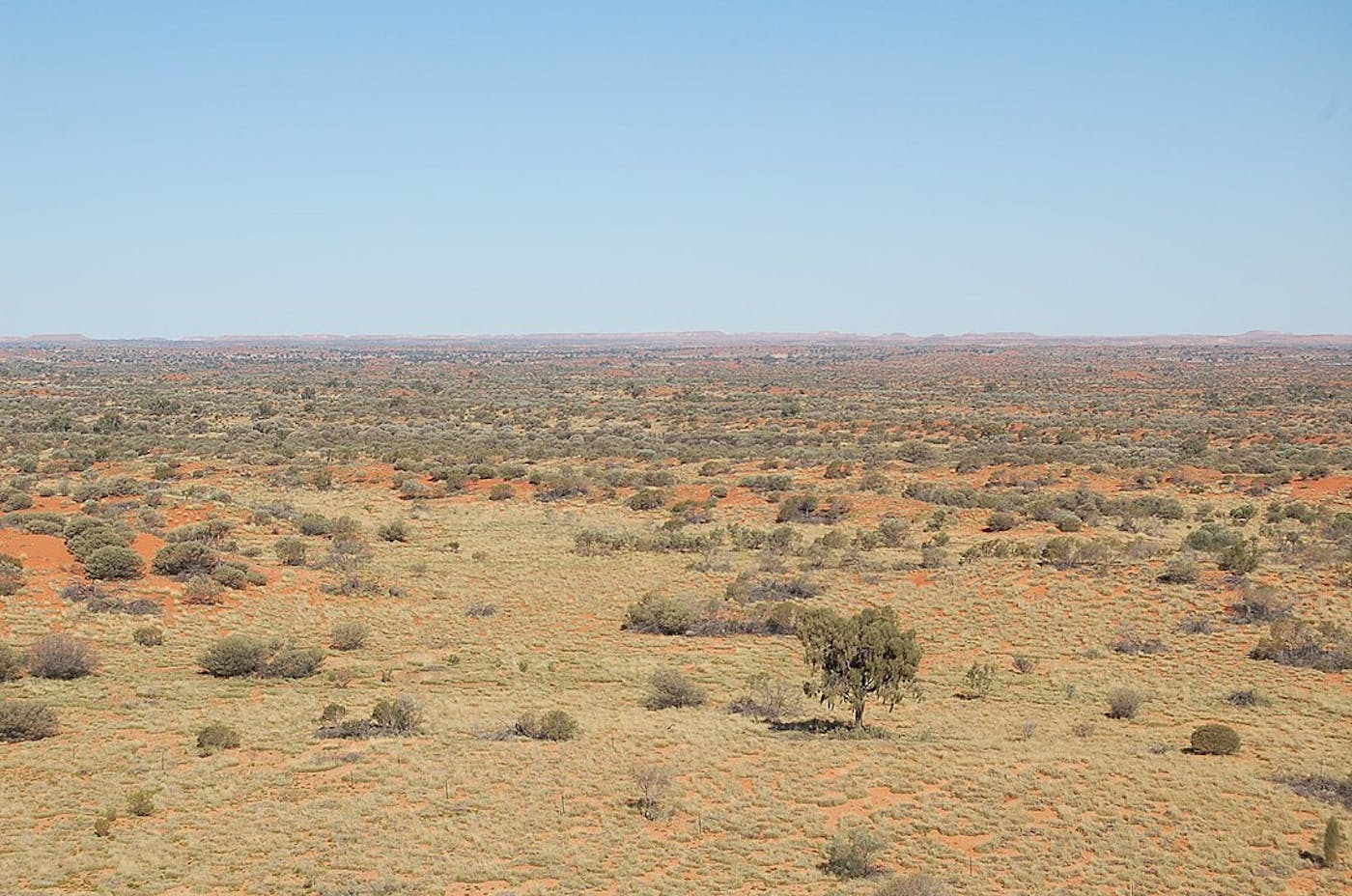 Greater Australian Interior Desert & Shrublands bioregion
325,462

Total Land Area (1000 ha)

8

Number of Ecoregions

84%

Protection Target

2

Protection Level
The Greater Australian Interior bioregion, located in the Australasia realm, represents a huge expanse of desert and dry shrublands with the famous Uluru, or Ayers Rock, in the center of the continent, a site that is sacred to its Indigenous people. The bioregion contains eight distinct ecoregions – Western Australian Mulga Shrublands [1], Great Sandy-Tanami Desert [2], Gibson Desert [3], Great Victoria Desert [4], Nullarbor Plains Xeric Shrublands [5], Central Ranges Xeric Scrub [6], Tirari-Stuart Stony Desert [7], Simpson Desert [8] – with a total area of more than 325 million hectares.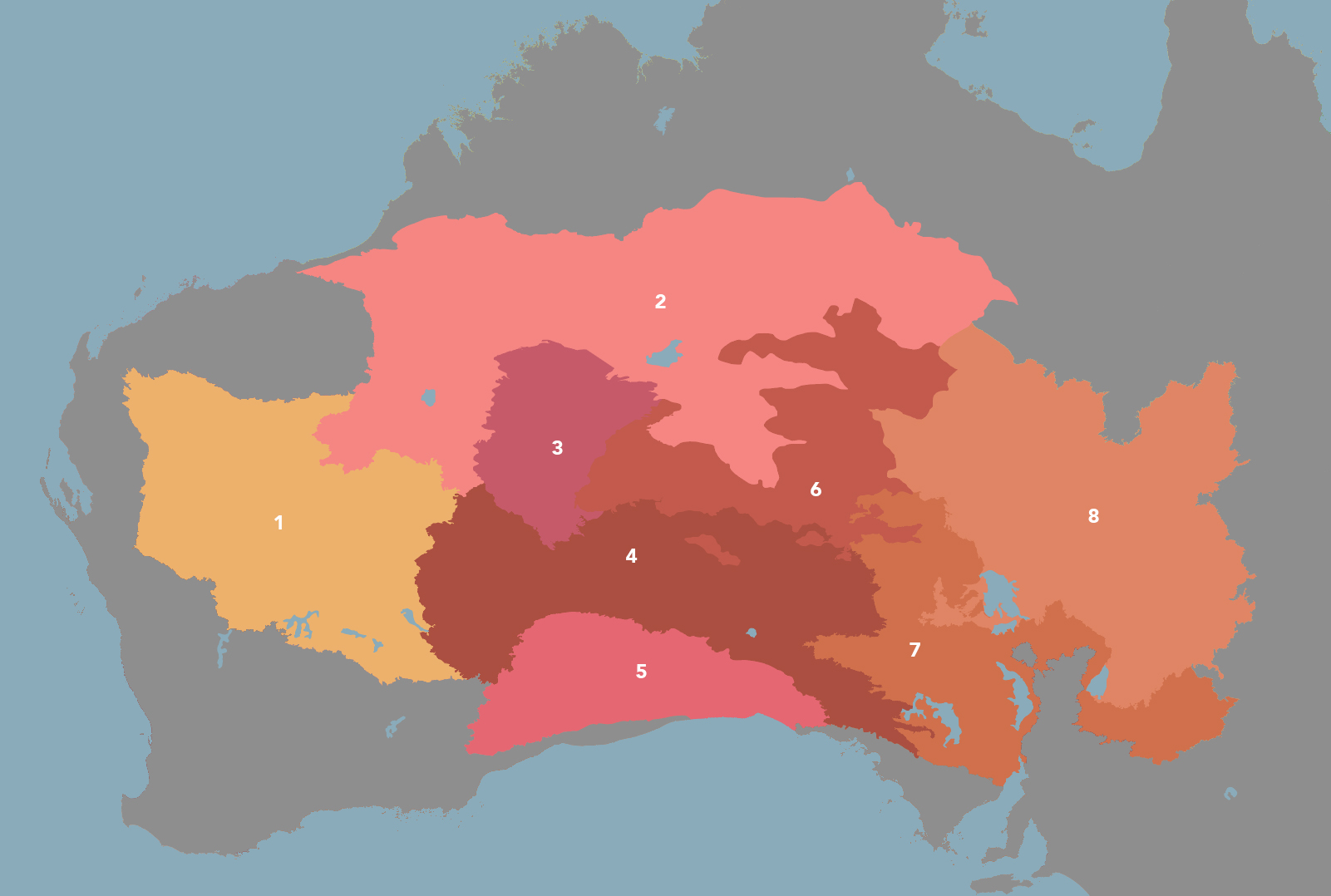 One Earth is dedicated to mobilizing philanthropic capital to protect the ecosystems and peoples of Australasia. Visit the Project Marketplace​ ​to explore projects in this realm that need your support. Learn more about each of the ​Greater Australian Interior Desert & Shrublands ecoregions below.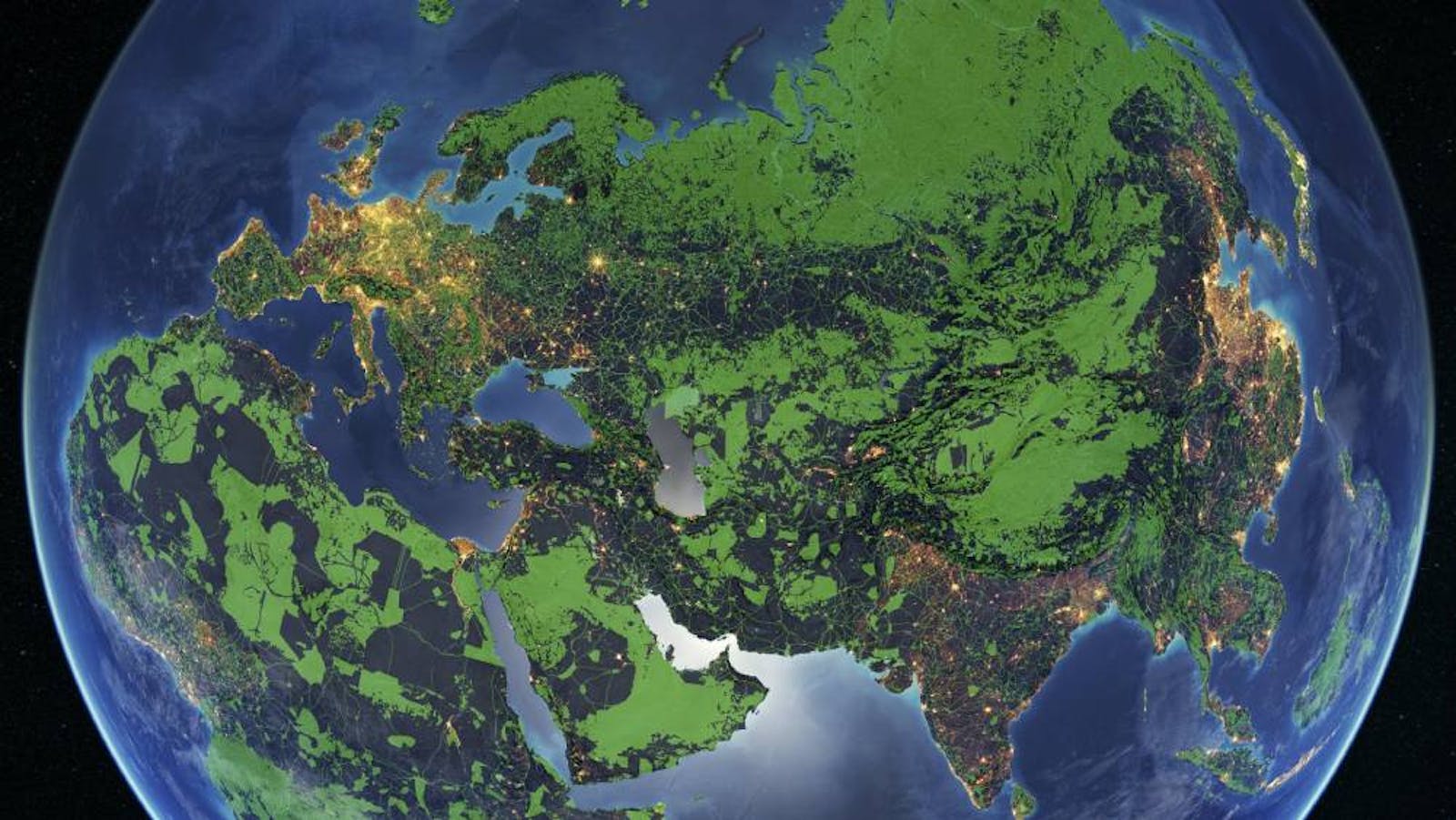 Explore the Global Safety Net
The Global Safety Net (GSN) is the first global-scale analysis of land areas requiring protection to solve the twin crises of biodiversity loss and climate change, upholding and strengthening Indigenous land rights.
Explore The GSN