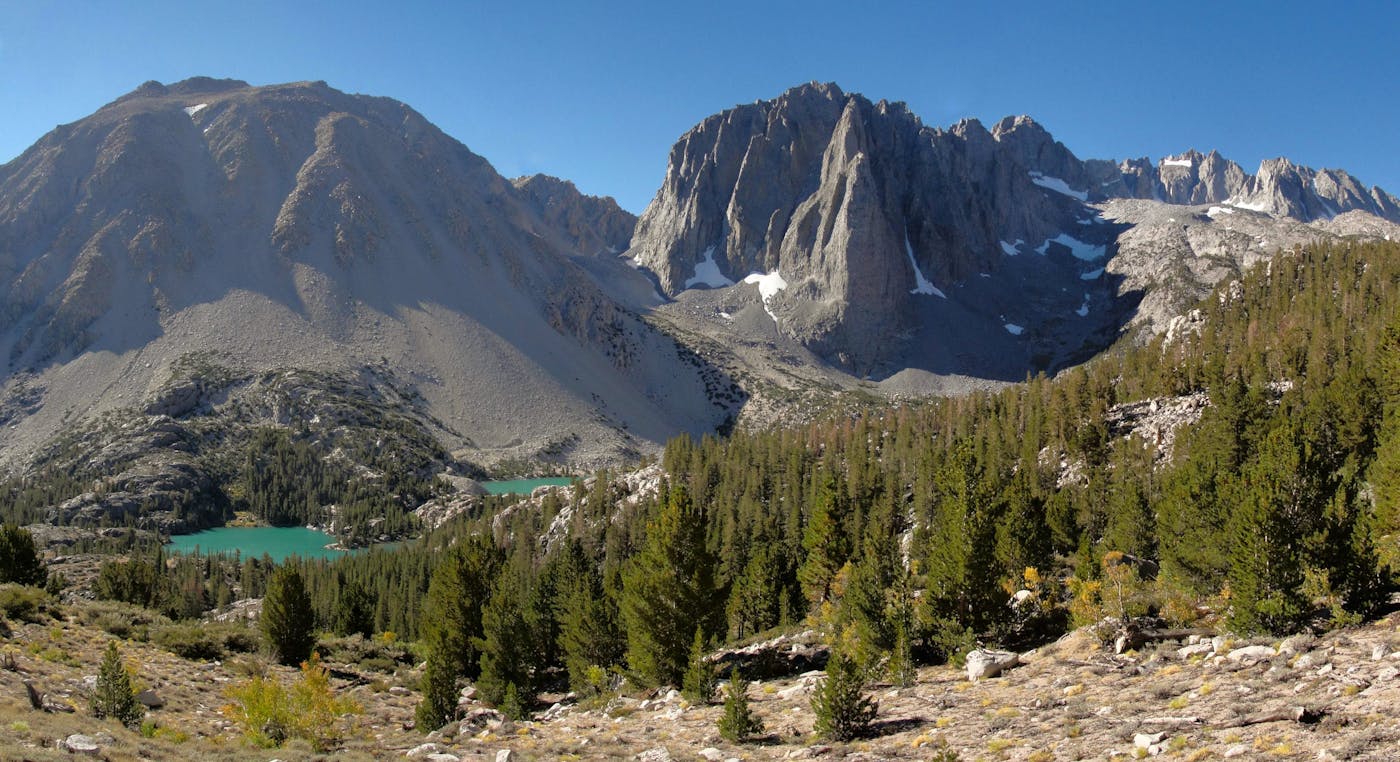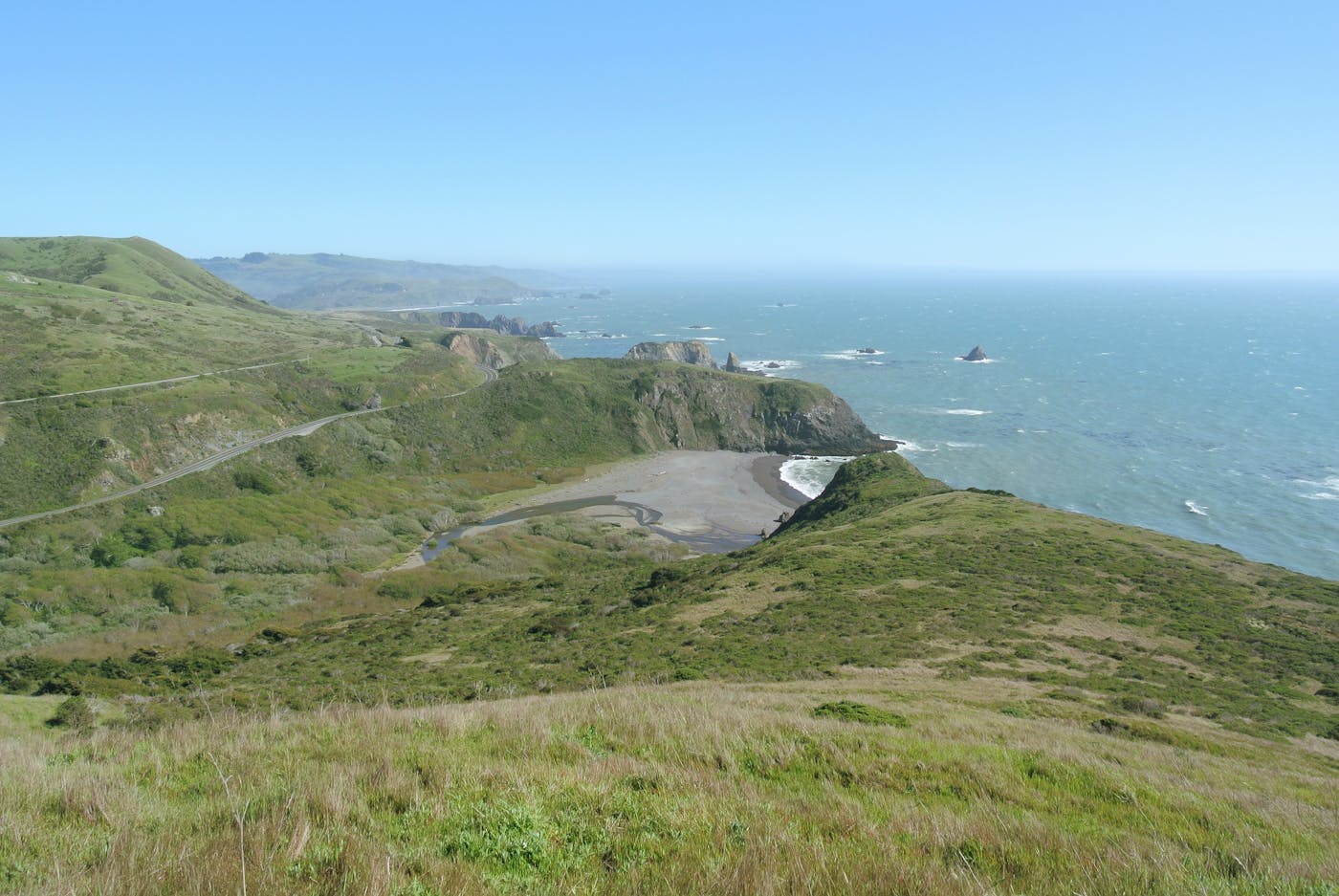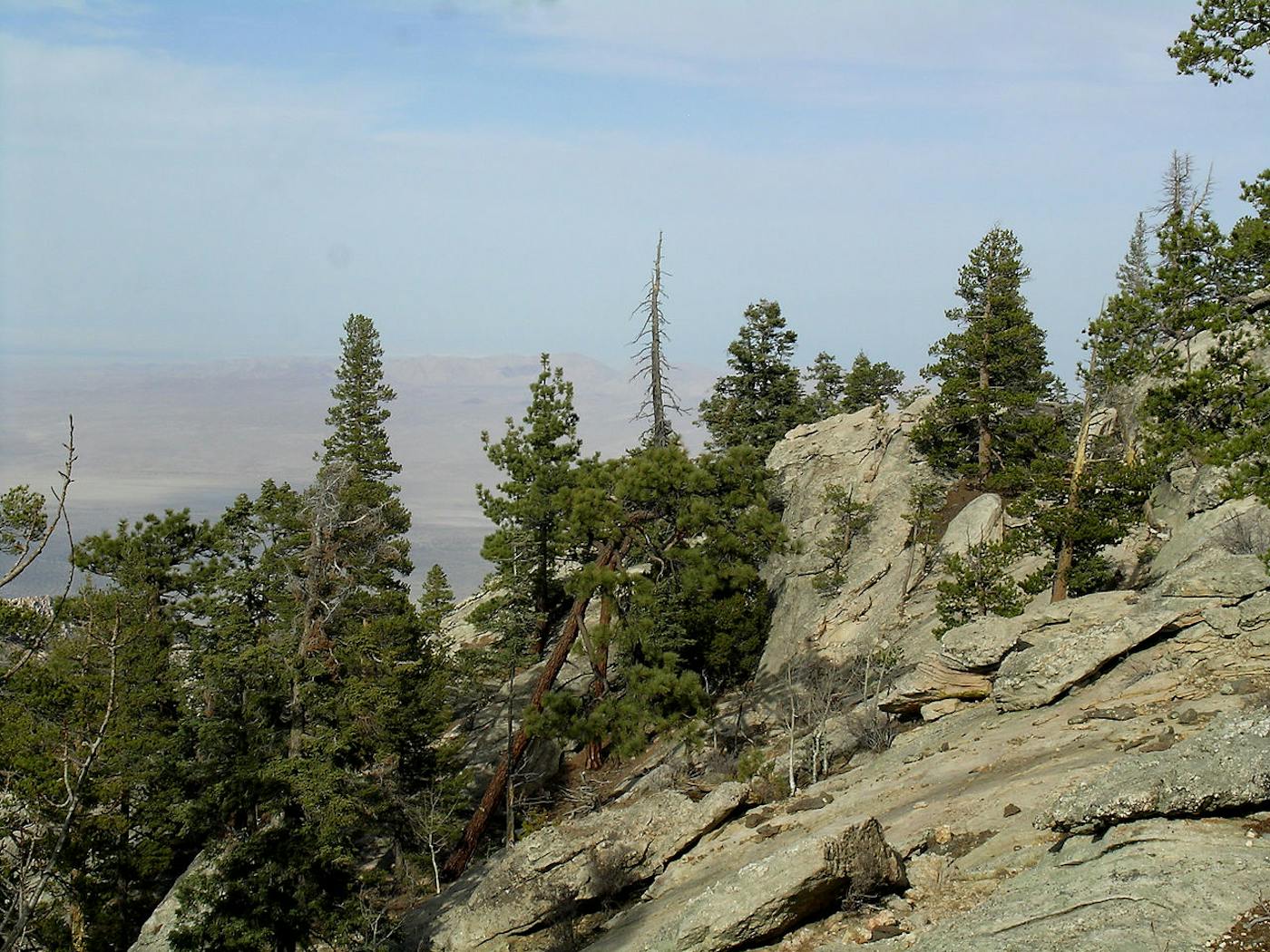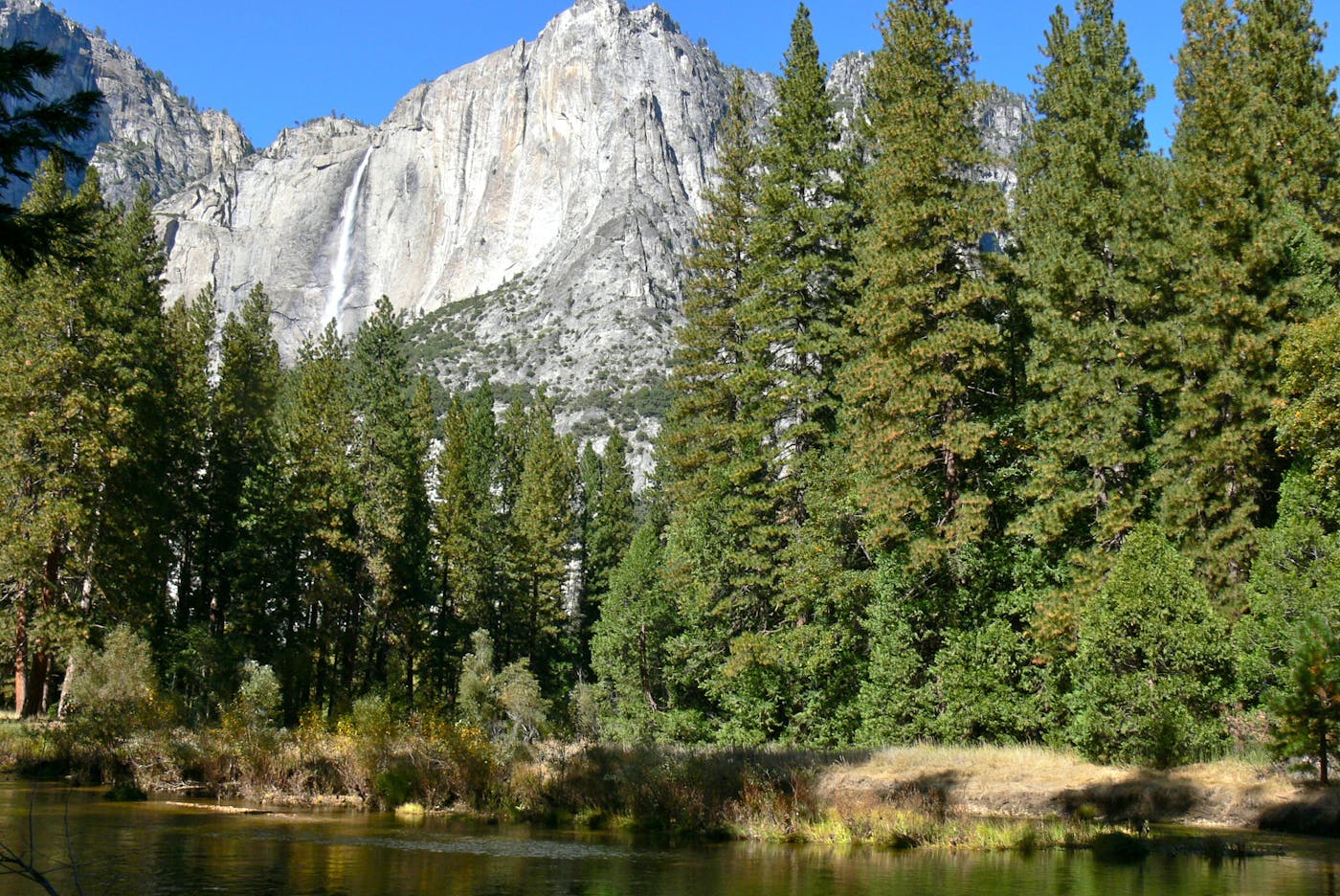 Greater California bioregion
22,944

Total Land Area (1000 ha)

6

Number of Ecoregions

33%

Protection Target

4

Protection Level
The Greater California bioregion, located in the North Pacific Coast subrealm of Northern America, is defined by the Mediterranean chaparral and woodlands that run between the Pacific Coast and the Lower California mountain range enclosing the Central Valley, which is one of the most productive agricultural regions in the world. This bioregion also incorporates the Sierra Nevada mountain range to the east, with its ancient sequoias, deep canyons, and high mountain lakes and waterfalls famous for inspiring the writings of John Muir, which led to the beginning of the US national parks system. The bioregion contains six ecoregions – Santa Lucia Montane Chaparral and Woodlands [1], California Interior Chaparral and Woodlands [2], California Central Valley Grasslands [3], Sierra Nevada Forests [4], California Montane Chaparral and Woodlands [5], California Coastal Sage and Chaparral [6] – and adjacent marine areas along the Pacific coast. The total land area of this bioregion is approximately 23 million hectares.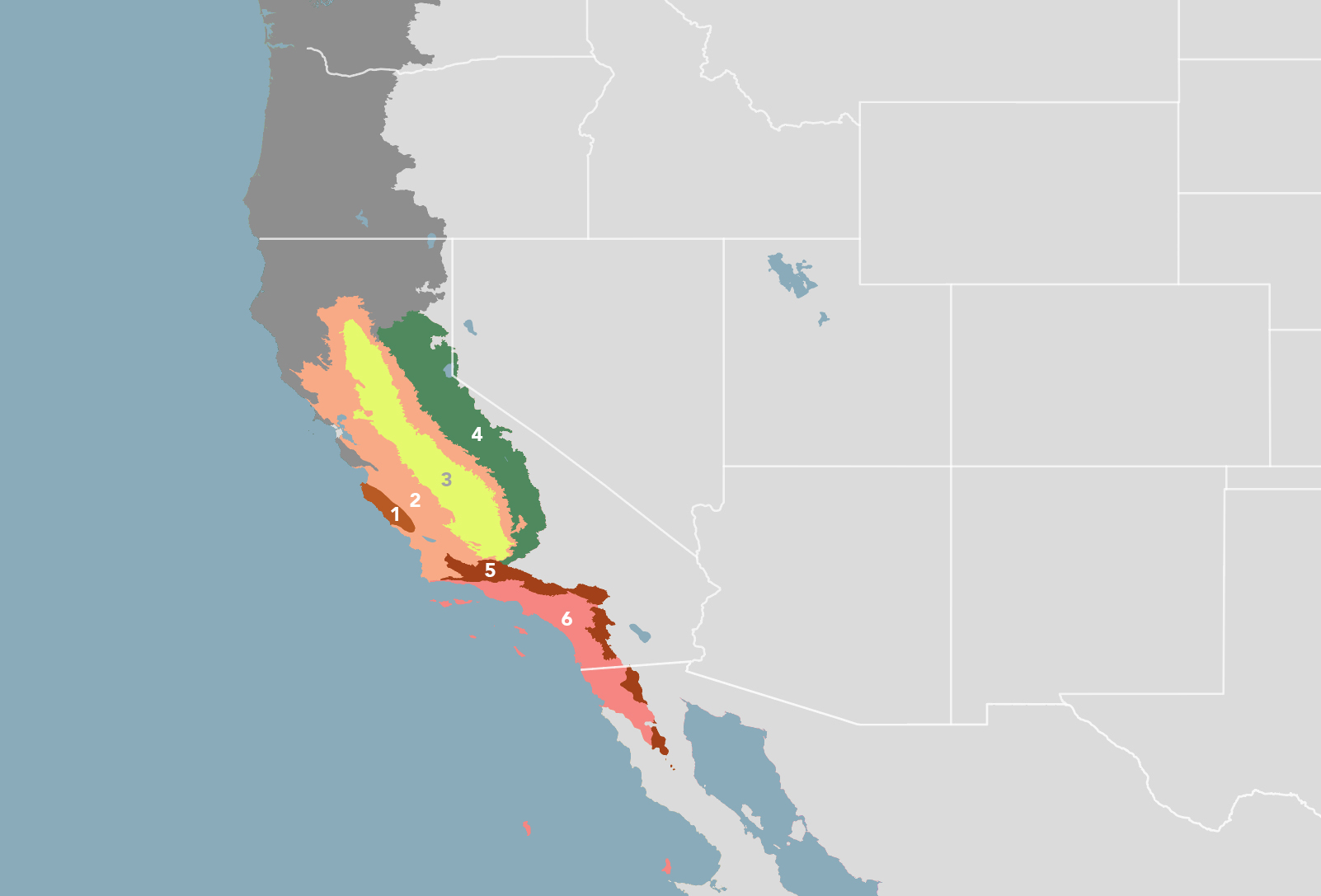 One Earth is dedicated to mobilizing philanthropic capital to protect the ecosystems and peoples of Northern America. Visit the Project Marketplace to explore projects in this realm that need your support. Learn more about each of the Greater California ecoregions below.
Explore the Bioregions
Want to learn more about the fascinating species, diverse ecosystems, and natural wonders of the Earth? Click the button below to launch One Earth's interactive navigator and discover your Bioregion!
LAUNCH NAVIGATOR