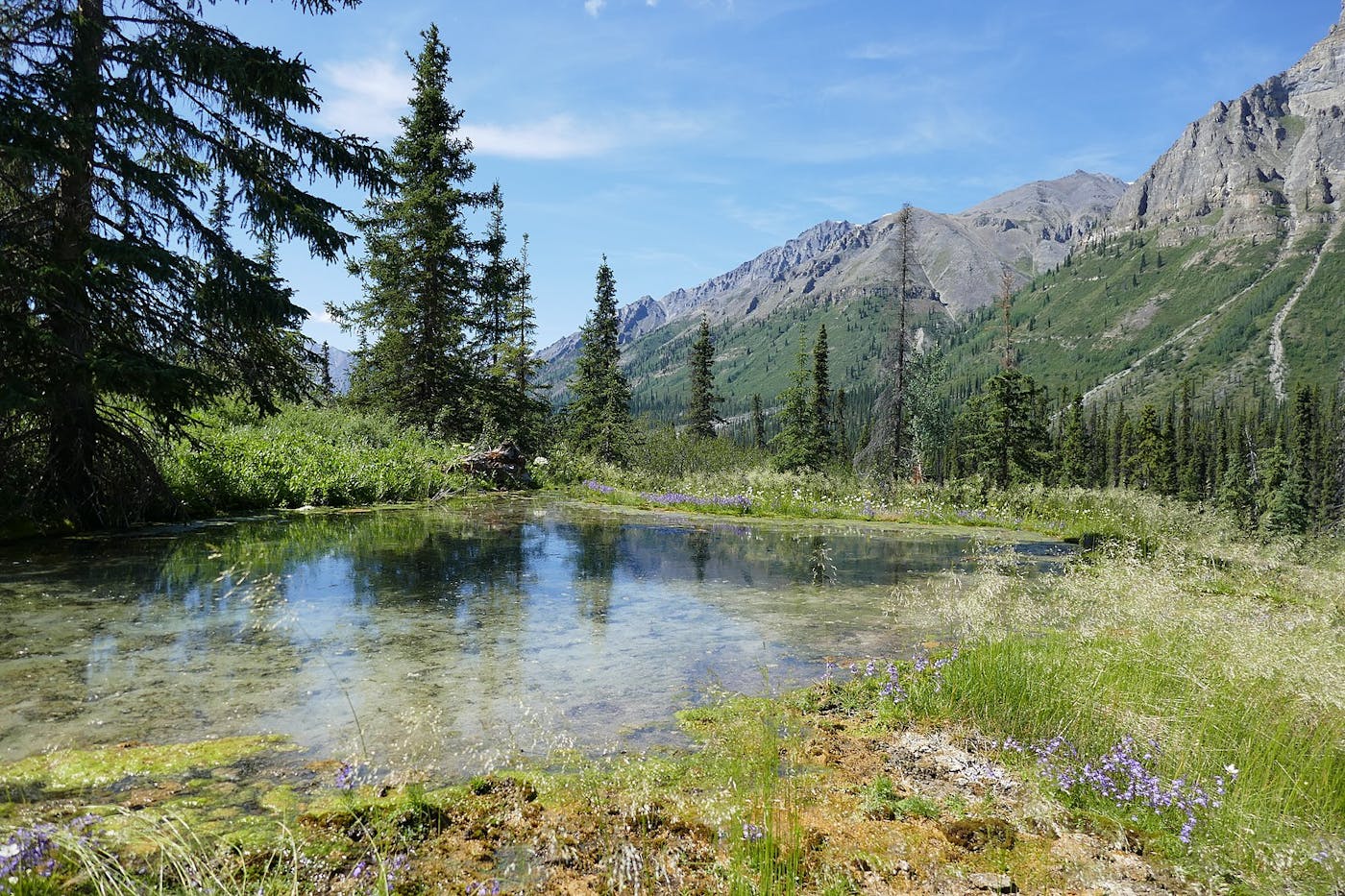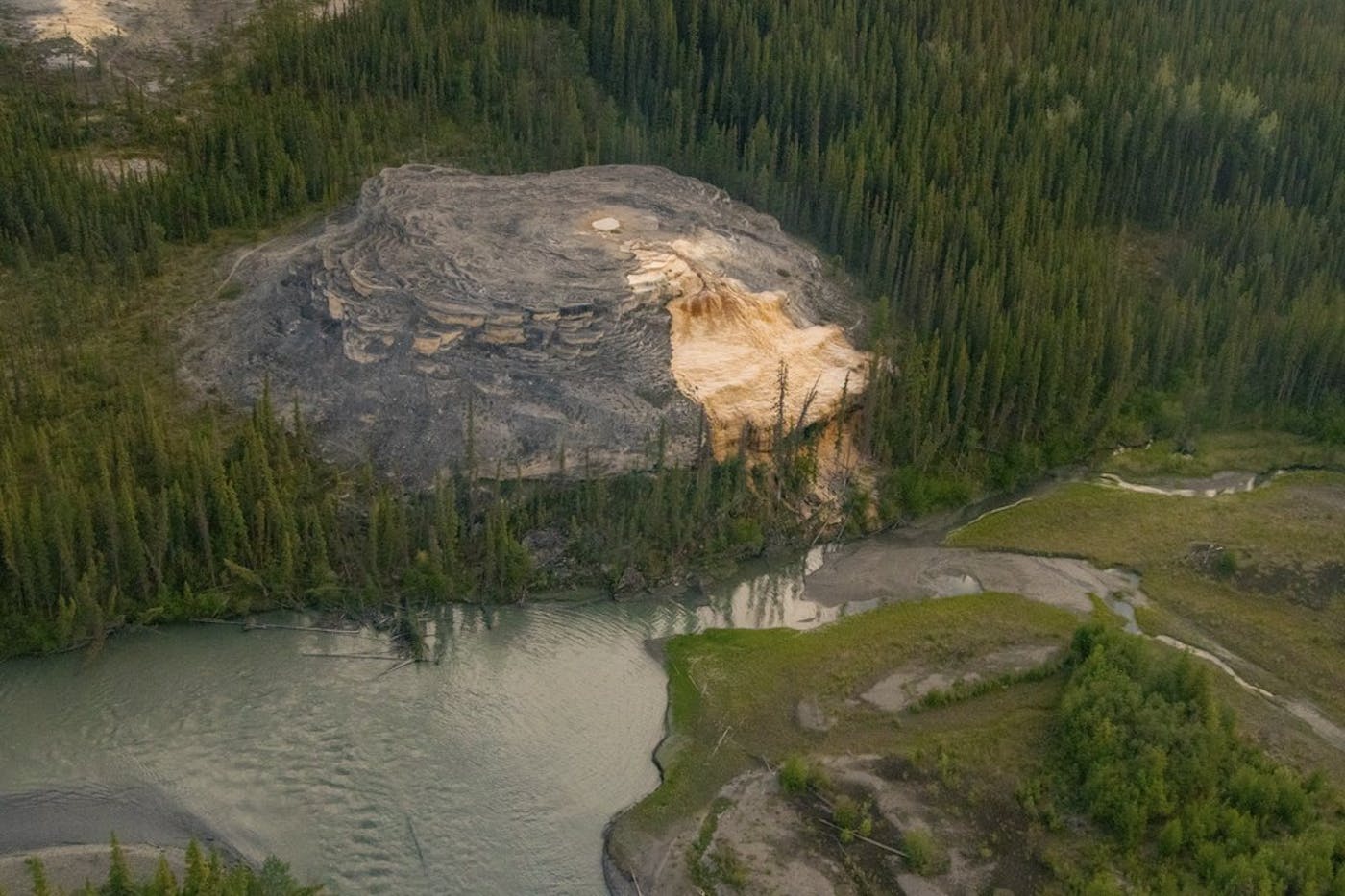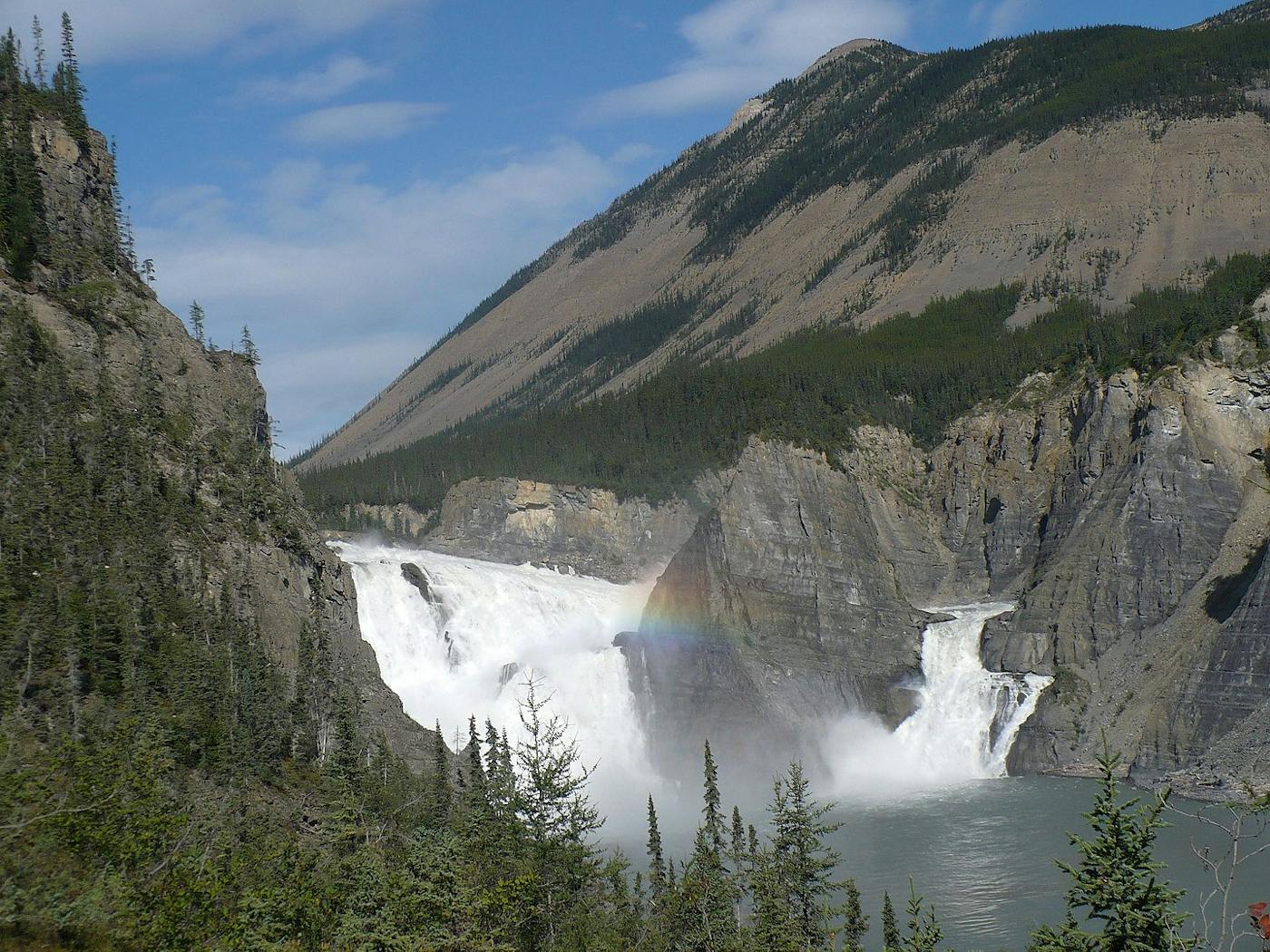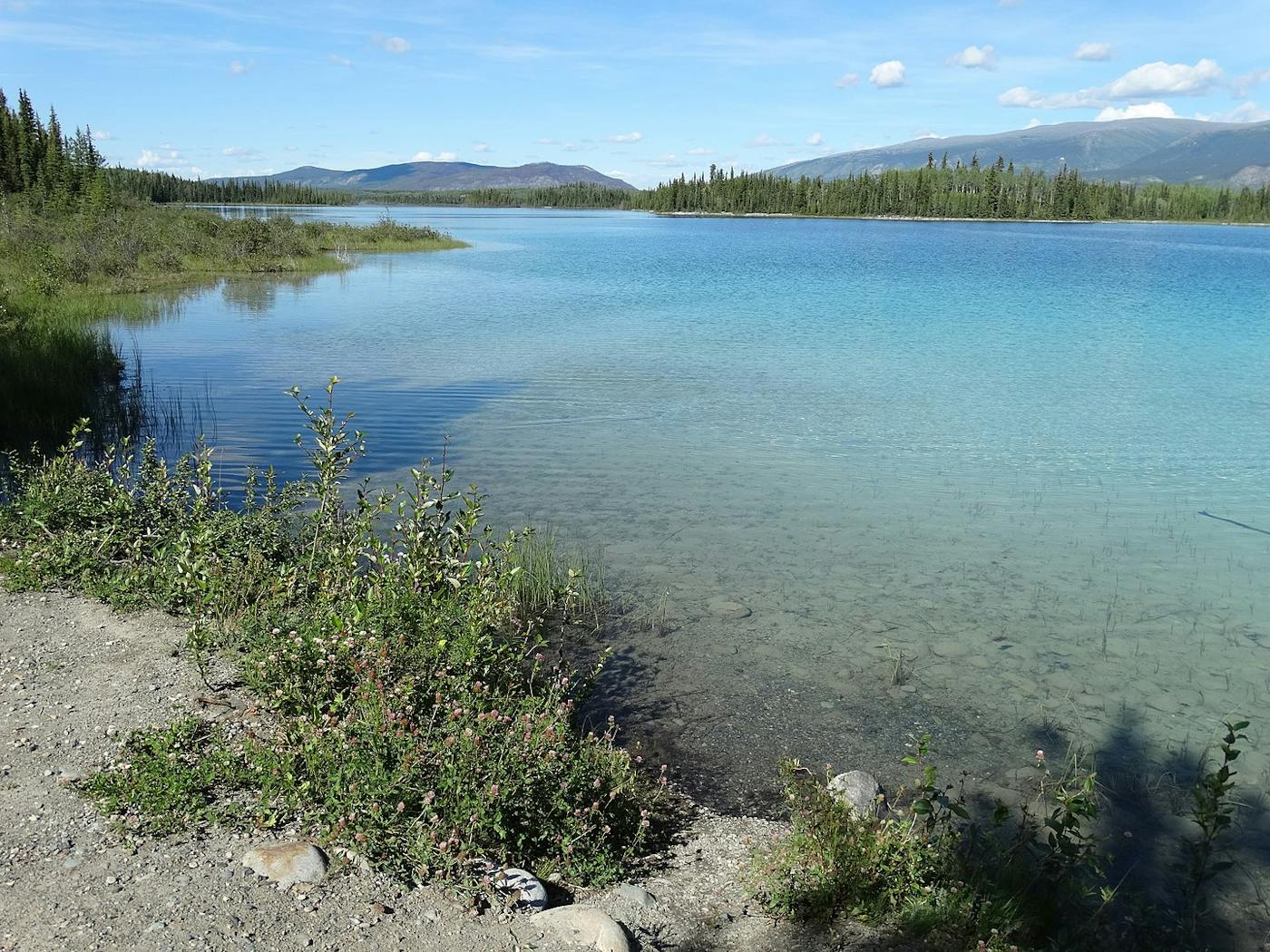 Greater Yukon bioregion
70,883

Total Land Area (1000 ha)

3

Number of Ecoregions

99%

Protection Target

1

Protection Level
The Greater Yukon bioregion, located in the Subarctic America (Nearctic) realm, lies within the mountainous cordilleran region of western North American in the far west of the Canadian Boreal subrealm, defined by a large central plateau surrounded by some of the world's highest mountains. This region is the source of the Yukon River, which flows west across Alaska, and is dominated by boreal forest with tundra in the north. It includes three ecoregions – Northern Cordillera Forests (380), Watson Highlands Taiga (383), and Ogilvie-MacKenzie Alpine Tundra (419). The total area of this bioregion is approximately 71 million hectares.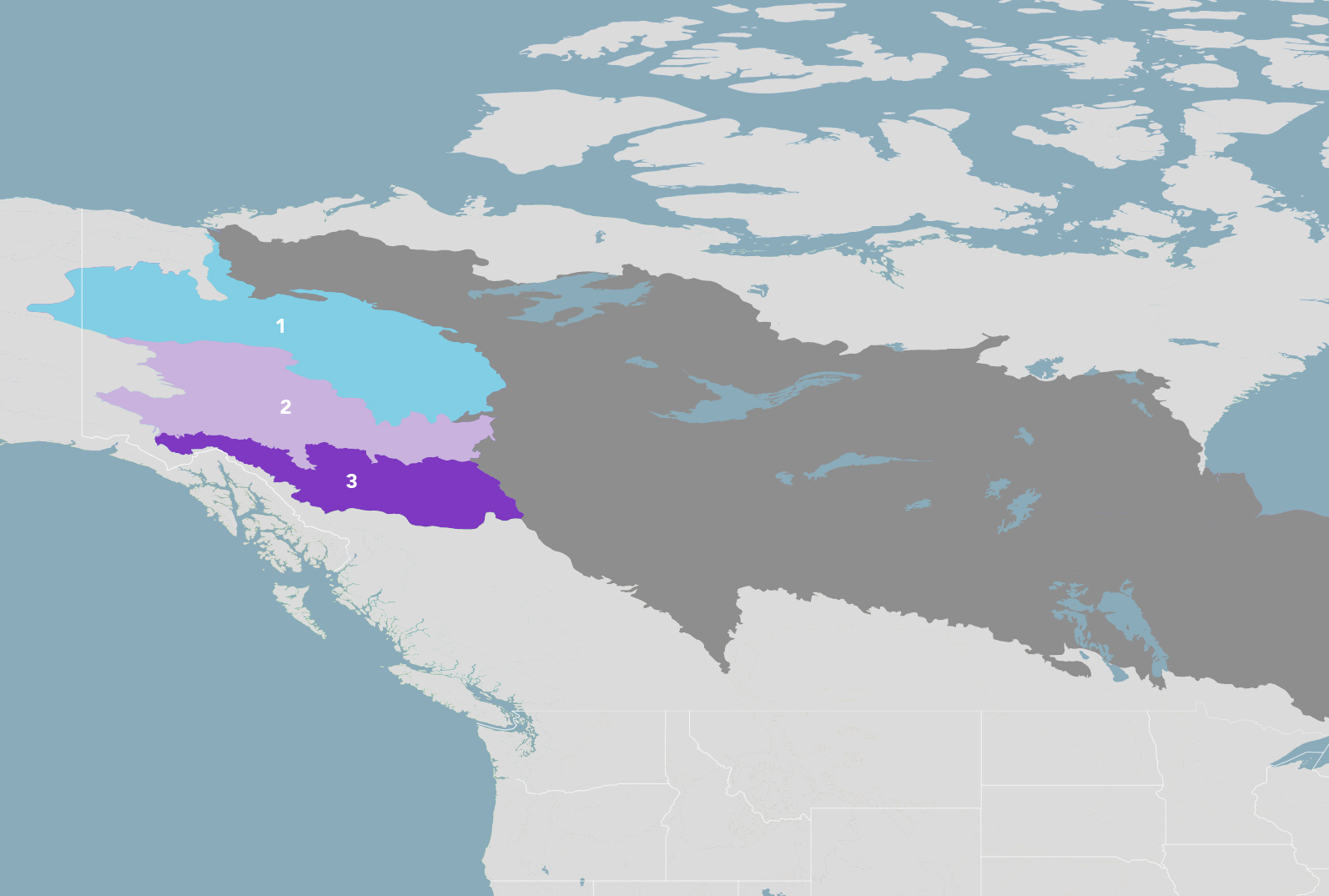 One Earth is dedicated to mobilizing philanthropic capital to protect the ecosystems and peoples of Subarctic America. Visit the Project Marketplace to explore projects in this realm that need your support. Learn more about each of the Greater Yukon ecoregions below.
Explore the Bioregions
Want to learn more about the fascinating species, diverse ecosystems, and natural wonders of the Earth? Click the button below to launch One Earth's interactive navigator and discover your Bioregion!
LAUNCH NAVIGATOR