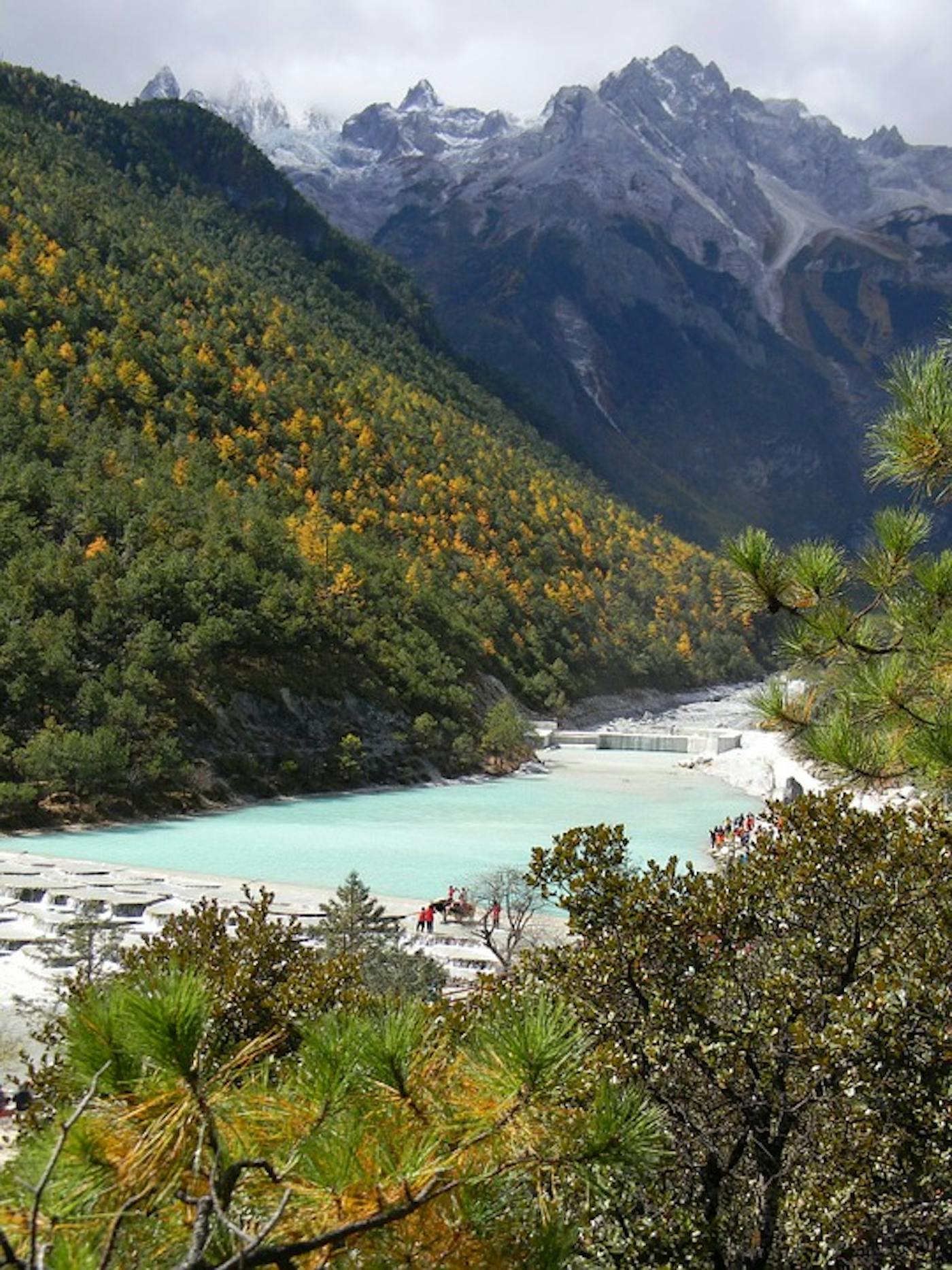 Hengduan Mountain Conifer Forests bioregion
26,303

Ecoregion Size (1000 ha)

3

Number of Ecoregions

30%

Protection Target

7

Protection Level
The Hengduan Mountain Conifer Forests bioregion includes a group of parallel mountain ranges that connect the southeast portion of the Tibetan Plateau with the Yunnan-Guizhou Plateau in southwest China. These forested mountains are defined by three rivers -- the Yangtze, Mekong, and Salween -- and are recognized today as the Three Parallel Rivers UNESCO World Heritage Site, one of the most biologically diverse temperate region on Earth, home to 6,000 plant species, 173 mammal species, and 417 bird species, many of which are endemic to the region. This bioregion contains three ecoregions — Hengduan Mountains Subalpine Conifer Forests (697), Nujiang Lancang Gorge Subalpine Conifer and Mixed Forests (704), Qionglai-Minshan Conifer Forests (706) — totaling over 26 million hectares of land area.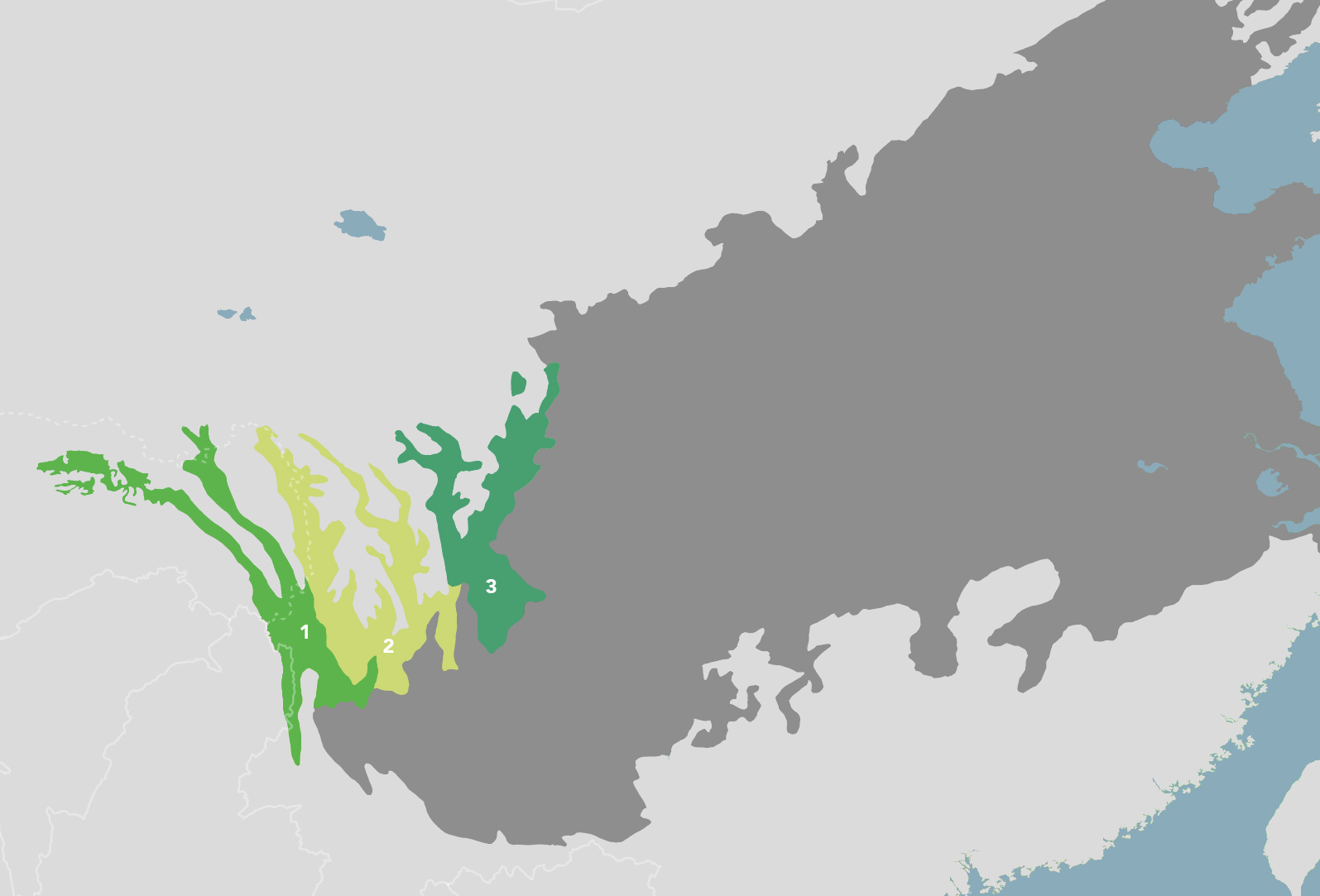 One Earth is dedicated to mobilizing philanthropic capital to protect the ecosystems and peoples of Eastern Eurasia. Visit the Project Marketplace to explore projects in this realm that need your support. Learn more about each of the Hengduan Mountain Conifer Forests ecoregions below.
Explore the Bioregions
Want to learn more about the fascinating species, diverse ecosystems, and natural wonders of the Earth? Click the button below to launch One Earth's interactive navigator and discover your Bioregion!
LAUNCH NAVIGATOR