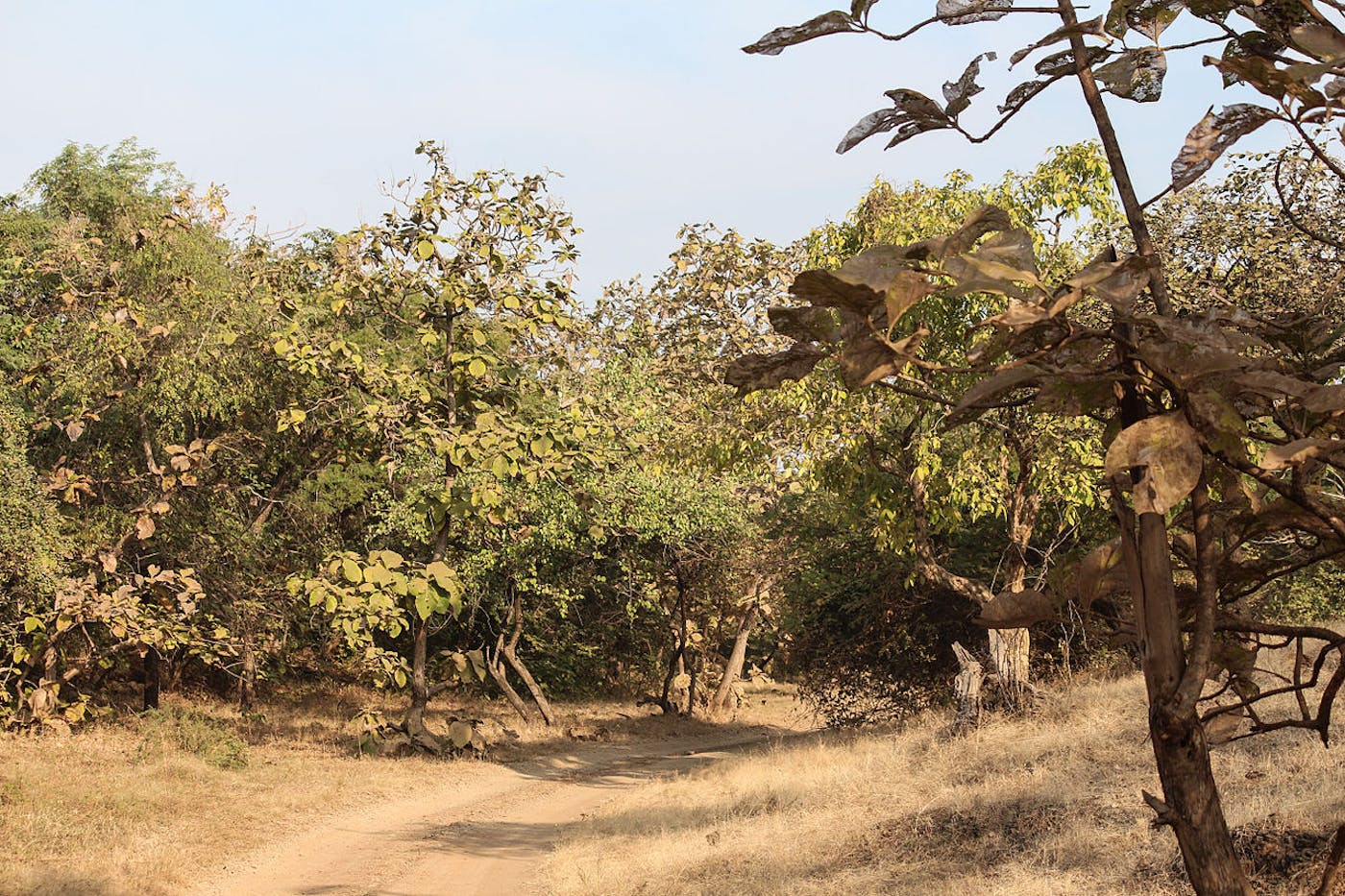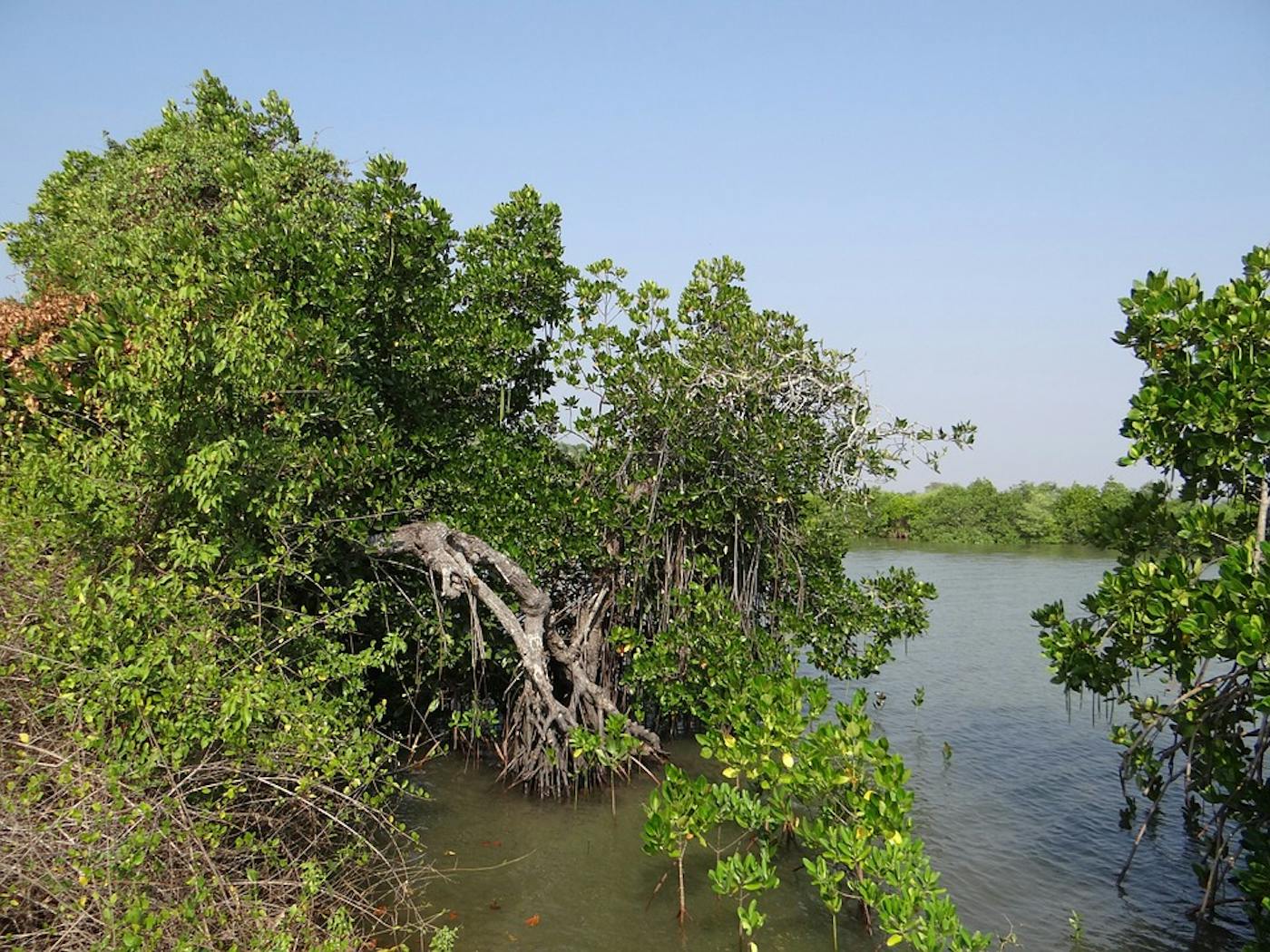 Indian Dry Deciduous Forests bioregion
56,352

Total Land Area (1000 ha)

4

Number of Ecoregions

6%

Protection Target

8

Protection Level
The Indian Dry Deciduous Forests bioregion stretches across the Indian Subcontinent subrealm in Indomalaya. It contains four terrestrial ecoregions – Chhota-Nagpur Dry Deciduous Forests [1], Narmada Valley Dry Deciduous Forests [2], Khathiar-Gir Dry Deciduous Forests [3], Indus River Delta-Arabian Sea Mangroves [4] – totaling more than 56 million hectares of land area and includes the Gulf of Khambhat and adjoining Indus River Delta-Arabian Sea Mangroves (320). The bioregion, which includes the Narmada River and adjoining Vindhya and Chot Nagpur mountains, is defined by a very long dry season. While more than two-thirds of the region has been cleared, there are still large remaining tracts of original deciduous forests.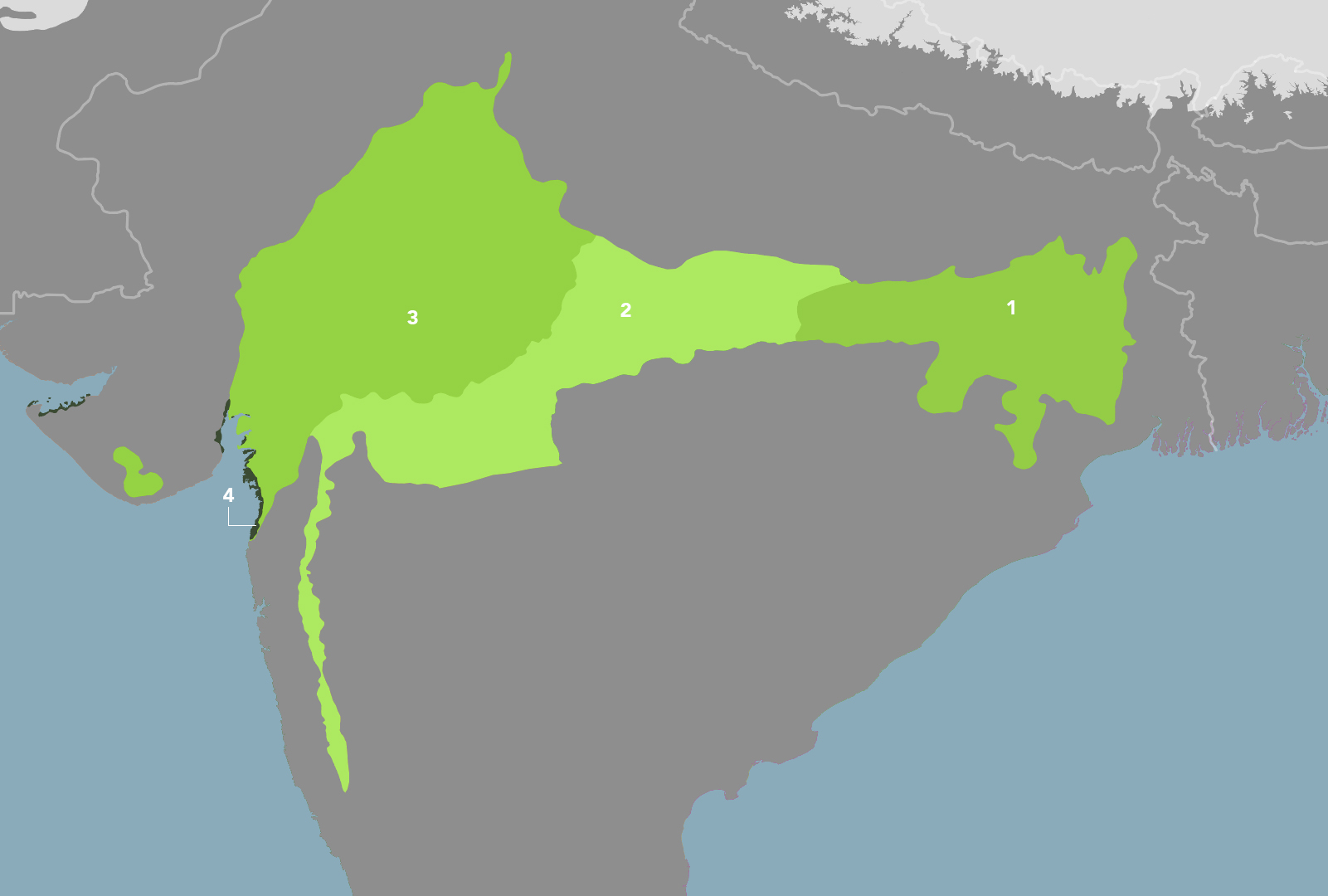 One Earth is dedicated to mobilizing philanthropic capital to protect the ecosystems and peoples of ​Indomalaya. Visit the Project Marketplace​ ​to explore projects in this realm that need your support. Learn more about each of the ​Indian Dry Deciduous Forests ecoregions below.
Explore the Bioregions
Want to learn more about the fascinating species, diverse ecosystems, and natural wonders of the Earth? Click the button below to launch One Earth's interactive navigator and discover your Bioregion!
LAUNCH NAVIGATOR