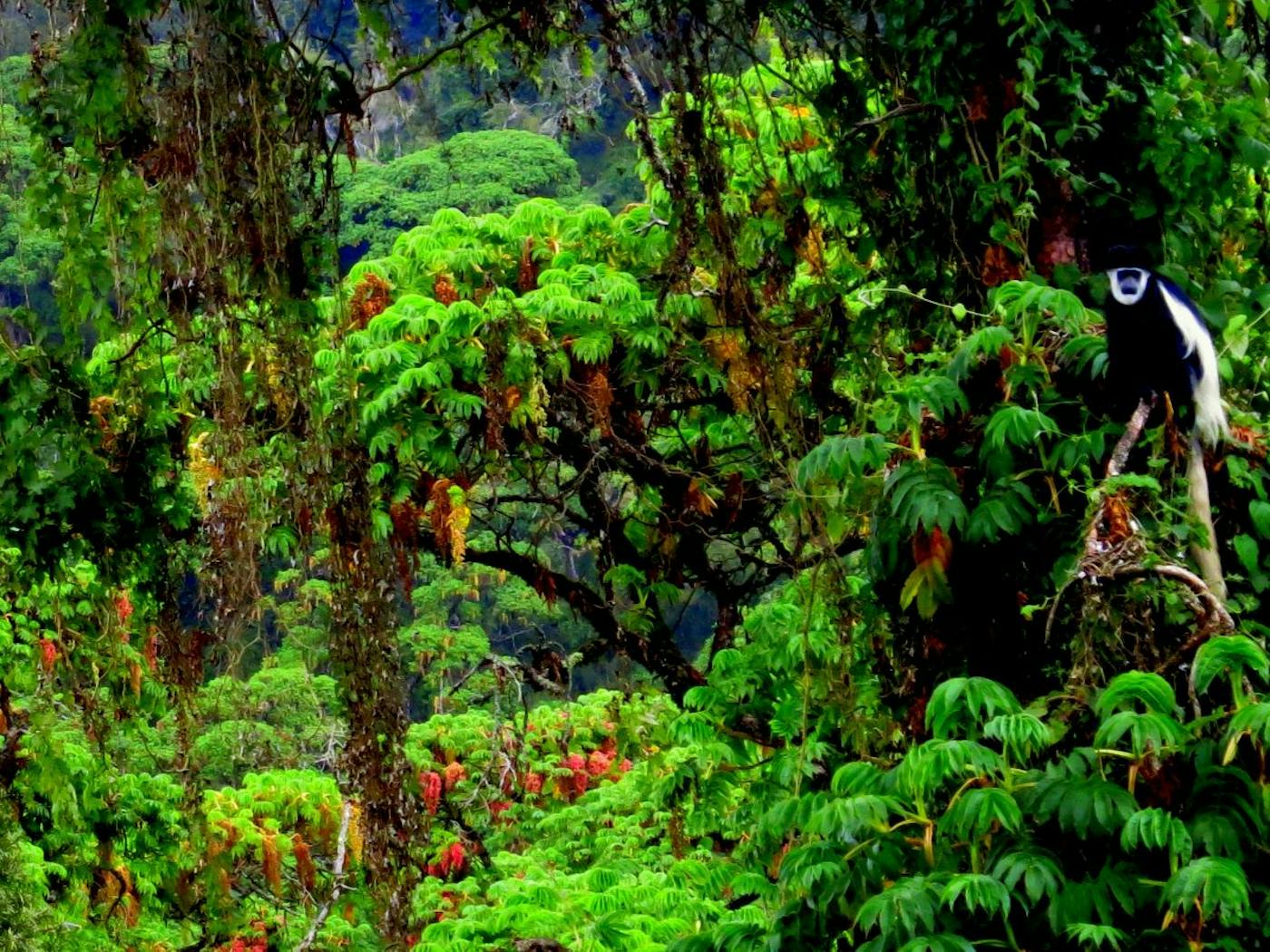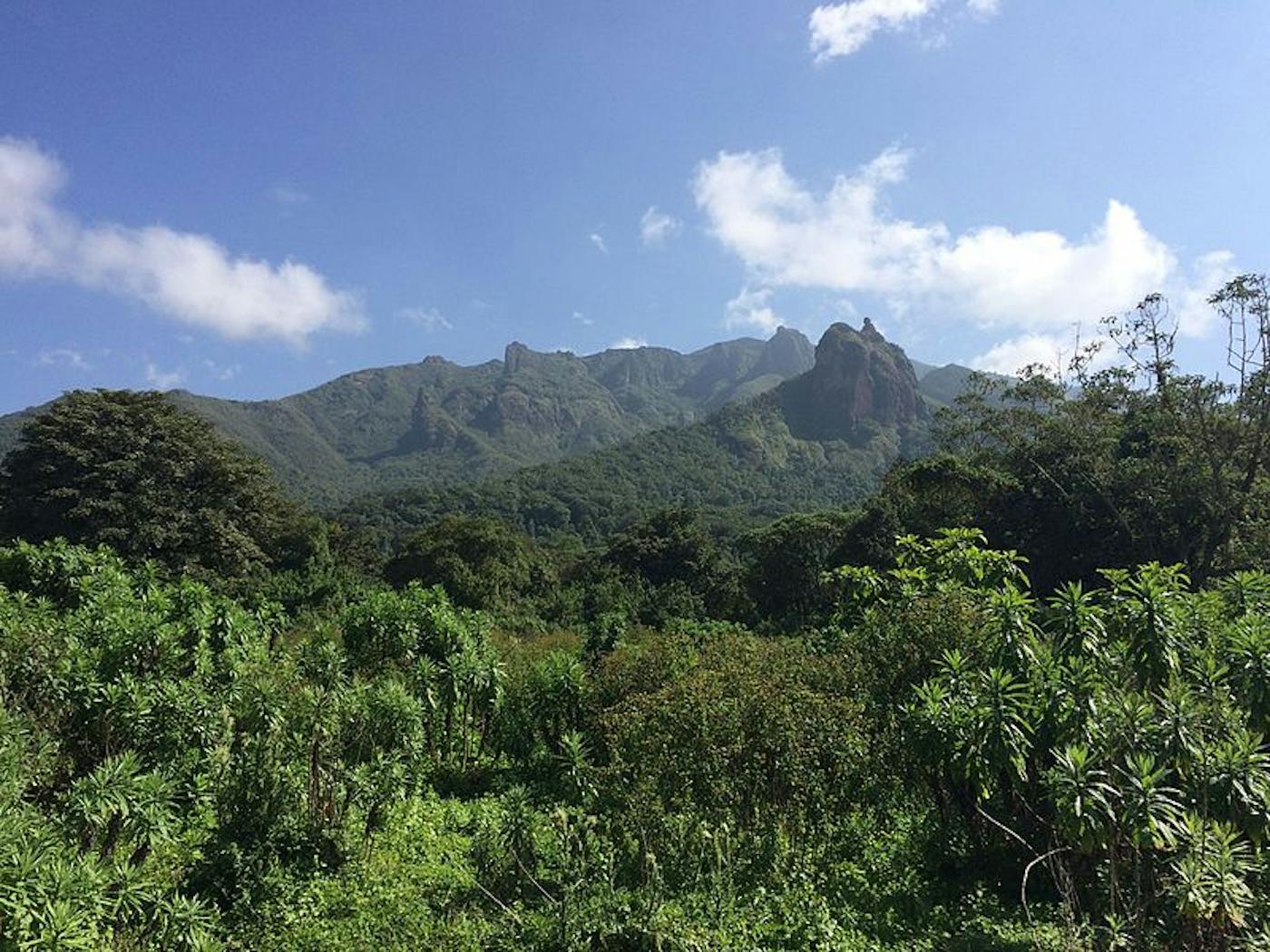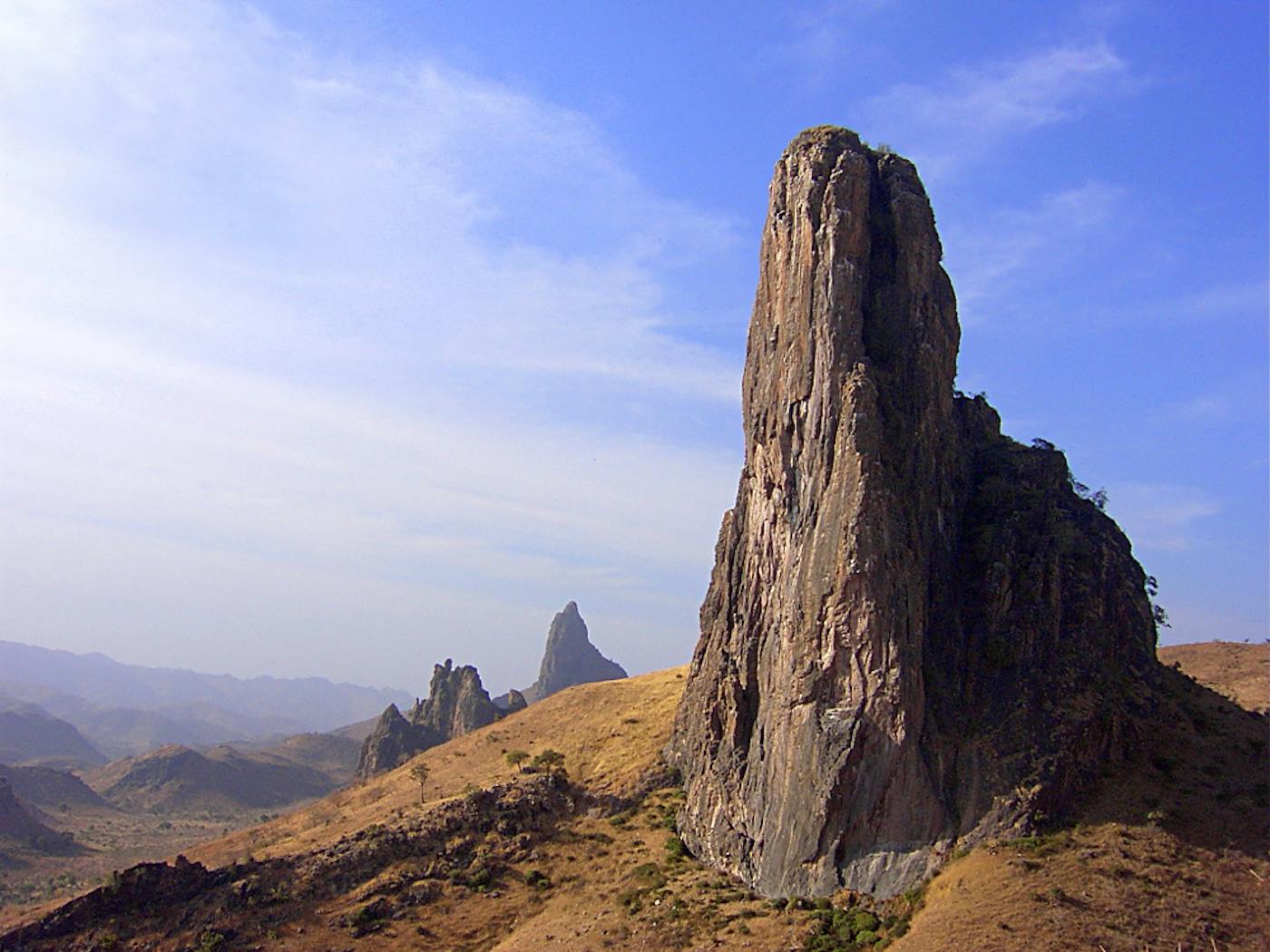 Lake Turkana-Sudd Grasslands, Bushlands & Forests Bioregion
282,916

Total Land Area (1000 ha)

11

Number of Ecoregions

24%

Protection Target

7

Protection Level
The Lake Turkana-Sudd Grasslands, Bushlands & Forests bioregion is located in the Sub-Saharan Afrotropics. It is a very complex assemblage of 11 ecoregions -- Mandara Plateau Woodlands [1], East Sudanian Savanna [2], Sudd Flooded Grasslands [3], East African Montane Forests [4], Ethiopian Montane Grasslands and Woodlands [5], Ethiopian Montane Moorlands [6], Ethiopian Montane Forests [7], Northern Acacia-Commiphora Bushlands and Thickets [8], Masai Xeric Grasslands and Shrublands [9], Somali Acacia-Commiphora Bushlands and Thickets [10], and East African Montane Moorlands [11] -- stretching from northern Cameroon to Ethiopia. Fed by the White Nile in Sudan, the Sudd swamps overflow in the raining season, providing nutrients and water to one of the world's largest floodplains. This makes it particularly important for migrations of birds and large mammals. The land area of this bioregion, covering over 284 million hectares, mostly consists of subtropical grasslands and savanna but it also includes the Ethiopian mountain forests, grasslands, and shrublands.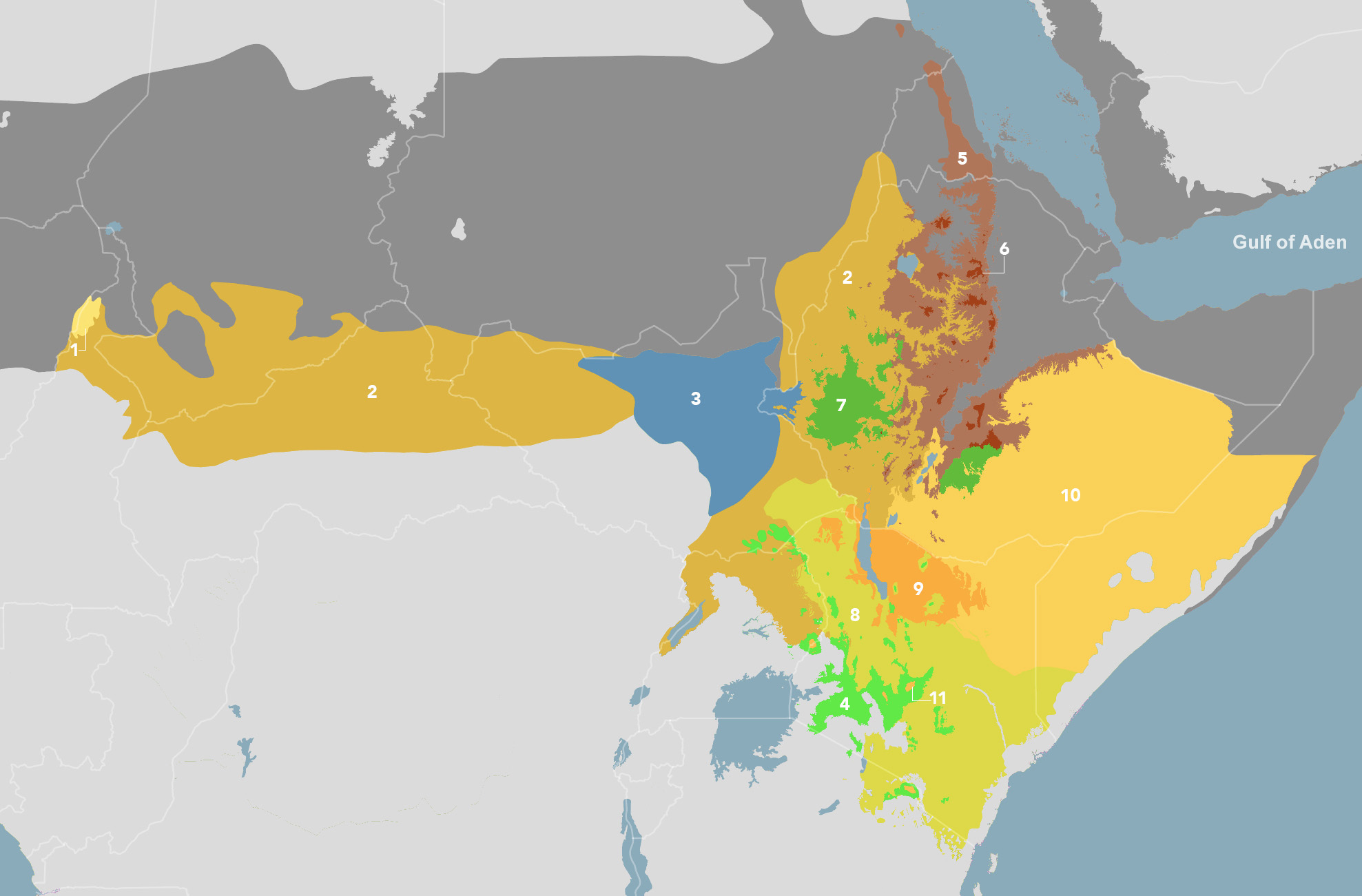 One Earth is dedicated to mobilizing philanthropic capital to protect the ecosystems and peoples of the Afrotropics. Visit the to explore projects in this realm that need your support. Learn more about each of the ​South Red Sea & Gulf of Alden Coastal Drylands ecoregions below.
Explore the Bioregions
Want to learn more about the fascinating species, diverse ecosystems, and natural wonders of the Earth? Click the button below to launch One Earth's interactive navigator and discover your Bioregion!
LAUNCH NAVIGATOR