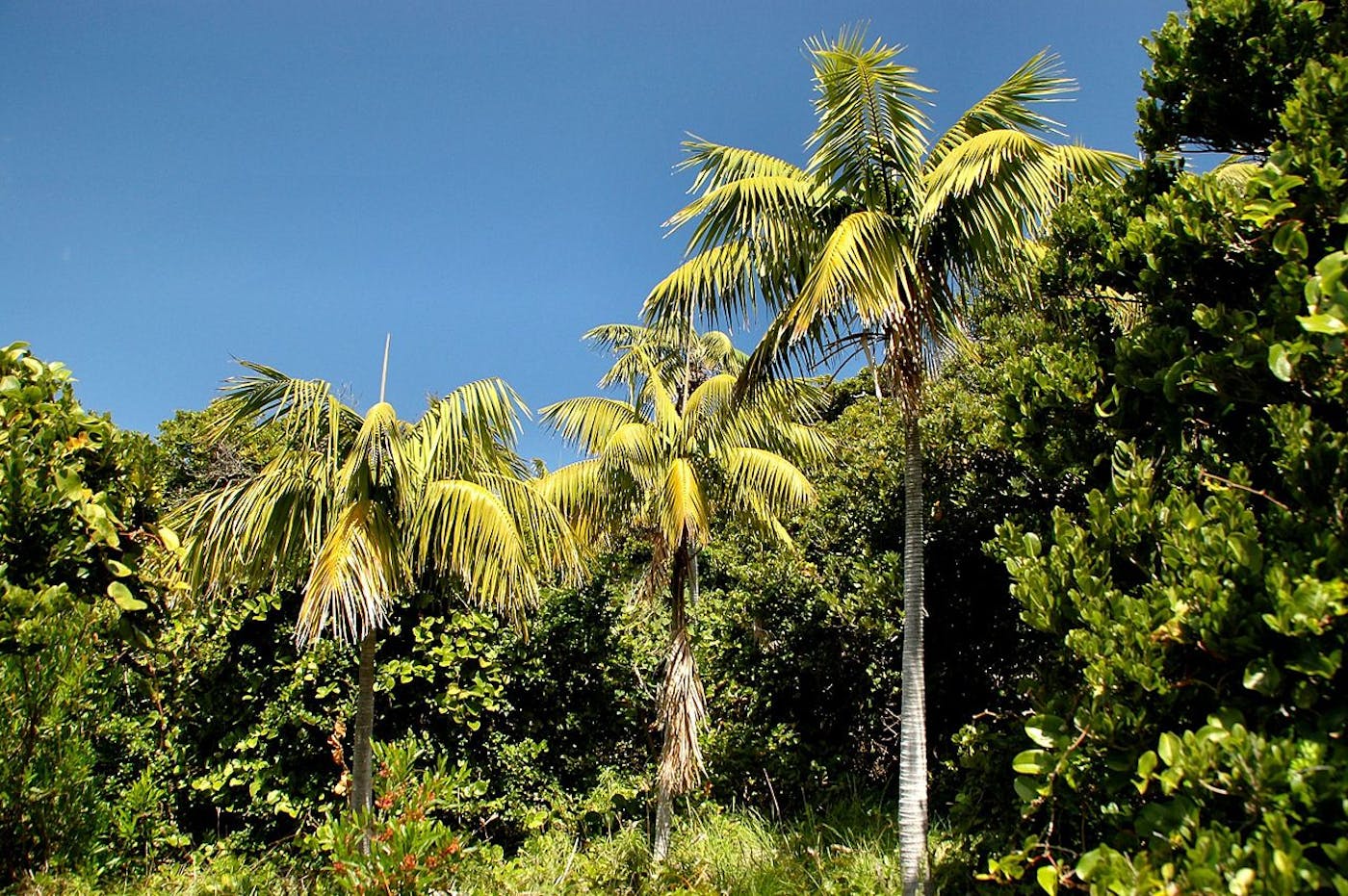 Lord Howe & Norfolk Islands bioregion
6

Total Land Area (1000 ha)

2

Number of Ecoregions

99%

Protection Target

5

Protection Level
The Lord Howe & Norfolk bioregion, located in the New Zealand subrealm, is situated between Australia and New Zealand in the Tasman Sea. This small group of islands is dominated by subtropical forests and is designated as its own marine province. The bioregion contains two ecoregions—Lord Howe Island Subtropical Forests [142] and Norfolk Island Subtropical Forests [147].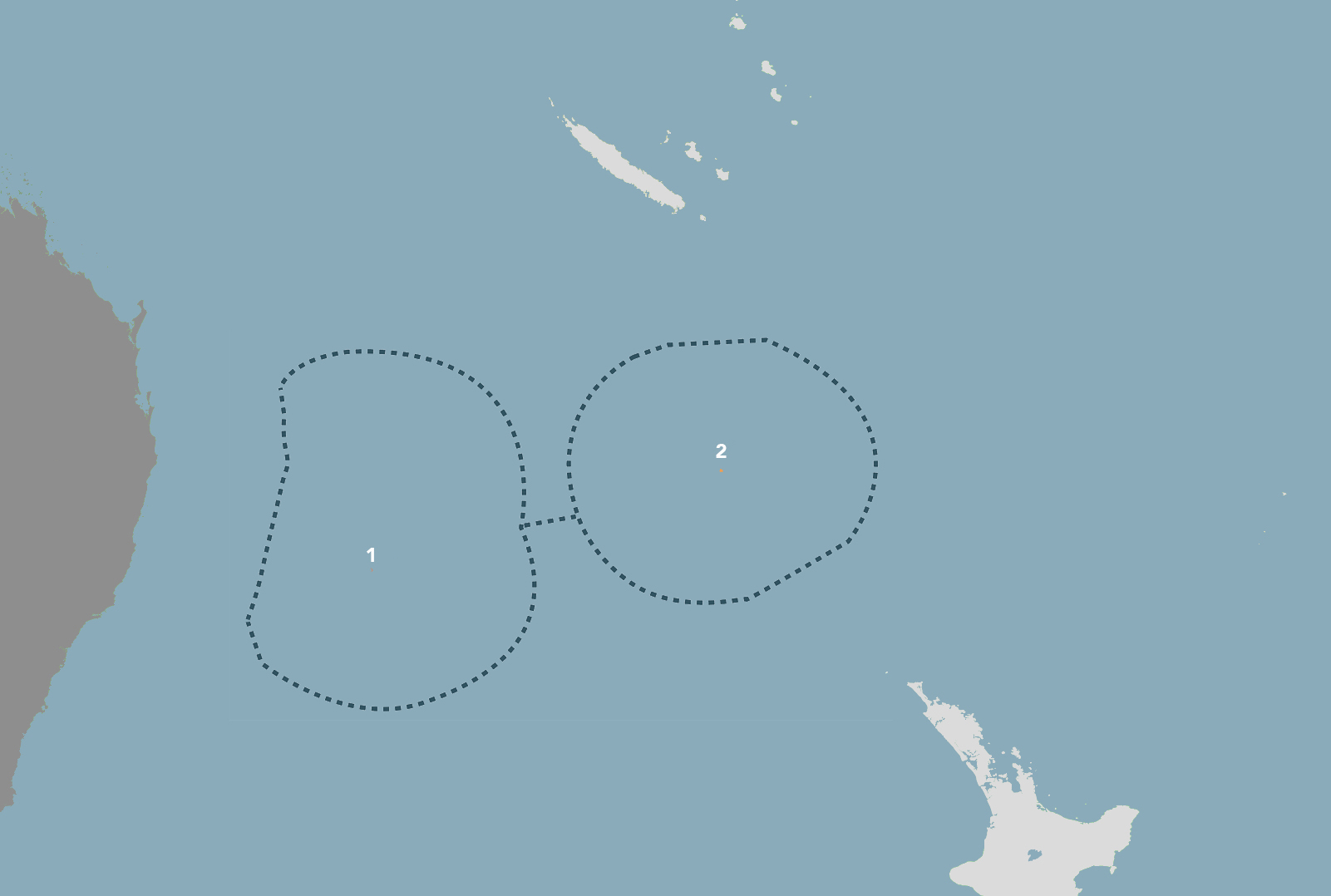 Learn more about each of the ​Lord Howe & Norfolk Islands ecoregions below.
Explore the Bioregions
Want to learn more about the fascinating species, diverse ecosystems, and natural wonders of the Earth? Click the button below to launch One Earth's interactive navigator and discover your Bioregion!
LAUNCH NAVIGATOR