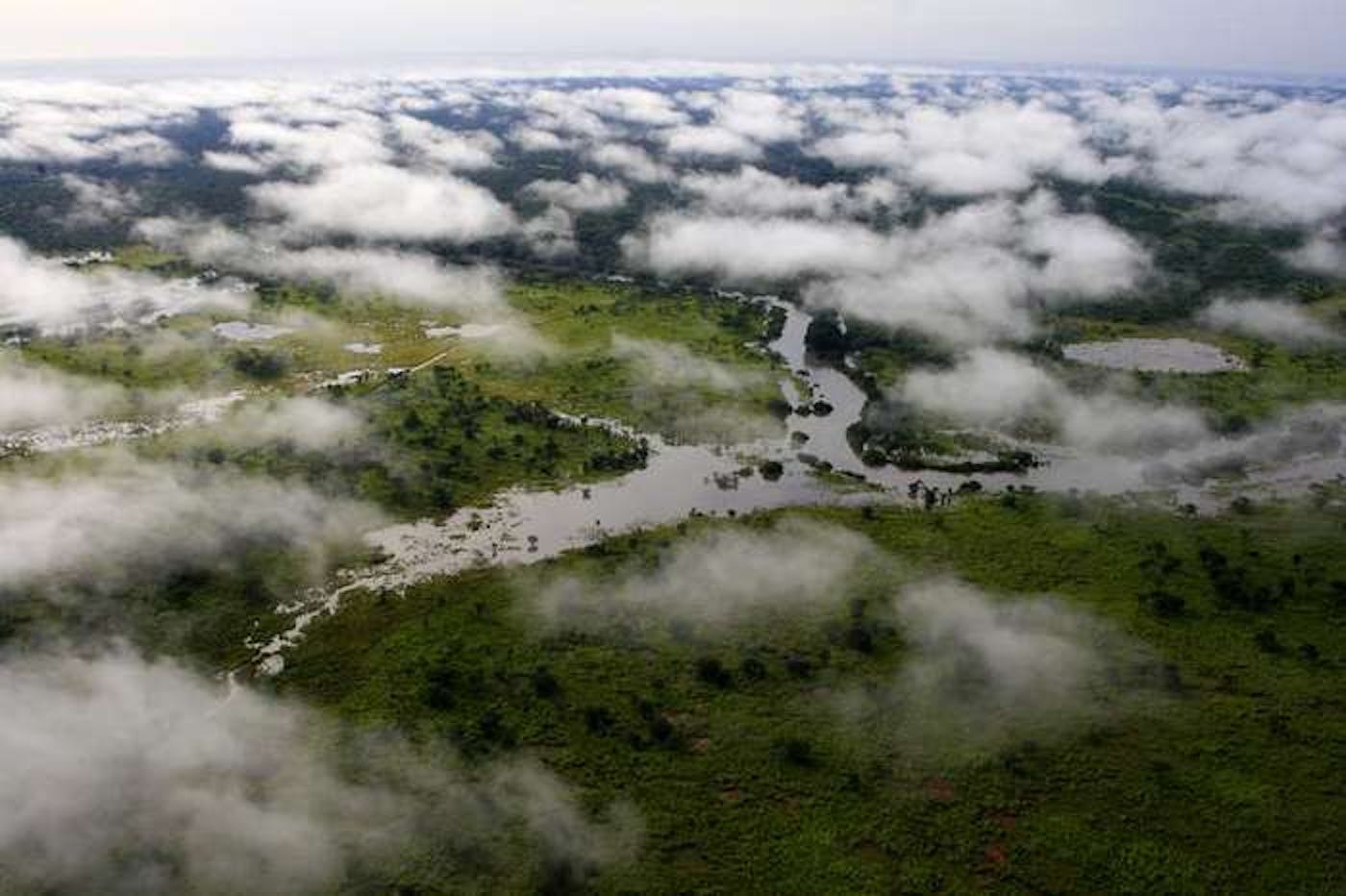 Mandara Mountain & North Congolian Forest-Savannas bioregion
74,579

Total Land Area (1000 ha)

2

Number of Ecoregions

18%

Protection Target

8

Protection Level
North Congolian Forest-Savannas bioregion, located in the Equatorial Afrotropics, includes the Cameroon Highlands to the west and extends above the Congolian lowland forests to the Sudd in the east. It contains two ecoregions -- Cameroon Highlands Forests [1], Northern Congolian Forest-Savanna [2] -- totaling approximately 74.5 million hectares. This region is home to both forest and savanna elephant species, hippopotamus, duiker, giraffe, lions and several endemic amphibians. The volcanic mountain forests in the Cameroon highlands are particularly rich with endemic bird species.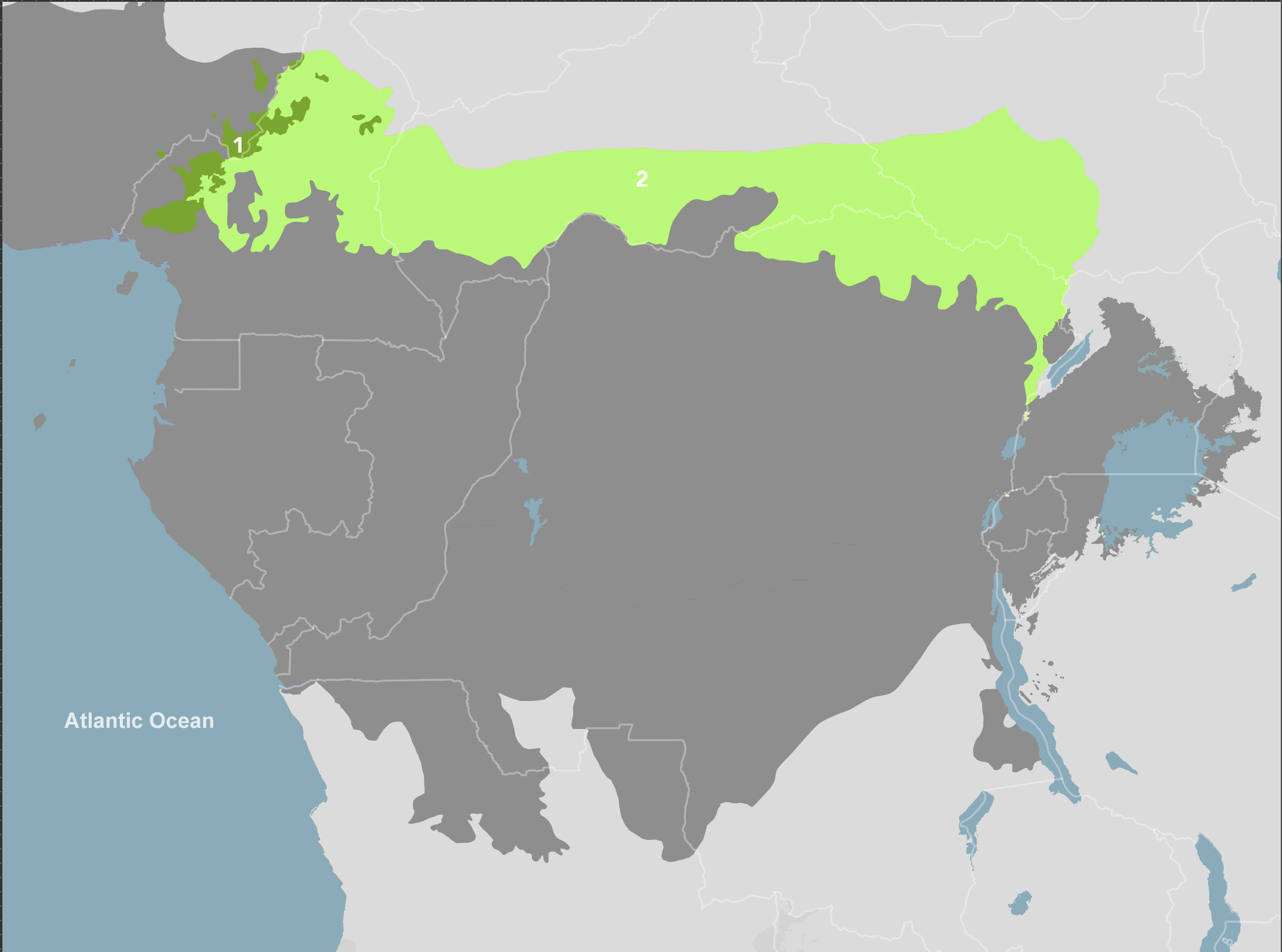 One Earth is dedicated to mobilizing philanthropic capital to protect the ecosystems and peoples of the Afrotropics. Visit the Project Marketplace​ ​to explore projects in this realm that need your support. Learn more about each of the ​Mandara Mountain & North Congolian Forest-Savannas ecoregions below.
Explore the Bioregions
Want to learn more about the fascinating species, diverse ecosystems, and natural wonders of the Earth? Click the button below to launch One Earth's interactive navigator and discover your Bioregion!
LAUNCH NAVIGATOR