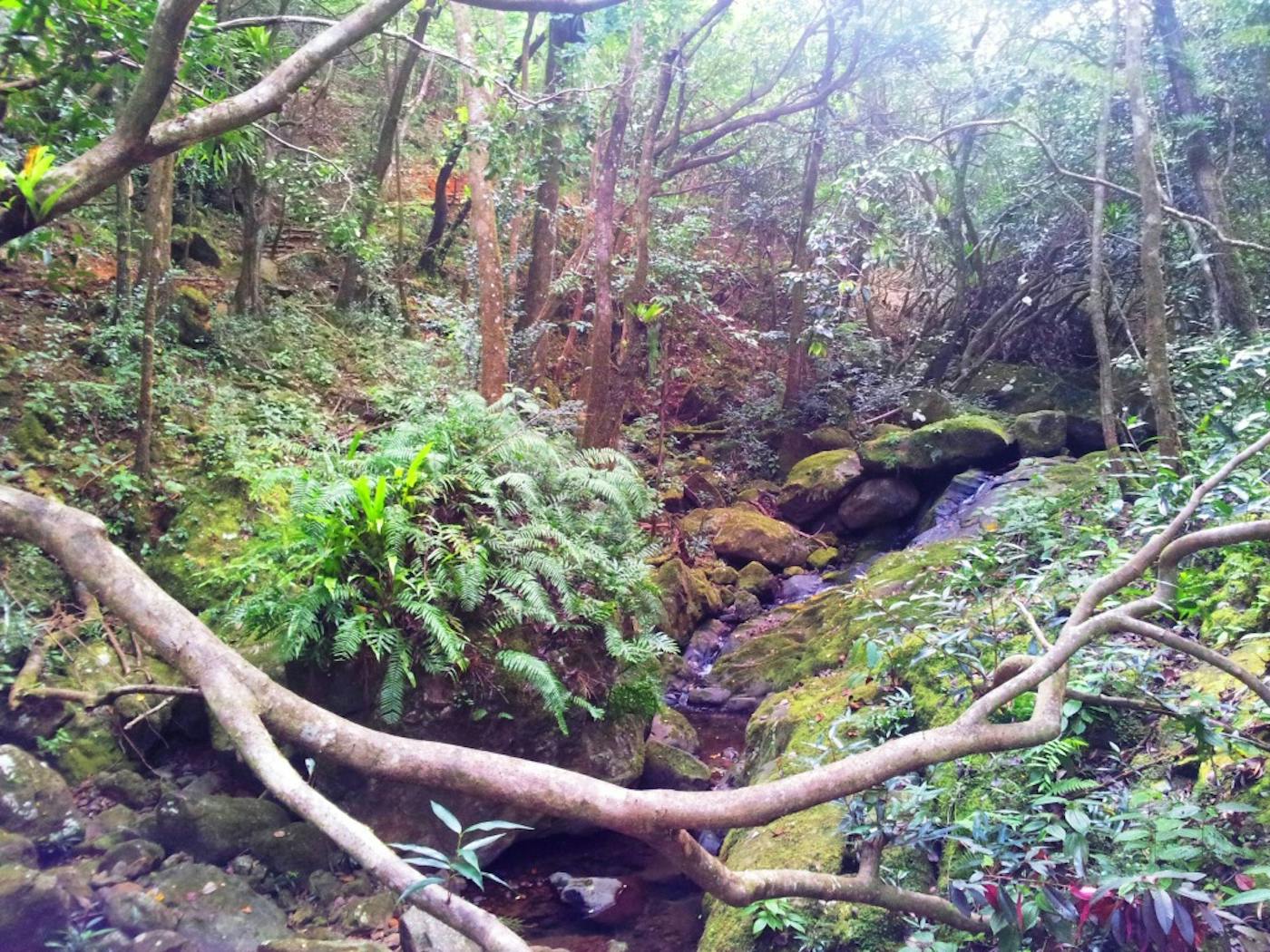 Mascarene Tropical Forest Islands bioregion
496

Total Land Area (1000 ha)

1

Number of Ecoregions

52%

Protection Target

7

Protection Level
The Mascarene bioregion, located in the Afrotropical realm, is an archipelago of islands in the Indian Ocean just east of Madagascar, which includes Mauritius, Réunion, and Rodrigues, plus a variety of reefs, atolls, and small islands. Due to its unique soil and climate, it has an incredibly diverse flora with over 1000 native species, hundreds of which are endemic. The bioregion is dominated by one ecoregion – Mascarene Forests [1] – which include a diverse range of rainforests, cloud forests, swamp forest, and lowland dry forests. Mauritius was the former habitat of the now extinct dodo bird, and many other exotic birds. The islands are surrounded by approximately 750 square km of coral reefs. Total area of the islands is approximately 500,000 hectares, not including reefs and adjacent marine areas.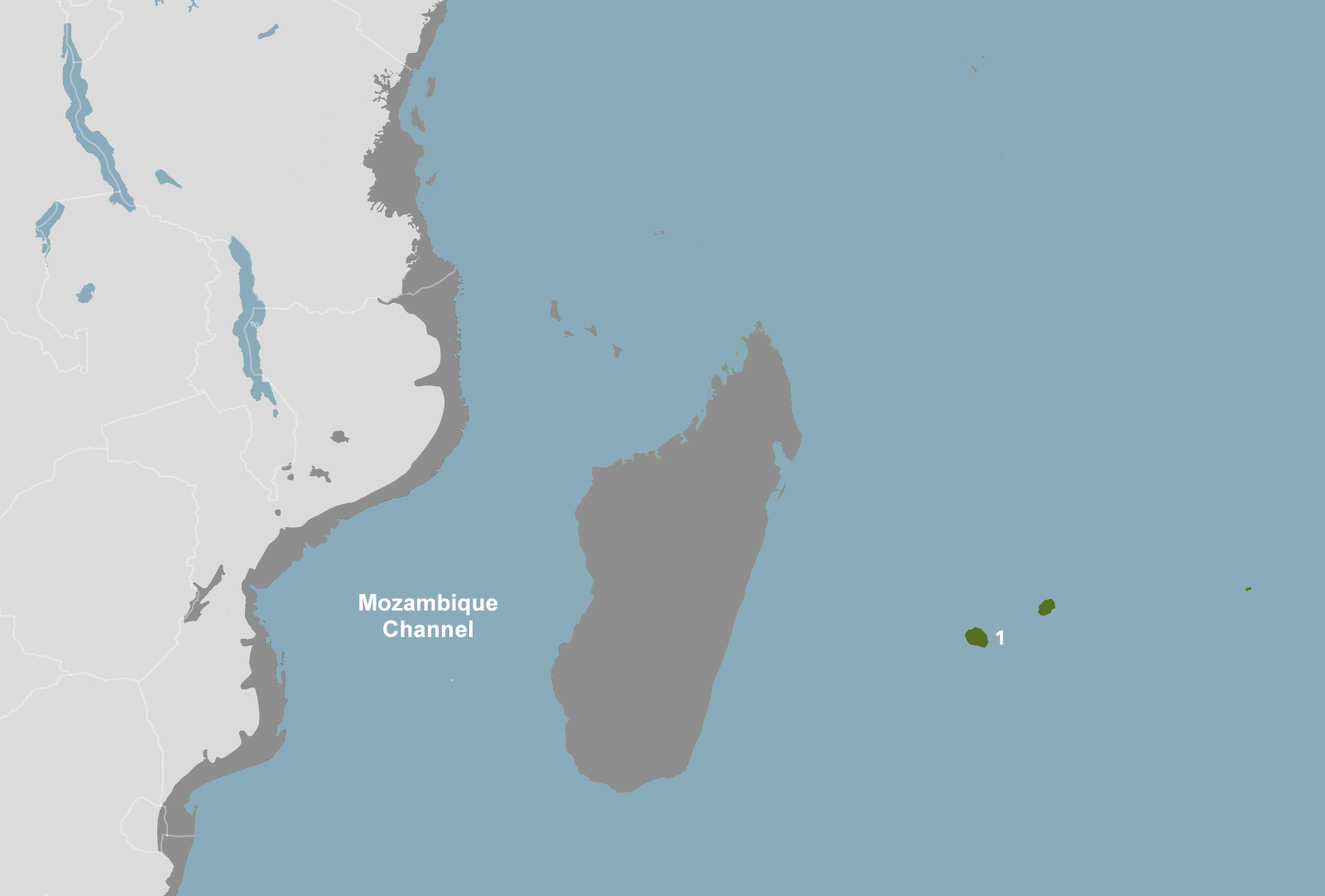 One Earth is dedicated to mobilizing philanthropic capital to protect the ecosystems and peoples of the Afrotropics. Visit the Project Marketplace​ ​to explore projects in this realm that need your support. Learn more about the Mascarene Tropical Forest Islands ecoregion below.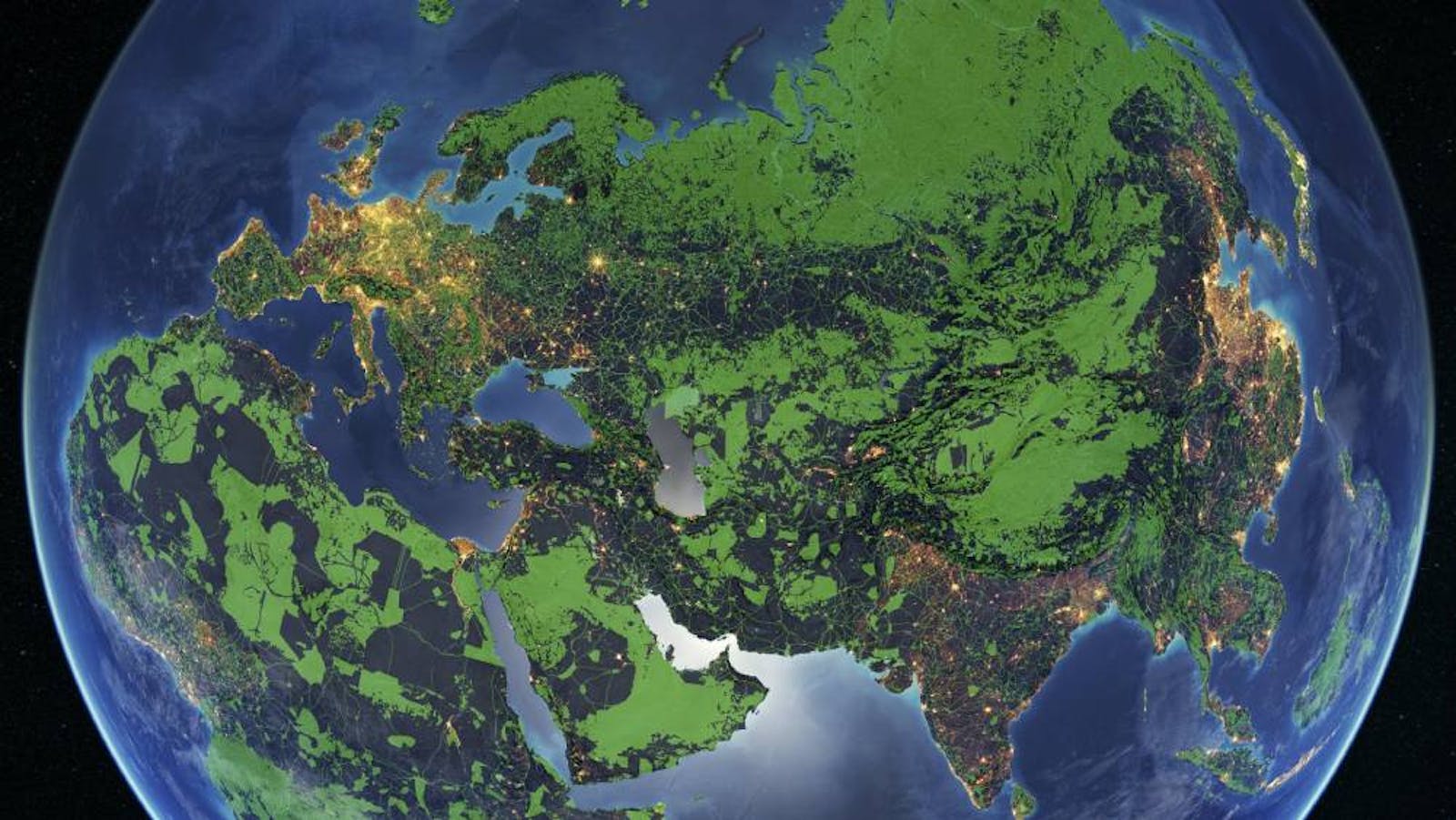 Explore the Global Safety Net
The Global Safety Net (GSN) is the first global-scale analysis of land areas requiring protection to solve the twin crises of biodiversity loss and climate change, upholding and strengthening Indigenous land rights.
Explore The GSN