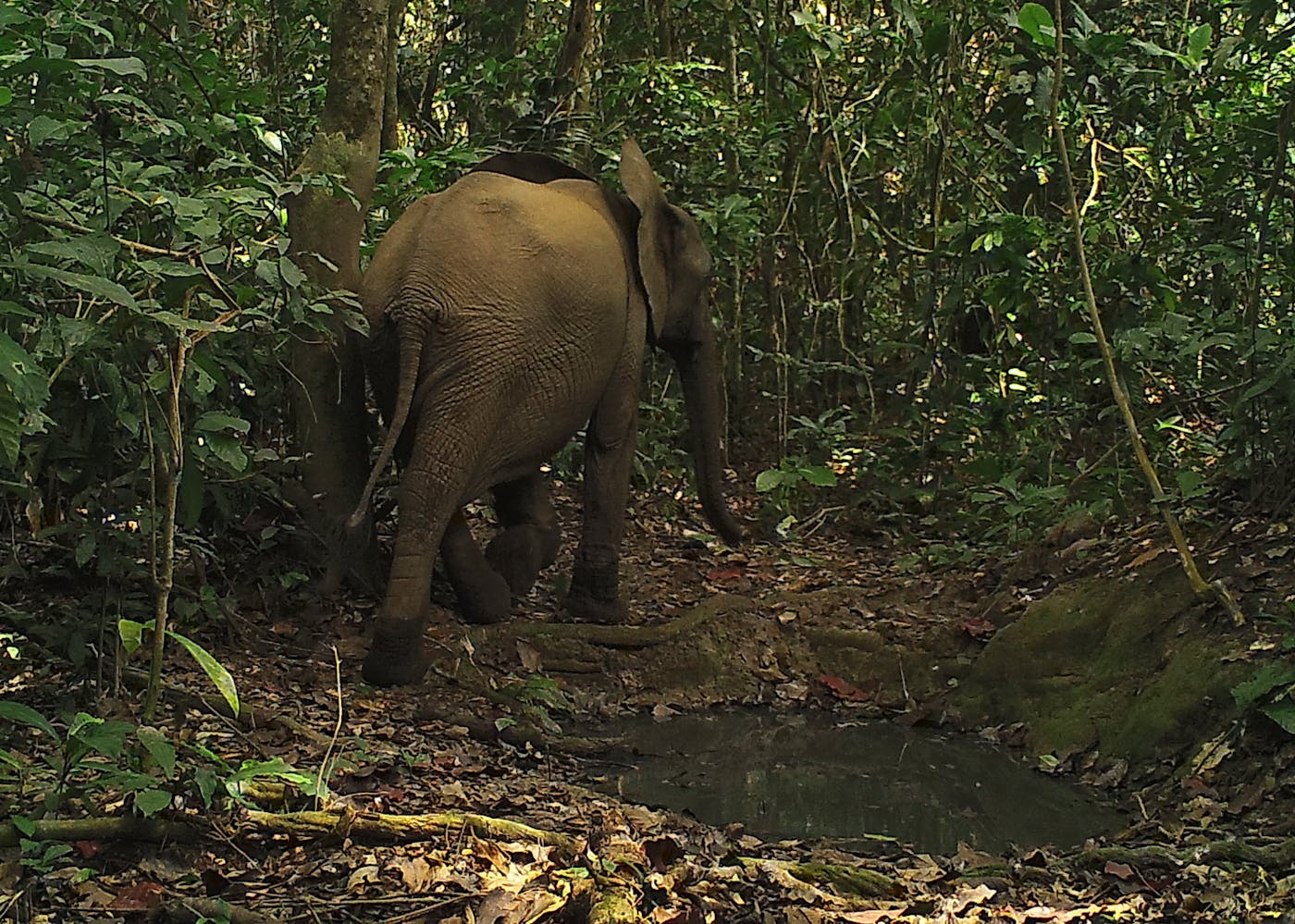 North Congolian Lowland Forests bioregion
95,083

Total Land Area (1000 ha)

2

Number of Ecoregions

83%

Protection Target

2

Protection Level
The North Congolian Lowland bioregion in the Equatorial Afrotropics includes the densely forested lowland areas above the Congo River, bounded to the east by the Albertine Rift. It is divided into western and eastern halves and comprises two major ecoregions -- Northwest Congolian Lowland Forests [1], and Northeast Congolian lowland forests [2] -- totaling 95 million hectares.
The bioregion contains vast expanses of intact rainforest and forms a part of one of the world's last remaining tropical forest wildernesses, storing an estimated 22 billion tonnes of carbon. These forests are amongst the richest in Africa for primates, harboring the largest population of lowland gorillas, and possibly chimpanzees, in the world.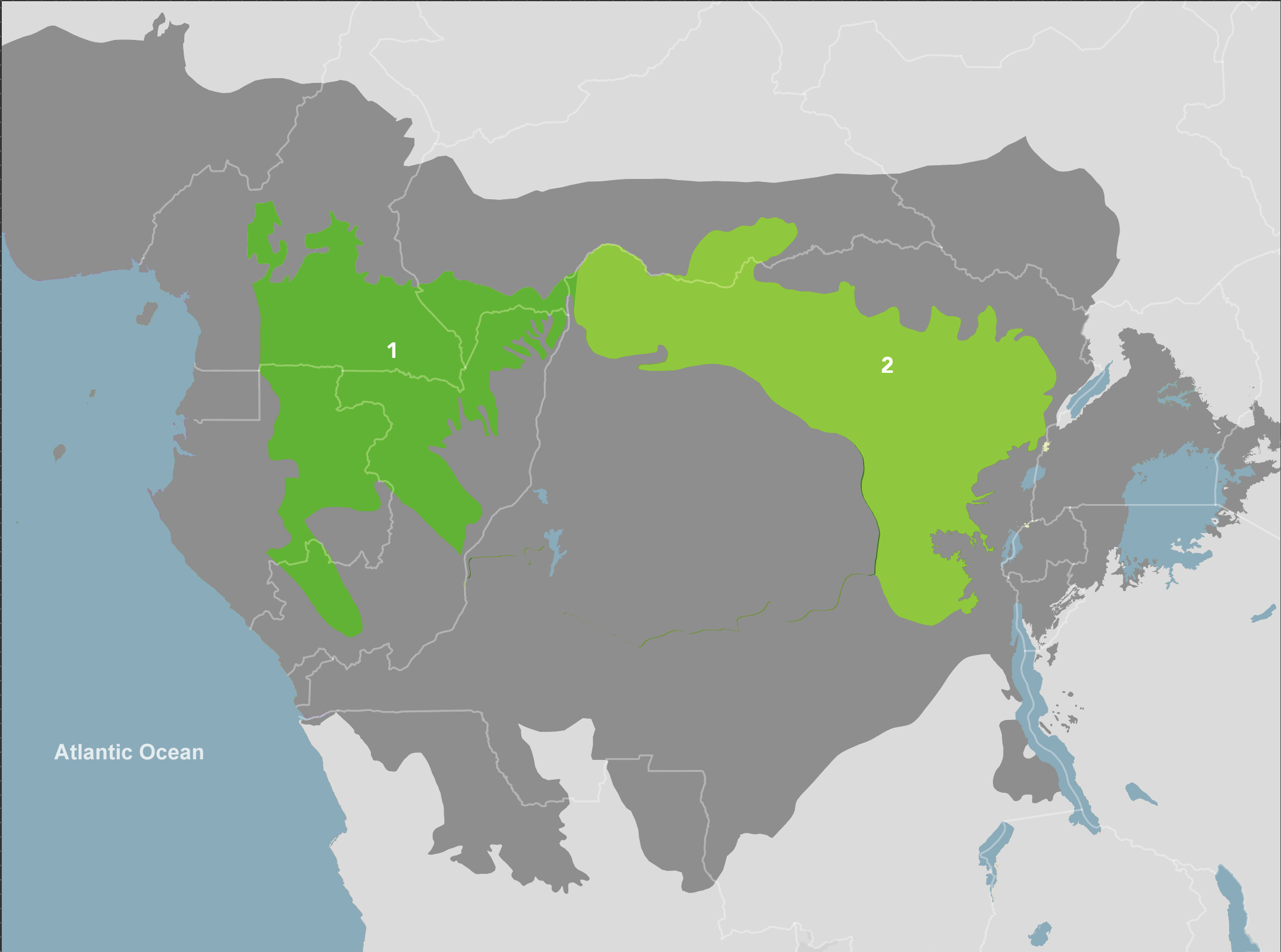 Explore the ecoregions and the climate solution projects located in this bioregion below.
Explore the Bioregions
Want to learn more about the fascinating species, diverse ecosystems, and natural wonders of the Earth? Click the button below to launch One Earth's interactive navigator and discover your Bioregion!
LAUNCH NAVIGATOR