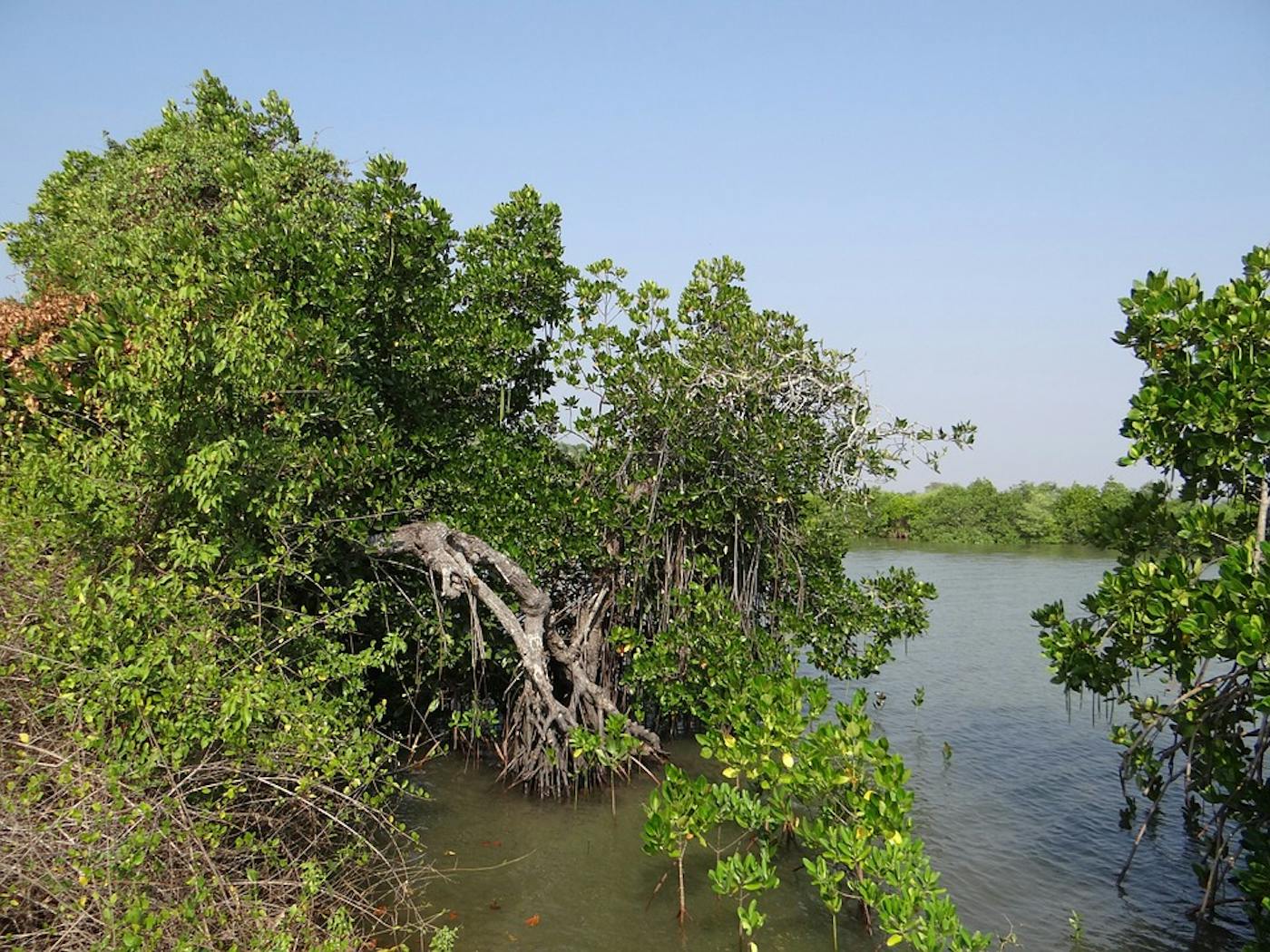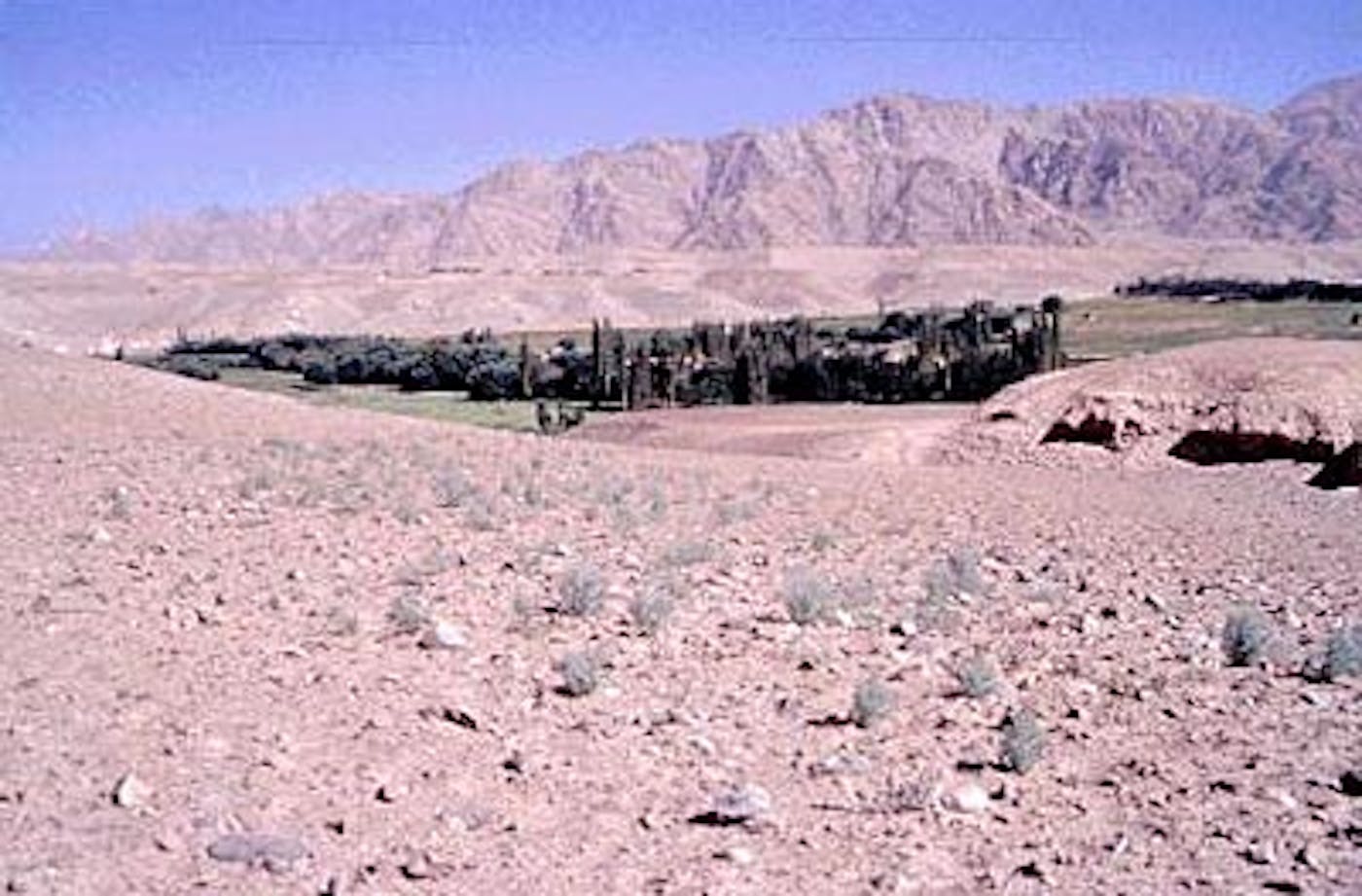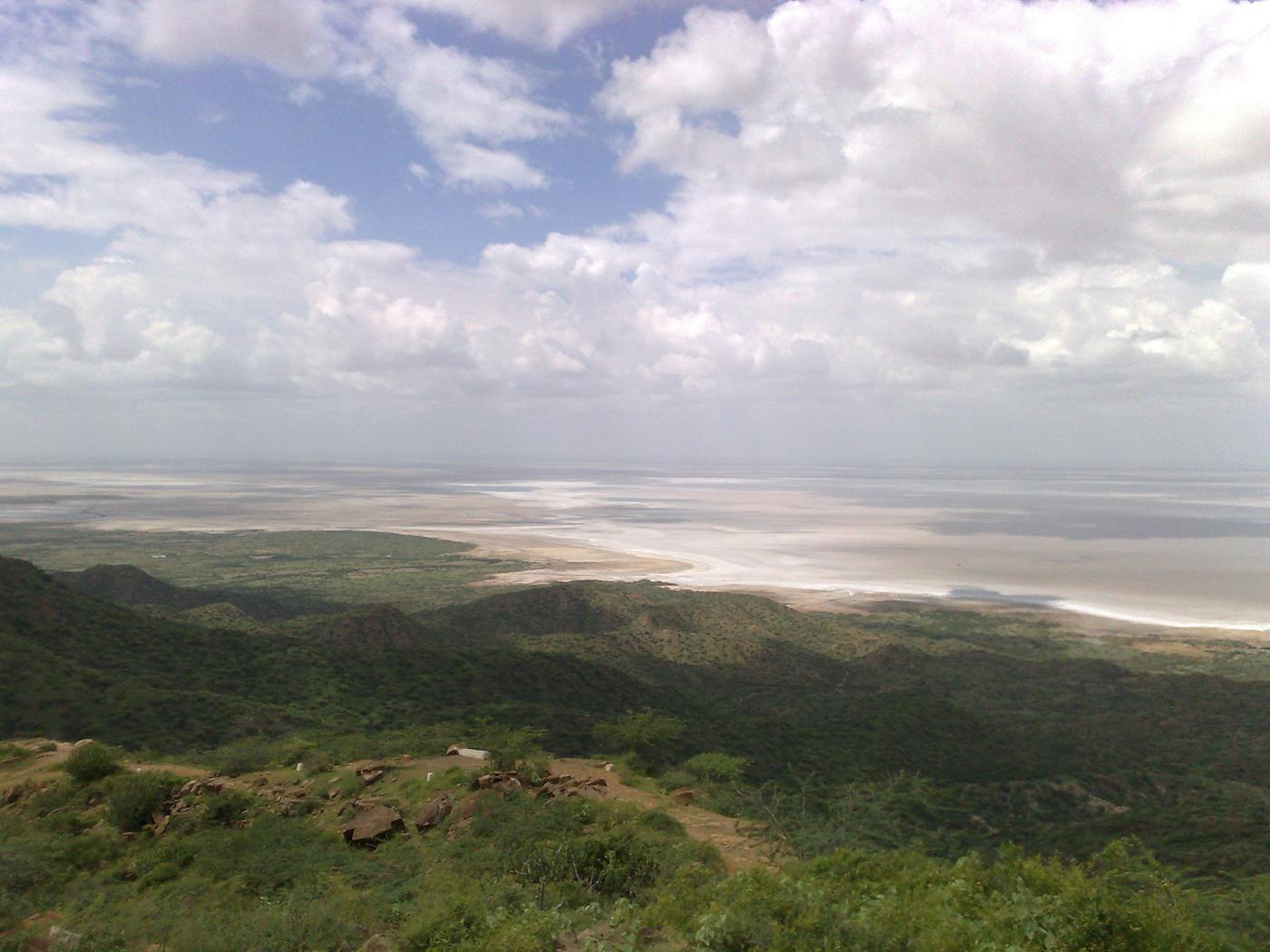 North Indomalayan Deserts & Scrub Forest bioregion
77,908

Total Land Area (1000 ha)

5

Number of Ecoregions

13%

Protection Target

10

Protection Level
The North Indomalayan Desert & Scrub Forest bioregion is located in the northwest of the Indian Subcontinent subrealm in Indomalaya and contains five terrestrial ecoregions – Indus Valley Desert [1], Aravalli West Thorn Scrub Forests [2], Thar Desert [3], Rann of Kutch Seasonal Salt Marsh [4], Indus River Delta-Arabian Sea Mangroves [5] – (320) totaling nearly 78 million hectares of land area, not including the Indus River Delta-Arabian Sea Mangroves and adjoining marine areas. The bioregion is dominated by the drylands and deserts of the Indus River and Luni River valleys. Though a harsh, desolate environment, the seasonal salt flats spanning surrounding the Gulf of Kutch provide refuge for the endangered Asiatic wild ass and support the one of the world's largest breeding colonies of flamingos.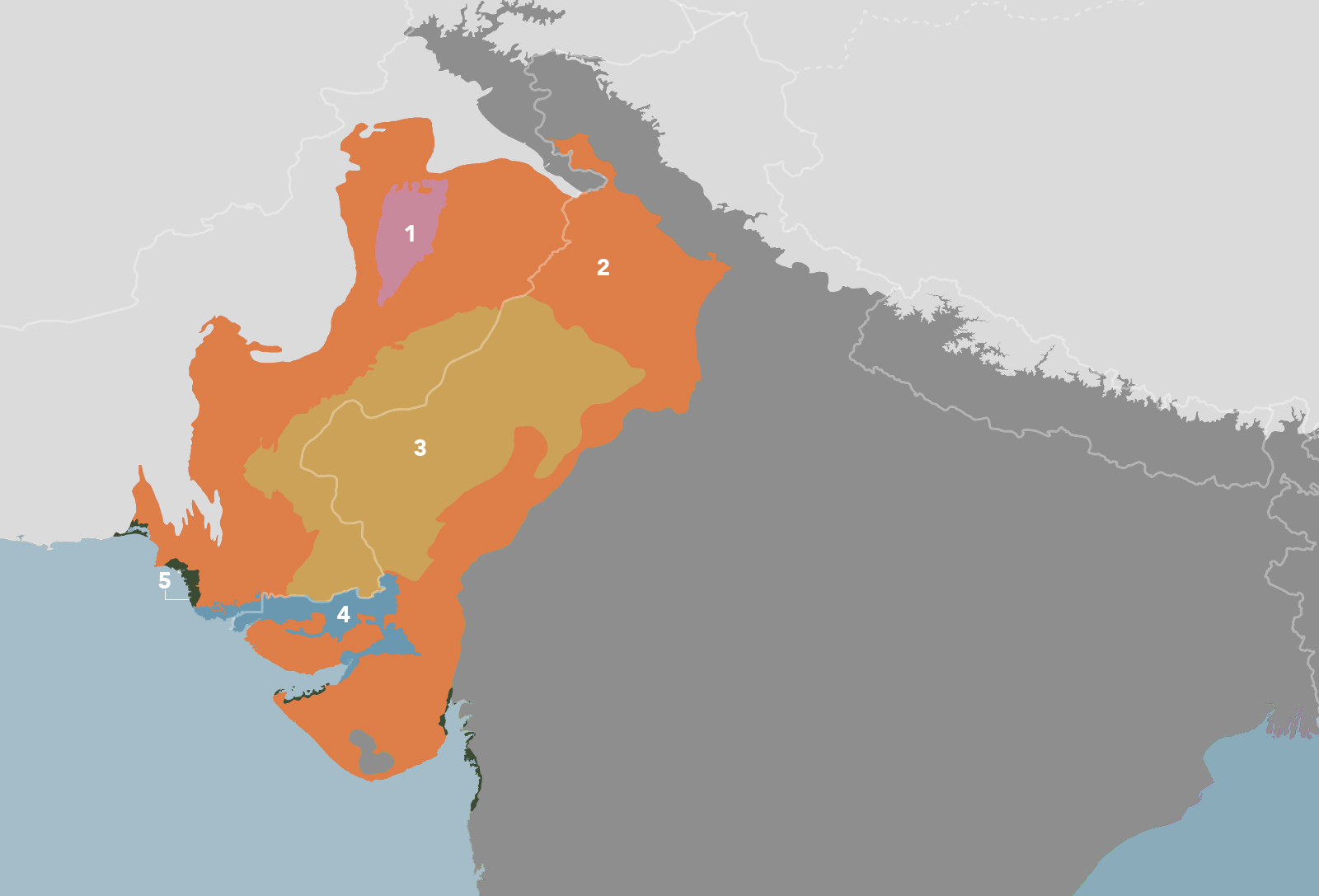 One Earth is dedicated to mobilizing philanthropic capital to protect the ecosystems and peoples of ​Indomalaya. Visit the Project Marketplace​ ​to explore projects in this realm that need your support. Learn more about each of the ​North Indomalayan Deserts & Scrub Forest ecoregions below.
Explore the Bioregions
Want to learn more about the fascinating species, diverse ecosystems, and natural wonders of the Earth? Click the button below to launch One Earth's interactive navigator and discover your Bioregion!
LAUNCH NAVIGATOR