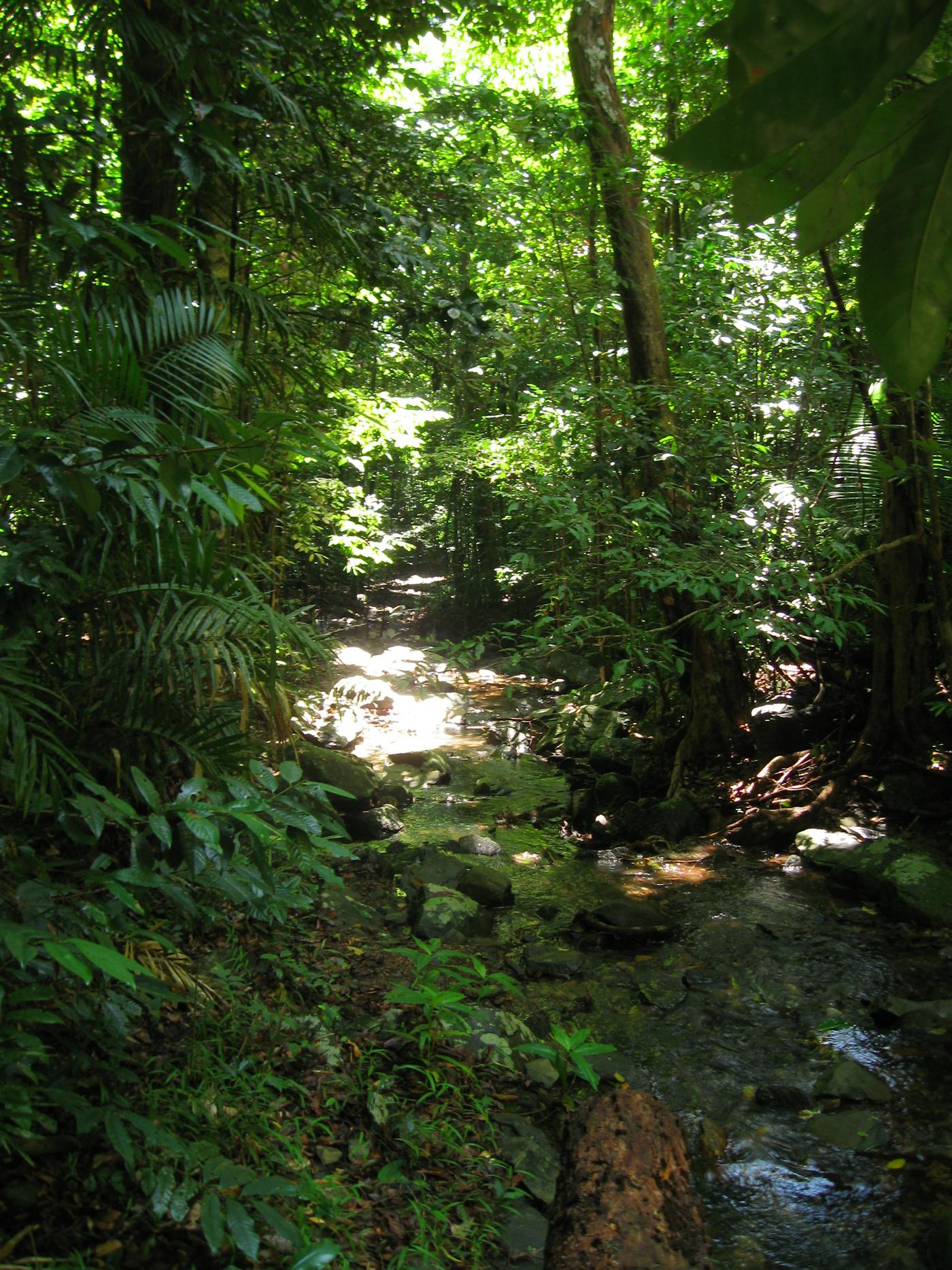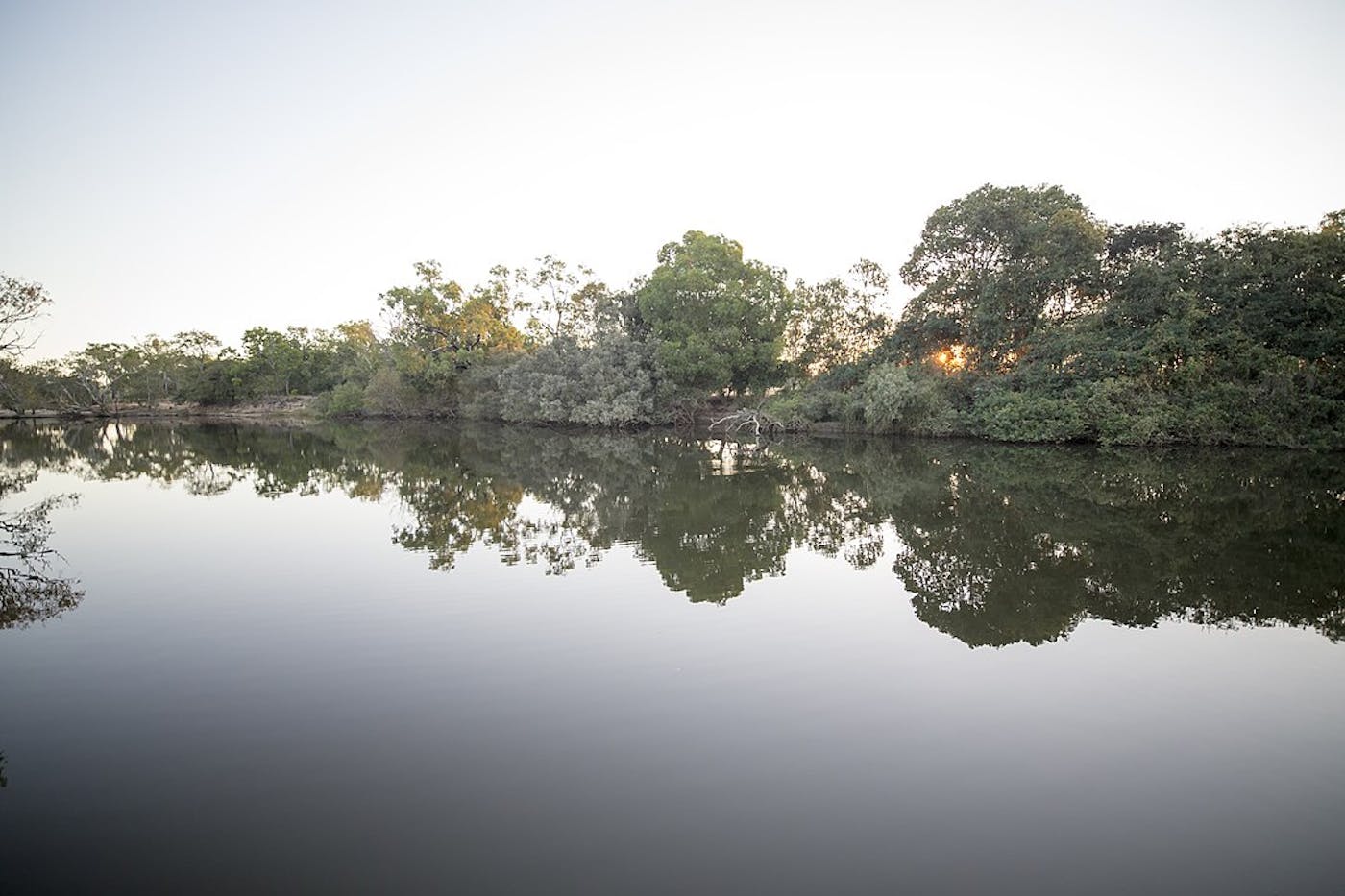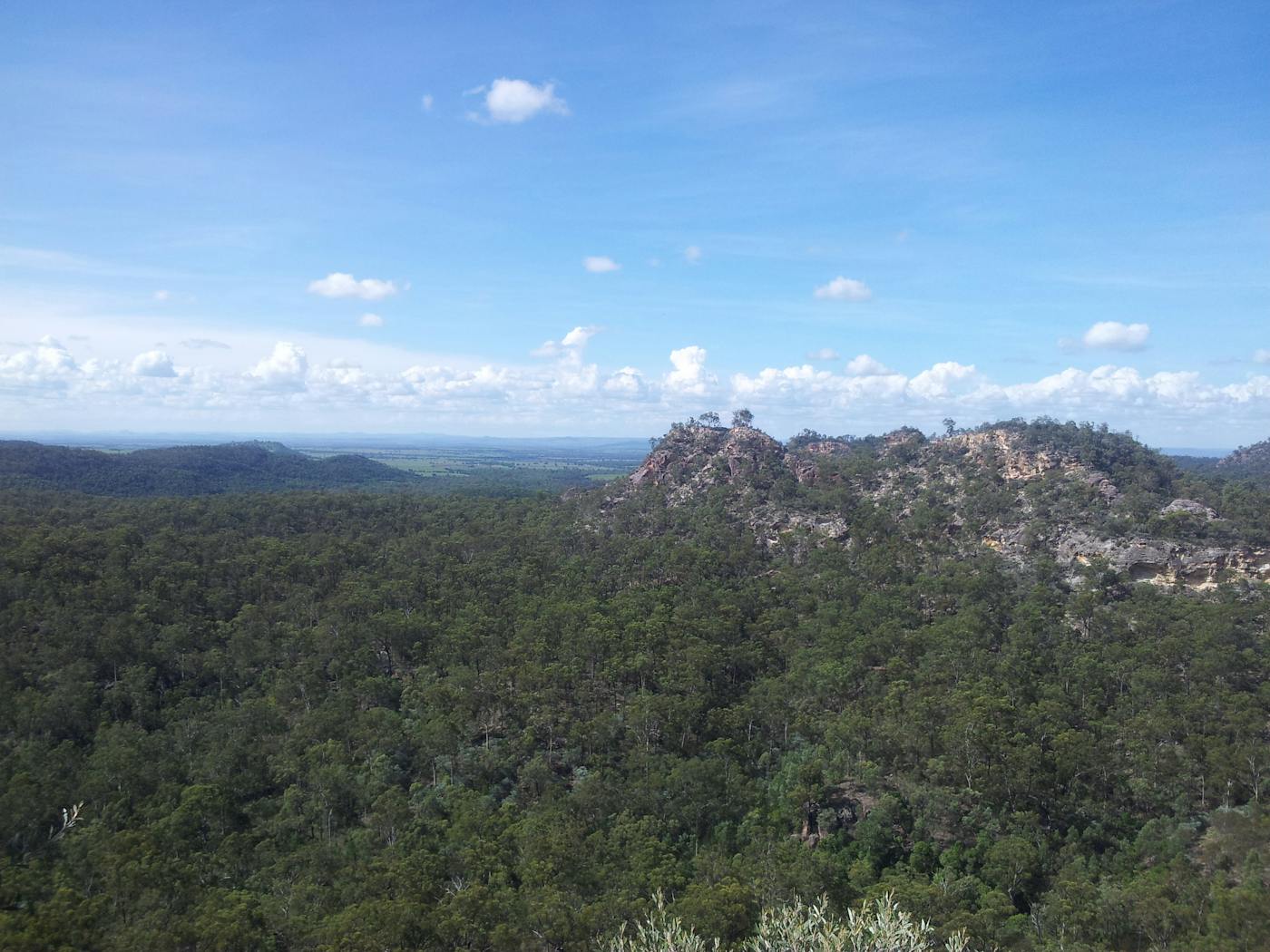 Queensland Tropical Rainforests & Savannas bioregion
56,869

Total Land Area (1000 ha)

3

Number of Ecoregions

78%

Protection Target

2

Protection Level
The Queensland Tropical bioregion, located in the Australasia realm, covers the northeast coast of Australia, including Cape York in the north, running along the coastline of the Coral Sea. This bioregion includes the Great Barrier Reef just off the coast of Queensland, the world's largest reef system and one of the seven natural wonders of the world. These reefs support an extraordinary diversity of wildlife, including 400 corals, 30 cetacean species, and over 1500 species of fish, and 400 corals. On land, the bioregion consists mostly of tropical savannas with pockets of coastal rainforest. It contains three ecoregions – Cape York Peninsula Tropical Savanna [1], Queensland Tropical Rainforests [2], Brigalow Tropical Savanna [3] – with a total land area of nearly 57 million hectares.
One Earth is dedicated to mobilizing philanthropic capital to protect the ecosystems and peoples of Australasia. Visit the Project Marketplace​ ​to explore projects in this realm that need your support. Learn more about each of the ​Queensland Tropical Rainforests & Savannas ecoregions below.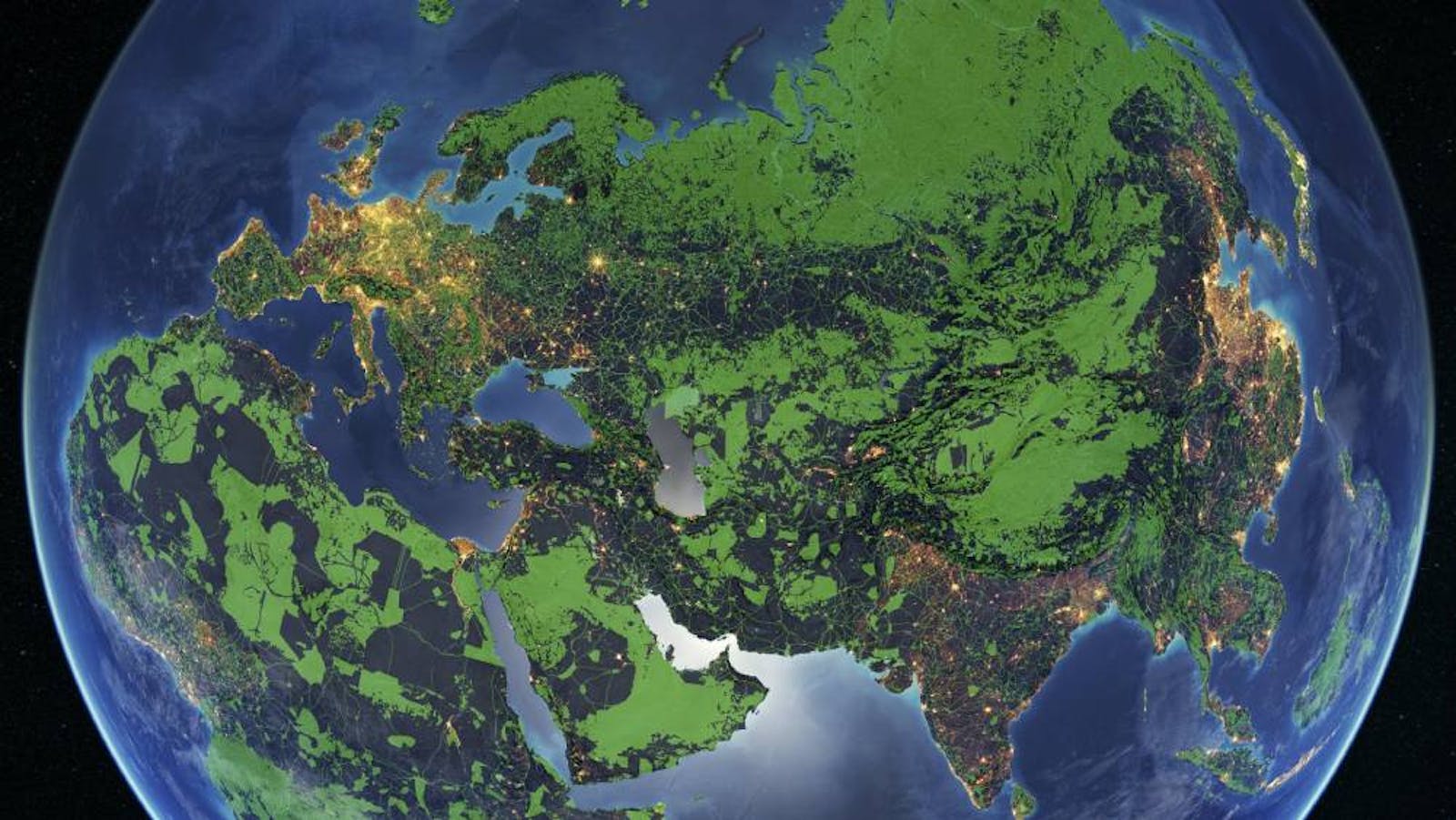 Explore the Global Safety Net
The Global Safety Net (GSN) is the first global-scale analysis of land areas requiring protection to solve the twin crises of biodiversity loss and climate change, upholding and strengthening Indigenous land rights.
Explore The GSN