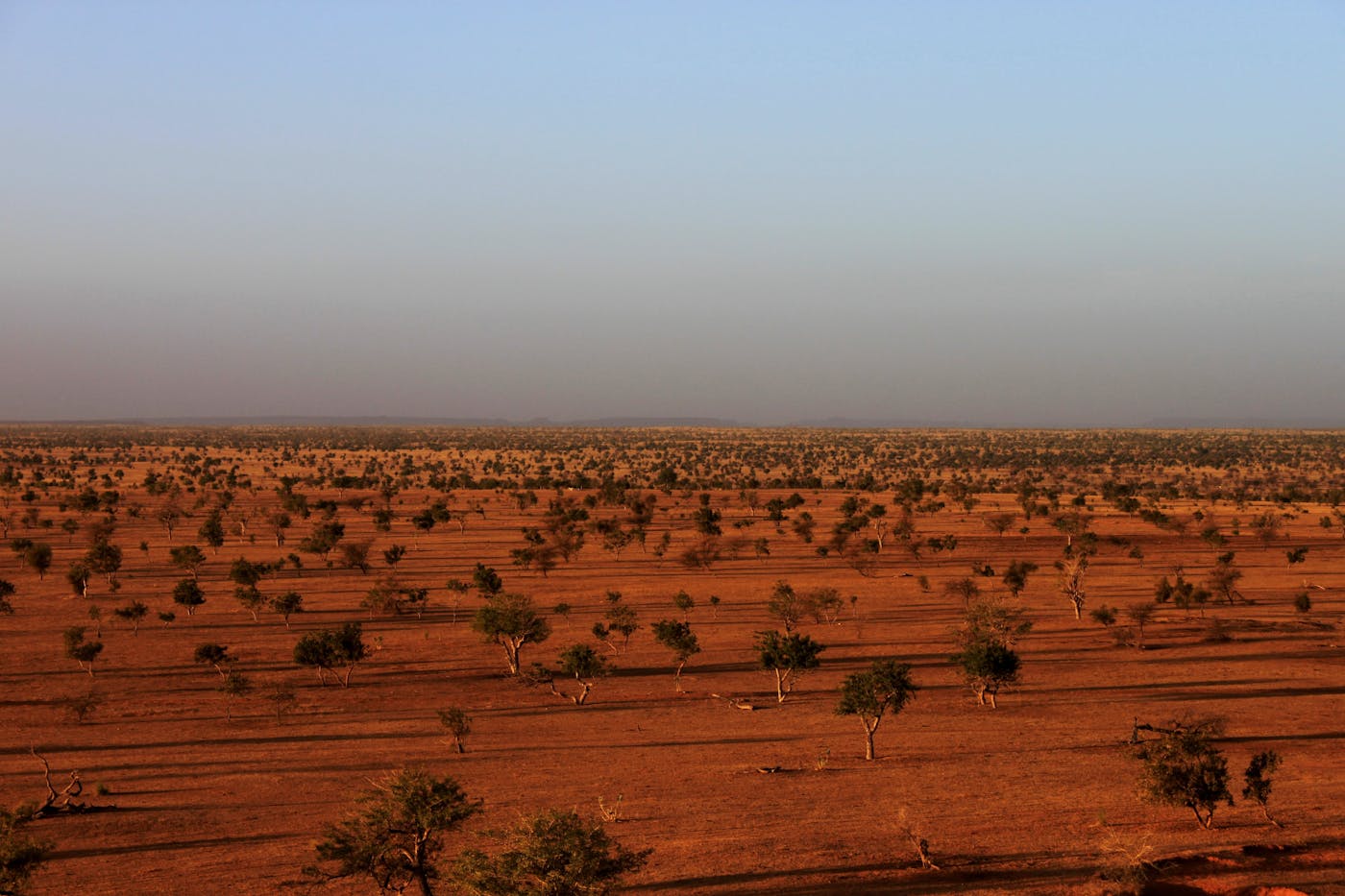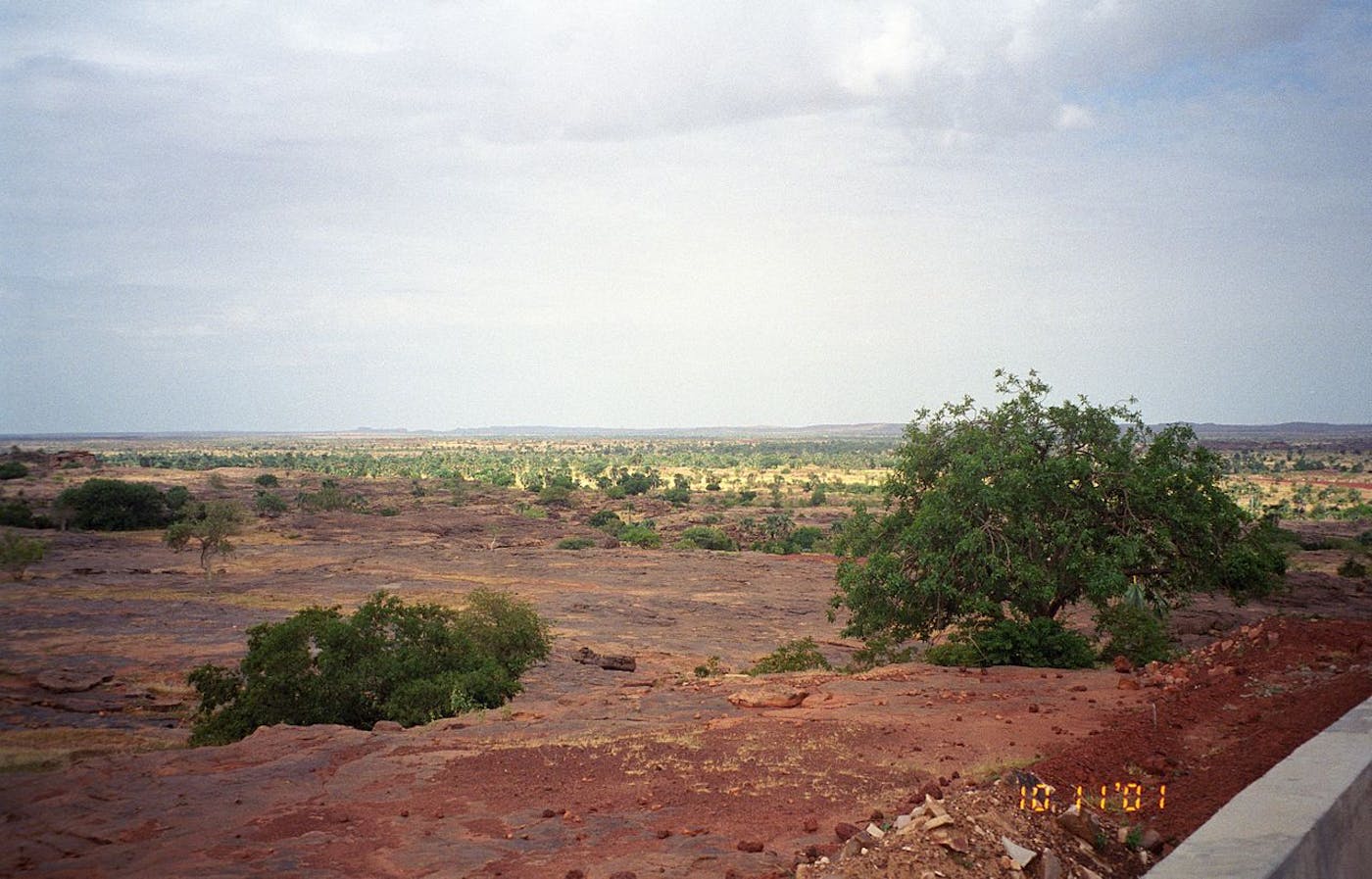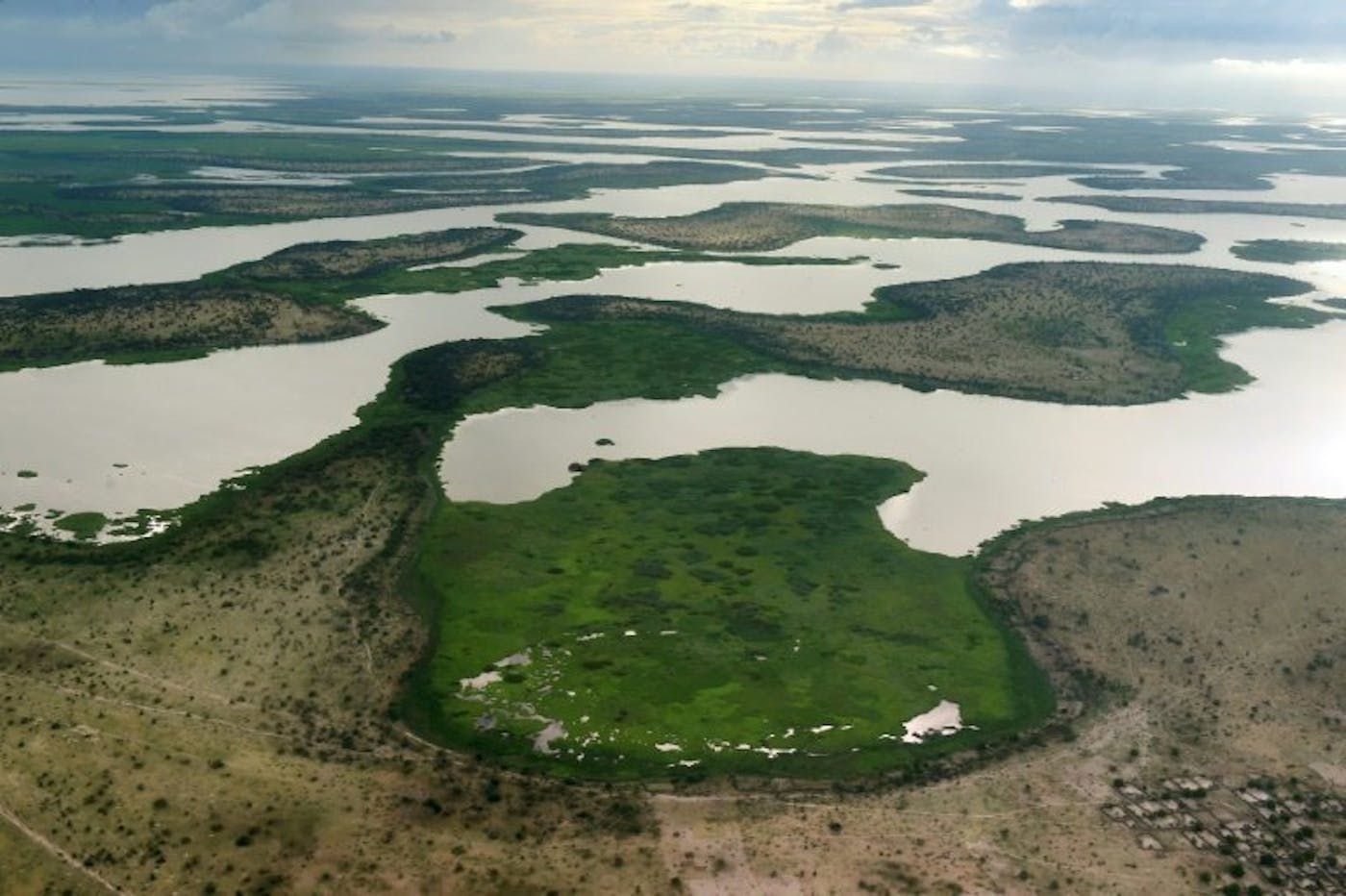 Sahel Acacia Savannas bioregion
376,823

Total Land Area (1000 ha)

3

Number of Ecoregions

28%

Protection Target

4

Protection Level
The Sahel Acacia Savannas bioregion, located in the Sub-Saharan Afrotropics, consists almost entirely of one ecoregion — Sahelian Acacia Savanna [2] — that spans across the width of the continent from northern Senegal and Mauritania on the Atlantic coast to Sudan and Eritrea on the Red Sea. Commonly referred to as the 'Sahel'—this ecoregion comprises a grassland-dominated transition zone between savanna woodlands to the south and the Sahara Desert to the north. The Sahelian climate is tropical, hot, and strongly seasonal. It also includes two very unique flooded savanna ecoregions — Inner Niger Delta Flooded Savanna [1], Lake Chad Flooded Savanna [3] — and altogether the bioregion as a land area of nearly 377 million hectares.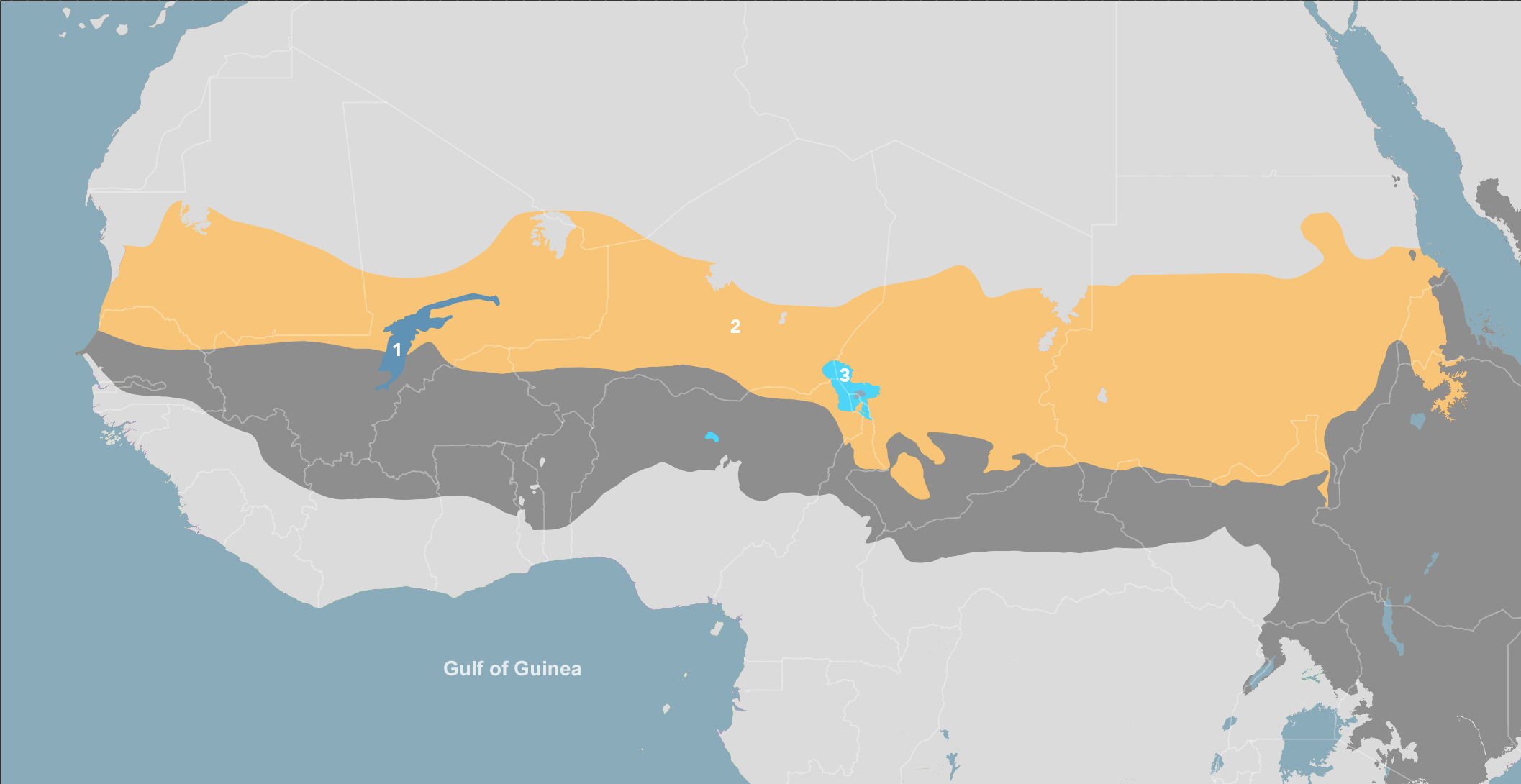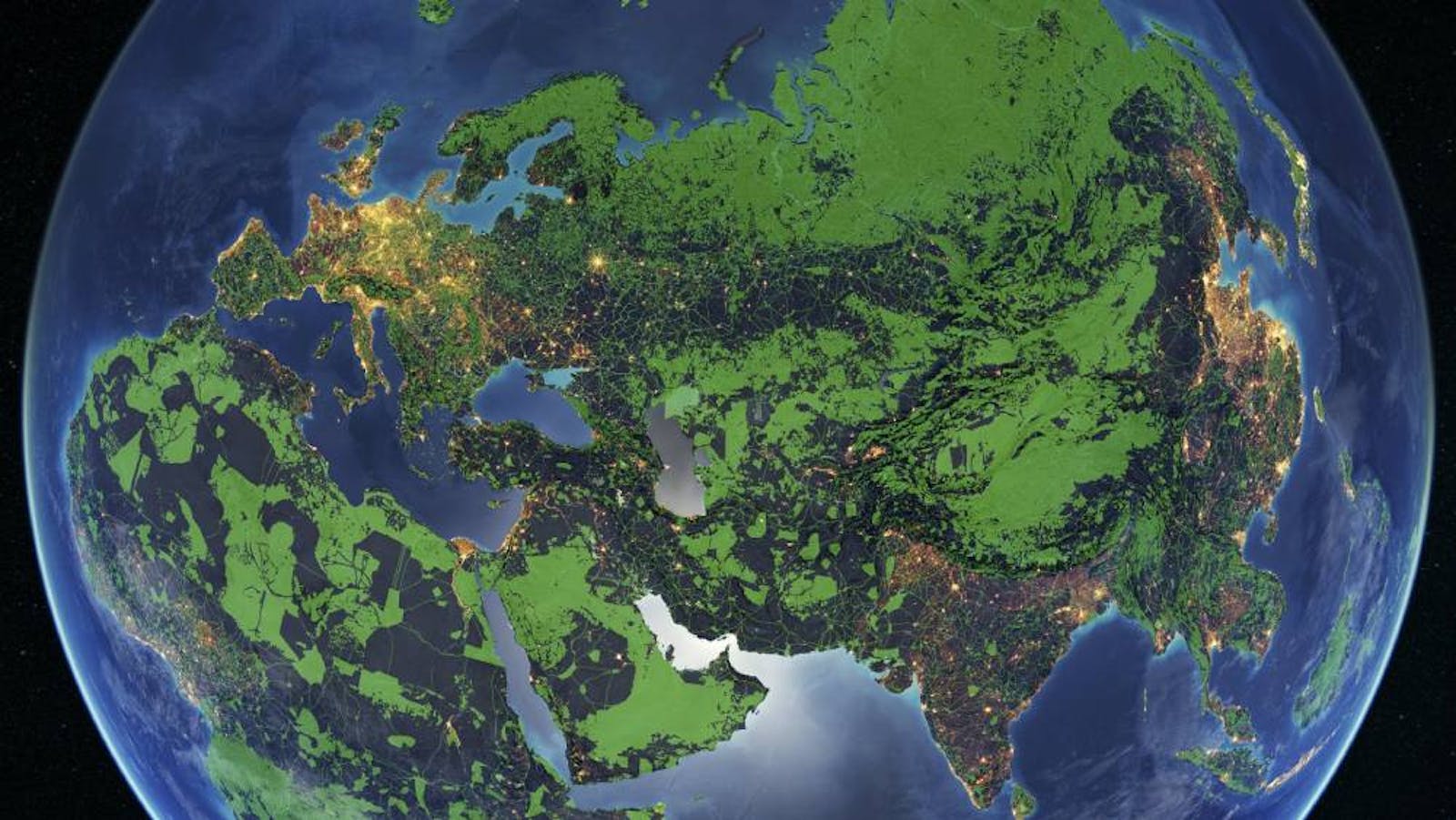 Explore the Global Safety Net
The Global Safety Net (GSN) is the first global-scale analysis of land areas requiring protection to solve the twin crises of biodiversity loss and climate change, upholding and strengthening Indigenous land rights.
Explore The GSN