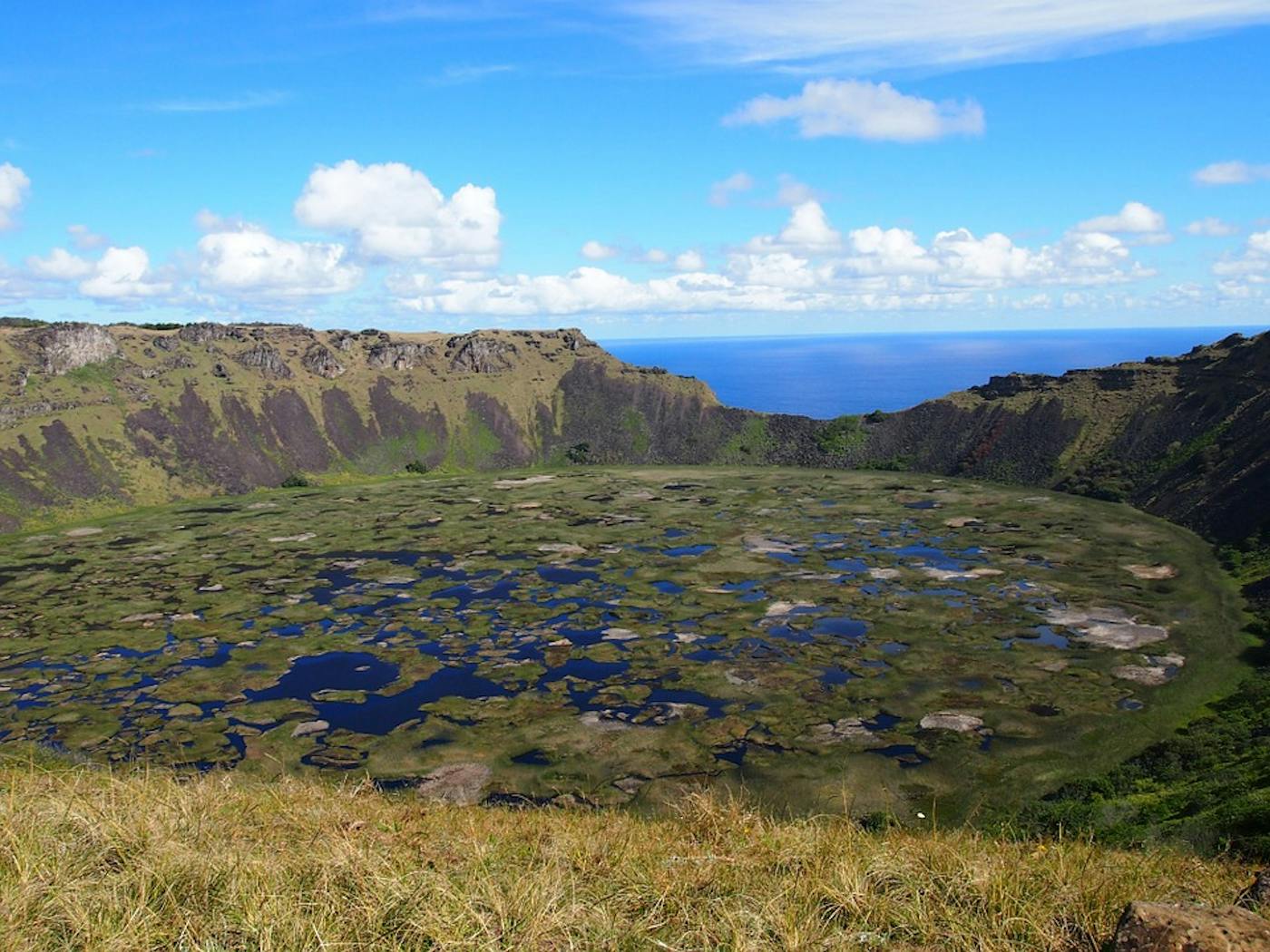 Salas y Gómez & Easter Islands bioregion
18

Total Land Area (1000 ha)

1

Number of Ecoregions

100%

Protection Target

3

Protection Level
The Salas y Gómez & Easter Islands bioregion is located in the Oceania realm and contains one ecoregion – Rapa Nui and Sala y Gómez Subtropical Broadleaf Forests [1] – totaling approximately 18 thousand hectares of land area.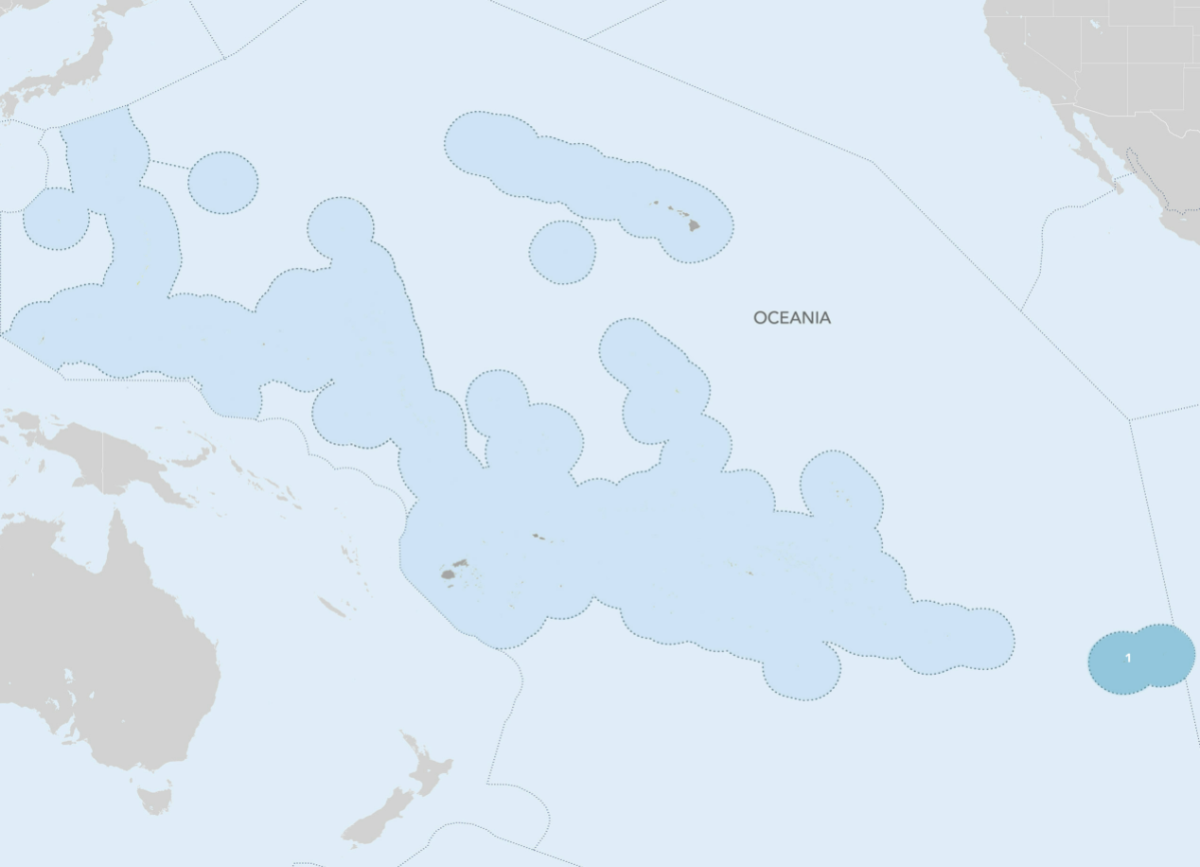 One Earth is dedicated to mobilizing philanthropic capital to protect the ecosystems and peoples of Oceania. Visit the Project Marketplace to explore projects in this realm that need your support. Learn more about the Salas y Gómez & Easter Islands ecoregion below.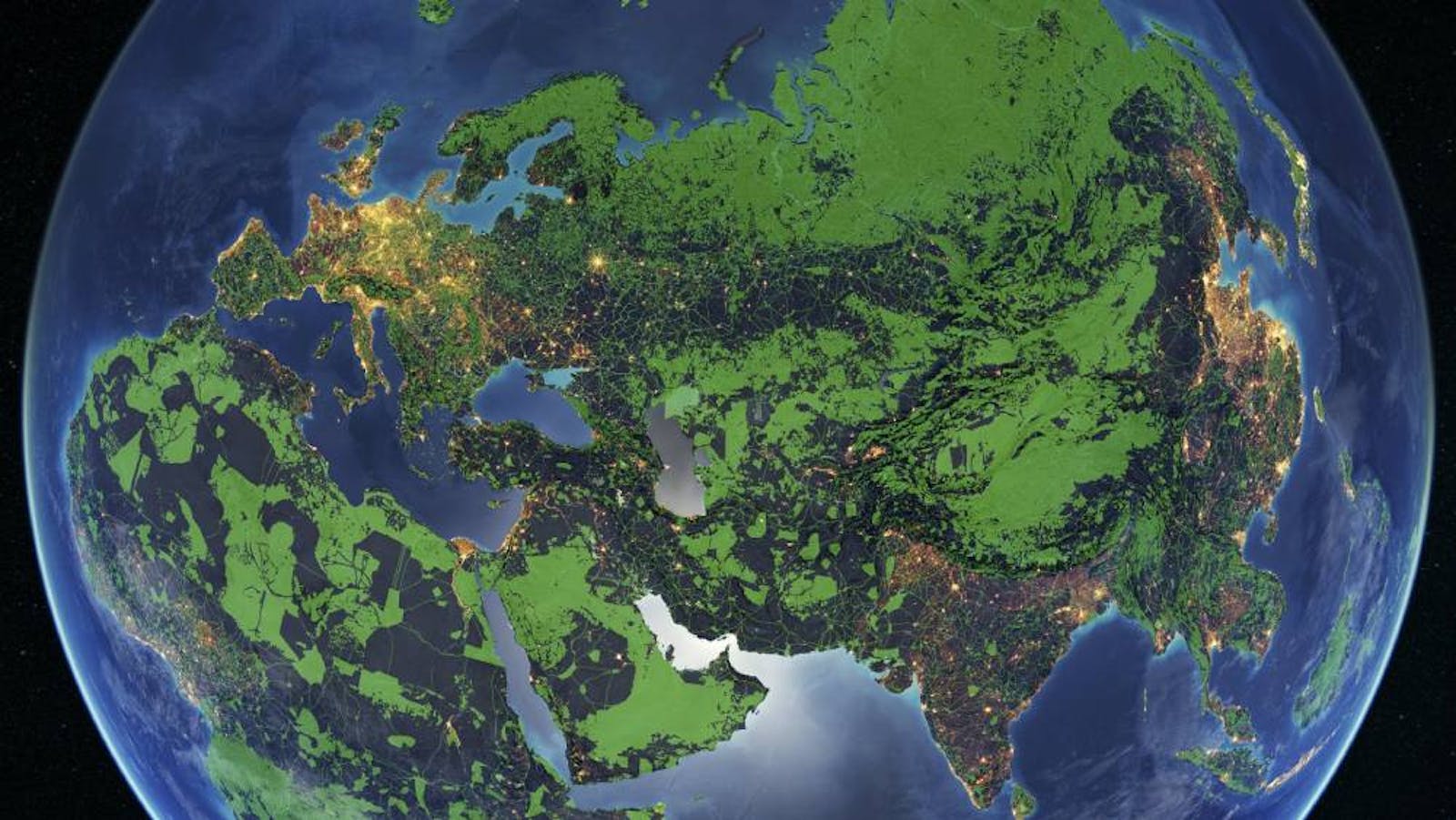 Explore the Global Safety Net
The Global Safety Net (GSN) is the first global-scale analysis of land areas requiring protection to solve the twin crises of biodiversity loss and climate change, upholding and strengthening Indigenous land rights.
Explore The GSN