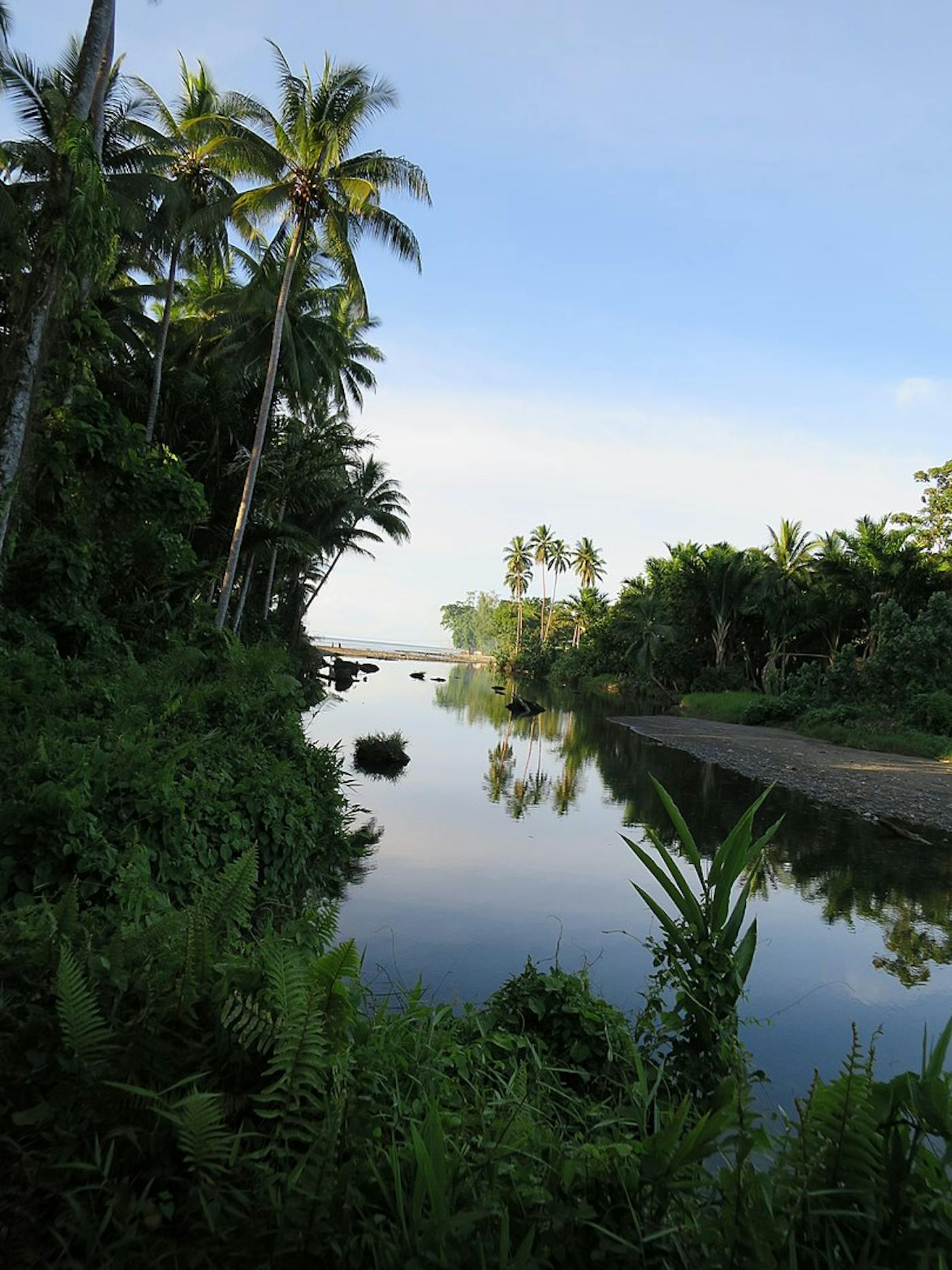 Solomon Islands bioregion
3,593

Total Land Area (1000 ha)

1

Number of Ecoregions

89%

Protection Target

0

Protection Level
The Solomon Islands bioregion, located in the Australasia realm, is an archipelago of six major islands and hundreds of minor islands and islets in the Solomon Sea, just above the Coral Sea. It is the central grouping of islands in Melanesia. These islands, totaling approximately 3.5 million hectares of land, are dominated by one ecoregion – Solomon Islands Rain Forests [1] – and are known for a diversity of plant life, including more than 230 species of orchid. This bioregion contains several active volcanoes. One Earth is dedicated to mobilizing philanthropic capital to protect the ecosystems and peoples of Australasia. Visit the Project Marketplace​ ​to explore projects in this realm that need your support. Learn more about the ​Solomon Islands ecoregion below.
Explore the Bioregions
Want to learn more about the fascinating species, diverse ecosystems, and natural wonders of the Earth? Click the button below to launch One Earth's interactive navigator and discover your Bioregion!
LAUNCH NAVIGATOR