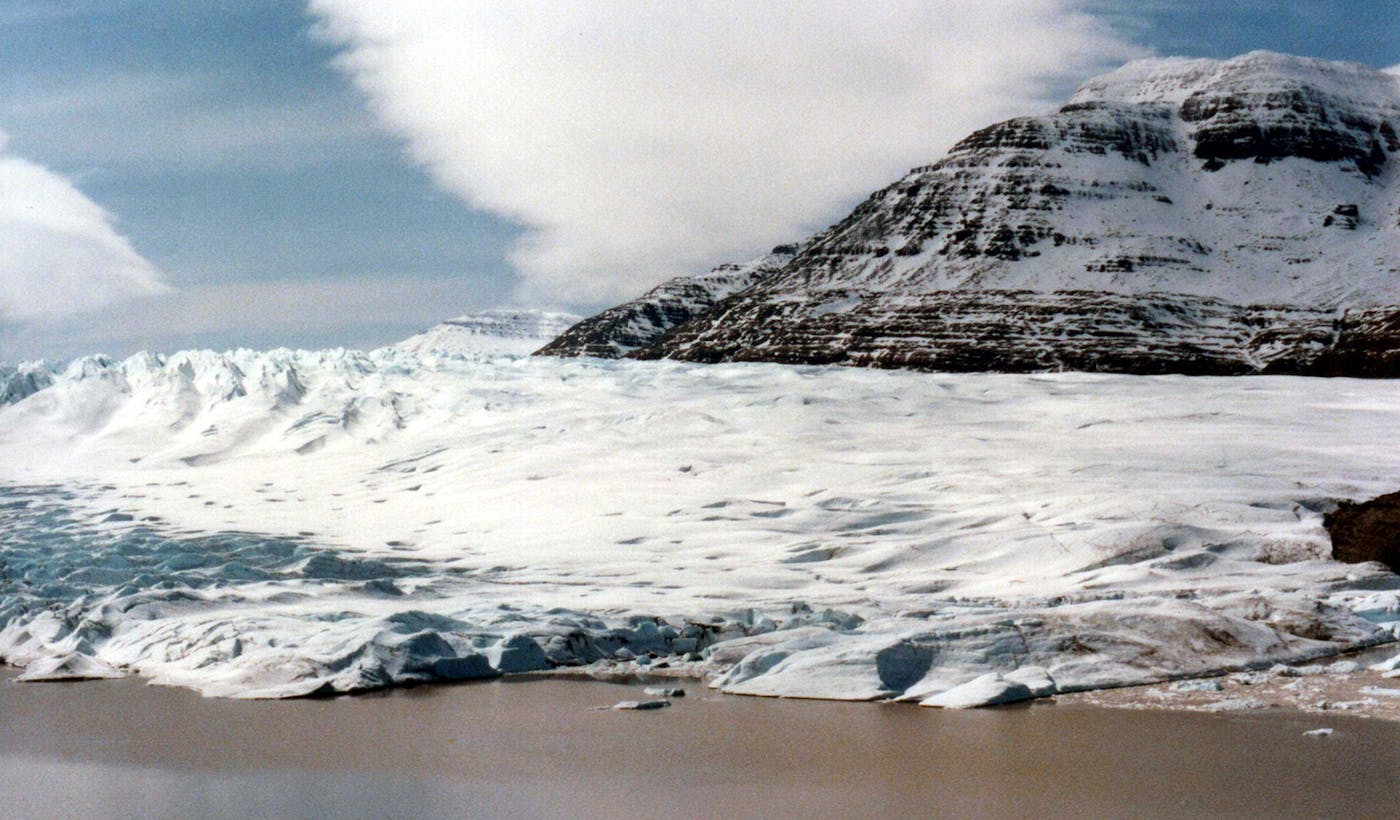 Subantarctic Indian Ocean Islands bioregion
N/A

Total Land Area (1000 ha)

1

Number of Ecoregions

N/A

Protection Target

N/A

Protection Level
The Subantarctic Indian Ocean bioregion consists of four island groupings in the South Indian Ocean, about halfway between the Cape of Good Hope in South Africa and the Antarctic mainland. The islands are unified by one tundra ecoregion—Southern Indian Ocean Islands Tundra (133)— and surrounding marine areas.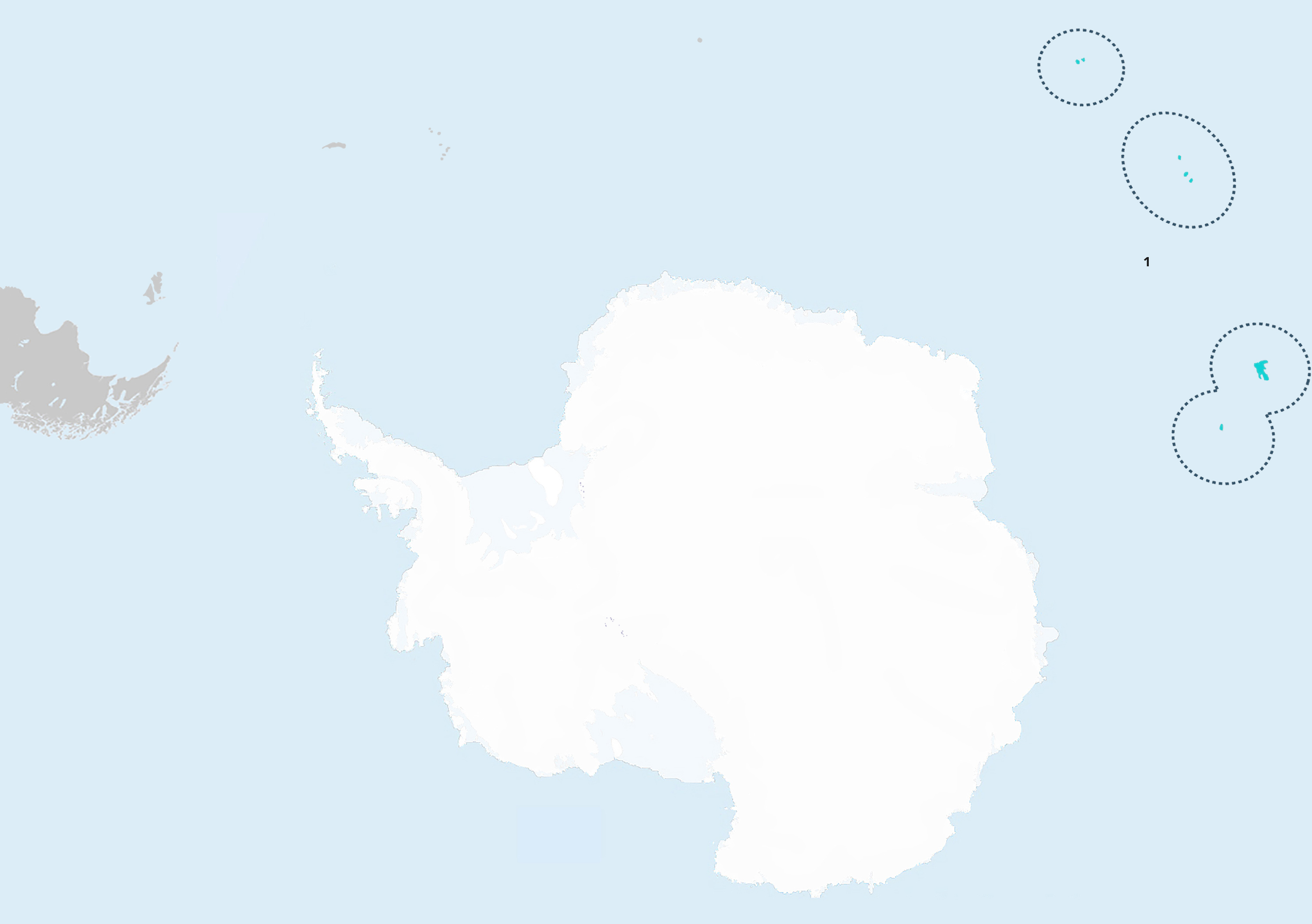 Learn more about the Subantarctic Indian Ocean Islands ecoregion below.
Explore the Bioregions
Want to learn more about the fascinating species, diverse ecosystems, and natural wonders of the Earth? Click the button below to launch One Earth's interactive navigator and discover your Bioregion!
LAUNCH NAVIGATOR