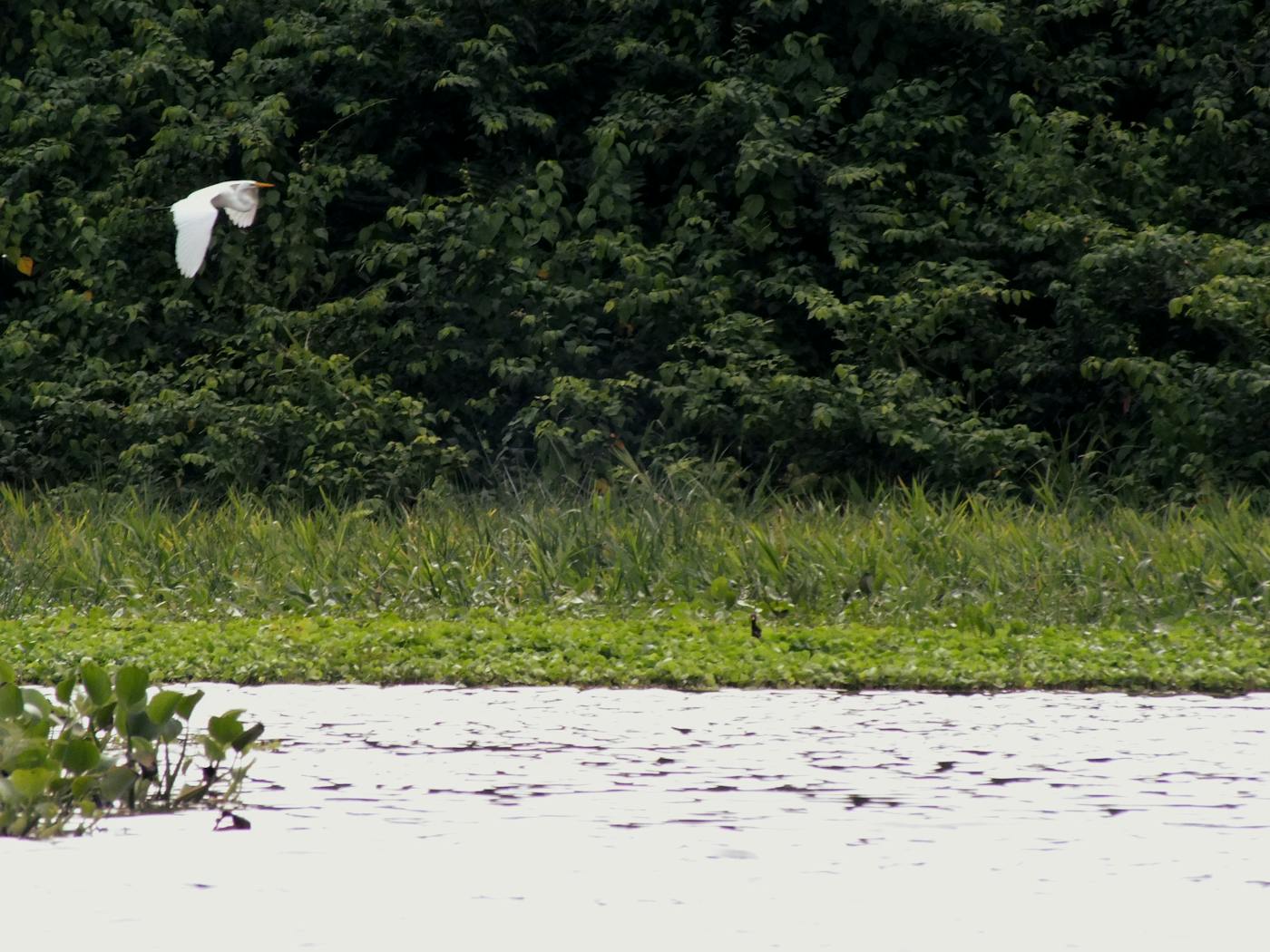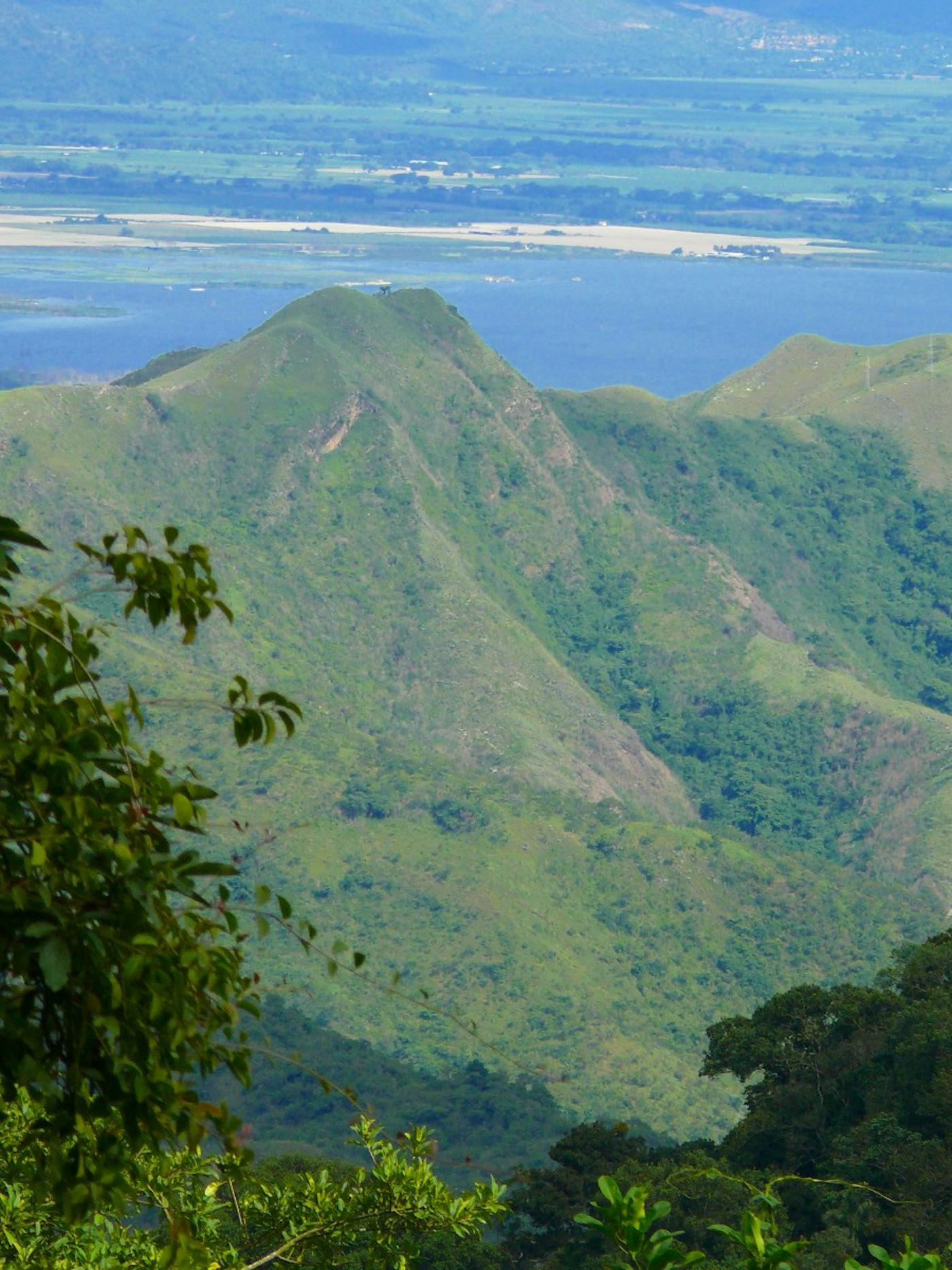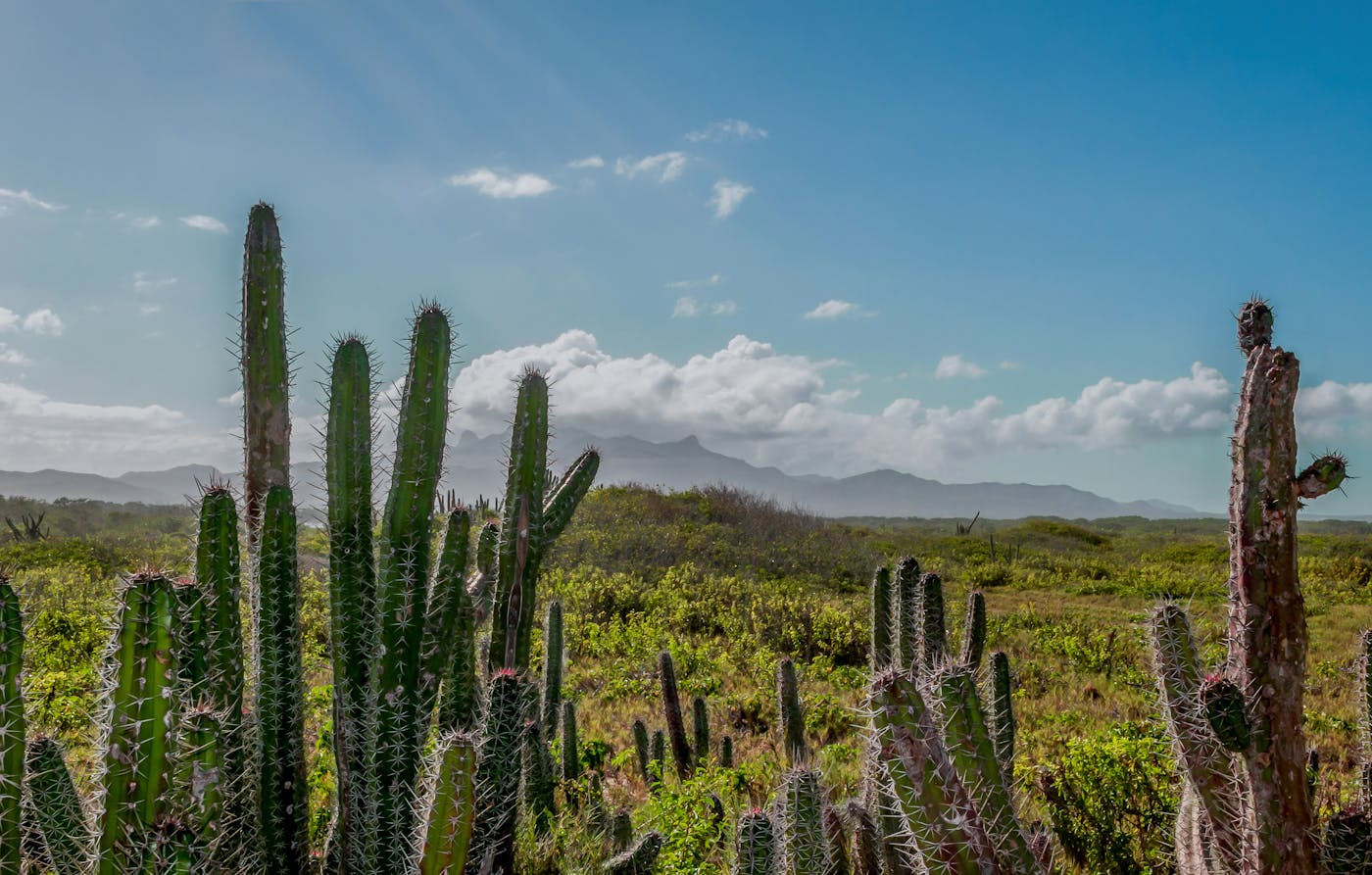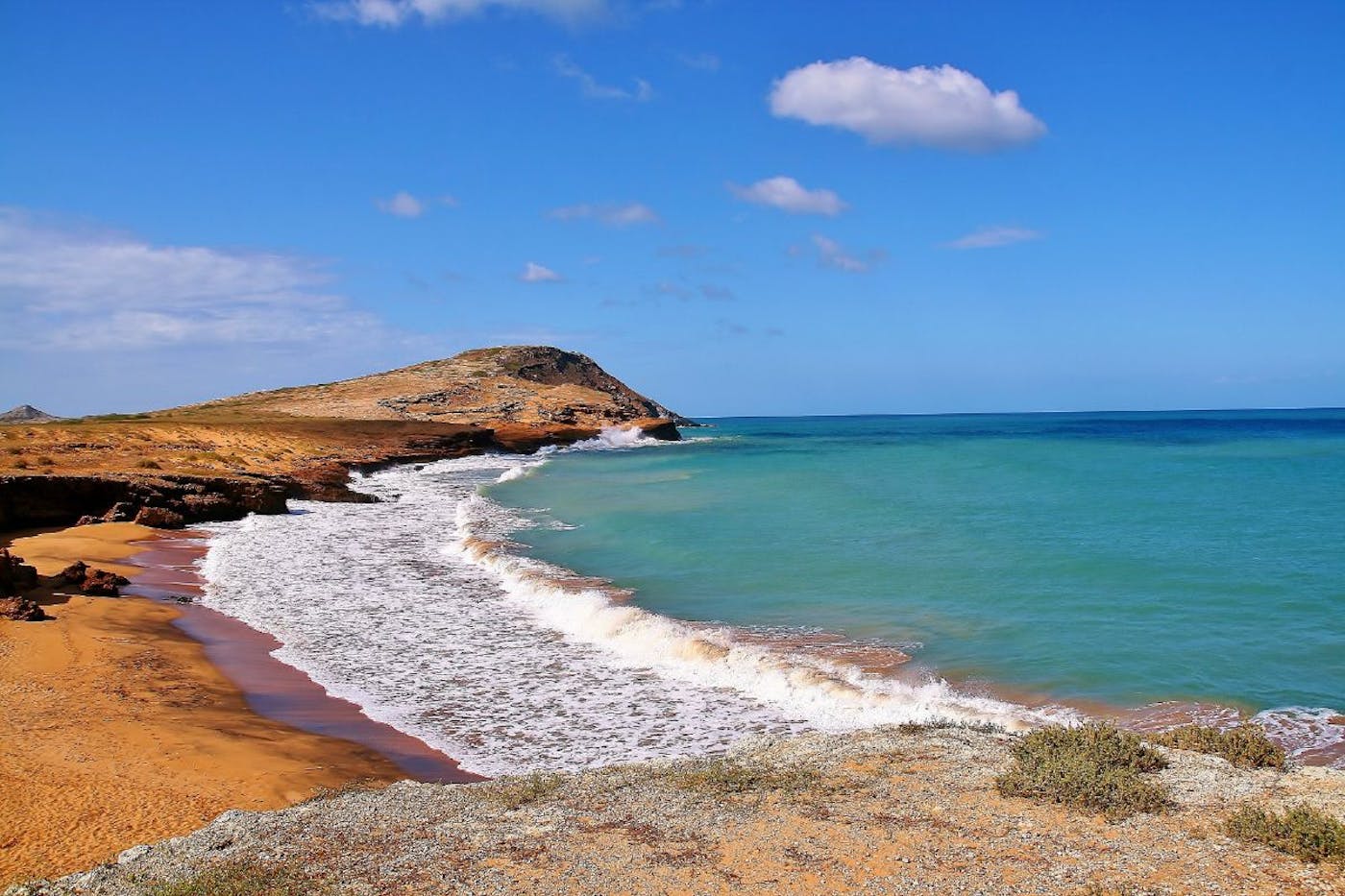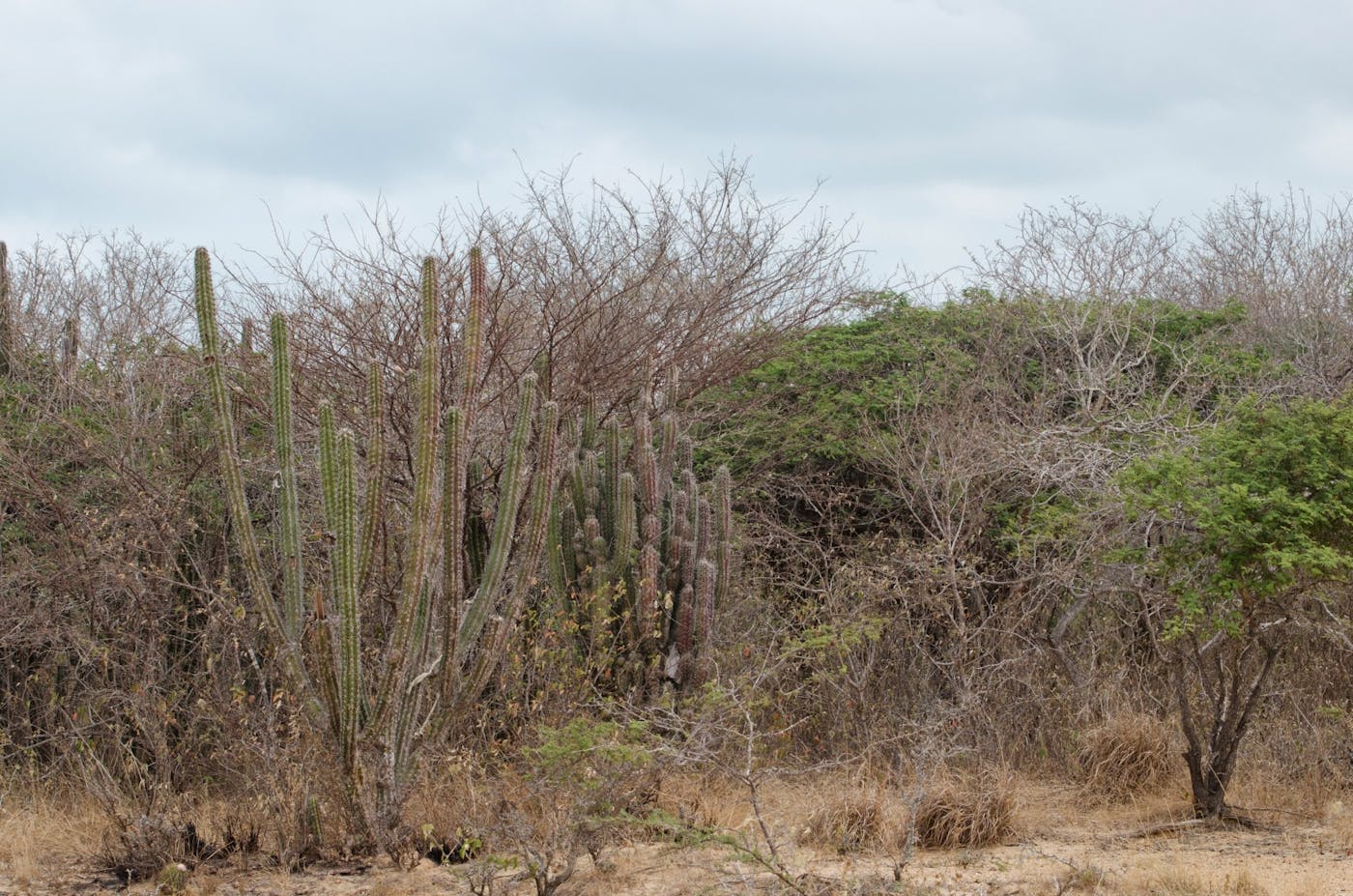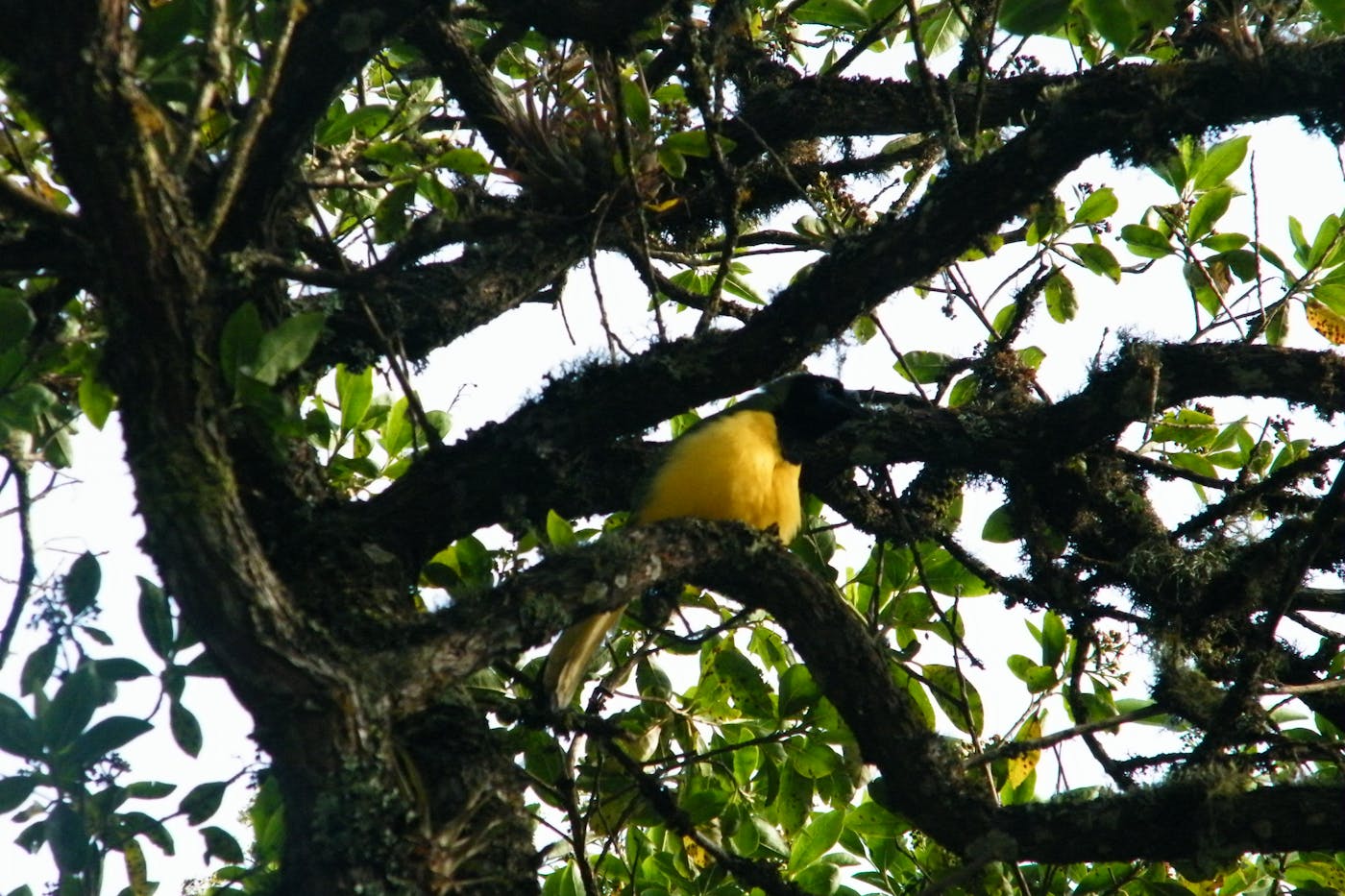 Venezuelan Coast bioregion
23,719

Total Land Area (1000 ha)

12

Number of Ecoregions

48%

Protection Target

8

Protection Level
The Venezuelan Coast bioregion, located in the Southern America (Neotropical) realm, runs the length of South America's Caribbean coastline. It is largely dominated by dry coastal scrublands interspersed with pockets of moist tropical forest, as well as dry tropical forest and the ice-capped Sierra Nevada de Santa Marta plateau, which many indigenous tribes believe to be the "beating heart" of the continent. The bioregion contains 11 terrestrial ecoregions – Catatumbo Moist Forests (447), Cordillera de la Costa Montane Forests (456), Santa Marta Montane Forests (499), Lara-Falcón Dry Forests (536), Maracaibo Dry Forests (539), Sinú Valley Dry Forests (546), Santa Marta Páramo (594), Araya and Paria Xeric Scrub (597), Guajira-Barranquilla Xeric Scrub (602), La Costa Xeric Shrublands (603), Paraguana Xeric Scrub (606) – as well as Amazon-Orinoco-Southern Caribbean Mangroves (611). The total area of this bioregion is nearly 24 million hectares, not including adjacent marine areas.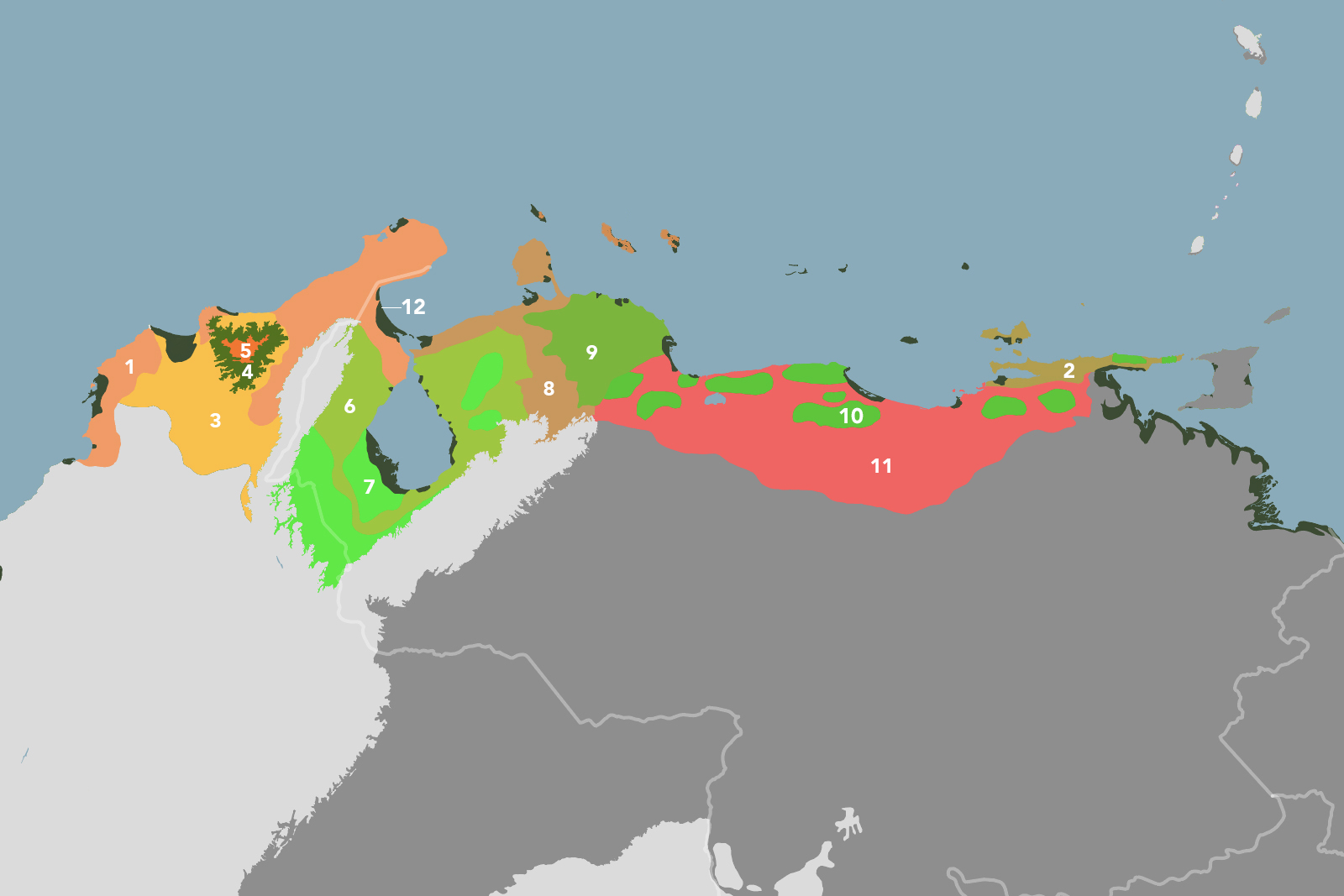 One Earth is dedicated to mobilizing philanthropic capital to protect the ecosystems and peoples of Southern America. Visit the Project Marketplace to explore projects in this realm that need your support. Learn more about each of the Venezuelan Coast ecoregions below.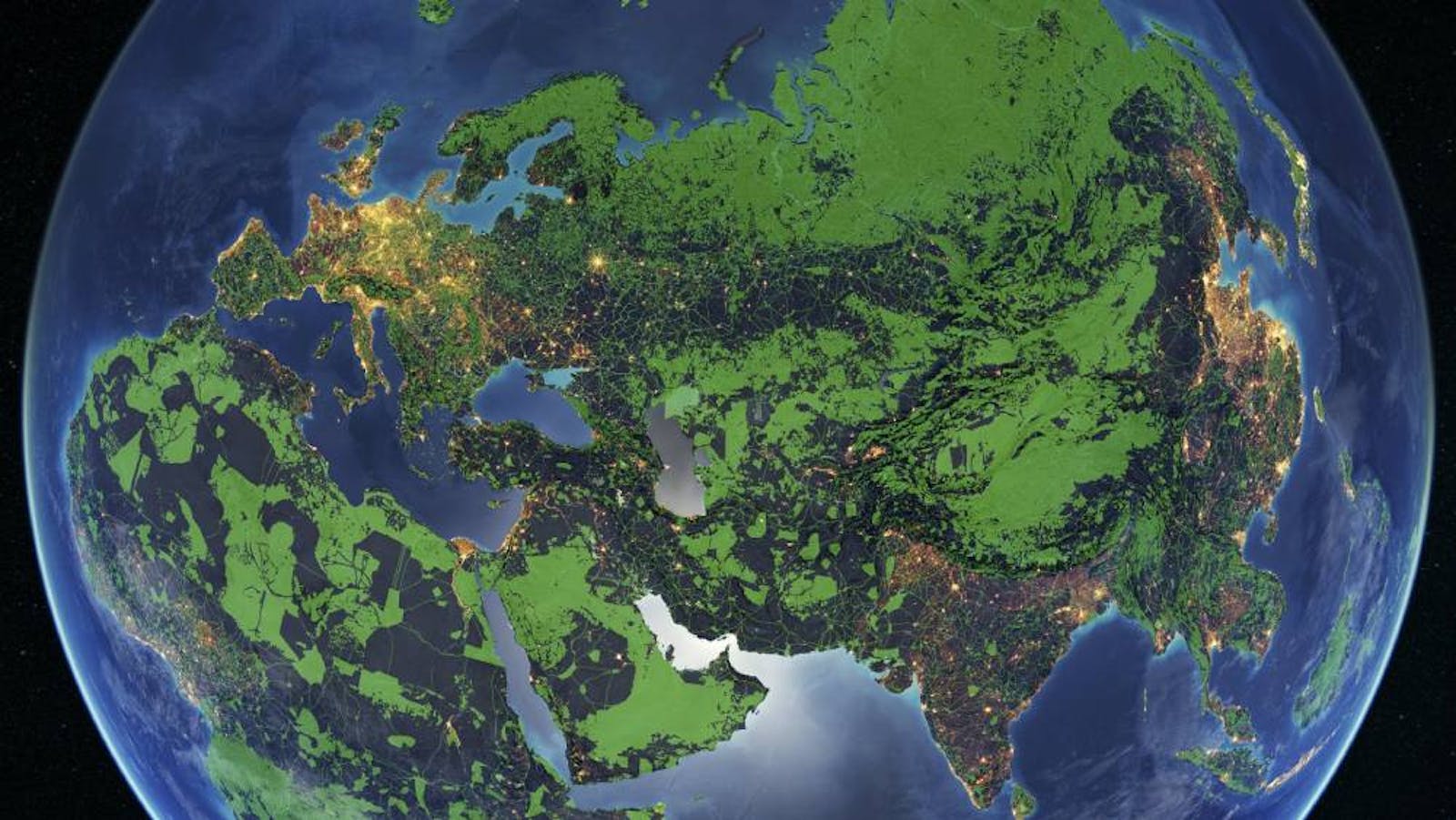 Explore the Global Safety Net
The Global Safety Net (GSN) is the first global-scale analysis of land areas requiring protection to solve the twin crises of biodiversity loss and climate change, upholding and strengthening Indigenous land rights.
Explore The GSN