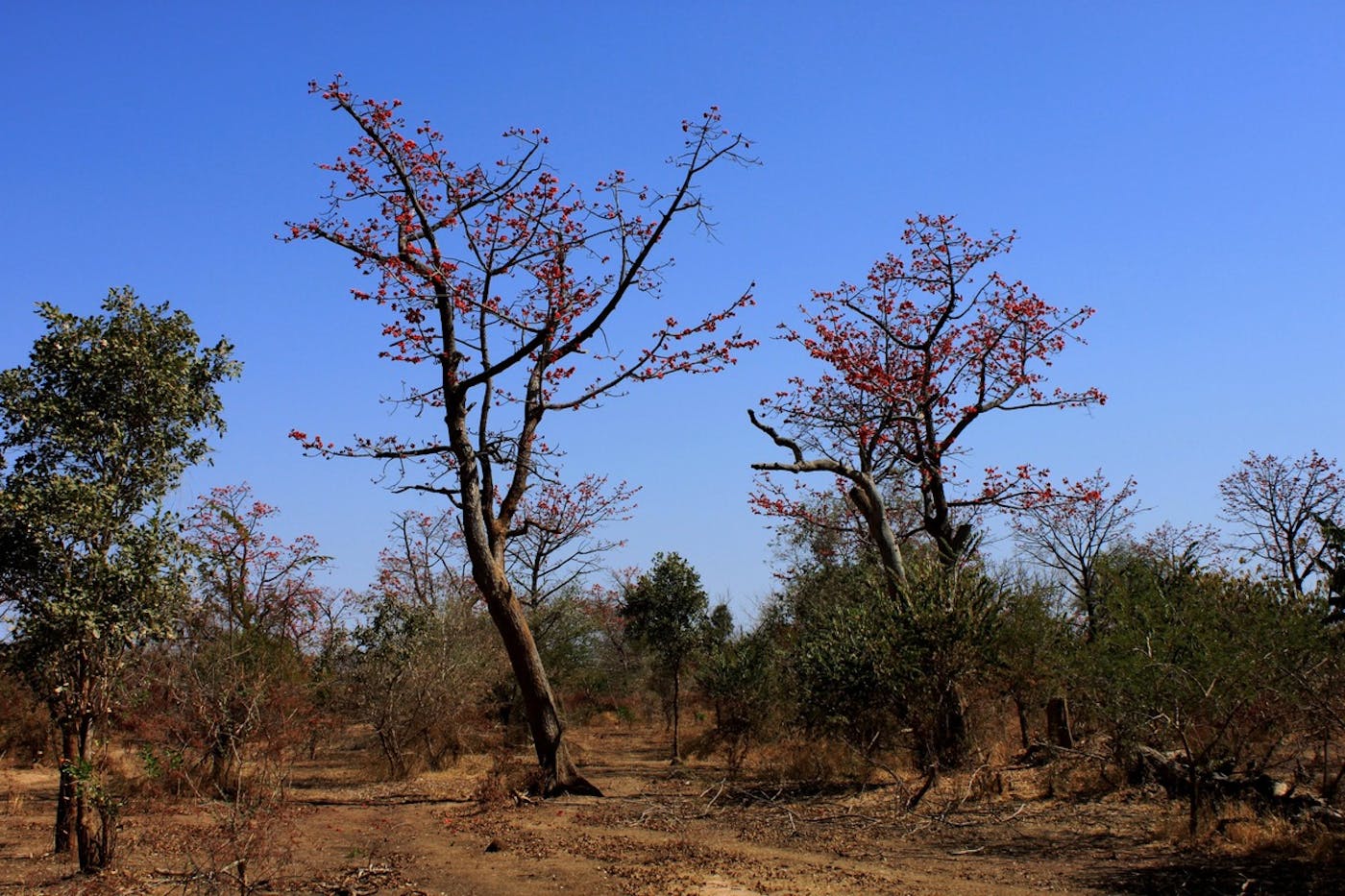 West Sudanian Savanna bioregion
164,303

Total Land Area (1000 ha)

1

Number of Ecoregions

16%

Protection Target

10

Protection Level
The West Sudanian Savanna bioregion, located in the Sub-Saharan Afrotropics, is made up of one large ecoregion — West Sudanian Savanna [1] — stretching from the coast of Senegal to the eastern border of Nigeria. It is an area of particular importance for large mammal migrations and includes a network of important national parks along the border between Benin and Burkina Faso. The land area of this bioregion is approximately 164 million hectares.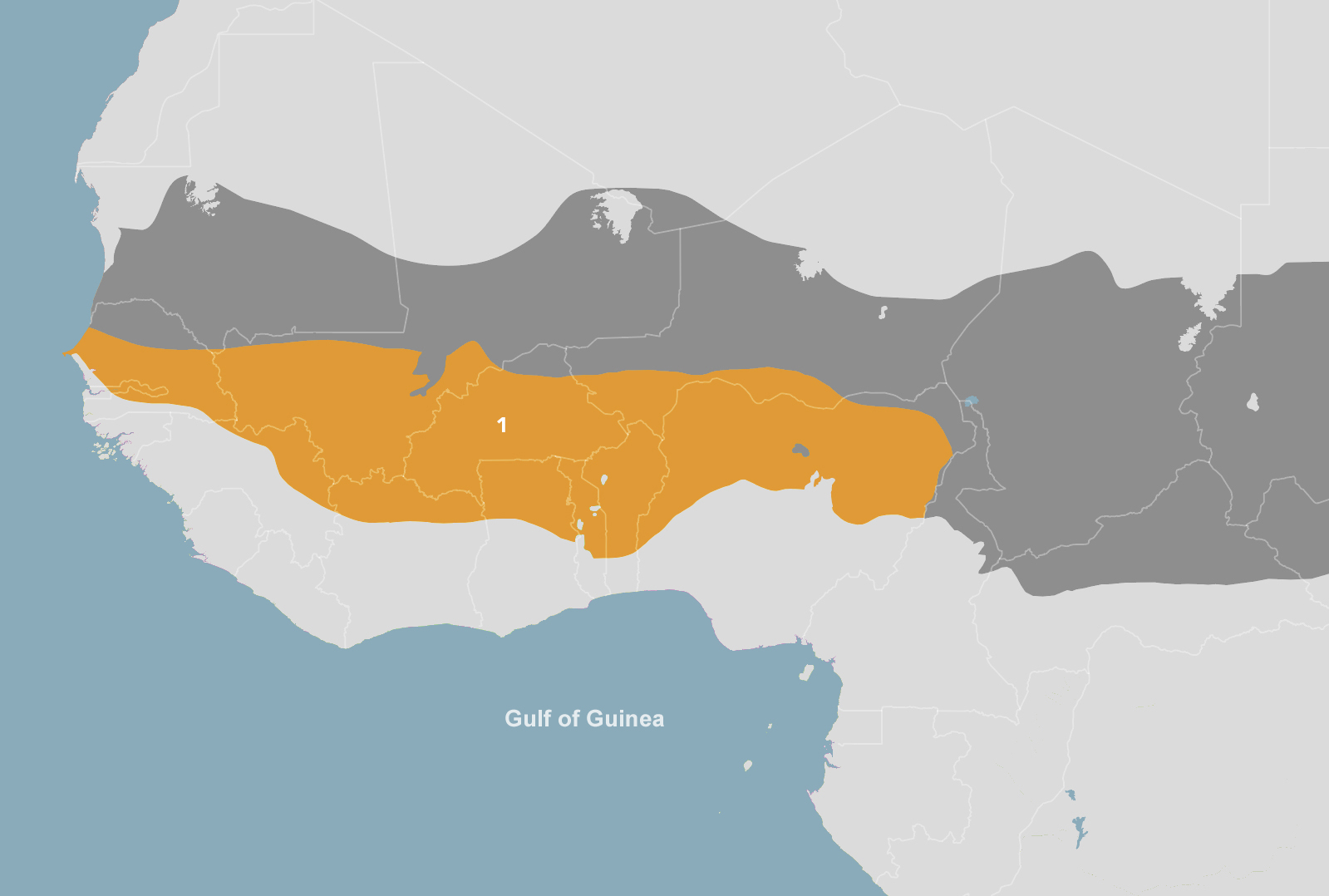 One Earth is dedicated to mobilizing philanthropic capital to protect the ecosystems and peoples of the Afrotropics. Visit the Project Marketplace​ ​to explore projects in this realm that need your support. Learn more about the ​West Sudanian Savanna ecoregion below.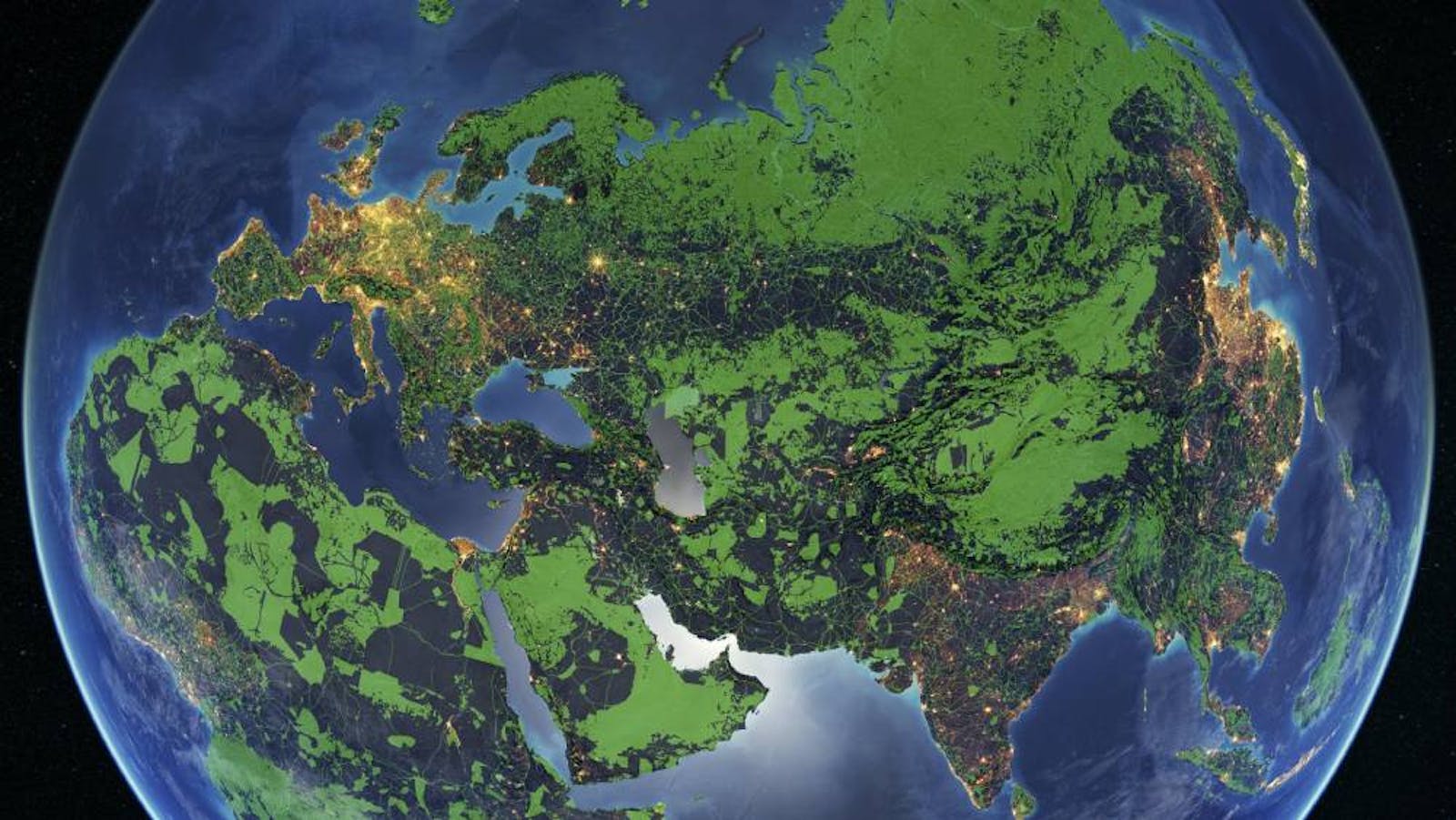 Explore the Global Safety Net
The Global Safety Net (GSN) is the first global-scale analysis of land areas requiring protection to solve the twin crises of biodiversity loss and climate change, upholding and strengthening Indigenous land rights.
Explore The GSN