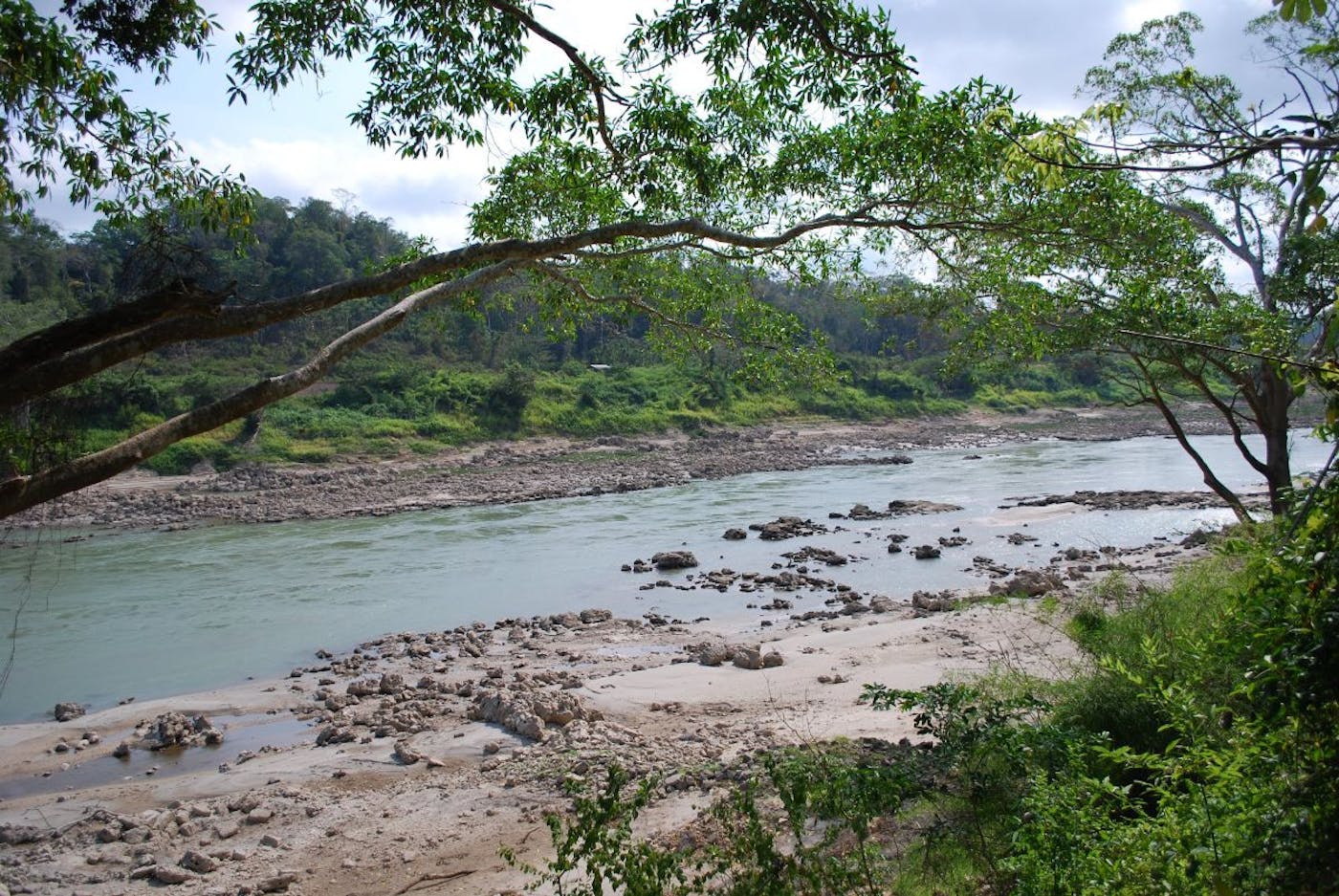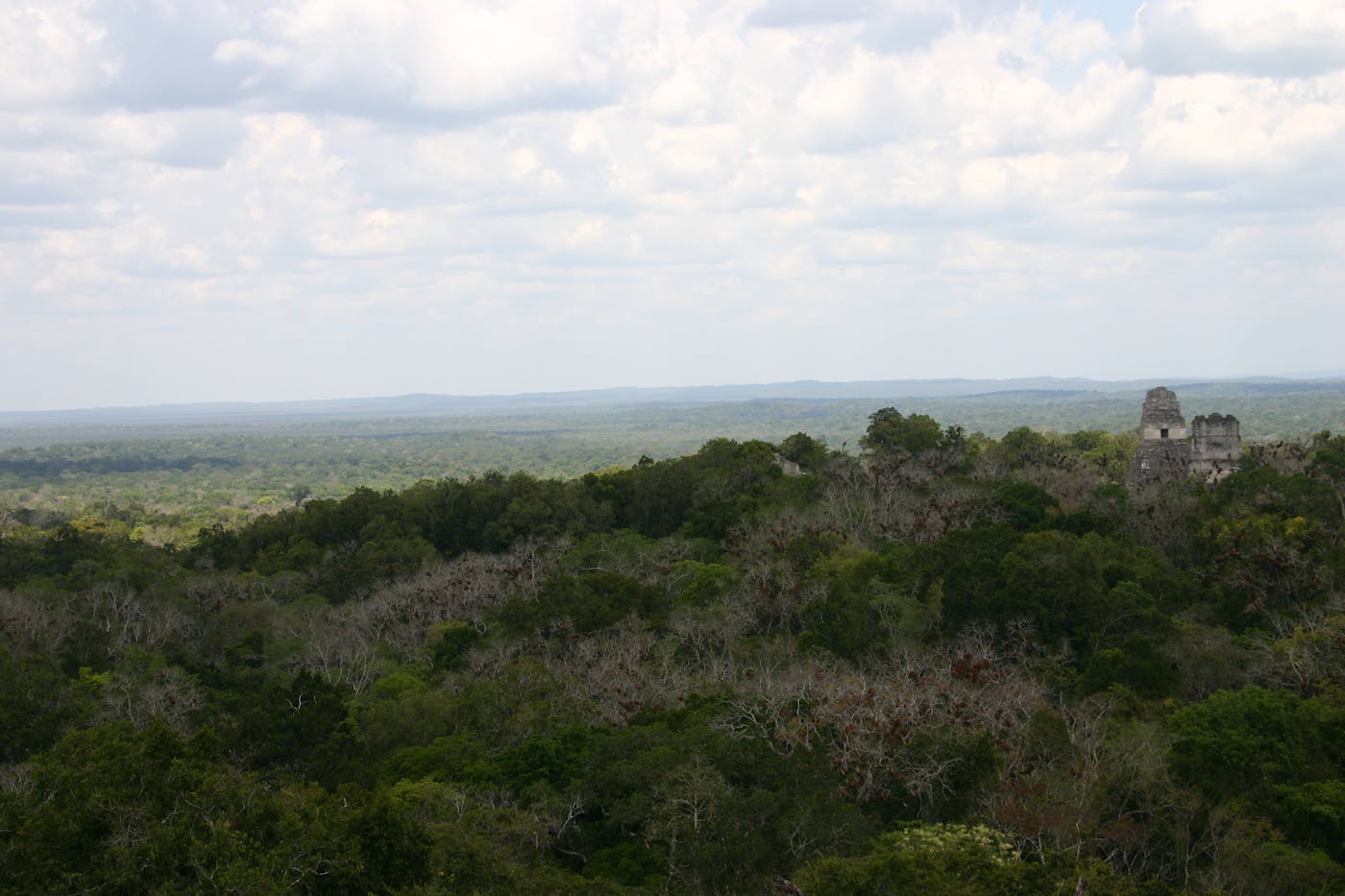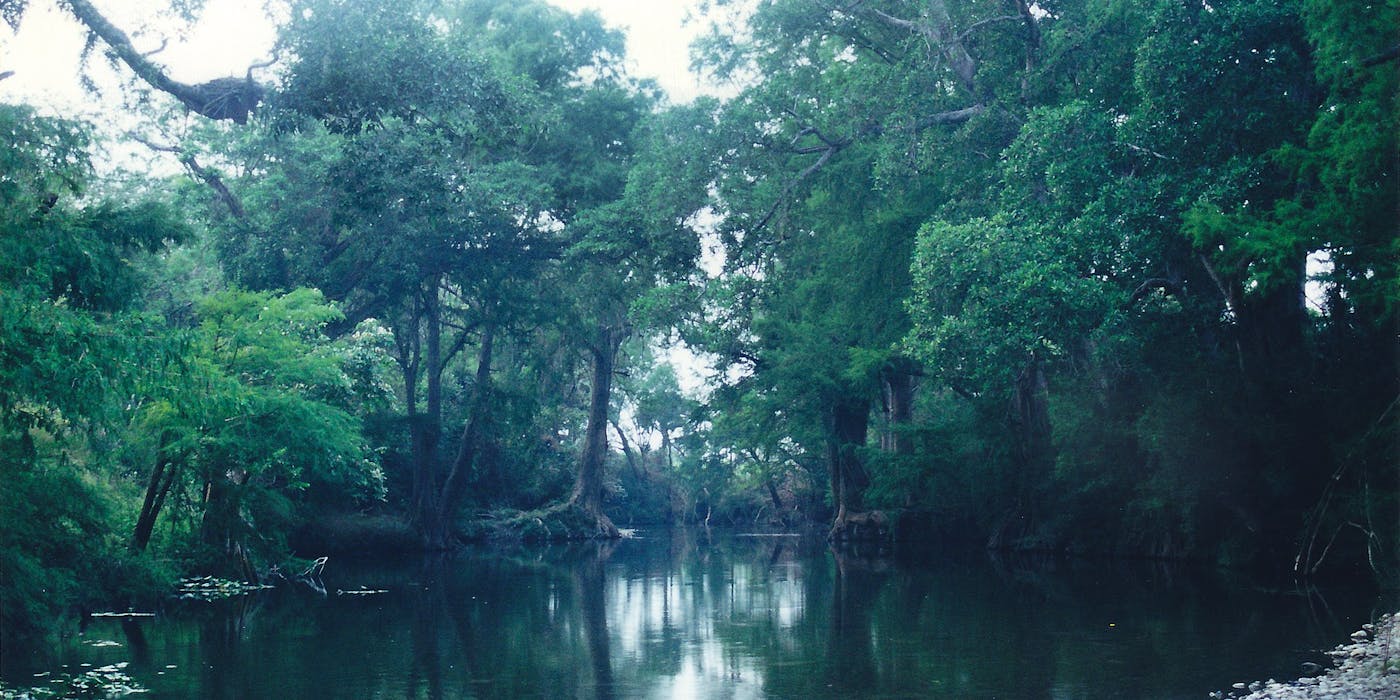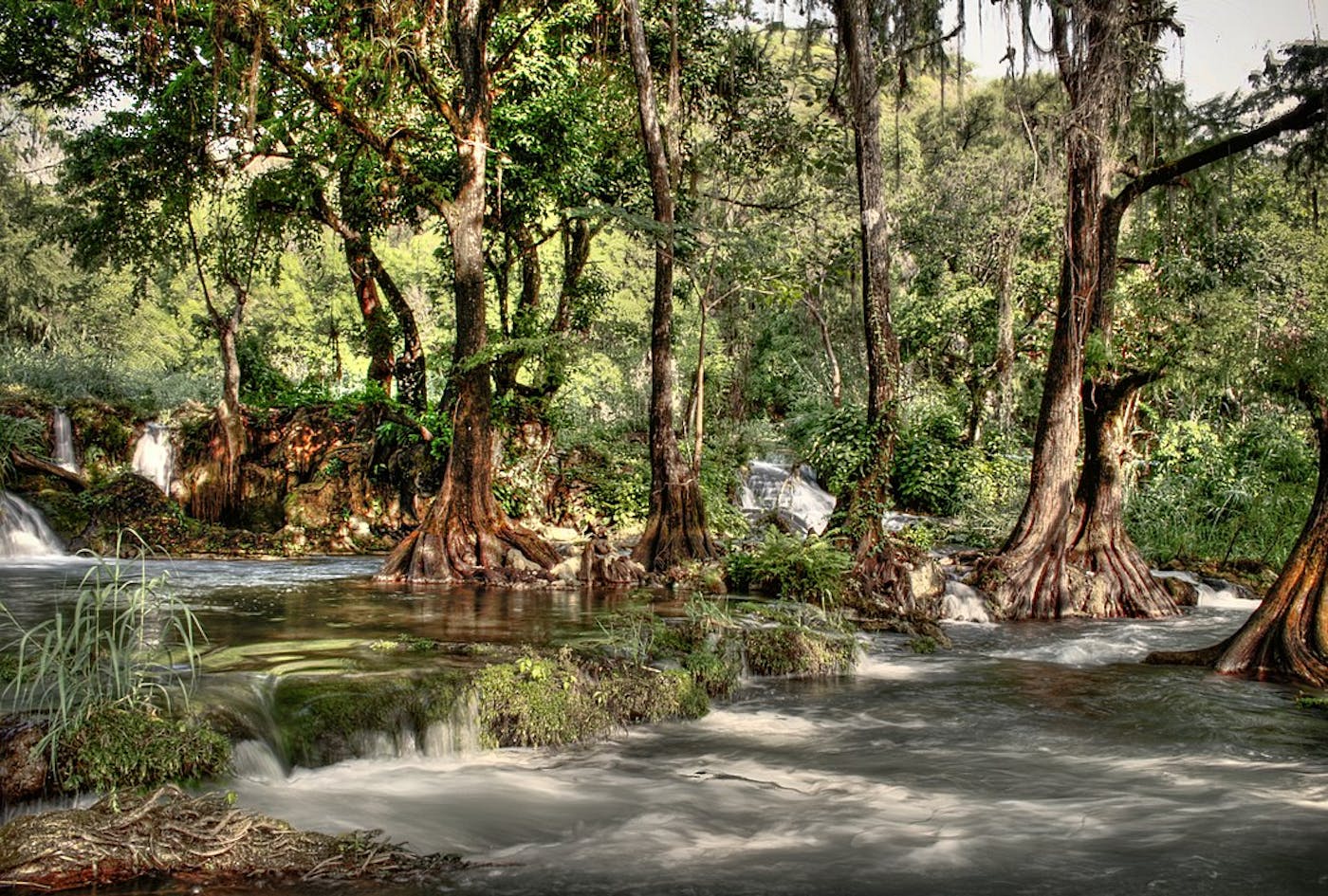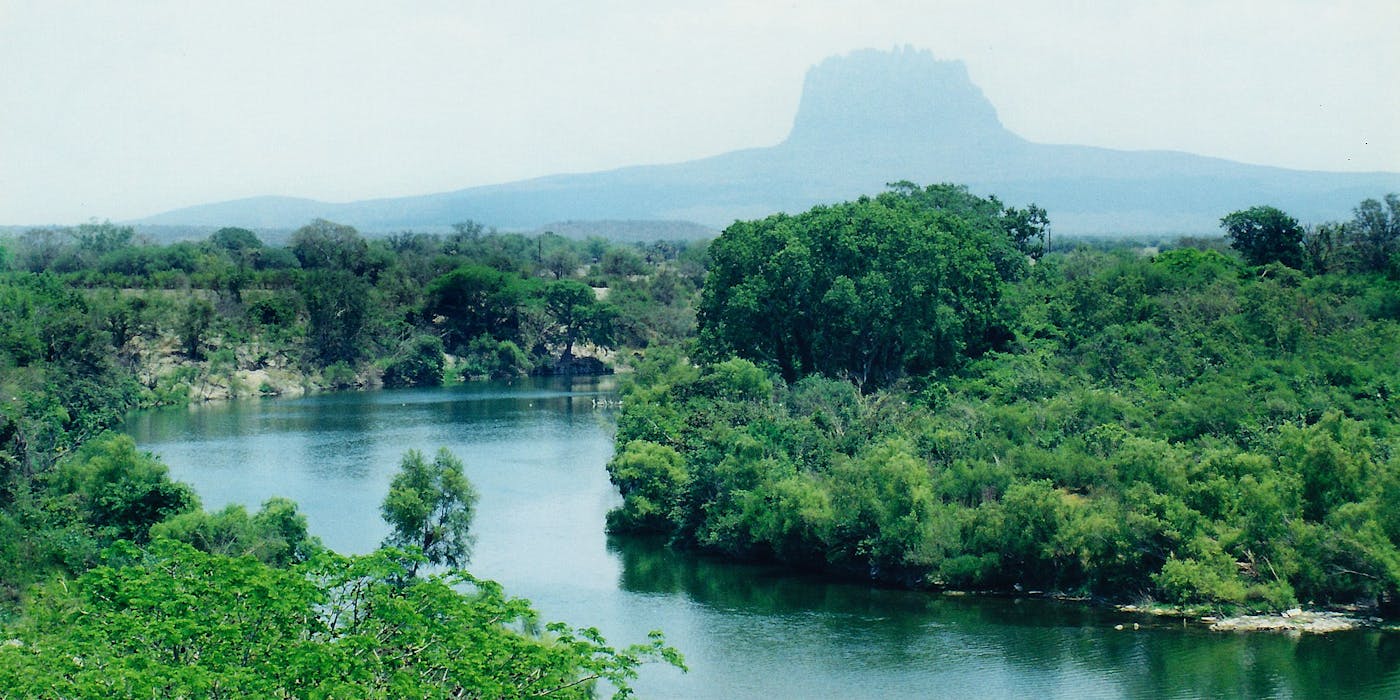 Yucatan & Veracruz Mixed Forests bioregion
38,744

Ecoregion Size (1000 ha)

10

Number of Ecoregions

55%

Protection Target

4

Protection Level
The Yucatan bioregion, located in the Central America (Neotropical) realm, extends from the Petén Basin in central Guatemala to the beginning of the dry mesquite woodlands (mezquital) in northern Mexico, contained between the Eastern Sierra Madre mountain range and the Caribbean coast. It is dominated by the tropical moist forests of the Yucatán Peninsula along with sections of dry forest and pine savanna. The bioregion contains nine terrestrial ecoregions – Pantanos De Centla (489), Petén-Veracruz Moist Forests (494), Sierra De Los Tuxtlas (501), Veracruz Moist Forests (514), Veracruz Montane Forests (515), Yucatan Moist Forests (519), Veracruz Dry Forests (550), Yucatan Dry Forests (551), Belizean Pine Savannas (564) – along with extensive Mesoamerican Gulf-Caribbean Mangroves (613). The total area of this bioregion is more than 37 million hectares, not including adjacent marine areas.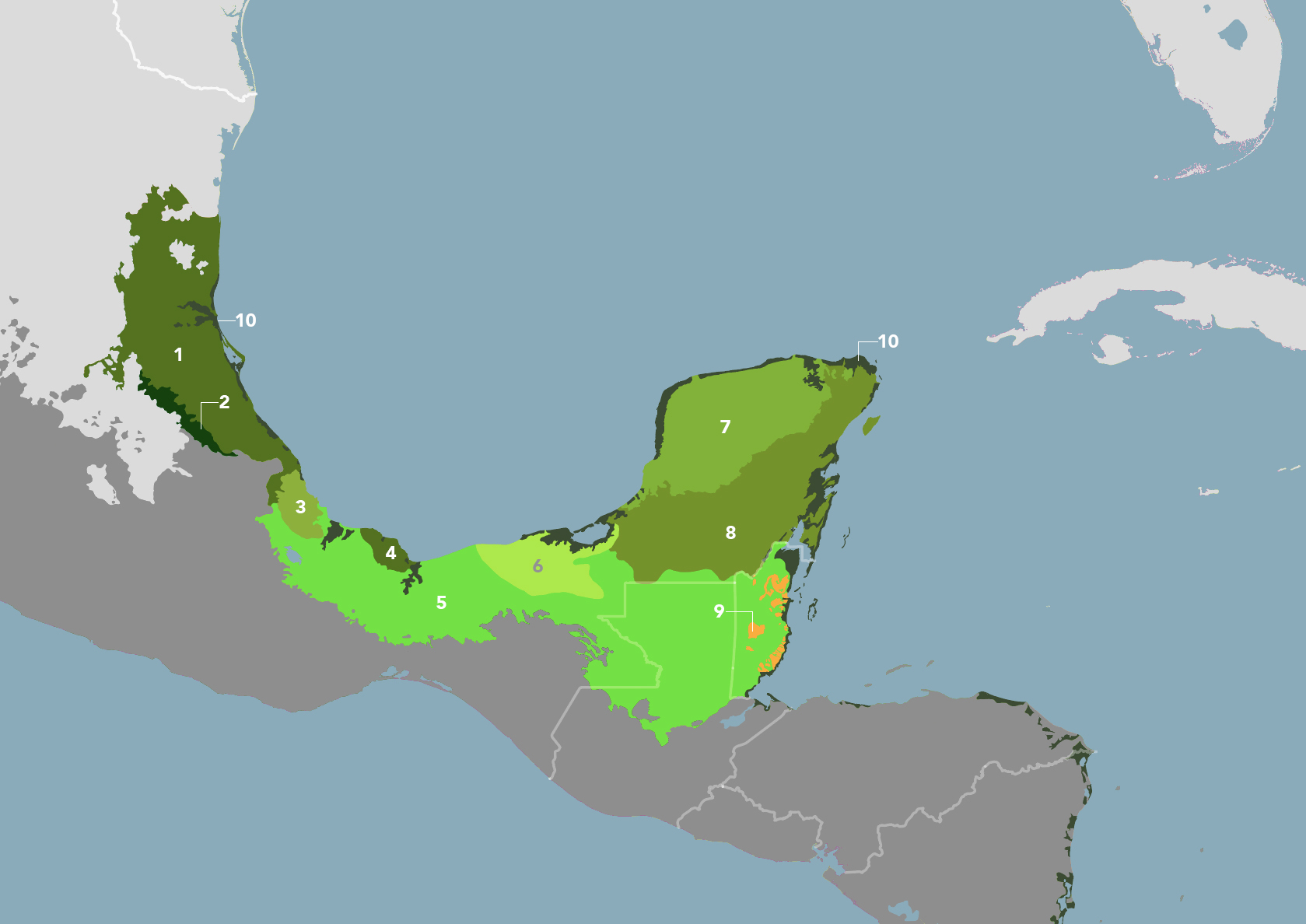 One Earth is dedicated to mobilizing philanthropic capital to protect the ecosystems and peoples of Central America. Visit the Project Marketplace to explore projects in this realm that need your support. Learn more about each of the Yucatan & Veracruz Mixed Forests ecoregions below.
Explore the Bioregions
Want to learn more about the fascinating species, diverse ecosystems, and natural wonders of the Earth? Click the button below to launch One Earth's interactive navigator and discover your Bioregion!
LAUNCH NAVIGATOR