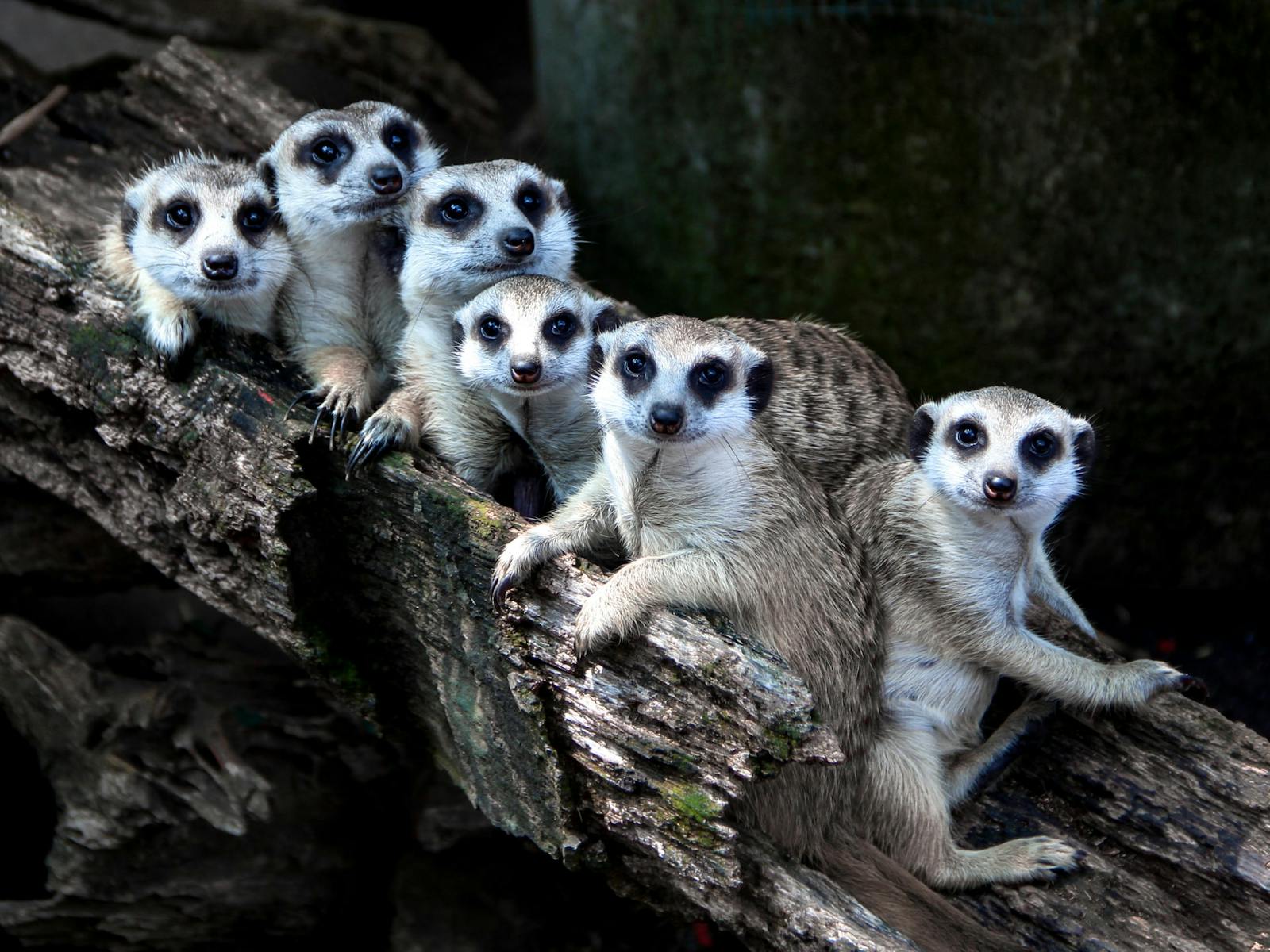 One Earth is a philanthropic organization working to accelerate collective action to limit global average temperature rise in 1.5°C. The solutions for the climate crisis already exist, and the latest science shows we can achieve this target through three pillars of action – a shift to 100% renewable energy by 2050, protection and restoration of half of the world's lands and oceans, and a transition to regenerative, climate-friendly agriculture. To achieve these goals, we must rapidly scale philanthropic capital to meet critical funding gaps over the coming decade.
We are an equal opportunity employer that supports and encourages diversity and inclusion. You can read more about One Earth's hiring policies here.
About Position
The Operations & Finance Manager will work closely with the Executive Director to help ensure the organization achieves its' strategic goals through effective internal operational systems. We are a lean, mission-oriented organization, so staff members are flexible, self starters with a collaborative spirit.


Responsibilities Include

Operations-related

Work with the Executive Director to develop and implement OE's strategic priorities, enabled by efficient and effective internal operational systems and processes.
Lead and execute the day-to-day administration of the office and the organization, including oversight of outsourced finance, human resources, and technology resources.
Oversee employee recruitment, onboarding, retention, and benefits administration, working with external vendors.
Lead technology planning, including assessing current and future technology needs. Continually manage software services to improve systems.
Maintain personnel job descriptions, employee handbooks/manuals and employment policies.

Finance Related

Manage payroll and related systems in collaboration with contracted vendors.
Lead the annual budgeting process, in consultation with executive director and outsourced finance firm.
Ensure compliance with all annual and other filings and updated corporate documents.
Work with executive director and bookkeeper/accountant for timely preparation of tax return and related reports.
Manage accounts payable and act as liaison between vendors and accountant / bookkeeper.
Manage contracts ensuring they are up to date, executed accurately and stored properly.

Program Related

Serve as a liaison between One Earth and grant seekers, responding to inquiries as needed.
Process grant proposals including document collection and retention as well as payment processing.
Research applicant organizations, compile information specific to grant proposals, collect background information.
Participate in internal team review of grant applications/proposals in close collaboration with Directors.
Manage and support events and program activities (i.e., board meetings, educational sessions, receptions, etc.) as required.

Qualifications

A Bachelor's Degree is required, preferably in a relevant field such as business or nonprofit management, environmental sciences.
Minimum of 7 years of relevant work experience in business administration, grantmaking, program/project management, preferably in a non-profit or philanthropic foundation setting.
Proven ability to manage an office, including balancing competing priorities and resources across remote teams.
A proven track record of establishing and working towards goals, and evidence of the ability to consistently make good decisions through a combination of analysis, wisdom, experience, and judgement.
Exceptional capacity for developing and implementing processes and systems to optimize an organization's operational efficiency.
Exceptional oral, written, and interpersonal communication skills.
Knowledge of best practices, and legal, accounting and regulatory requirements for grantmaking; understanding of IRS regulations regarding private foundations.
Superior attention to detail and excellent organizational, time-management and project management skills with the ability to prioritize, multi-task and work independently as well as collaboratively as a member of a team.
Experience setting up new 501c3s a plus
Experience with Box, Intacct, Bill.com and Tallie a plus.
PC skills, including Excel/Google Docs proficiency, are required.

Who you are

Flexibility in approach and willingness to adapt when necessary.
Ability to interact effectively and maintain positive working relationships with vendors, grant seekers, grantees, board and staff.
Impeccable, integrity and trustworthiness, with an ability to handle sensitive information effectively and confidentially.
Professional and emotional maturity that demonstrates warmth, dependability, responsiveness, initiative, flexibility, knowledge, credibility and a good sense of humor.
Self-motivated and ability to thrive in a dynamic and fast-paced environment.
Geared towards collaboration and teamwork and has an understanding or the collective efforts needed to make a true impact on our climate crisis.
Demonstrated passion for protecting the health of our planet.
Balance of intuition and analytical skill to make solid judgment decisions.
Ability to achieve outcomes by leveraging emotional intelligence, multicultural sensitivity, knowledge, and experience.
Comes from a solid belief that on-the-ground efforts in the fight against climate change are crucial and essential.

Salary and Benefits

Salary is commensurate with experience. One Earth provides a generous benefits package, including fully paid health insurance (medical, dental, and vision) for employees working at least half-time, as well as their dependents. We also offer substantial vacation days and time off.

To Apply

Send cover letter and resume to [email protected] Los Angeles or West Coast preferred for proximity to core team, but open to considering other geographies. Start date of July 15th.