Conservation Hero: Doyinsola Ogunye
In 2009, lawyer turned conservationist Doyinsola Ogunye founded the Mental and Environmental Development Initiative for Children (MEDIC) in Lagos, Nigeria. Its main program, Kids Beach Garden, was created to pick up litter from the beach, sort through recyclables, and teach local children to do the same. In the process of helping her community, Ogunye learned something too, there are sea turtles in Nigeria.
Rescuing and protecting endangered sea turtles has now become Ogunye's life's mission. What started as a random call from someone from the public saying they'd found a turtle on the street has led to a conservation movement that has saved over 40 turtles. Most of these rescues have been critically endangered leatherbacks and olive ridley sea turtles. An entirely grassroots movement, locals report either lost turtles or poachers hawking them on the streets through the phone or social media. Then, Ogunye and her team respond.
Sea turtles are found on the beaches of Lagos because it is a prime nesting ground. Females come to shore to lay their eggs and then return to the water. Yet, research shows that human interference with the habitat and procreation process of sea turtles has become one of the main causes of their population decline. Due to the development of the coastline, many mother sea turtles lose their way either to their ritual nesting spot or back out to sea. Once the eggs hatch, poachers often will capture the young to sell on the market for consumption.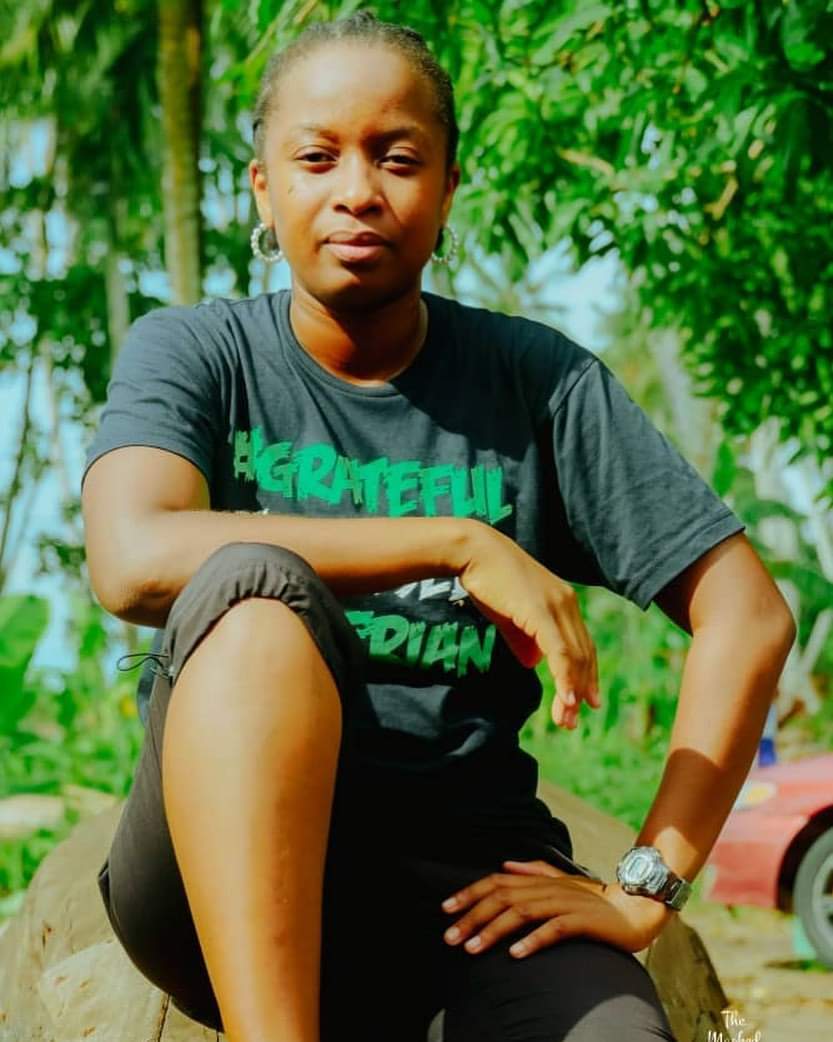 Ogunye says that a lack of awareness and law enforcement are the major challenges to her conservation efforts. She calls for more support from the government, donations from citizens to carry out swift rescue activities, and enforcement of laws. Policy monitoring and implementation on endangered species conservation must also be implemented and monitored in Nigeria. Another issue is the lack of a rehabilitation center or aquarium that can house turtles until they can be released back into the ocean.
Today, a small area is set aside at the Kids Beach Garden for a sea turtle sanctuary. Here, Ogunye teaches people and encourages them to spread the word about sea turtle rescue in Lagos state. She continues to strive to build a children-led revolution for a clean world and to save sea turtles.
October 25, 2021