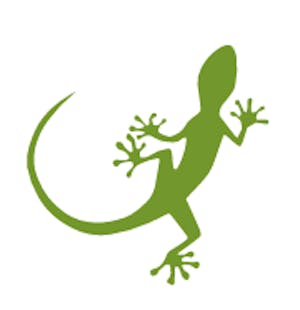 Mongabay
Award-winning, nonprofit provider of news & inspiration from Nature's frontline.
Mongabay is a nonprofit environmental science and conservation news platform that produces original reporting in English, Indonesian, Spanish, and Brazilian Portuguese by leveraging over 500 correspondents in some 50 countries. They are dedicated to evidence-driven objective journalism.
Their main beats are forests, wildlife, oceans, and the conservation sector. They also undertake special reporting projects, which are deep dives on specific topics and geographies.