Afghan Mountains Semi-Desert
The ecoregion is made up of three disjunct areas of small, dry valleys along the slopes of Hindu Kush mountain range in Afghanistan. The vegetation is composed of shrubs and small trees, including wild almonds and Pistachio. There is no vertebrate endemism in this region, although several endangered species occur here, including the Kashmir muskdeer, which is severely hunted, and the Persian leopard.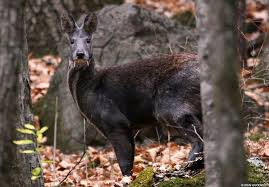 The Afghans Mountains Semi-Desert has three disjunct regions, with a total of 13,689 km2, consisting of small and dry interior valleys of the northern slope of the Hindu Kush which is one of the great watersheds of Central Asia, a mountain that range that crosses China, Kashmir, Afghanistan and Pakistan. This ecoregion, in particular, corresponds to the northern portion of the Amygdalus semi-desert shrublands, a transition from the extreme semi-deserts and the open woodlands. It is characterised by scattered thorny bushes of 0.5–1.5 m in height, with a cover of about 10%. The predominant species here is the wild almond.
On the eastern part, Mountain Koran (Kohe Koran) reaches 5,841 m above sea level and is one of the highest peaks in the region. The average annual temperature is 4.2°C, with a maximum average of 31°C and a minimum average of -16.2°C. The average rainfall is 501.3 mm per year and the climate is predominantly continental with a dry summer, and warm to cold winter.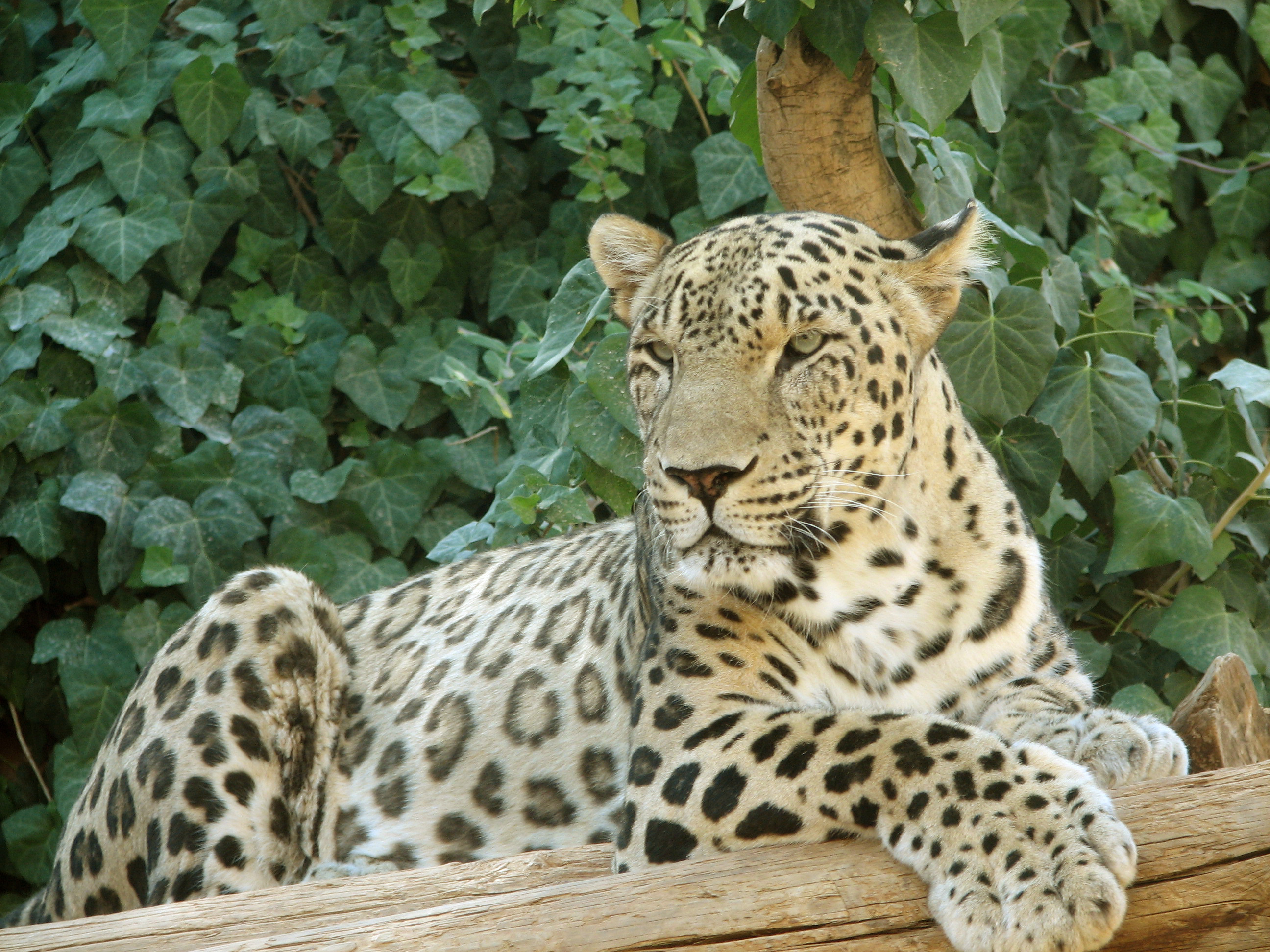 Aside from the critically endangered Sociable Lapwing, a migratory bird in this region, other Endangered species include Kashmir muskdeer, white-headed duck, steppe eagle, Saker falcon, Pallas's fish-eagle, and Egyptian vulture. Kashmir muskdeer parts are illegally traded in high volume, especially the pods, which are preputial glands found under the skin and widely used in Chinese traditional medicine. It is also hunted for its meat which is considered a delicacy locally.
Saker falcon is highly valued for falconry and is captured and sold to wealthy individuals in the Arab nations. In the Vulnerable category are the rare Persian leopard, snow leopard, Asiatic black bear, urial, and the endemic Afghan snowfinch. Most of the natural vegetation is herbaceous with also large areas of bare/sparse vegetation. Various dwarf shrubs dominate the area, among wild almond species.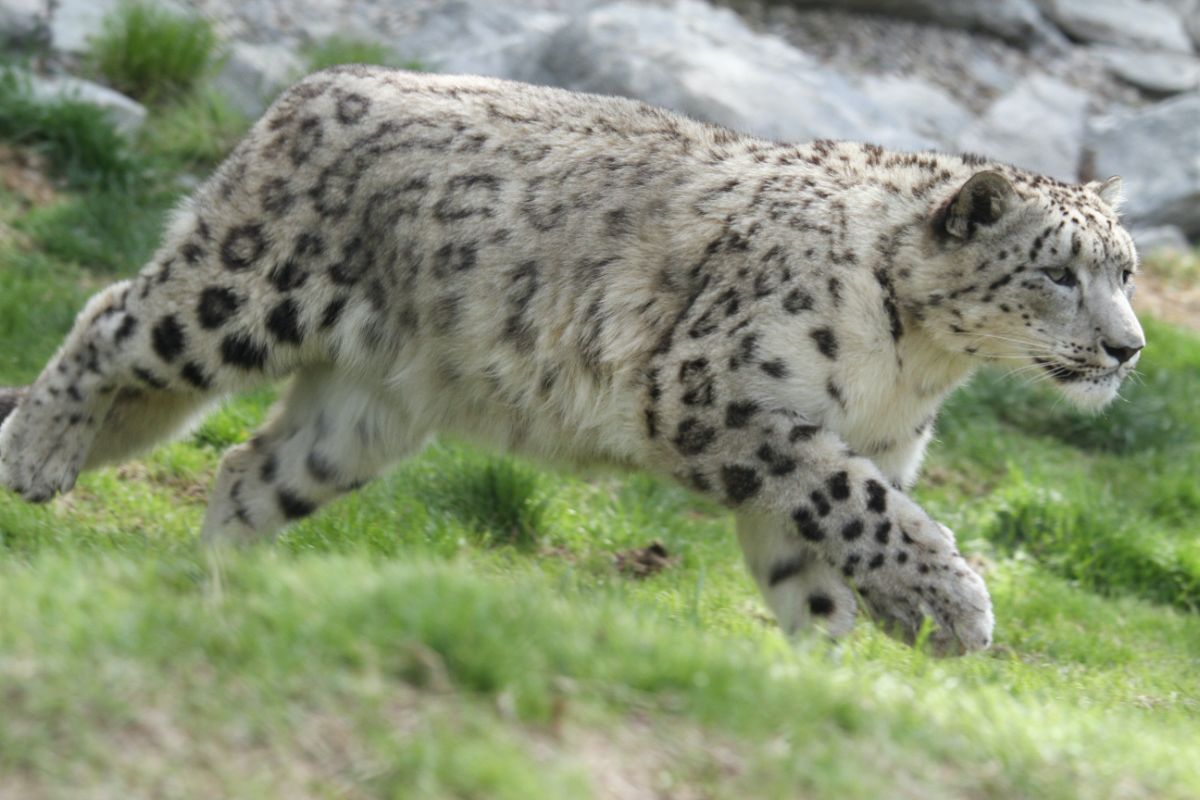 This ecoregion intersects Band-e Amir National park, an IUCN Category II protected area and Afghanistan's first national park, designated as such in 2009. Also here is the Bamyan Plateau protected area, which was recently gazetted and is of significant biodiversity value for rare Persian Leopard, as well as for the Himalayan Ibex and the Urial. There are other protected areas in this region which total 569 km2, which represents 1.1% of the ecoregion. This ecoregion is not fragmented, with its core representing more than 70% of its area, mostly of grassland. Band-e Amir Important Bird Area overlaps with the national park and is considered an excellent migratory area with 152 species recorded.
A critical threat is overgrazing by domestic livestock, in particular by cattle and goats. Another significant threat is shrub collection for fuel and the cutting of Pistacia trees. In many areas, water has been diverted for irrigation and there have been frequent droughts. This area has also been affected by Afghanistan's long history of wars and Band-e Amir National Park was in the front-line between the Taliban and the northern alliance, with large areas having land mines. Populations of urial and ibex are declining, especially because local people have had access to more guns because of recent conflicts in the region.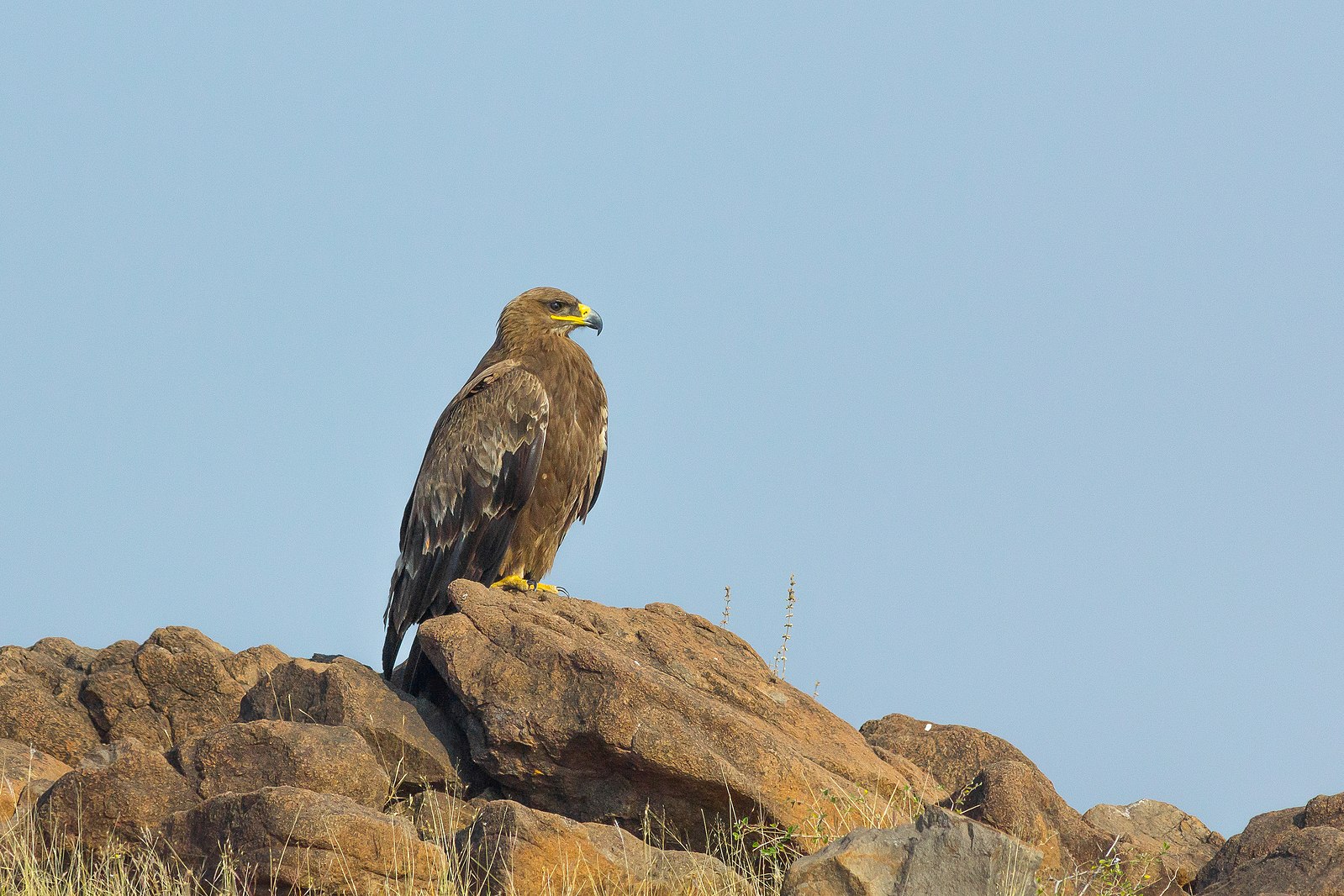 The priority conservation actions for the next decade will be to: 1) strengthen the existing protected areas by legally recognizing proposed areas and providing adequate and long-term funding towards effective management; 2) support the development of a legal and regulatory framework that ensures the sustainable use of natural resources; and 3) enhance biodiversity surveys and monitoring to encourage further conservation actions.

Citation
Freitag, H. 1971. Studies in the natural vegetation of Afghanistan. In P. H. Davis, P. C. Harper & I. C. Hedge(Eds). Plant Life of the South-West Asia: distributions, phytochoria and vegetational changes. Botanical Society of Edinburgh.
Kanderian, N., Lawson, D. & P. Zahler.2011. Current status of wildlife and conservation in Afghanistan, International Journal of Environmental Studies. 68:3, 281-298, DOI: 10.1080/00207233.2011.573960.
Smallwood P.D. 2014. The Risks of Greening in the Red Zone: Creating Afghanistan's First National Park in the Midst of Conflict. In: Tidball K., Krasny M. (eds) Greening in the Red Zone. Springer, Dordrecht