Central Afghan Mountains Xeric Woodlands
This is an open woodland ecoregion, characterised for its Mount Atlas pistachio and almond trees. On the east, the Kuh-e Kokzaro Zaghicha mountain peak is the highest of the Hindu Kush mountain range. The fast flowing and cold waters of the Paghman mountains are home for the endemic and critically endangered Paghman mountain salamander. In the south-east, the saline lake of Ab-i-Estada is an important breeding and migration stop for thousands of birds such as the greater flamingo.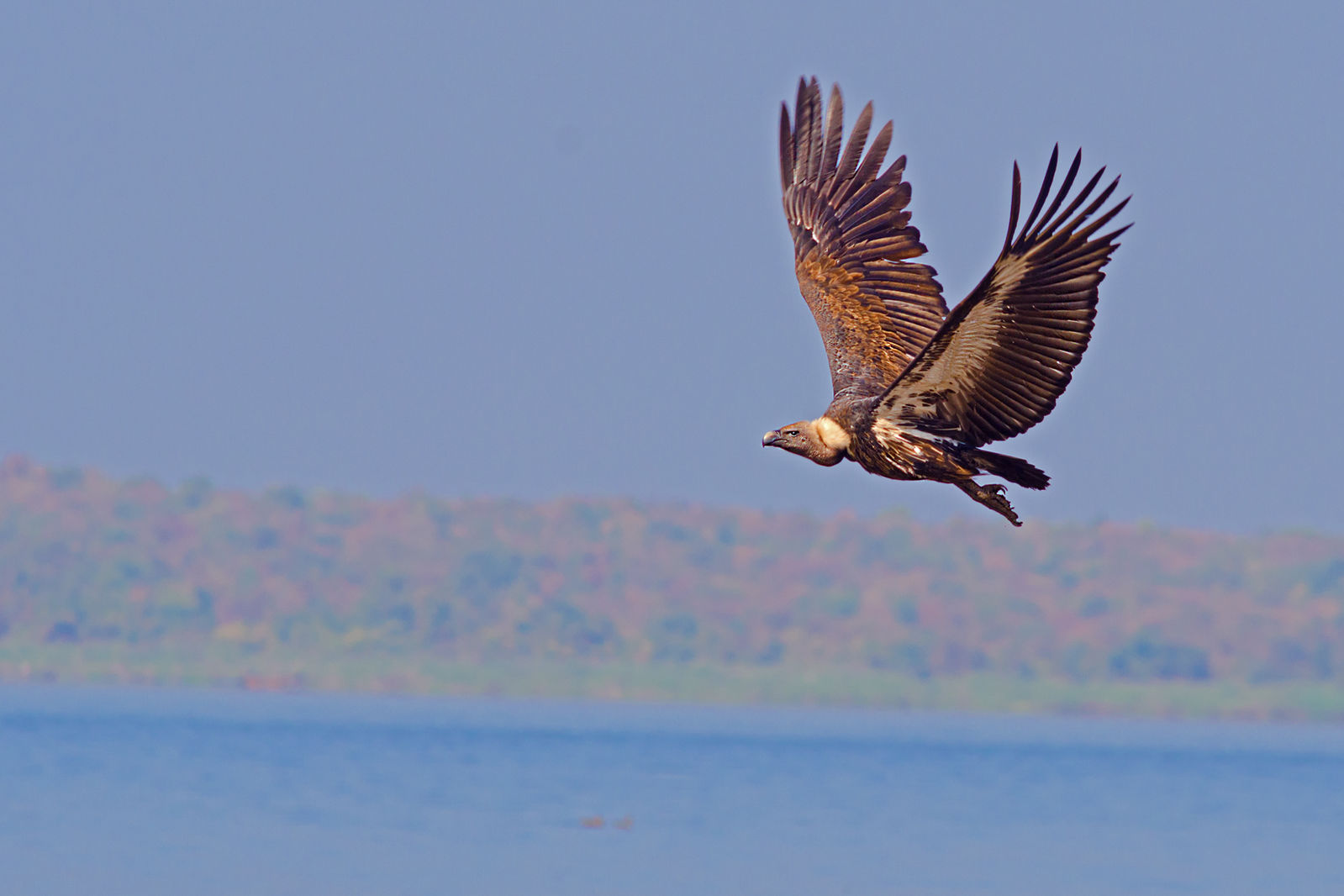 With 139,335 km2, this ecoregion forms a broad crescent shapes belt surrounding the eastern and southern sides of the Afghan central mountains. It covers two types of open woodlands plant communities: the Mount Atlas mastic tree or Persian turpentine tree, which is found at an altitude of 1,150–1,800 m, and almond tree at a higher elevation of 2,000–2,800 m, forming a transition between Pistachio trees and subalpine vegetation.
In the east is the Kuh-e Kokzaro Zaghicha mountain peak, the highest in the Hindu Kush mountain range at 5,125 m. The average annual temperature is 22°C, with an average annual maximum of 31.1°C and an average annual minimum of -11.8°C. The average precipitation is 301.5 mm/year, with a maximum of 1,000 mm/year and a minimum of 114 mm/year. The prevailing climate in this ecoregion is Mediterranean, with hot to warm summers and winder rainfall.
Notable in this ecoregion is the presence of the critically endangered Paghman mountain salamander. These amphibians are limited to less than 10 km2 of habitat and only occur in cold, fast-flowing waters. It is very sensitive to habitat disturbance, such as the removal of riparian vegetation by overgrazing. This threat is an issue because as the water temperature increases, this amphibian will not be found in temperatures above 14°C.
Also present, and critically endangered, are the sociable lapwing and white-rumped vulture—the latter might be already locally extinct in Afghanistan. Its population is declining globally as this bird of prey feeds on carcasses of livestock which are commonly treated with the veterinary drug diclofenac. In the Vulnerable category are snow leopard, Asiatic black bear, and goitered gazelle.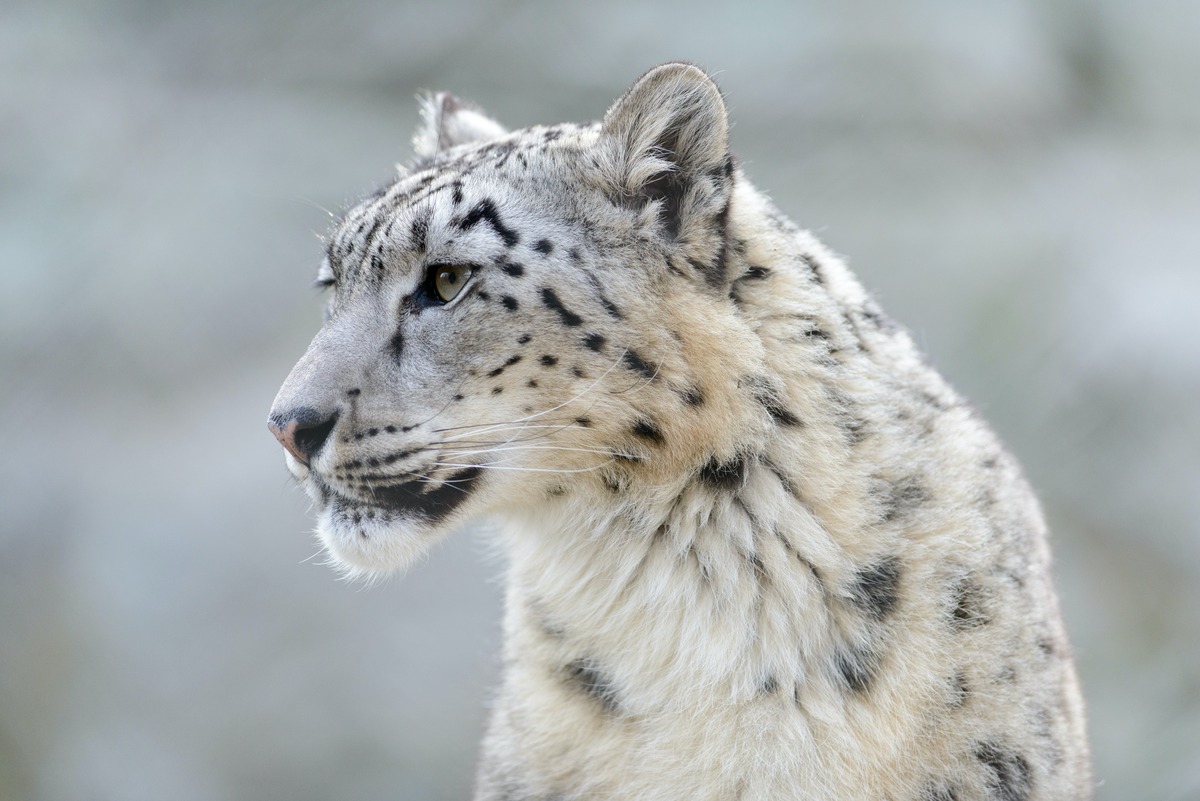 The ecoregion is not formally protected, although there is one proposed protected area in this ecoregion which is the Ab-i-Estada National Park with 270 km2 in the Anatolian-Iranian Desert. It houses a large saline lake which occupies a flat depression on the southern edge of the Hindu Kush Mountains in Ghazni Province. It is a crucial migration stop-over and breeding ground for thousands of birds such as the greater flamingo and is also considered by the Afghan government as a National Waterfowl Sanctuary. Though possibly locally extinct, the Siberian crane also was sighted here in the recent past where it used the area as a breeding site.
This wetland an Important Bird Area, with a high threat score as dams and unsustainable water use are causing water-level to drop and salinization to increase. Another Important Bird Area is Kol-i- Hashmat Khan, located on the south-east outskirts of Kabul city. It is a small, shallow lake, surrounded by the foothills of the Hindu Kush mountain range and is the only remaining wetland of the once extensive Kabul marshes.
This area is also a vital migration stop-over for several waterfowl species, with thousands of birds being observed. Overall, this ecoregion is not densely populated, with an average population density in this ecoregion is of 0.4 inhabitants per hectare. It does, however, include Kabul, which is Afghanistan's capital with over 4 million inhabitants. The landscape, in general, is not very fragmented landscape and the main landcover type is grassland and open woodlands.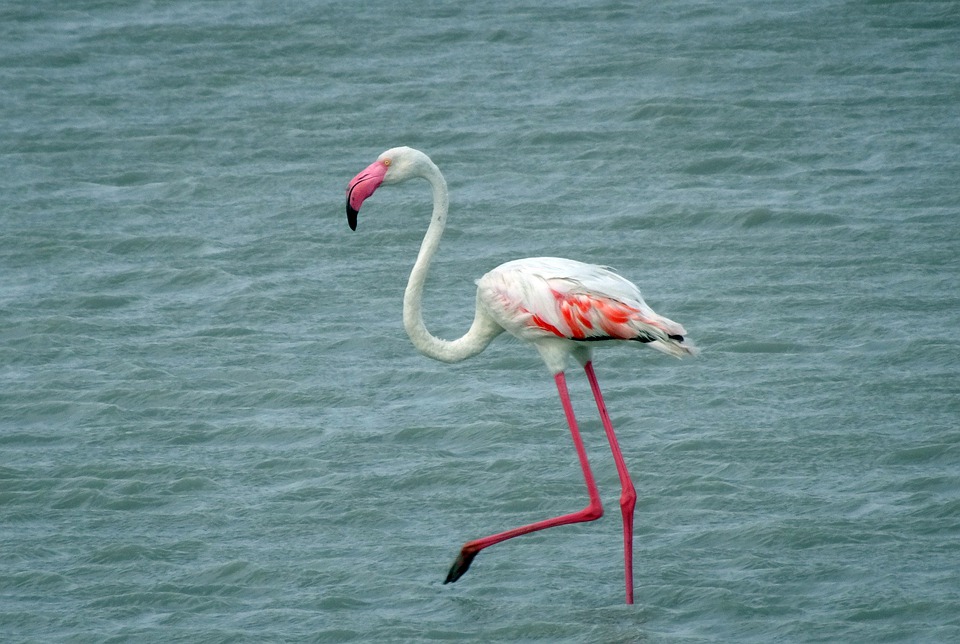 Illegal hunting and trapping of birds of prey, river damming, unsustainable water abstraction for irrigation, and deforestation are major threats in this ecoregion. The latter has been responsible for the decline in woodlands, especially of pistachio and juniper communities which have been cut for fuel and also affected by the wars. There are no strict conservation protected areas in this ecoregion besides the proposed Ab-i-Estada National Park. Rivers that provide water to the lake have been dammed, affecting water level and important resources for migratory birds and increasing water salinity. Addressing the lack of protected areas and of conservation planning towards creating networks and wildlife corridors should be a priority.
The priority conservation actions for the next decade will be to: 1) implement proposed protected areas and their coverage; 2) restore lacustrine habitat to permit species survival and recovery; and 3) design and implement appropriate soil and water conservation measures in the catchment.

Citations
Shank, C.C. 2008. Biodiversity profile of Afghanistan: an output of the national capacity needs self-assessment for global environmental management for Afghanistan. UNEP.
UNEP. 2003. Post-Conflict Environmental Assessment: Afghanistan.
Kanderian, N., Lawson, D. and Zahler, P. 2011. Current status of wildlife and conservation in Afghanistan. International journal of environmental studies. 68(3), pp.281-298.