Central Korean Deciduous Forests
The Central Korean Deciduous Forests ecoregion occupies most of the Korean Peninsula, apart from the southern coastal margin and the hilly north. Low hills and plains support deciduous hardwood forests, while evergreen conifer forests dominate higher elevations and more recently disturbed sites.
A diverse assemblage of Palearctic mammals and birds once resided in this ecoregion, but today natural habitats on the Korean Peninsula are much reduced. The "ecological axes" of the Korean Peninsula include the Baekdudaegan mountain range, which runs the length of the peninsula, and the Korean Demilitarized Zone (DMZ), a ribbon of habitat in the center of the Korean Peninsula that remains little disturbed for historical reasons.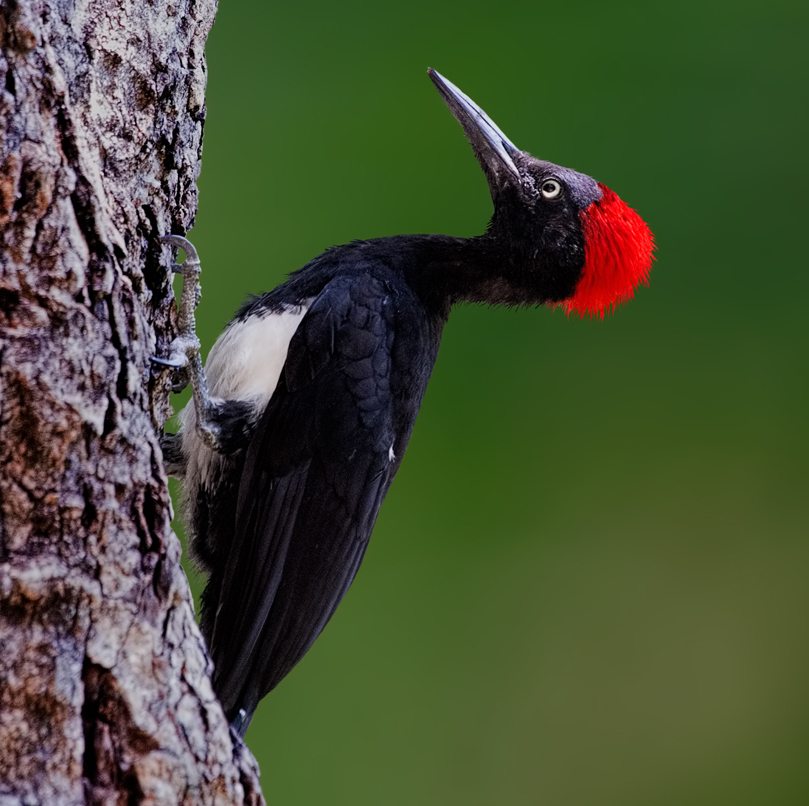 Korea is a mountainous peninsula extending south-southeast from the northeastern part of the China mainland. The mountains are not high, rarely exceeding 1,200 m, but they are found almost everywhere and, consequently, the terrain may be said to be rugged and steep. The Korean Peninsula receives about 100 mm of precipitation each summer from the East Asian monsoon. During winter, high pressure from the Asian interior brings cold, generally dry conditions with some snowfall. Mean temperatures in the western coastal lowlands are 22.5° to 25°C in July and -5° to -2.5°C in January.
Abundant tree taxa of this ecoregion include maple, oak, and hornbeam (a member of the birch family). In the southern forests, the snowbell tree and Japanese black pine are also common. Phyllostachys bamboo flourishes here and is quick to invade sunlit forest clearings with its spreading culms. The cool-temperate northern part of the ecoregion supports cold-adapted species of oak and maple and their associates, Korean mountain ash, Celtis spp., Manchurian walnut, elm, wild cherry, wild pear and, at higher elevations, birch and Manchurian fir.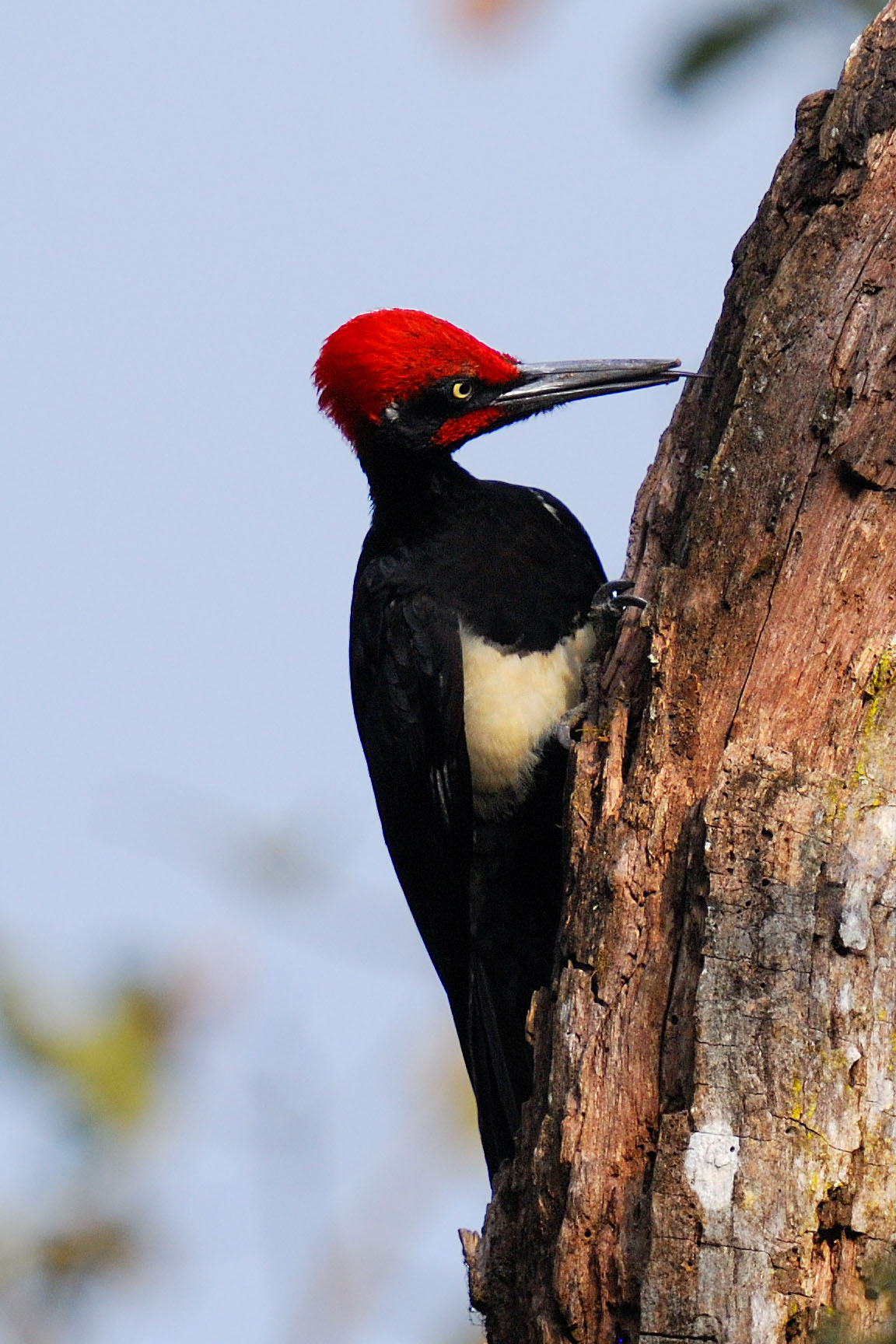 Mountain regions support endemic conifer species including the cedar-like Korean Thuja and Korean fir. Korean ginseng, a tuberous member of the ivy family once abundant in upland conifer forests of this ecoregion, has suffered from habitat loss and collection of the root for medicinal purposes. It is now almost extirpated in the wild, both in Chinese Manchuria and on the Korean Peninsula.
Wildlife of the Central Korean deciduous forests is related to that of southern Manchuria and Japan. Historically, deer and small mammals were prey for carnivores such as Siberian tiger, Amur leopard, Mongolian wolf, and a species of wild dog called dhole. Today these predators are mostly extirpated on the Korean Peninsula and large hoofed mammals are limited to Siberian roe deer, Manchurian sika deer, water deer, and wild boar. Long-tailed goral (a goat-antelope), Siberian musk deer, and Asiatic black bear are recorded from the DMZ. Smaller predators like badger, marten, and weasel still occur in more remote, forested areas of the hills.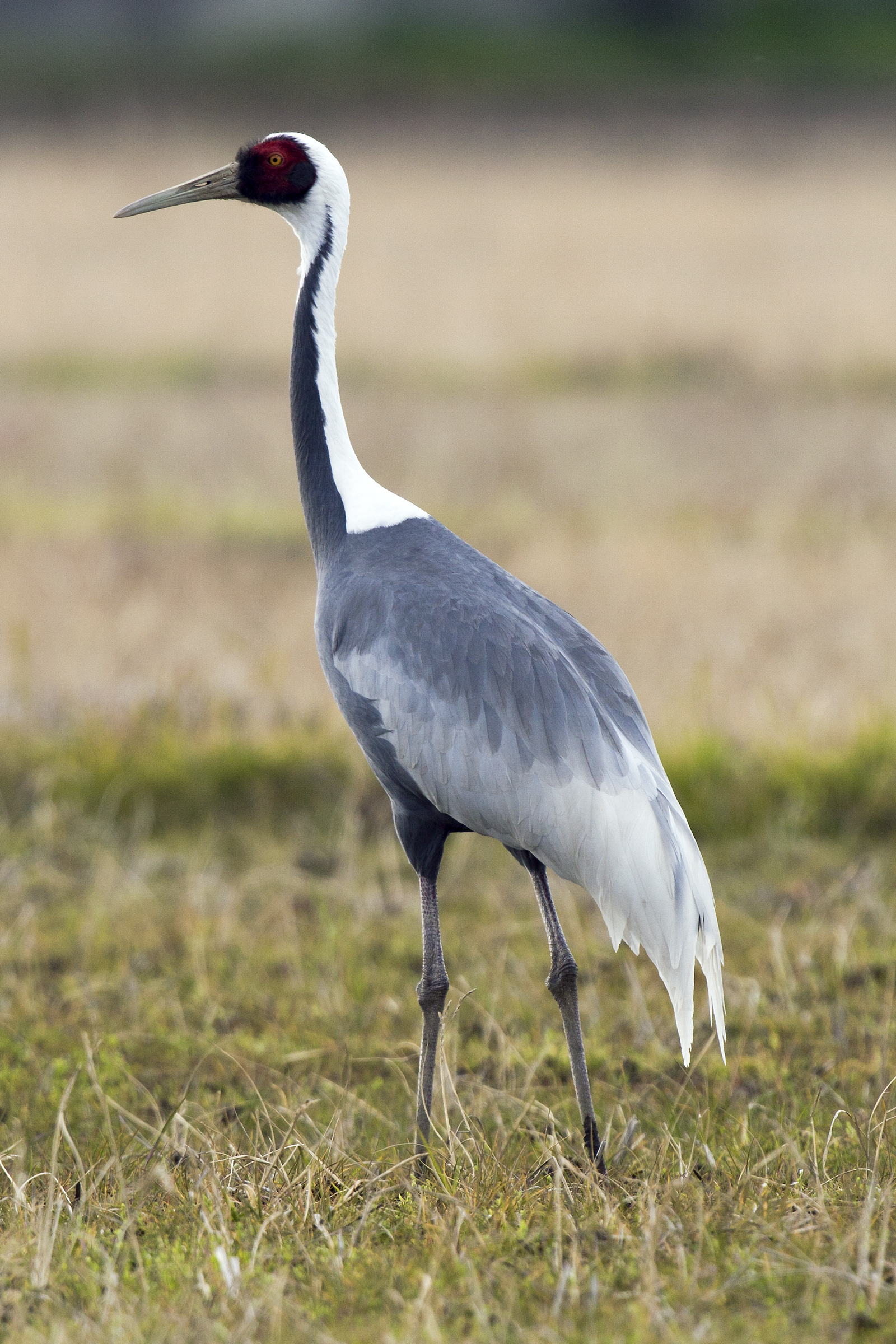 Two endangered crane species—red-crowned crane and white-naped crane—overwinter on the Korean Peninsula. A few red-crowned crane breed in deep freshwater marshes in the south, and both species breed in the DMZ. Tristram's woodpecker, a Korean subspecies of white-bellied woodpecker, is native to the Korean Peninsula but has nearly disappeared with the loss of its nesting habitat, old trees in late successional forest. Extirpated in the south, a small population is believed to persist in forests in North Korea and the DMZ.
In the DMZ, untended farmland has reverted over the past 65 years to meadow and wetland habitat, presenting a novel situation wherein land useful and accessible to humans is not being exploited by them.⁠ Conservationists dream that the DMZ might be maintained as a Korea Peace Bioreserve once the reunification of North and South Korea is achieved. A long term conservation goal for the Korean Peninsula is to nominate the entire demilitarized zone as a UNESCO World Heritage Natural Site.⁠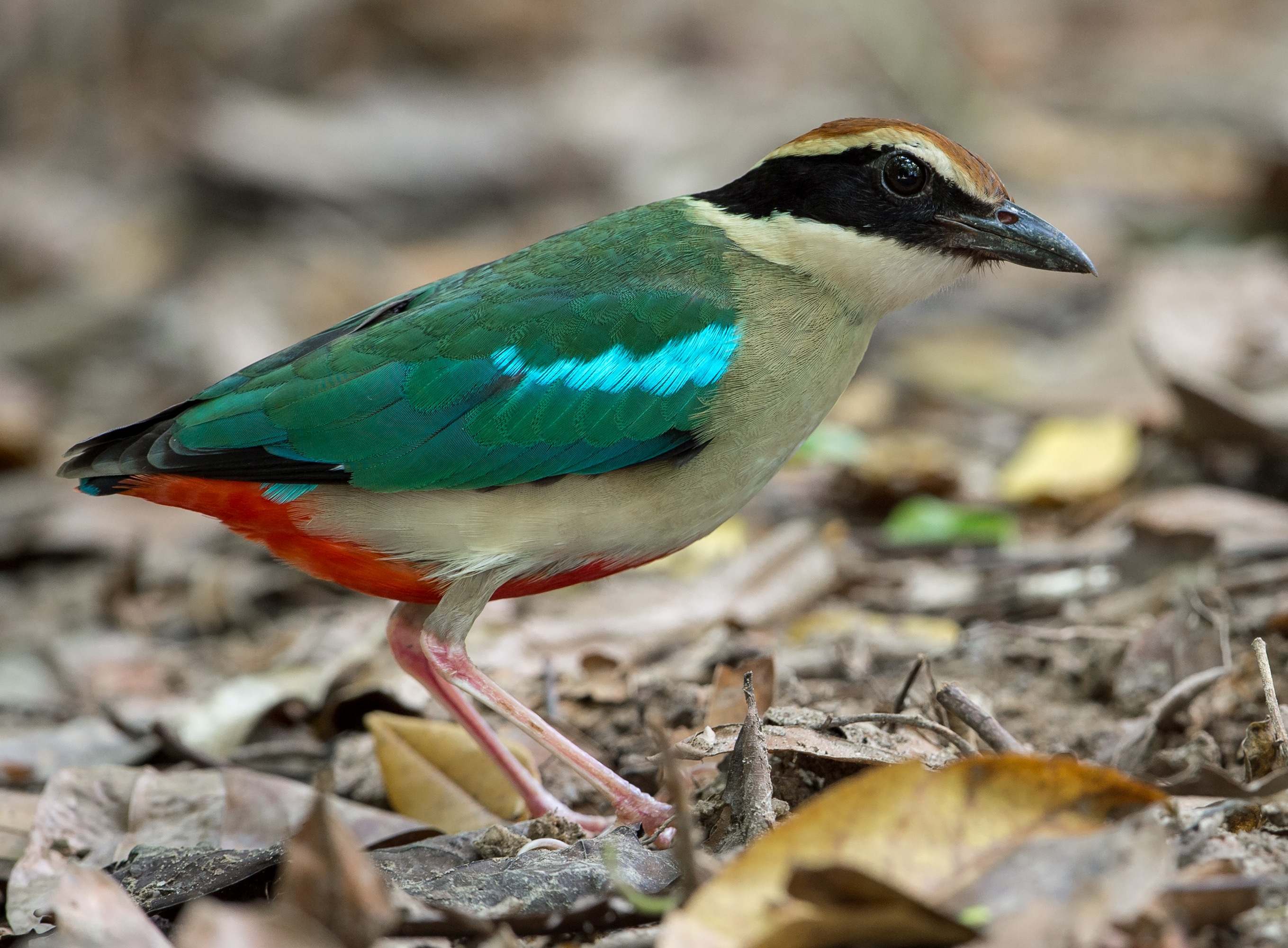 Priority conservation actions for the next decade are to: 1) promote the DMZ as a protected natural area; 2) protect remnant forest habitat wherever possible; and 3) establish connectivity to conservation axes.

Citations
Brady, L. 2012. How Wildlife is thriving in the Korean peninsula's dimilitarised zone. The Guardian. 13 April 2012. https://www.theguardian.com/environment/2012/apr/13/wildlife-thriving-korean-demilitarised-zone. Accessed September 2018.
Carpenter, C. 2000. Eastern Asia: Central Korean Penninsula. https://www.worldwildlife.org/ecoregions/pa0413. Accessed September 2018.
Yim, Y.J. 1977. Distribution of forest vegetation and climate in the Korean Peninsula. Japanese Journal of Ecology 27:269-278.