Tian Shan Foothill Arid Steppe
The Tian Shan (Celestial Mountains) rises from the deserts and steppe basins of Inner Asia to form the largest temperate-arid mountain system on Earth. The eastern (Chinese) part of the Tian Shan is topographically distinct; the western part (in Kazakhstan and Kyrgyzstan) branches into a complex series of ridges, lake basins, and river valleys that drain into the shrinking Aral Sea.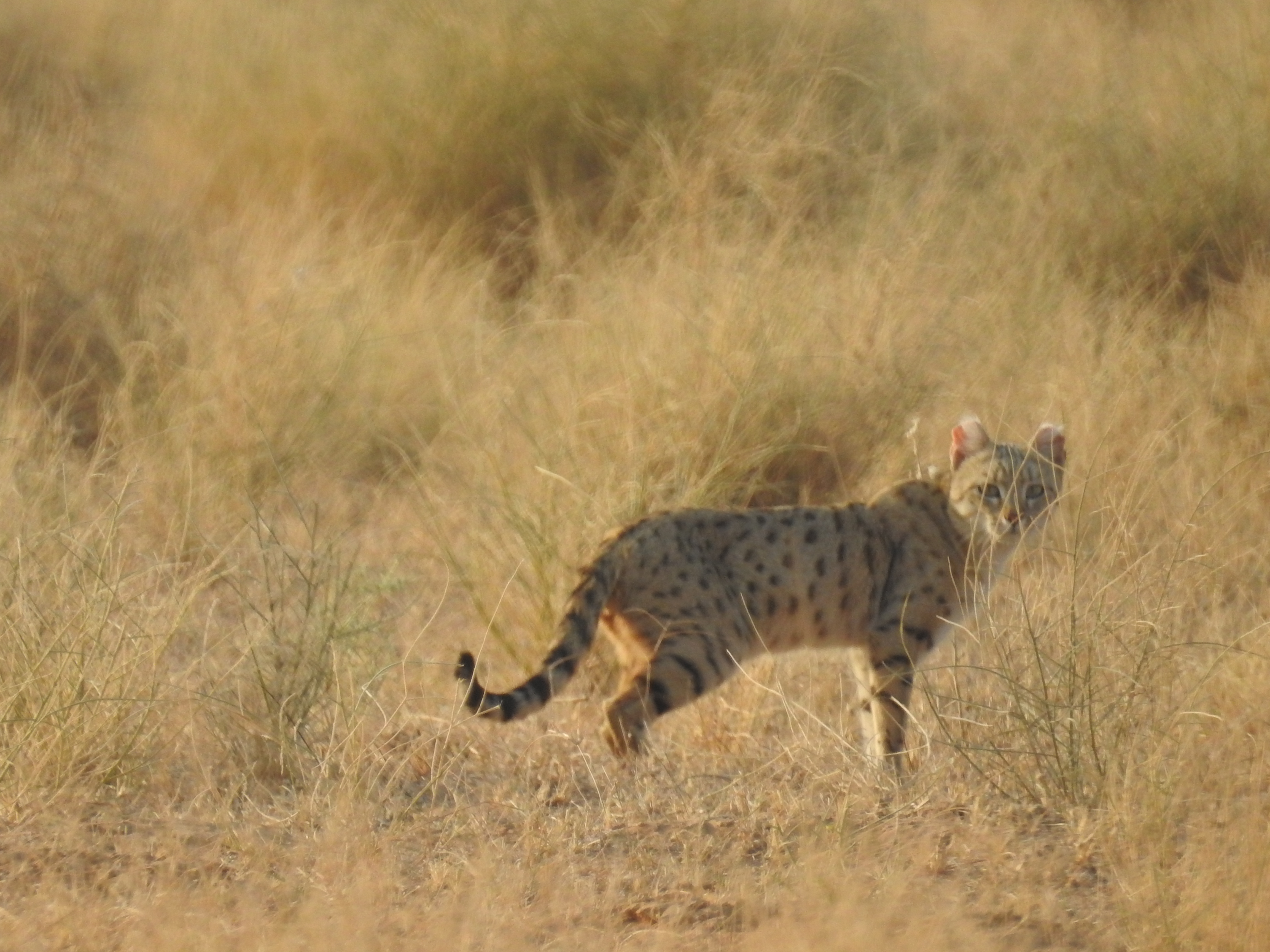 Dry as they are, the Tian Shan foothills are relatively rich in plant species, partly because the range is long enough for significant species turnover east to west, and partly because the higher elevations fetch snow from moist arctic air masses to water foothill elevations during the growing season. Plant species richness seems to increase with precipitation on a gradient from east to west.
The southern base of the Tian Shan is arid, with semi-desert steppe vegetation towards the west and desert habitat to the east. The northern base of the range supports steppe grassland. River channels and flood plains of the foothill region, where less disturbed, hold groves and savanna woodlands of desert poplar.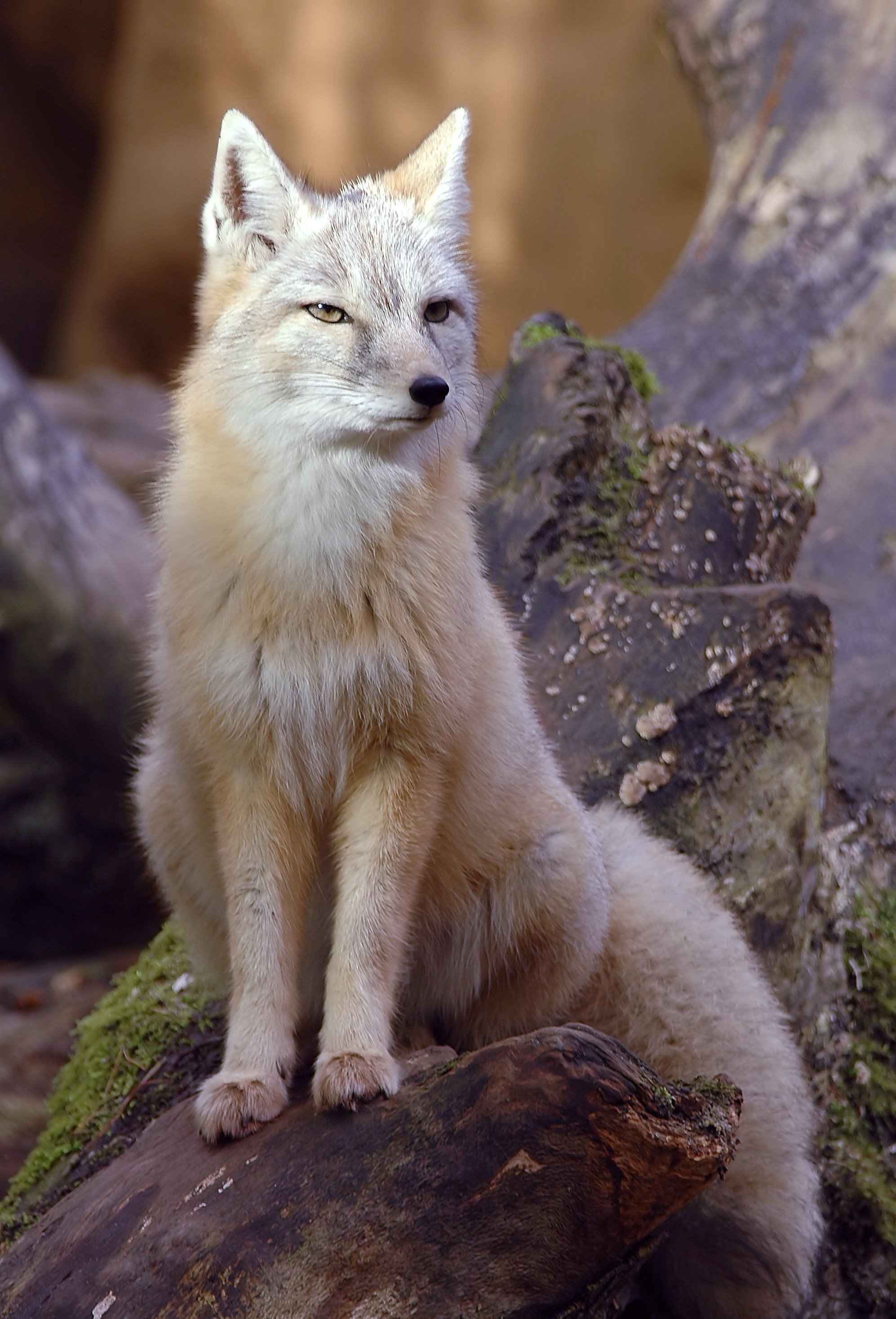 In eastern Kazakhstan, semi-desert steppe supports Tamarix (a salt tolerant shrub), thorny legumes like Alhagi camelorum, and several species of Artemisia, a genus of aromatic plants in the daisy family that is common to semi-arid temperate habitats throughout the Northern Hemisphere. Further west, the Ili river valley, which passes from China into Kazakhstan along the north side of the Tian Shan, supports a relatively lush steppe-meadow formation dominated by feather grass, fescue grass, and Artemisia. Generally, as the climate becomes more arid eastward, the desert habitat extends further up the mountain flank and transitions to steppe at a higher elevation.⁠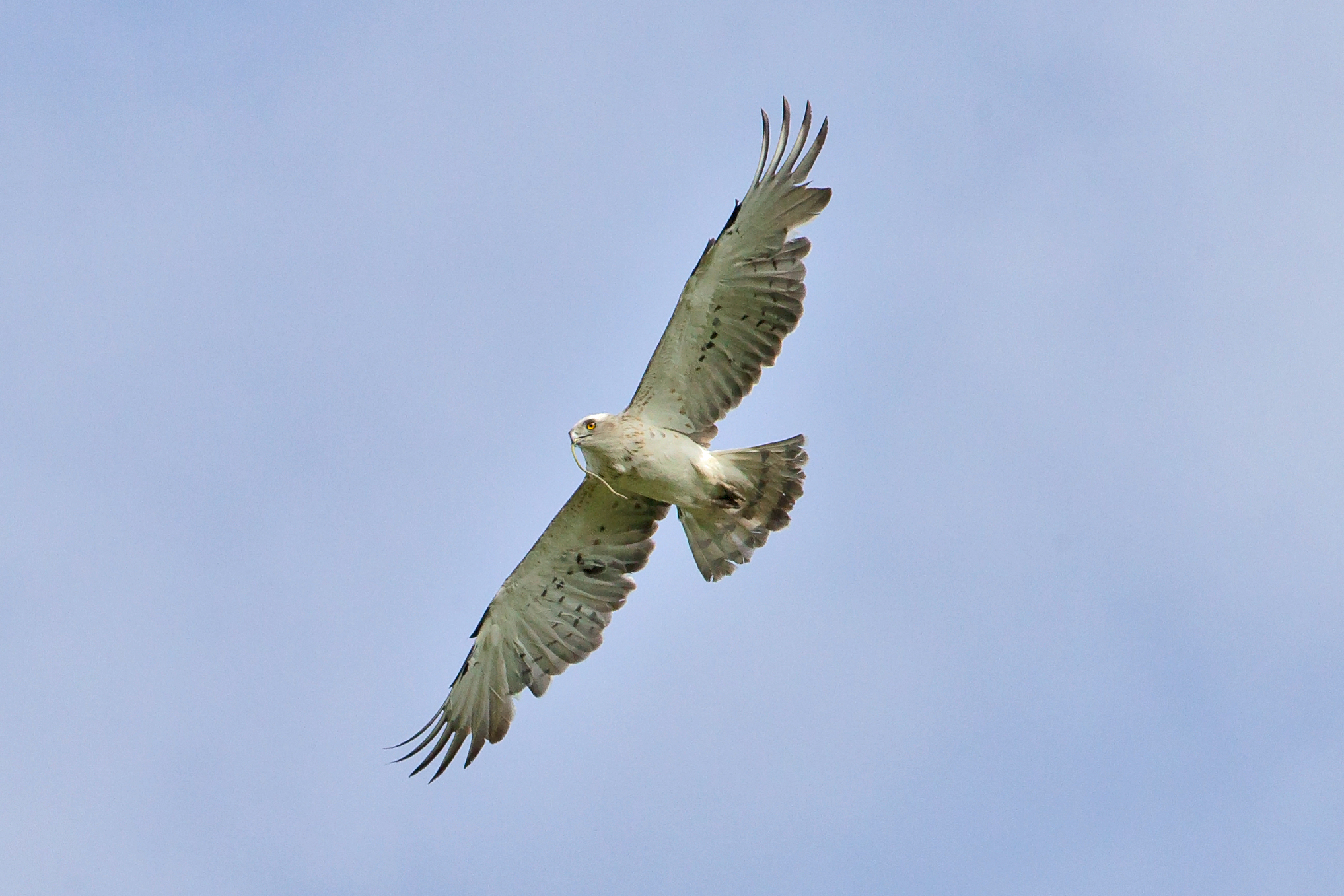 Foothills of the Tian Shan support only a few species of large mammal. Black-tailed gazelle occur at the margin of the Junggar Basin on the northern side of the range. The ornata subspecies of Asian steppe wildcat is also reported from this ecoregion, but is little known. Regionally, this species is thought to be on the decline, due to hunting, habitat loss, and pesticide use. Smaller vertebrate species include Asiatic grass frog, fringe-toed lizard, wonder gecko, and several snake species including the vulnerable meadow viper. Rodents in the subfamily of gerbils and sand rats occur here as well. The Tian Shan is not an endemic bird area, but two species, little bustard and the vulnerable MacQueen's bustard, breed in this ecoregion. Both of these species are widespread but rare, with declining populations.
Xinjiang Tianshan, in China, has been listed as a serial property on the UNESCO World Heritage List. It includes four geographically separated nature reserves—Tuo'ermu, Kalajun-Kuerdening, Bayinbukuke, and Bogeda—with a total area of 6,068 km2.⁠ Tuo'ermu and Kalajun Nature Reserves in China support intact communities of desert and foothill steppe vegetation.⁠ The Xinjiang Tianshan properties, which include low elevation steppe habitats and high elevation forest and alpine habitats, are regarded to have a low degree of threat because there are no permanent human occupants, only limited industry in adjoining areas, and no reported invasive species.⁠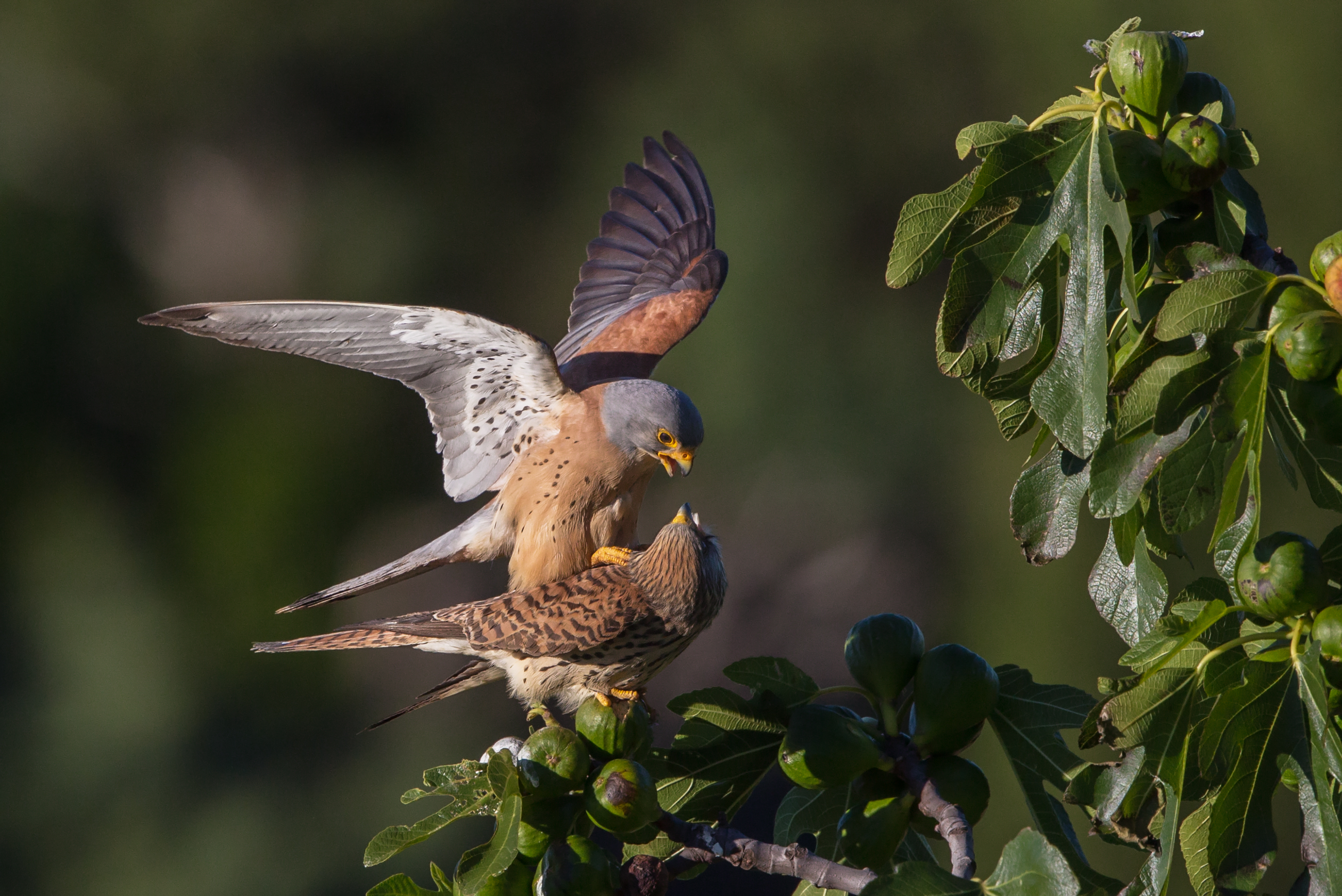 Priority conservation actions for the next decade are to: 1) improve connectivity among components of the Xinjiang Tianshan property; 2) explore ways to integrate local stakeholders, especially livestock herders, into rangeland management; and 3) monitor the impact of climate change to habitat, specie distribution, and their ability to adapt.

Citations
Carpenter, C. 2000. Tian Shan montane steppe and meadows. https://www.worldwildlife.org/ecoregions/pa1019. Accessed November 2018.
Ministry of Housing and Urban-Rural Development of the People's Republic of China. 2012. World Heritage Nomination, Natural Heritage, China. Xinjiang Tianshan. https://whc.unesco.org/uploads/nominations/1414.pdf
Carpenter, C. 2000. e Convention. 2013. Xinjiang Tianshan. https://whc.unesco.org/en/list/1414. Accessed November 2018.