Empowering Young People for a Sustainable Future: Commitments at The Clinton Global Initiative 2023
We're delighted to announce our participation in the Clinton Global Initiative 2023 meeting, 1.8 Billion Futures: How to Secure the Long-term Health and Well-Being of Adolescents and Young People Worldwide. Our Executive Director, Justin Winters, shared the stage with other global leaders to pledge our commitment to addressing the unmet needs of 1.8 billion adolescents and young people worldwide.

One Earth is honored to collaborate closely with our partners, The Oxygen Project, YES! Magazine, Re-Earth Initiative, Climate Cardinals, CoalitionWILD, Fridays for the Future, and Little Indian Girl Collective. Together, we aim to counter the rising epidemic of eco-anxiety by empowering young people with the knowledge, tools, and social connections they need to envision and shape a healthy, vibrant future.
The Adolescent Generation: A Call to Action
Adolescents represent a significant portion of the global population, yet they are often left out of discussions and decision-making processes concerning digitalization, urbanization, and climate change. This disconnect is concerning, as it affects not only their well-being but also the future of our planet.
This is the first generation to have grown up in a digital world and with a keen awareness of the transformations our world is undergoing. Failing to engage them now would be a missed opportunity to create a world that is fit for the future.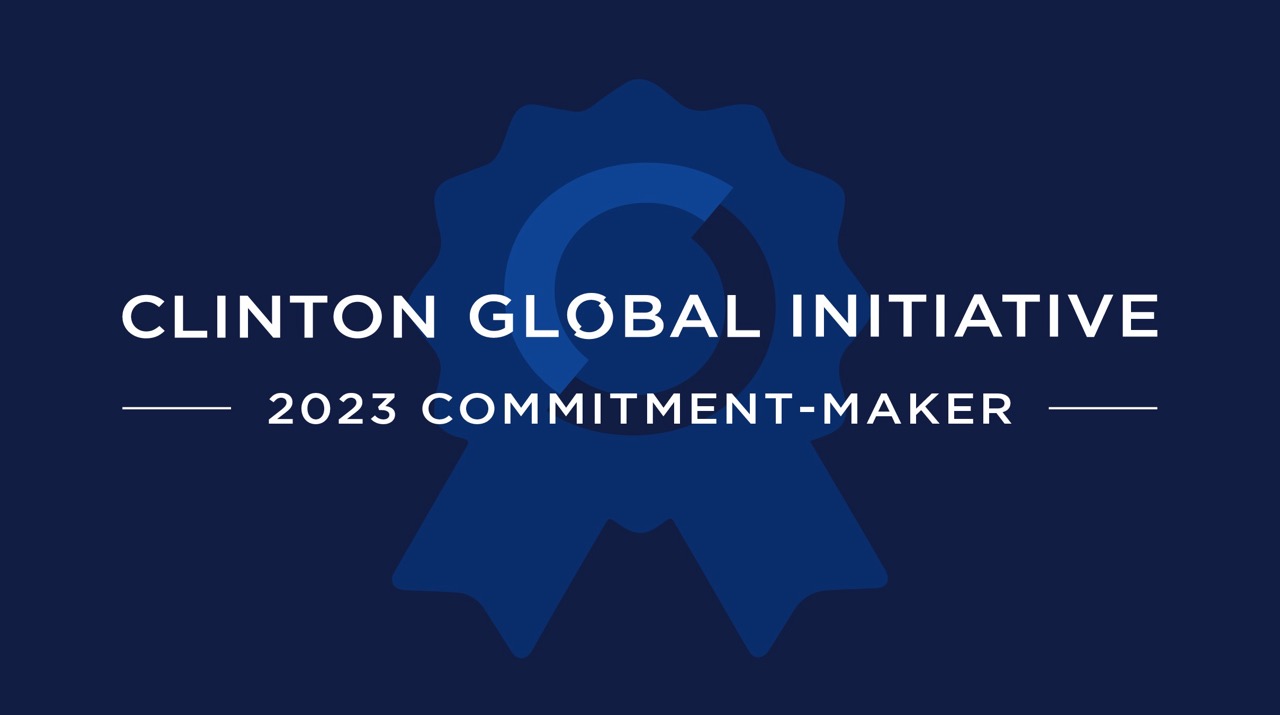 Commitments to Action
In response to these pressing challenges, several organizations have stepped up to make commitments aimed at enhancing the health and well-being of adolescents and young people. These commitments include:
Fondation Botnar
Fondation Botnar has pledged to enhance adolescent health and well-being through initiatives such as making cities safe, fostering safe digital environments, and improving mental health and well-being.
FIA Foundation (Fédération Internationale de l'Automobile)
The FIA Foundation is committed to addressing the leading global killer of adolescents—road traffic injuries. They will support partners in their work to prevent injuries, ensuring that the school journey is a safe one.
UNICEF & Generation Unlimited
UNICEF, in collaboration with Generation Unlimited and its ecosystem of partners, has committed to supporting youth-powered grassroots action in a climate-changed world. The Green Rising initiative aims to create pathways for ten million youth through volunteering, advocacy, and green skilling by 2025.
Surgo Health, Pivotal Ventures, & MTV Entertainment Studios
These organizations have committed to developing a national Youth Mental Health Tracker that will unearth novel insights and actionable solutions aimed at prioritizing and nurturing adolescent mental health.
Born This Way Foundation & Cotton On Foundation, with support from Prospira Global
This commitment involves significant investment in expanding global access to resources and programs that support youth mental health through education-based training and grants to community organizations that provide free, accessible, youth-informed resources.
MTV Staying Alive
Supported by The Bill & Melinda Gates Foundation, MTV Staying Alive commits to creating relevant, relatable, and entertaining youth-focused content on reproductive health rights and gender equality in India.
Goleadoras Foundation
Goleadoras Foundation commits to empowering girls and women through soccer. They will expand their programs for girls and launch programs for formerly incarcerated women in the Americas, with partners ensuring community-specific impact.
One Earth
One Earth and its partners will develop a global campaign that aims to reverse the growing epidemic of eco-anxiety by empowering young people with the knowledge, tools, and social connections they need to envision and create a healthy and vibrant future.
The Wellbeing Foundation Africa (WBFA), in partnership with Reckitt
WBFA is committed to reaching over 324,000 mothers, children, and adolescents in project states such as Nigeria and Lagos. They aim to increase hand washing knowledge and practice and school attendance through their educational program, 'Hygiene Quest.'
Mariwala Health Initiative
Mariwala Health Initiative pledges to work on youth suicide prevention in India by implementing a National Suicide Prevention Strategy and scaling grant-making efforts.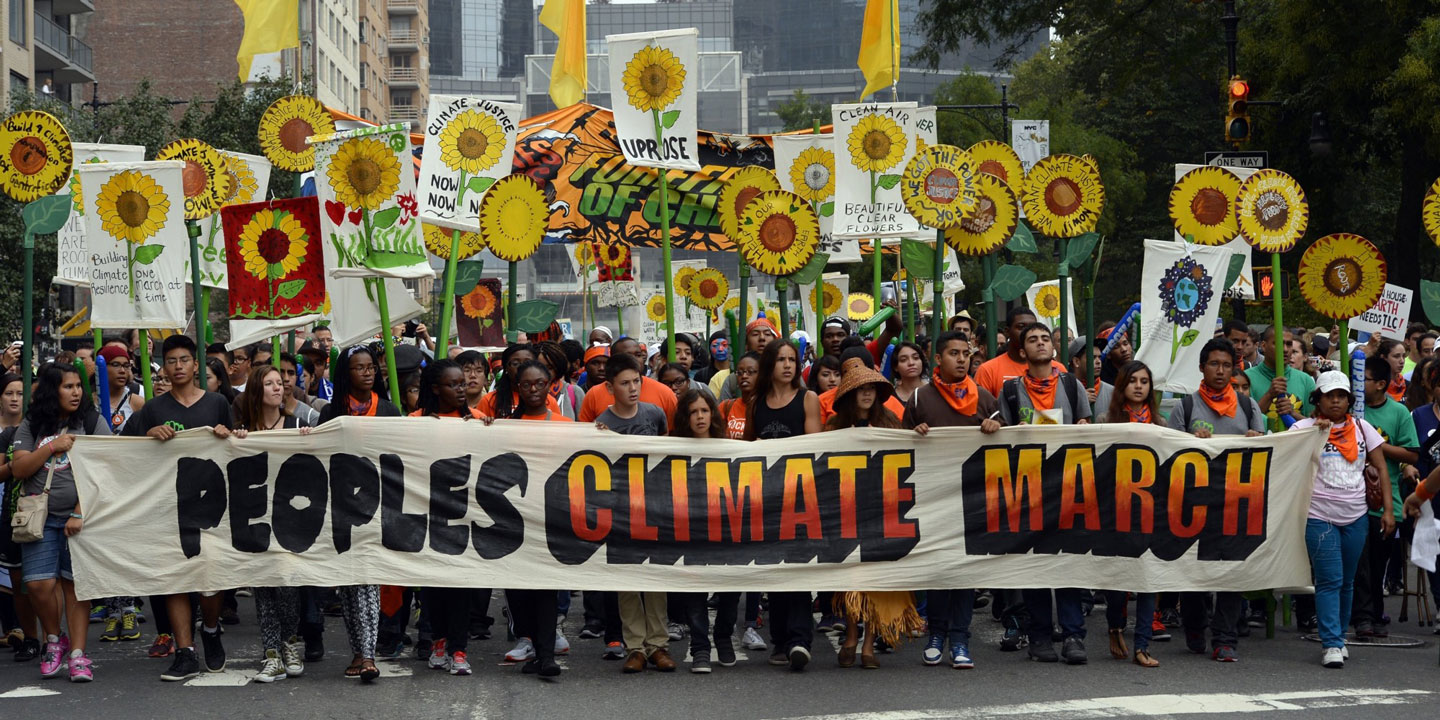 Moving Forward: Global Forum for Adolescents
The commitments made at the Clinton Global Initiative 2023 meeting are just the beginning. In October 2023, The Global Forum for Adolescents, hosted by The Partnership for Maternal, Newborn & Child Health (PMNCH), will be a critical opportunity to mobilize more commitment to adolescent health and well-being.
Helen Clark, Board Chair of the PMNCH, emphasized the need for multisectoral action, stating,
A Brighter, More Inclusive Future Ahead
As we look ahead to the Global Forum for Adolescents, it is essential to continue building on these pledges and ensure that the well-being of young people remains a global priority.
By empowering adolescents with the knowledge, resources, and opportunities they need, we can create a world that truly supports the long-term health and well-being of all generations.
Together, we can shape a sustainable future where no one is left behind.
Watch the Full Session On Demand
October 7, 2023