Environmental Hero: Kelly Rigg
For over three decades, Kelly Rigg has been at the forefront of international environmental movements. She has led campaigns on climate change, energy transition, preserving Earth's oceans, and saving Antarctica.
It all began in 1982. The Reagan Administration decided to make one billion offshore acres accessible to oil and gas drilling. Rigg joined Greenpeace International that summer, campaigning against opening the entire US continental shelf to destructive development.
Working with Greenpeace on and off for 20 years, Rigg's role grew from Campaign and Project Coordinator, focusing on wildlife and offshore drilling, to Deputy Campaigns Director, where she developed projects centering on oceans, forests, and the Amazon. From 1986 to 1990, she led Greenpeace's successful worldwide movement to save Antarctica, combining policy change with field expeditions, helping establish a scientific base on the ice.
Throughout her tenure, Rigg represented Greenpeace at the United Nations, always with a voice reminding the coalition about the state of the environment. In 2002, she led Greenpeace's campaign at the World Summit on Sustainable Development, highlighting climate change and renewable energy.
At the European Union for Coastal Conservation, Rigg served as a Senior Policy Adviser for over two years. Under the Council of Europe's Biodiversity Strategy offices, she created a code of conduct for activities in coastal areas. These measures protect marine biodiversity to this day.
In 2004, the Deep Sea Conservation Coalition (DSCC) was founded in response to international concerns over the harmful impacts of deep-sea bottom trawling. As Coordinator, Rigg helped develop the efforts of more than 90 non-government organizations, fisheries, and law and policy institutes to work together to safeguard vulnerable aquatic ecosystems.
Continuing her work as an advocate for the planet, Rigg became the Executive Director at the Global Campaign for Climate Action in 2009 (GCCA). There, she led a major international alliance advocating for a fair, ambitious, and binding global climate agreement.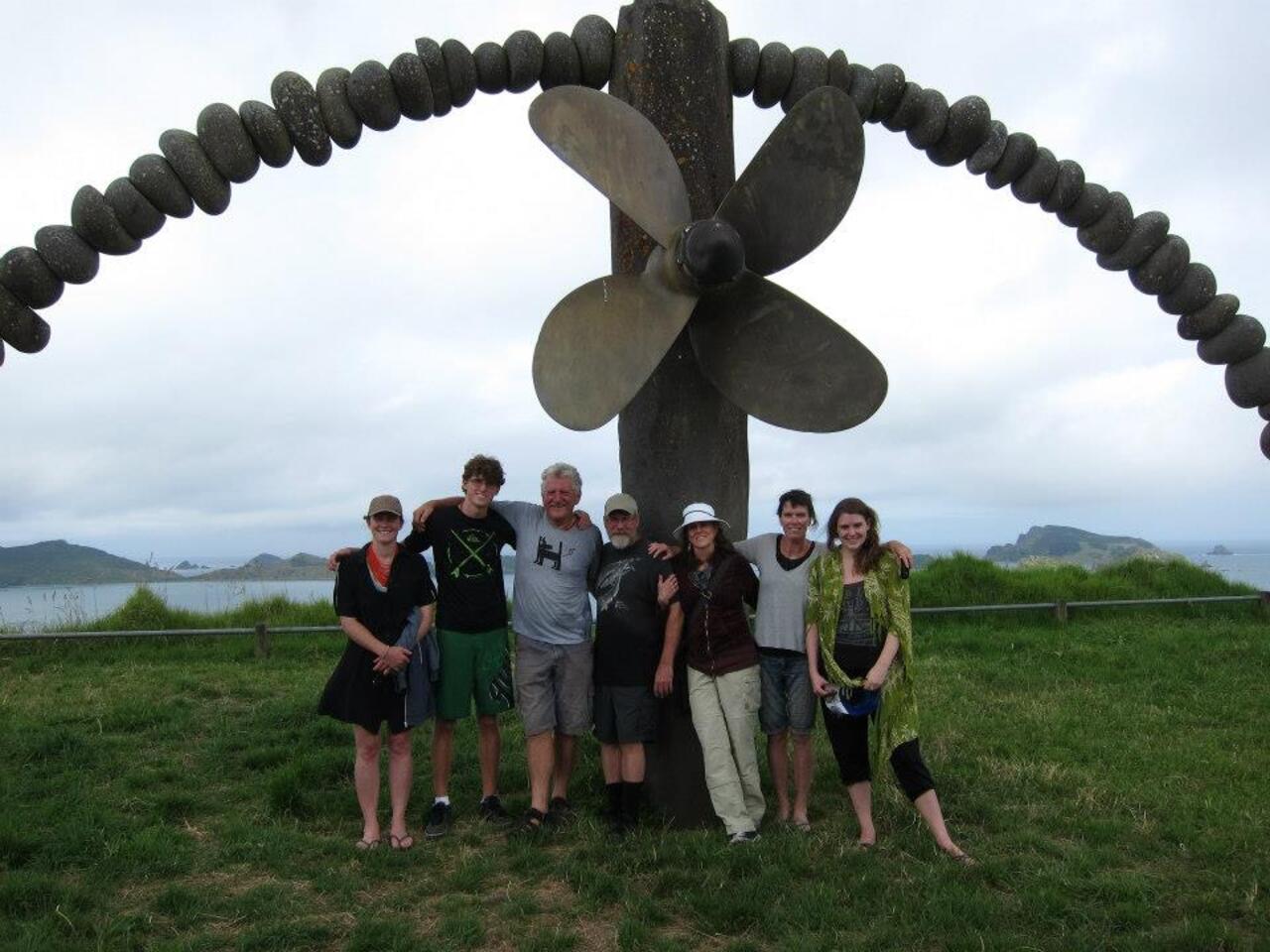 GCCA's public-facing campaign was the "TckTckTck" campaign. The 'tck tck tck' symbolizes the ticking of a clock and the urgency needed to take serious action to tackle climate change.
TckTckTck's website provides an online climate zone and data finder for over 80,000 locations worldwide. The information goes back to 1980 and is updated every ten minutes, serving as a resource for climate activists, policymakers, and scientists alike.
Rigg then co-founded The Varda Group in 2003 and serves as its Director today. It is a consultancy association providing campaign and strategic advice to many non-governmental organizations.
The Varda Group coordinates services on environmental, sustainable, health, and social issues. Its mission is to create maximum change by developing and implementing projects that lead to improving people and the planet.
A formidable climate leader, Kelly Rigg has helped make the world a cleaner, safer, and wilder place to be. Her motivation for her extensive resume of work might be summed up best in Rigg's recommendation for what environmental leaders should pack in in preparation for climate summits.
March 31, 2022