Environmental Hero: Kristal Ambrose
Each week One Earth is proud to feature an environmental activist and hero from around the globe who is working to create a world where humanity and nature can coexist in harmony.
Kristol Ambrose's connection with the ocean started at a young age when her father convinced her to join him on his daily swims. Being in the ocean made her feel more connected and inspired her mission―to save the ocean from plastic pollution. When working for an aquarium, after spending two days pulling plastic out of a sea turtle, she vowed she would 'never drop a piece of plastic on the ground again.' She then went on an expedition to study the Western garbage patch where she examined the waste and noticed that the plastic debris were basic items that we all use at home—plastic bags, Styrofoam, plastic cutlery, straws. This is what led her to found the Bahamas Plastic Movement in order to help develop solutions to plastic pollution and educate youths all around the Bahamas.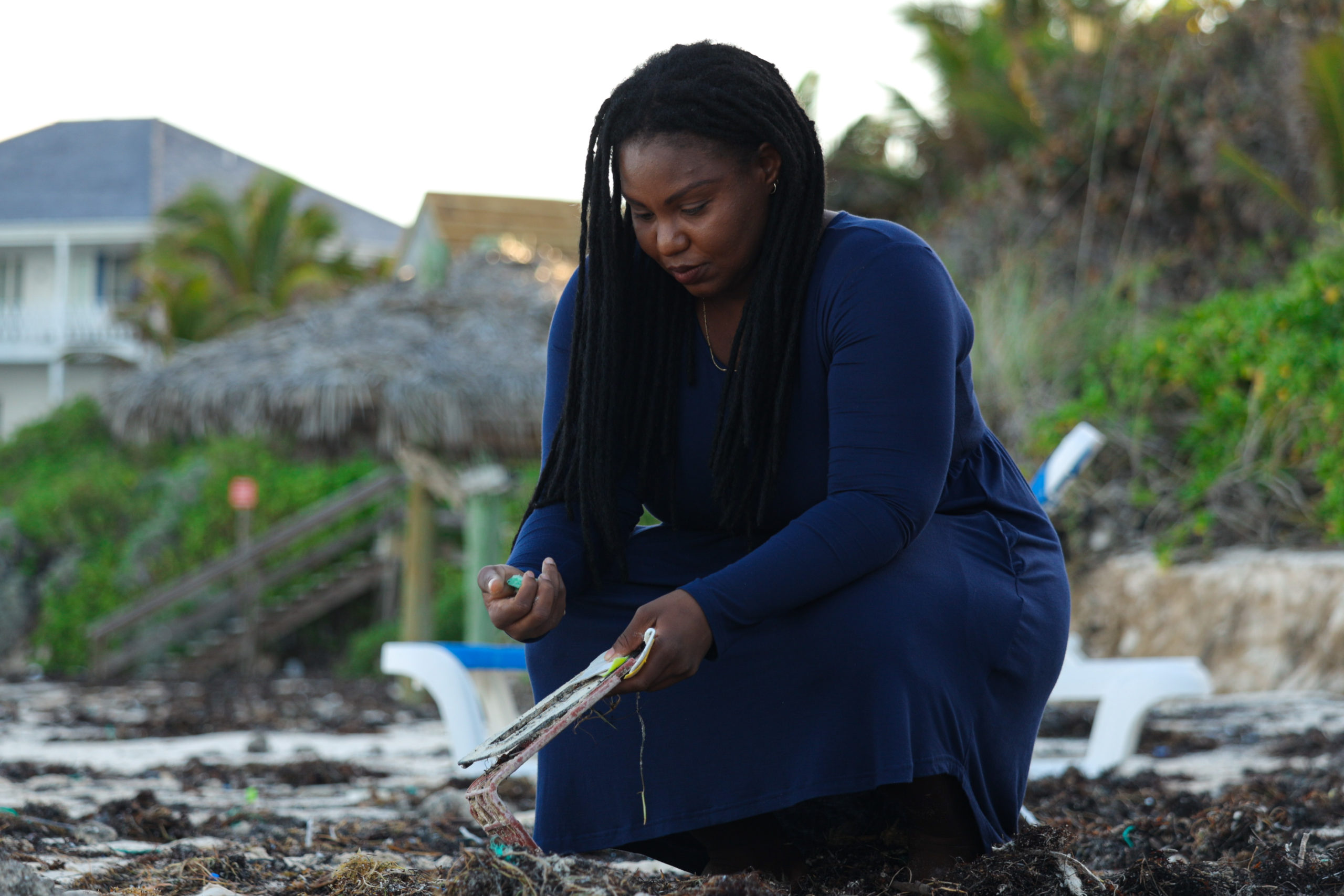 The Bahamas is an oasis that has 700 islands across 100,000 square miles of the Atlantic Ocean that houses an enormous amount of marine life — from sharks to coral reefs. Tourism is a vital part of the economy, however, it's also partly responsible for destroying the ecosystem. Ocean currents and wind patterns bring a barrage of plastic bottles and rain debris that contaminate the country's coastline and ecosystems. It's a multifaceted problem where the plastic comes from waste produced by locals and tourists alike, coupled with marine debris that laces their entire shores.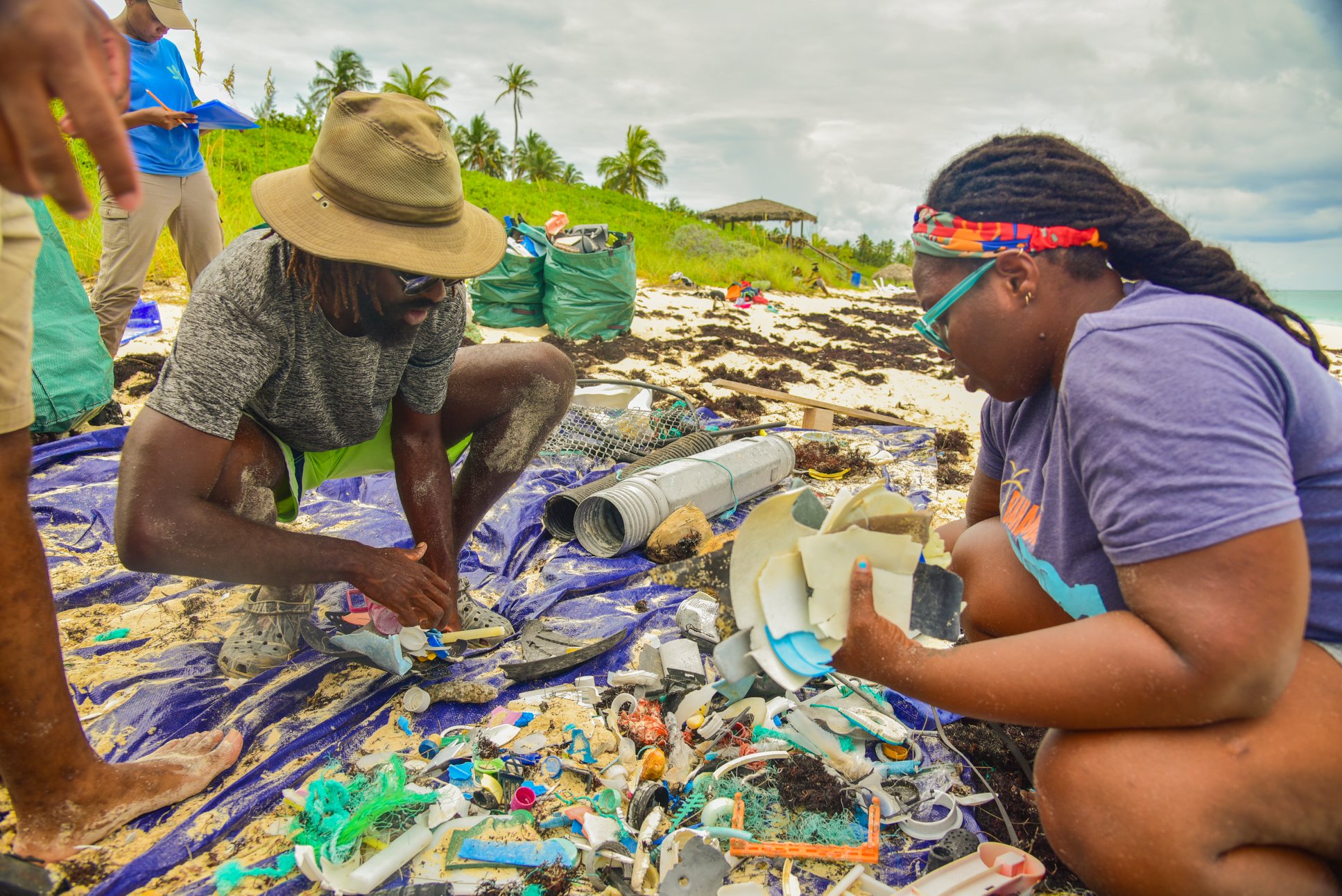 Plastic pollution is a huge threat to the health of our ecosystem. It is not only lethal to wildlife but the entire food chain, since humans eat and digest the fish that have plastic particles inside them. Across the world, 8 million metric tons of plastic waste enters the ocean each year. Corals, which are a vital component to keeping the ocean healthy, have a much higher chance of contracting disease when coming into contact with plastic. There are an estimated fifty-one trillion microplastic particles in the ocean and by 2025 it is predicted there could be one ton of plastic for every three tons of fish in the world's oceans. Single-use plastic is particularly wasteful lasting in the environment for up to 1,000 years despite being used for mere minutes.
As Ambrose learned more about oceans and plastics, she observed how plastic moves through the marine environment and decided, with assistance from a lawyer, to draft a bill to share with the government so she could show them what a single-use plastic ban would mean for The Bahamas. In January 2018, she along with her students met with the environment minister. After the discussion, the minister agreed that he would address the issue and in April 2018 officially announced a ban on single-use plastics. Starting in July 2020 anyone found using single-use plastic will be fined thousands of dollars.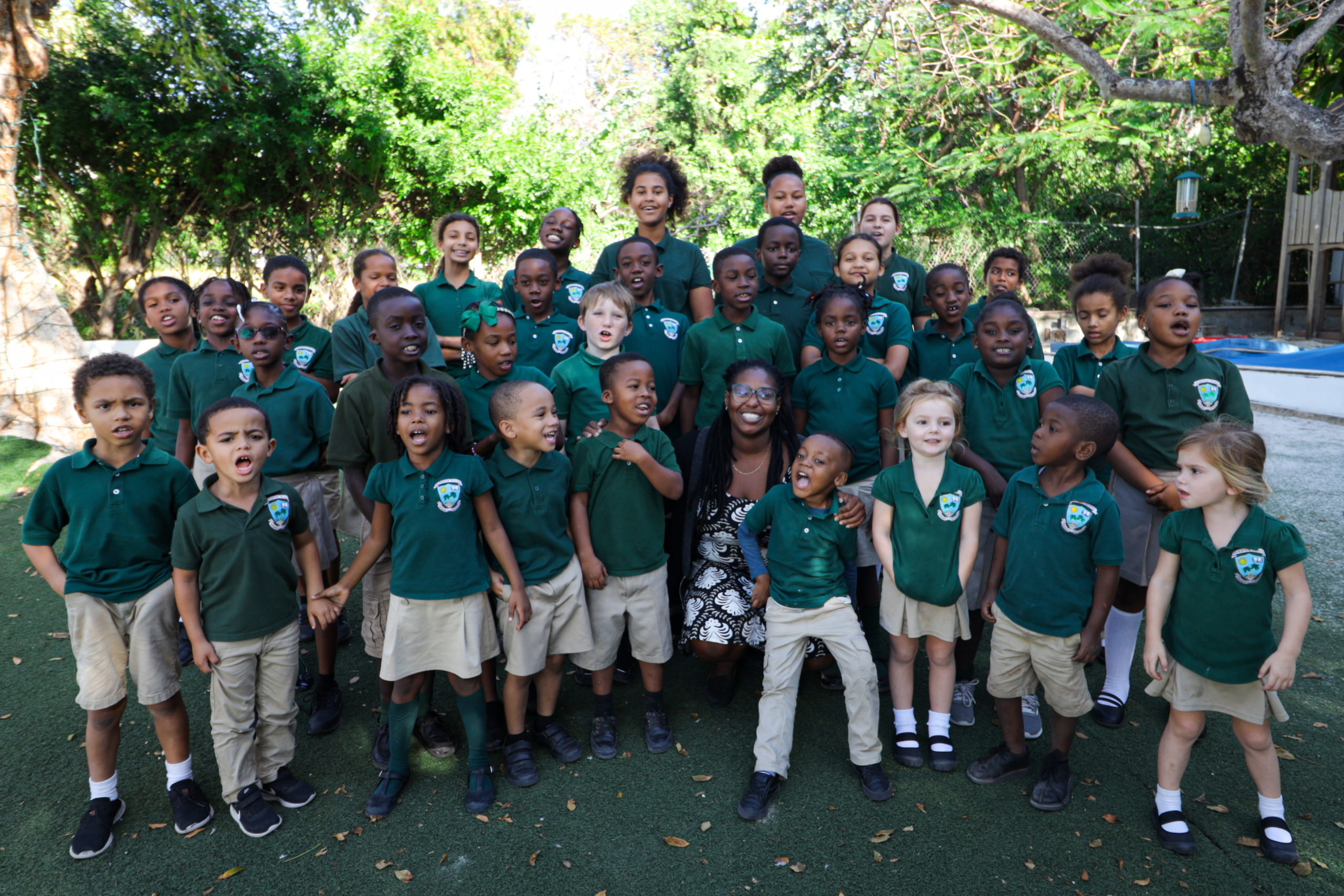 Ambrose has engaged youths through many programs in order to inspire and empower them. She designed an upcycle program to motivate them to come up with original ideas about how to repurpose plastic waste. A Junior Plastic Warriors environmental education program was soon created that included music, dance, and art.
Kristol has been recognized for her work and has been awarded the 2014 Environmental Youth Leader Award from The Government of The Bahamas and most recently winning the 2020 Goldman Prize award for grassroots environmentalists. She has been featured in the Sierra Club Magazine and Coastal Living Magazine where she was named an Ocean Hero.
October 25, 2021