Environmental Justice Hero: LeeAnne Walters
Each week One Earth is proud to feature an environmental activist and hero from around the globe who is working to create a world where humanity and nature can coexist in harmony.
LeeAnne Walter takes on a role as a citizen scientist in order to expose the poisonous water system forcing local, state, and federal governments into action to ensure access to clean water for its citizens.
When LeeAnne Walters first took on the fight against the city of Flint, Michigan, her initial thought was of her four children's future and how she would stop at nothing to make sure the grave injustice of poisoning an entire cities' water supply was made right.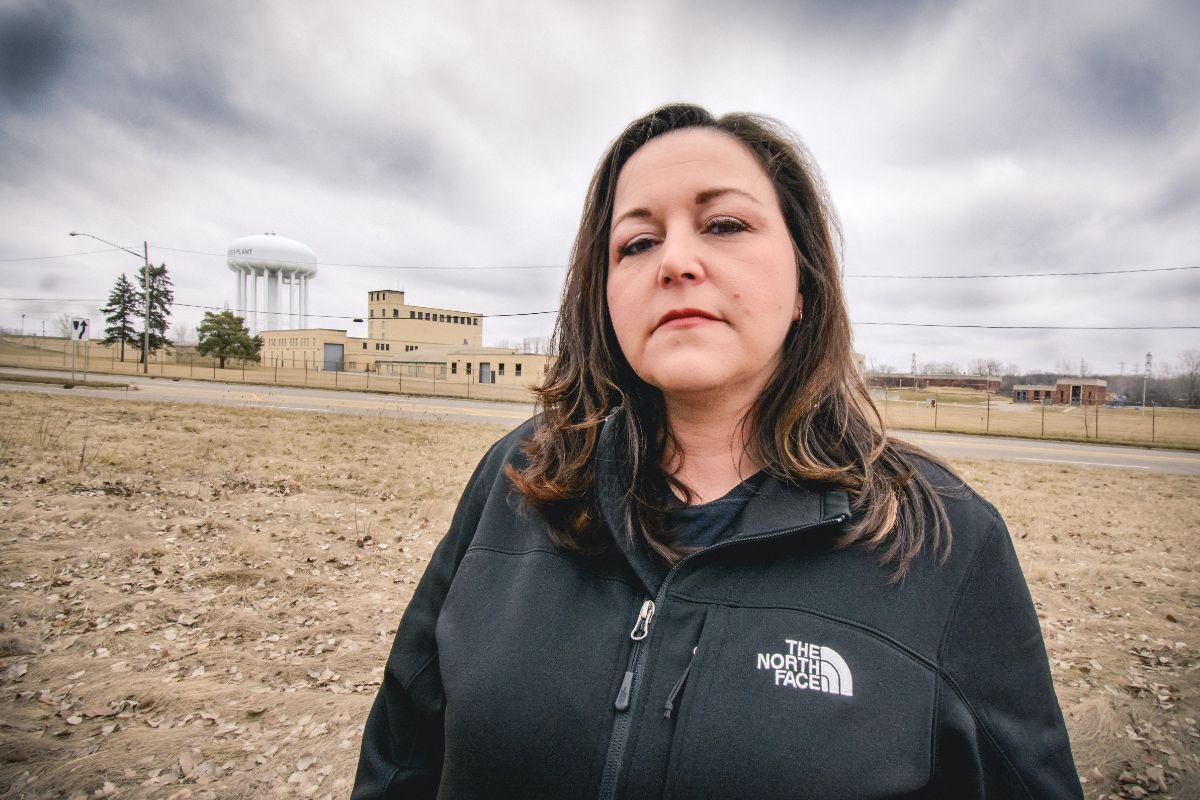 In 2011 while Flint was experiencing a budget crisis, they cut corners by focusing on the Flint River, which had been polluted since 1955. The city found that if they built their own pipeline to Lake Huron, they could save money overall, but due to the project taking at least two years to finish, they found a temporary cost-effective solution—use Flint River as a water supply by reinstating their own pipes again as a water source, despite the river being an industrial dumping ground for over seventy-five years.
It wasn't long before the Flint community's water turned an orange-brown, but it took four months for the city to test the water and when they did, they found E. coli in the water supply. In 2014, things got worse when LeeAnne noticed both of her three-year-old twins got rashes. After that, Walters and her daughter had massive hair loss and LeAnne's eyelashes completely fell out. Not only was her family suffering, but she found out from neighbors that they, too, were having similar health issues. It was when her fourteen-year-old fell ill that Walters got into action.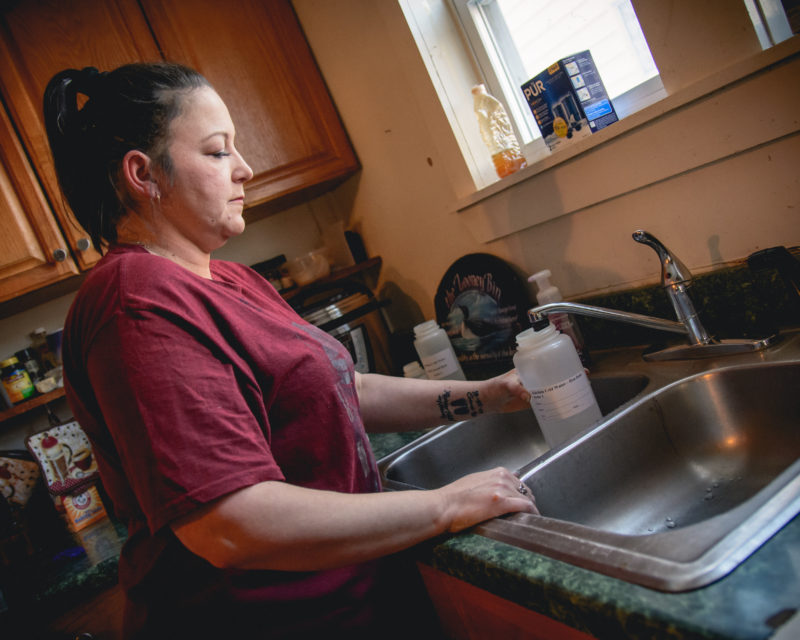 LeAnne informed the city of her water problem and took over two months to send someone to check. Shockingly, the tests revealed that lead levels in her drinking water were at 104 parts per billion (ppb)—and the maximum allowed by the EPA is 15 ppb. Lead is a dangerous neurotoxin that can result in a lower IQ, attention span disorders, violence, and antisocial behavior in children. Essentially, the city of Flint was not using federally mandated corrosion controls and were committing one of the worst environmental crimes in the history of the United States.
Walters found herself having to learn about water chemistry, public works and environmental contamination, which was essential to helping her get the information she needed to build a case against Flint. However, despite her findings, state authorities said the water was safe and insisted her home was the only one contaminated. Walters studied the city's historical water data and noticed something that was missed—the water from the Flint River was highly corrosive and the city had not been applying adequate corrosion controls to prevent the leaching of lead from pipes into the water supply! LeAnne began canvassing to educate the community about the absence of any support from the city.
When the city continued to ignore the problem, LeAnne went to EPA, partnering with regional manager, Miguel del Toral. Together, they documented the crisis and then brought on an environmental engineer, Professor Marc Edwards who helped to conduct extensive water quality testing. Walters meticulously got water samples from each zip code in Flint working over 100 hours per week for nearly a month. She found levels as high as 13,200 ppb—more than twice the level the EPA classifies as hazardous waste.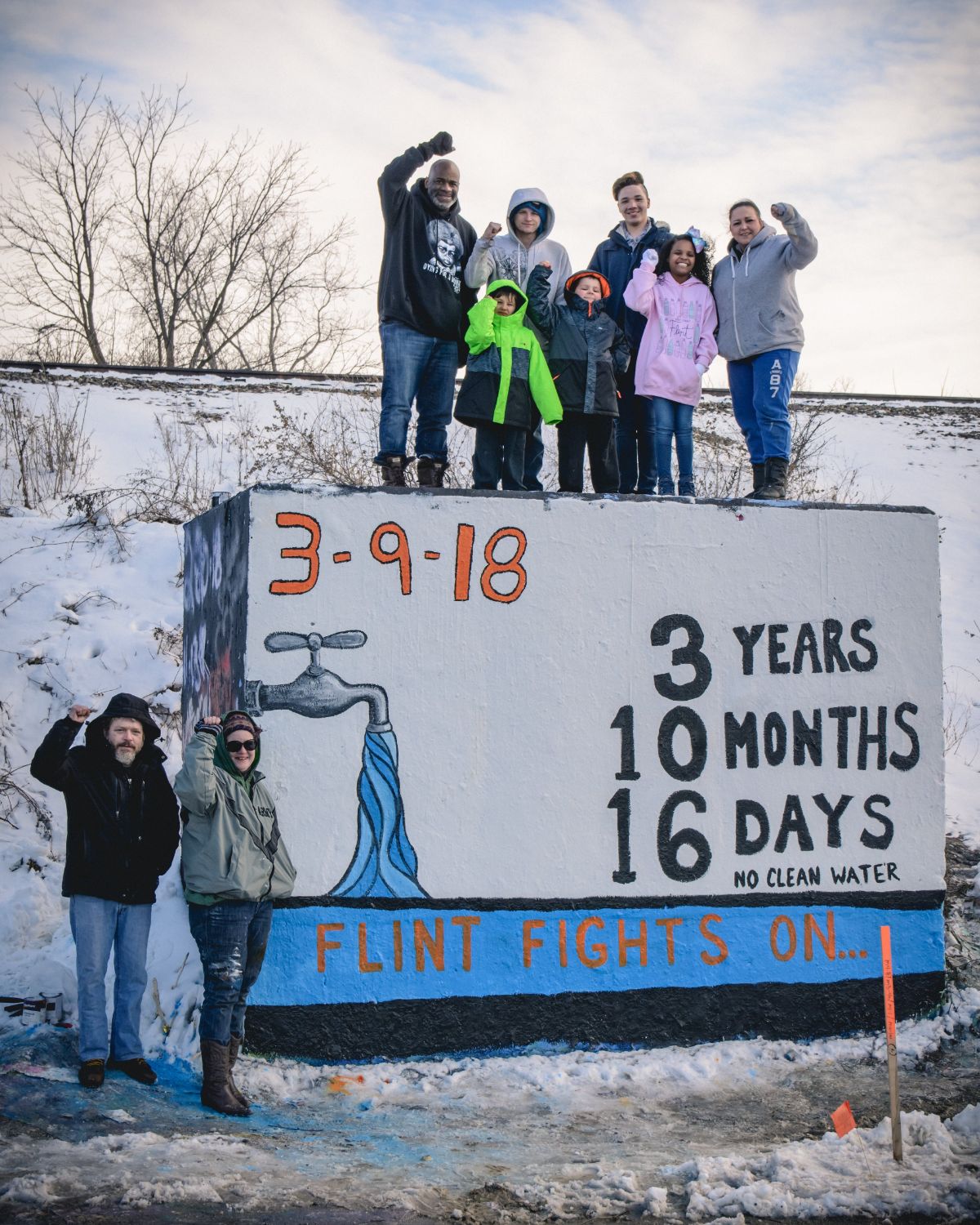 As they gathered more proof, public pressure increased and, in October 2015, Michigan Governor Rick Snyder declared a national emergency and announced the water unsafe to drink. The city then switched back to Detroit water.
LeAnne continues to support Flint and was honored with the PEN America's Freedom of Expression Courage award and Betsy Brandt played her character in the 2017 drama, Flint. In 2018 she was awarded the Goldman Prize for her key role in exposing the Flint water crisis.
October 25, 2021