Each week One Earth is proud to feature an environmental activist and hero from around the globe who is working to create a world where humanity and nature can coexist in harmony.
Growing up in the Irrawaddy River delta, Myint Zaw always had a love for the river, knowing that it's the lifeblood of the people in his culture who depend on it. It was this connection to the river that inspired his mission to become an environmental journalist and photographer.
After citizen uprisings in 1988, Myanmar became a military state, and for several years was in a constant struggle for human rights and dignity. The land was exploited for its natural resources, benefiting adjacent countries at the expense of the local people, where more than 70% of the population lives in rural communities.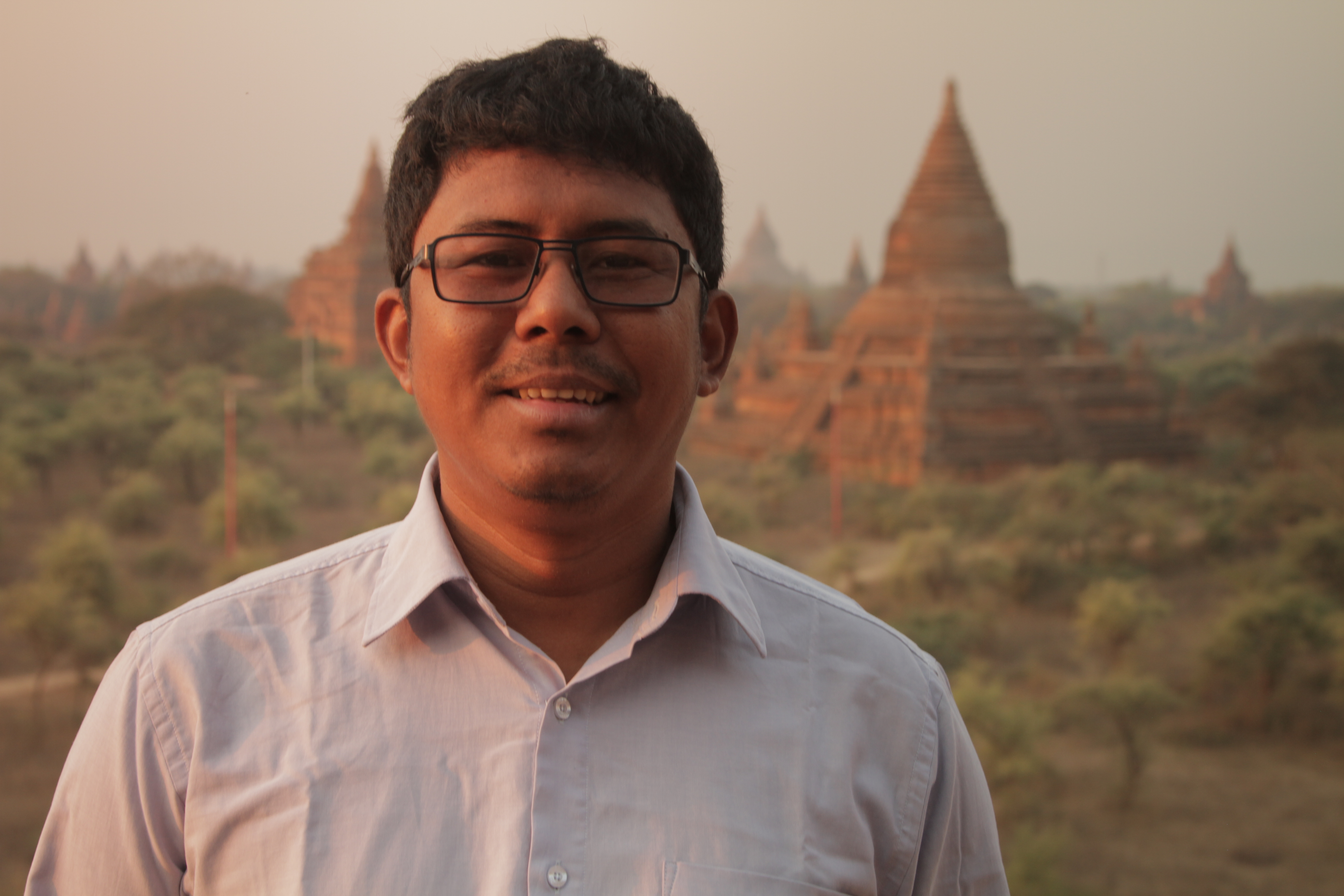 Among these projects was a dam and hydropower project called the Myitsone Dam, proposed by a Chinese state-owned dam developer. If completed, it would be the 15th largest dam globally, displacing 18,000 people from approximately fifty villages and submerging the land needed for the fishing community. In addition, it would destroy farmland and forests, leaving the biodiversity in the area vulnerable, while putting millions of people at risk.
After reading an article in a state-owned paper suggesting the dam project was a positive thing, and that the environment must be compromised in order to improve people's lives, Myint saw through the lies. He knew climate change was affecting people adversely and realized he had to do something about it. After initially creating a foundation to bring humanitarian relief, he shifted the focus of his foundation and decided to find a way to bring attention to environmental awareness.
Myint had an authoritarian regime to contend with, where media censorship was strict, banning any public gatherings, and the government restricted use of email or social media. Keeping this in mind, Zaw first wanted to bring awareness by photographing the community along the Irrawaddy River and writing articles about the negative effects of dam building in other countries, but it just wasn't enough.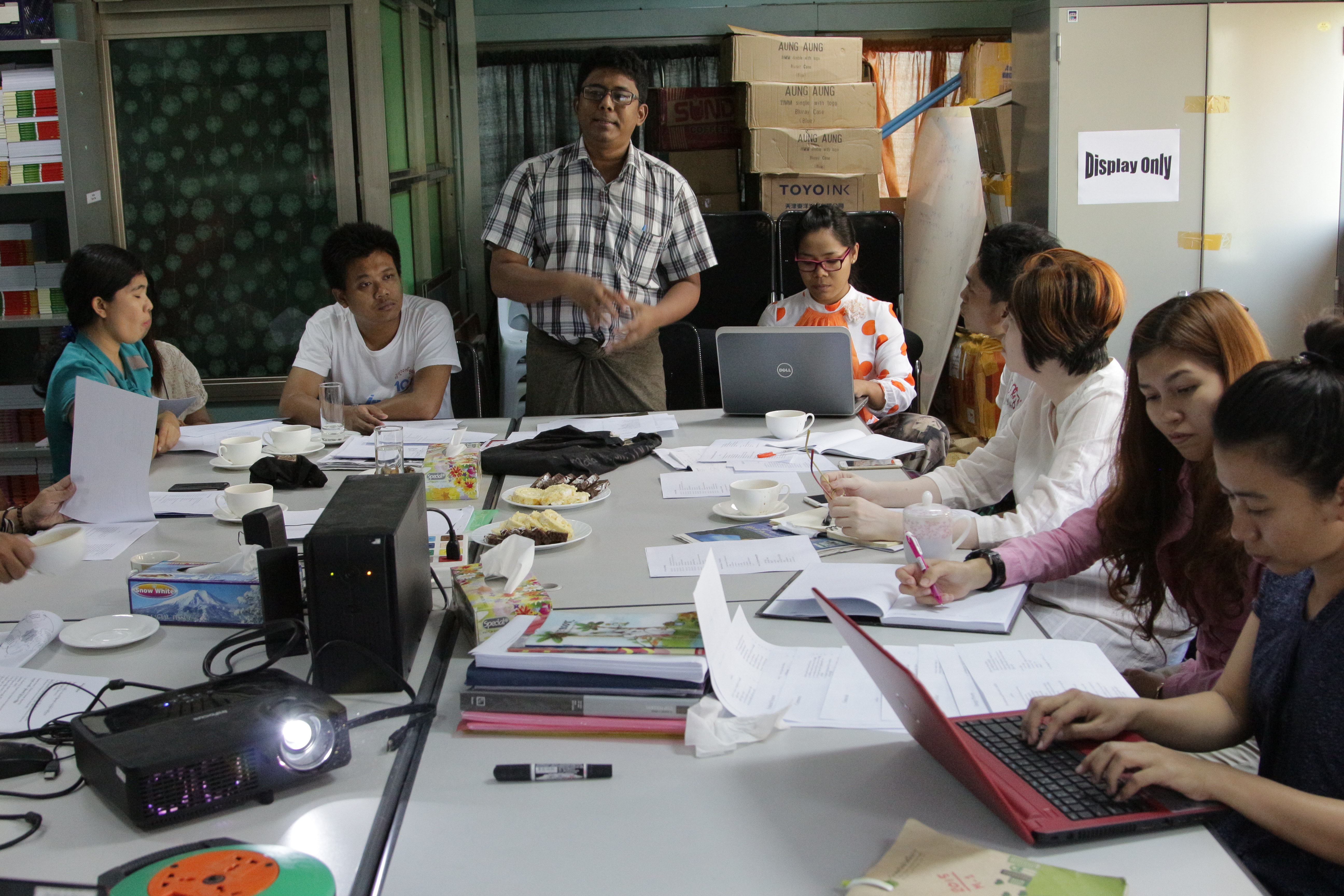 Knowing they had to circumvent the restriction on public meetings, Zaw and his colleagues came up with the idea to use art galleries to share information, which were one the few spaces they could come together without scrutiny. Writers, visual artists, poets, and musicians worked together to create a series of art exhibitions called The Art of the Watershed, using imagery and artwork, in addition to handing out materials with educational materials, so people could visualize the dam's impact on everyday lives.
Knowing the intelligence service was trying to find the organizers, Myint and his colleagues were nervous during their first exhibition, which only lasted half a day before they shut it down out of fear of being caught. However, despite their fear, the exhibitions were a success and swiftly morphed into a national advocacy movement, with people taking their own initiative to bring awareness to the issue. Artists were writing songs about the river, and citizens were using word-of-mouth, in addition to sharing informational pamphlets, which spread like wildfire across the country.
After an election brought in newly elected parliament members, who attended the art exhibitions, the new President Thein Sein halted the dam's construction. Myint and his colleagues had successfully shut down the Myitsone Dam project!
Zaw believes this action should remind people everywhere that even under the worst circumstances, when the people rise up and organize together, they can achieve anything.
As of 2017, the dam project has continued to be suspended, but the Chinese are still trying to revive the project.
October 25, 2021