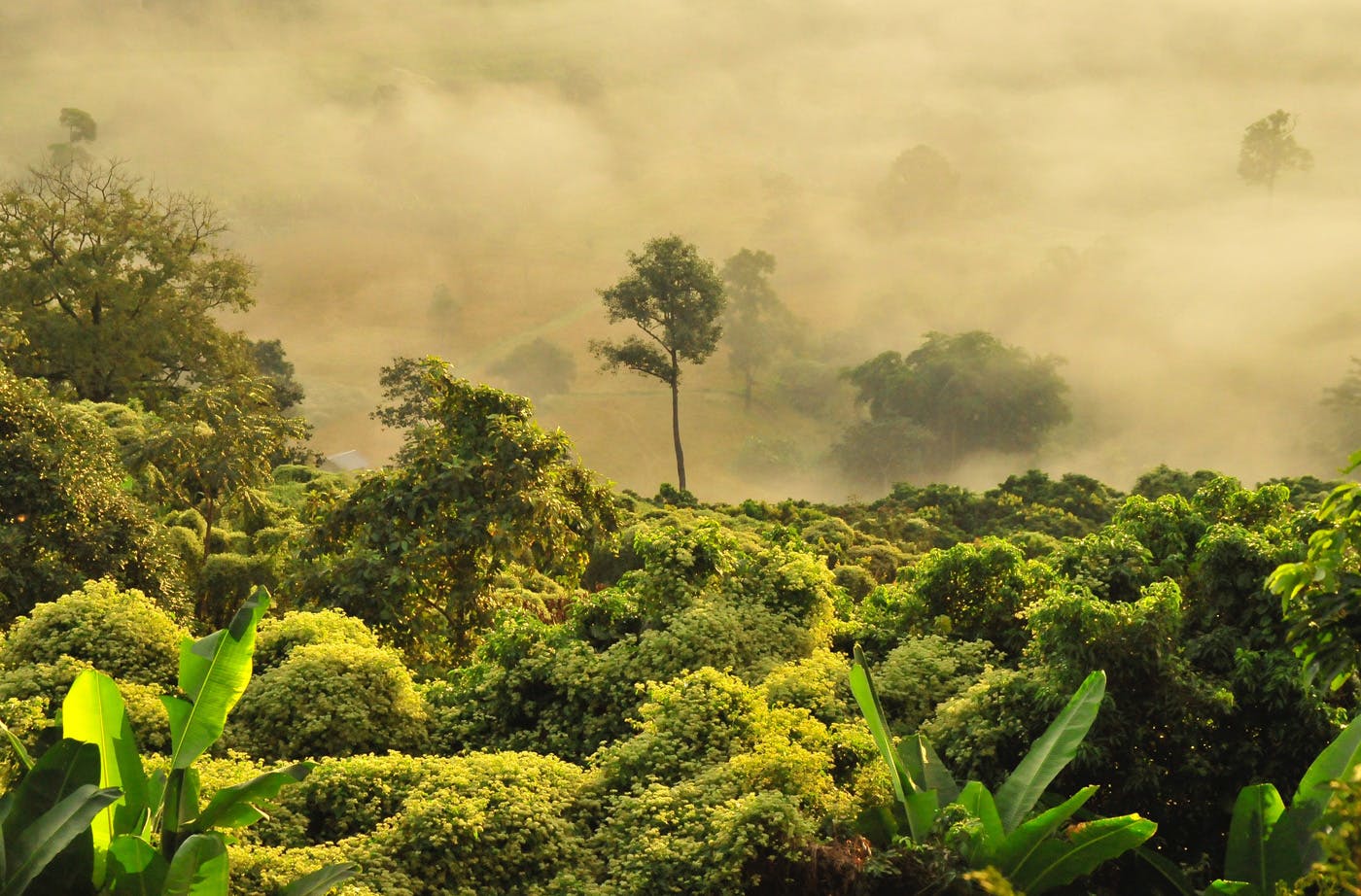 One Earth Fellowship
Meet our journalist fellows for 2019 who will be uncovering stories about the global transition to a clean energy future where humanity and the natural world coexist in harmony.
Janet Murikira

One Earth Fellow, Kenya

Janet Murikira is an environment and conservation journalist based in Mombasa, Kenya. The Finance graduate works for Baraka FM where she has been on the forefront in ensuring environment stories are given the space and coverage they deserve. Her work has regularly been published in other media houses that include Deutsch Press Agentur and Environment newsiste Mongabay. Janet who is an Annual Journalism Excellence Awards 2018 finalist is also one of the 18 African fellows of the Giants Club Conservation Journalism fellowship where she has majorly reported on issues and emerging trends in environment conservation in Kenya. It is through her reporting on environment issues that she developed an interest in climate change because her continent Africa has been on the receiving end and is particularly vulnerable to the effects of climate change. Hence Janet would like to use the media as tool to educate and help debunk communal myths around the causes and the solutions to climate change in Africa.

Julian Reingold

One Earth Fellow, Argentina

Born in Argentina in 1988, Julian Reingold holds a BA in Sociology from the University of Buenos Aires (UBA) and is currently a student of MSc in Environment and Sustainable Development at University College London (UCL). Fiction writer since an early age, he has shifted from journalism as a hobby to a constant commitment to discuss climate change reality in his homeland, a challenge that still has a long way to go as natural disasters remain outside of the Government's priorities. After traveling across many Latin American countries, he believes in the possibility of uniting efforts in the region to avoid ecological breakdown by acknowledging the indigenous wisdom of nature and supporting the new ways of social protest in the digital age.

Anna Desmarais

One Earth Fellow, Canada

Anna Desmarais is a Canadian radio producer and a freelance political journalism correspondent. An early career professional journalist, Anna has worked for newsrooms across Canada and around the world, with bylines for CBC News, Bloomberg BNA, TRT World News, Toronto Star, iPolitics, Global News and the Ottawa Citizen. Her career took her to Toronto, Kathmandu and Edmonton before she landed back in Ottawa, Canada's capital city, in 2018. Anna is still a recent graduate of Carleton University's Bachelor of Journalism program but she hopes to eventually become a foreign correspondent who covers the world's most pressing global issues. Between shifts, Anna spends all her time enjoying Canada's national parks. You can also find her volunteering with the Canadian Committee for World Press Freedom, Junior Chamber International and helping to resettle student refugees with WUSC Canada.

Kartik Chandramouli

One Earth Fellow, India

Kartik Chandramouli from Mumbai, India is the Digital Content Editor at Mongabay-India. He works with a network of video contributors to produce and edit videos about environment and conservation. He has also directed and shot a few assignments, including stories from Sundarbans about the changing relationship between environment and people through an Earth Journalism Network grant. He was selected for National Geographic's Out Of Eden Slow Journalism workshop and developed a photo story on urban floods. His work also includes creating graphics and maps. Kartik's aim is to use multimedia to effectively communicate stories about the environment. Before joining a news organisation a year ago, he worked in digital advertising for 6 years designing brand campaigns and websites. He led the design team for the latter part of those years. He also worked with filmmakers and photographers to create digital content for brands. Photography got him into the creative field and bird watching was a stepping-stone to learn more about the natural world.