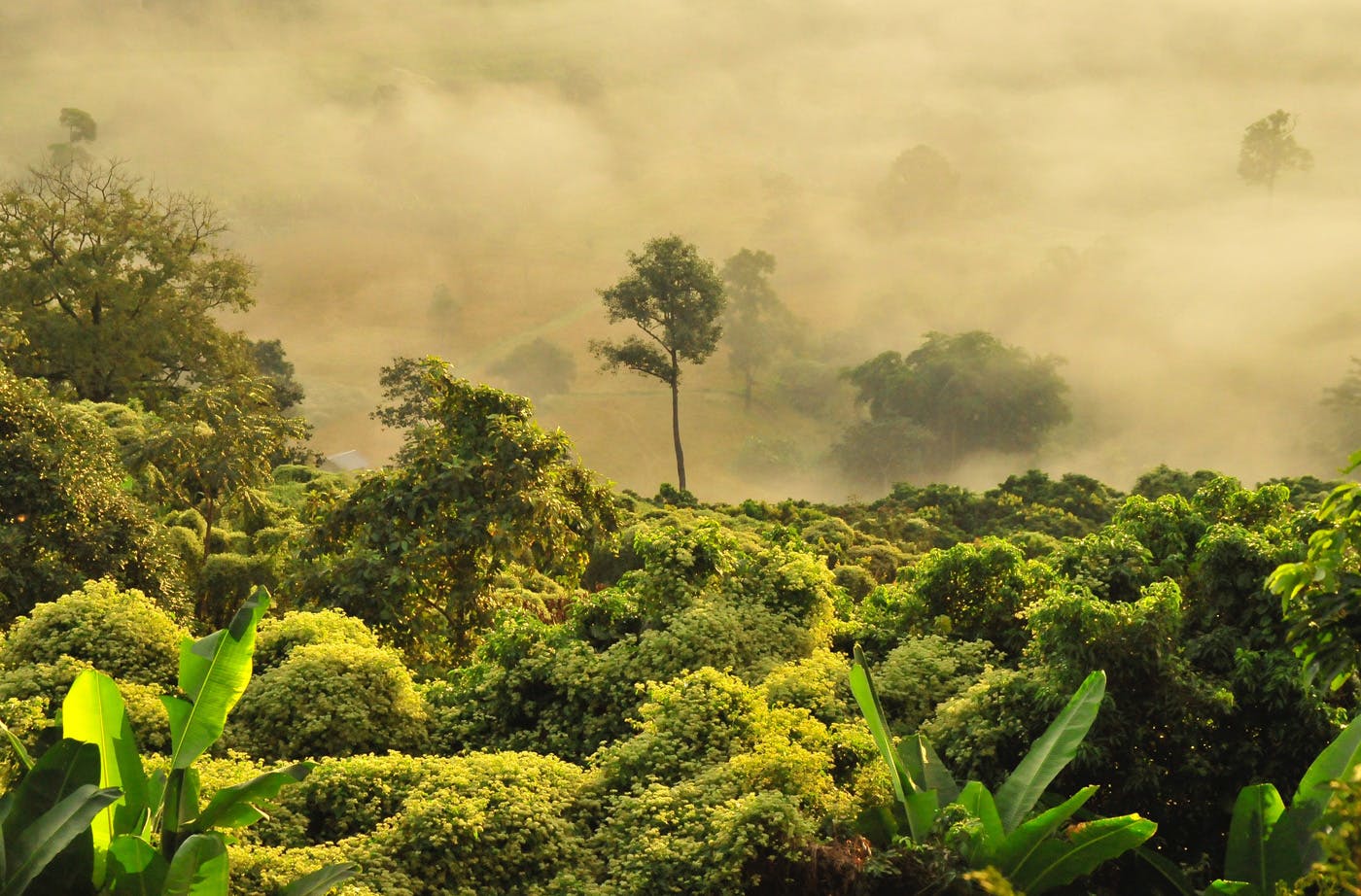 One Earth Fellowship
Meet our journalist fellows for 2019-2020 who will be uncovering stories about the global transition to a clean energy future where humanity and the natural world coexist in harmony.
Janet Murikira

One Earth Fellow, Kenya

Janet Murikira is an environment and conservation journalist based in Mombasa, Kenya. The Finance graduate works for Baraka FM where she has been on the forefront in ensuring environment stories are given the space and coverage they deserve. Her work has regularly been published in other media houses that include Deutsch Press Agentur and Environment newsiste Mongabay. Janet who is an Annual Journalism Excellence Awards 2018 finalist is also one of the 18 African fellows of the Giants Club Conservation Journalism fellowship where she has majorly reported on issues and emerging trends in environment conservation in Kenya.

Julian Reingold

One Earth Fellow, Argentina

Born in Argentina in 1988, Julian Reingold holds a BA in Sociology from the University of Buenos Aires (UBA) and is currently a student of MSc in Environment and Sustainable Development at University College London (UCL). Fiction writer since an early age, he has shifted from journalism as a hobby to a constant commitment to discuss climate change reality in his homeland, a challenge that still has a long way to go as natural disasters remain outside of the Government's priorities. After traveling across many Latin American countries, he believes in the possibility of uniting efforts in the region to avoid ecological breakdown by acknowledging the indigenous wisdom of nature and supporting the new ways of social protest in the digital age.

Kartik Chandramouli

Former One Earth Fellow, India

Kartik Chandramouli from Mumbai, India is the Digital Content Editor at Mongabay-India. He works with a network of video contributors to produce and edit videos about environment and conservation. He has also directed and shot a few assignments, including stories from Sundarbans about the changing relationship between environment and people through an Earth Journalism Network grant. He was selected for National Geographic's Out Of Eden Slow Journalism workshop and developed a photo story on urban floods. His work also includes creating graphics and maps. Kartik's aim is to use multimedia to effectively communicate stories about the environment. Before joining a news organisation a year ago, he worked in digital advertising for 6 years designing brand campaigns and websites. He led the design team for the latter part of those years.

Naomi Larsson

One Earth Fellow, European Union

Naomi is a freelance journalist based in London covering the environment, foreign affairs and culture for a number of British and international outlets. She has covered stories around the world, reporting on farming in Kenya, the Venezuelan migration crisis, and biodiversity in Colombia. Before becoming freelance, she was a writer and commissioning editor on the Guardian's global development network, and contributed to their award-winning series on elephant conservation. She has a masters in journalism from City University London, specialising in humanitarian reporting, and in 2019 she was a winner of MHP's young journalists awards.

Alison Gacad

One Earth Fellow, Canada

Allison is a freelance journalist based in Vancouver, Canada, covering science, environment, and climate news for Canadian and international outlets. She is trained as a youth journalist by the Foundation for Environmental Education in partnership with the UNFCCC and UNESCO, having most recently reported from COP23 in Bonn, Germany. At COP23, she was a speaker on a UNESCO panel on climate education. She is currently pursuing a BSc in Global Resource Systems at the University of British Columbia. Her interdisciplinary approaches to studying food systems, agriculture, and the environment provide a foundation for bringing science to the forefront of her journalism. Allison believes that meaningful climate journalism, particularly driven by youth and grounded in evidence-based reporting, is essential to combatting today's climate emergency.