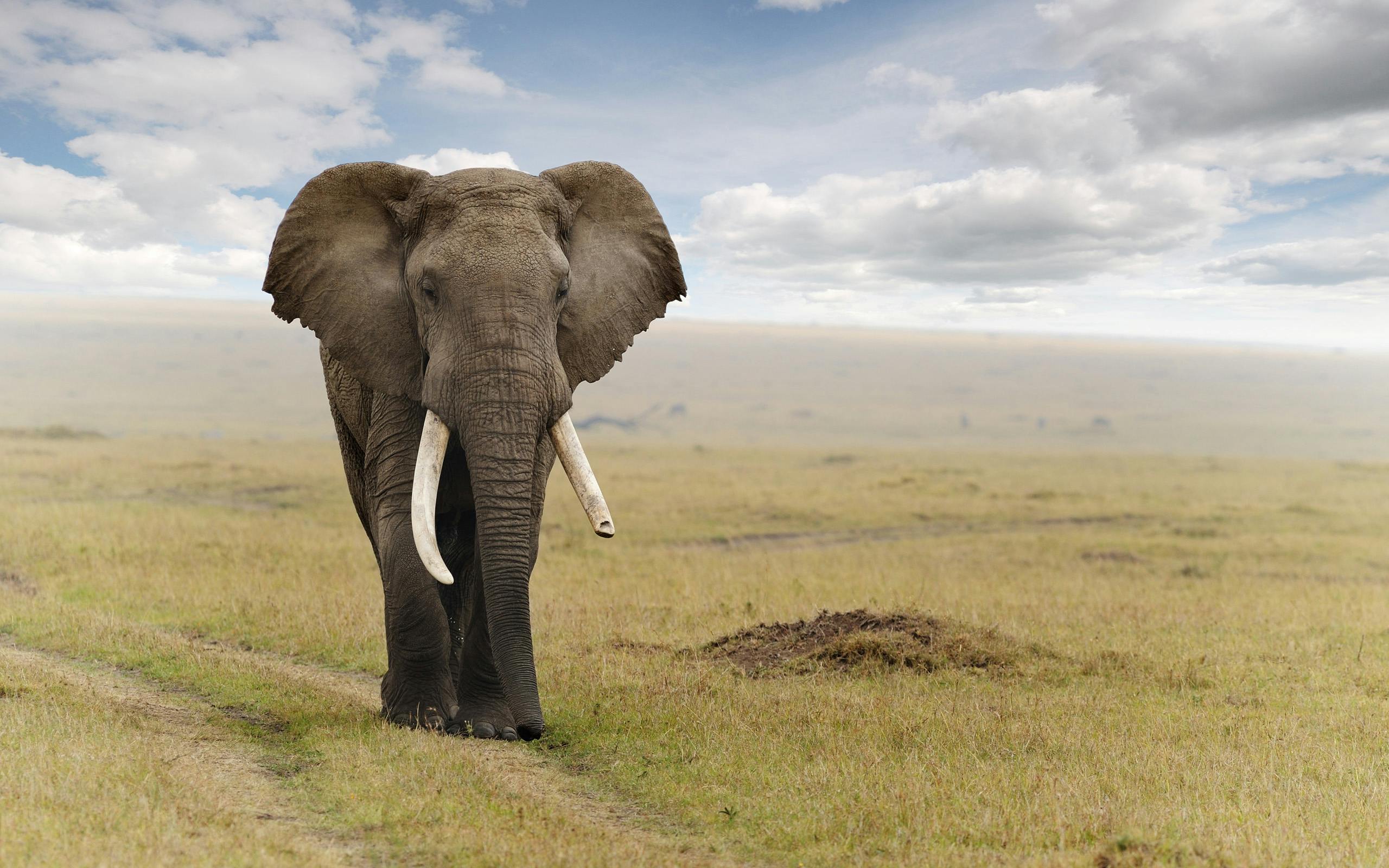 Justin Winters

Executive Director, Leonardo DiCaprio Foundation

Justin Winters is the Executive Director of the Leonardo DiCaprio Foundation and leads the One Earth initiative. Over the past decade, Justin has shaped the foundation's strategic direction and initiated and expanded Leonardo's communications channels - successfully leveraging his global platform to influence decision-makers and the public on pressing environmental issues. She played a key role in his designation as a UN Messenger of Peace on Climate Change in 2014 and in the making of the 2016 documentary film, Before the Flood. Justin introduced One Earth at the World Economic Forum summit in Davos in January 2019, with the launch of the OE Climate Model garnering nearly 1 billion impressions, securing coverage and commentary across global media outlets. As part of an effort to forge stronger links between science, environmental campaigning and popular culture, Justin was instrumental in the release of the Global Deal for Nature plan and petition calling for a new pact to safeguard the planet's biodiversity, and the "Earth" song by Lil Dicky with 20 major musical artists - driving 100 million views on YouTube, over 12 billion earned media impressions and 1 billion social media impressions. A pioneer of a collaborative approach to environmental philanthropy within LDF, Justin has successfully built out the foundation's grant-making program and overseen awards of over $100 million to more than 200 high-impact projects in 60 countries. She currently serves on the boards of Amazon Frontlines, The Solutions Project, Oceans 5, Shark Conservation Fund, and Global Fishing Watch.

Karl Burkart

Director of Media, Science & Technology, Leonardo DiCaprio Foundation

Karl Burkart is the Director of Media, Science & Technology at the Leonardo DiCaprio Foundation and co-leads the One Earth initiative. Karl oversees production and distribution of content across the website and social media properties of the foundation and affiliated initiatives, including Before the Flood, We Love the Earth, CarboTax, One Earth, and numerous action funds. He manages the portfolio of scientific research and development grants provided to NGOs and academic institutions across the fields of climate, energy, biodiversity and agriculture. And he also leads the foundation's technology program, which seeks to scale innovation in big data applications, remote sensing, and artificial intelligence to accelerate and scale land and ocean conservation efforts. Prior to his work at the foundation, Karl created 'Greendig', a blog exploring the intersection between innovative technology and environmental sustainability, produced and wrote 'Planet 100', the Discovery Network's first online news show, and led digital advocacy for the TckTckTck campaign, a global network of more than 450 NGOs working to secure an international climate agreement. Karl is a co-author on "A Global Deal for Nature: Guiding Principles, Milestones, and Targets", a paper published in Science Advances in 2019 that sets out the evidence base for One Earth's ambitious conservation agenda. He was also a contributor to "100% Clean and Renewable Wind, Water, and Sunlight All-Sector Energy Roadmaps for 139 Countries" published in Joule in 2017.