Life Lived Wild: Rick Ridgeway looks back on 50 years of exploration and environmentalism
One Earth chairman Rick Ridgeway is an outdoor adventurer, writer and advocate for sustainability and conservation initiatives. He is recognized as one of the world's foremost mountaineers. With three companions, he was the first American to summit K2, and he has done other significant climbs and explorations on all continents. He has written seven books, many magazine stories and produced and directed dozens of television shows. National Geographic honored him with its "Lifetime Achievement in Adventure" award.
For the first time, the master storyteller compiles stories of climbing high mountains, interacting with remote cultures and "bearing witness to the majesty of the wild world" into a memoir that spans 50 years, Life Lived Wild: Adventures at the Edge of the Map.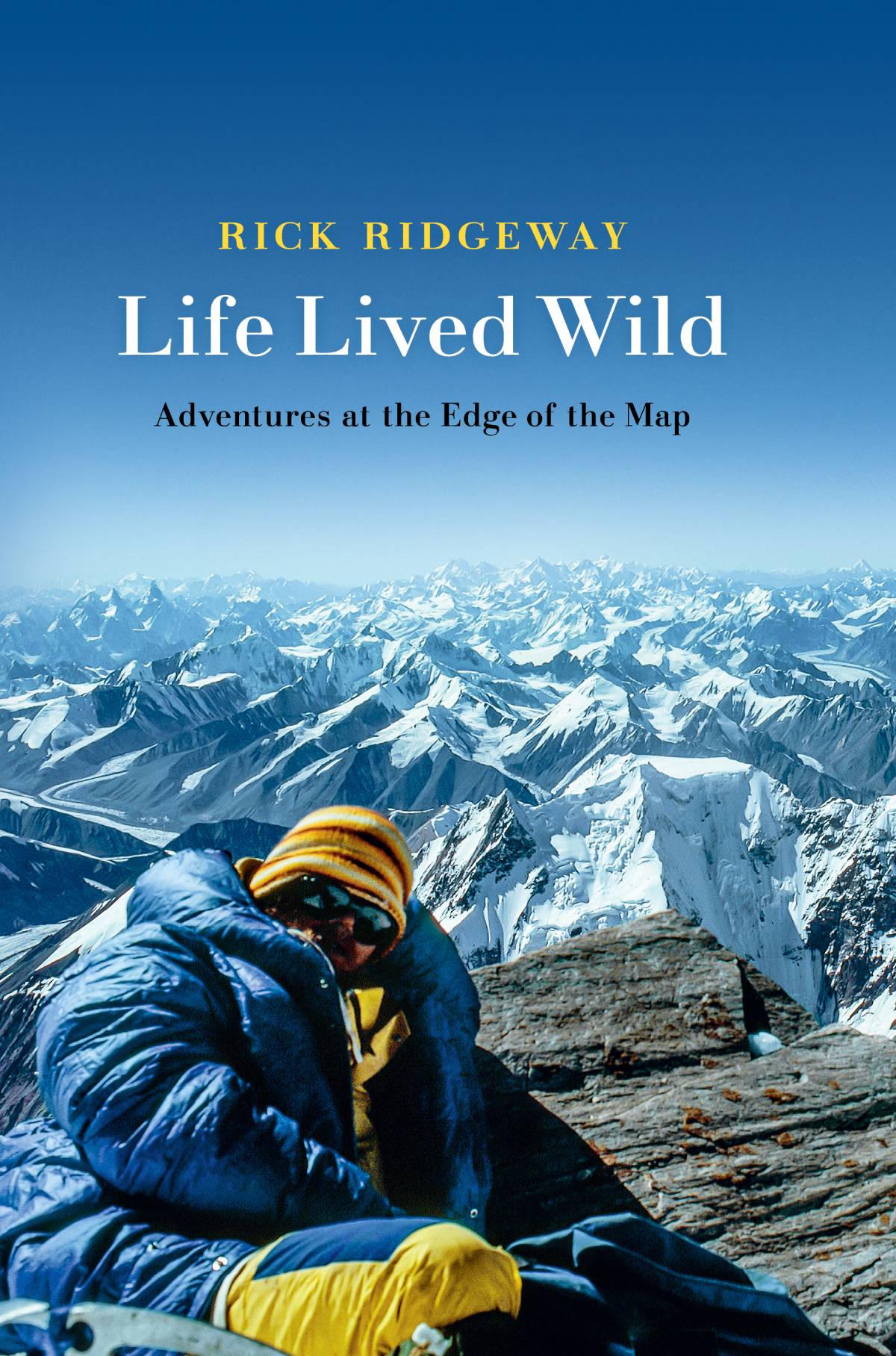 At the beginning of his 400-page, fully illustrated book, Ridgeway calculates that he has spent over five years sleeping in tents in faraway regions of the world. Subsequent chapters cover news-making adventures like the first American ascent of K2; the first direct coast-to-coast traverse of Borneo; the first crossing on foot of a 300-mile corner of Tibet so remote no outsider had ever seen it. He candidly shares unbelievable highs and lows that come with a life devoted to exploration – from mountaineering firsts across six continents, painful bouts of frostbite (once still recovering during an NBC "Today" show appearance), to a chance encounter in Kathmandu where he met his wife Jennifer. He writes as intimately about the joys and challenges of raising a family back home at sea level.
Ridgeway's fellow explorers includes an illustrious cast of characters and friends, including Patagonia founder Yvon Chouinard, and Doug Tompkins, best known for cofounding The North Face but better remembered for his conservation efforts throughout South America. Some companions don't make the return journey. He treats them all with candor and straightforward tenderness. Through their commitments to protecting the wild places they shared, he discovers his own.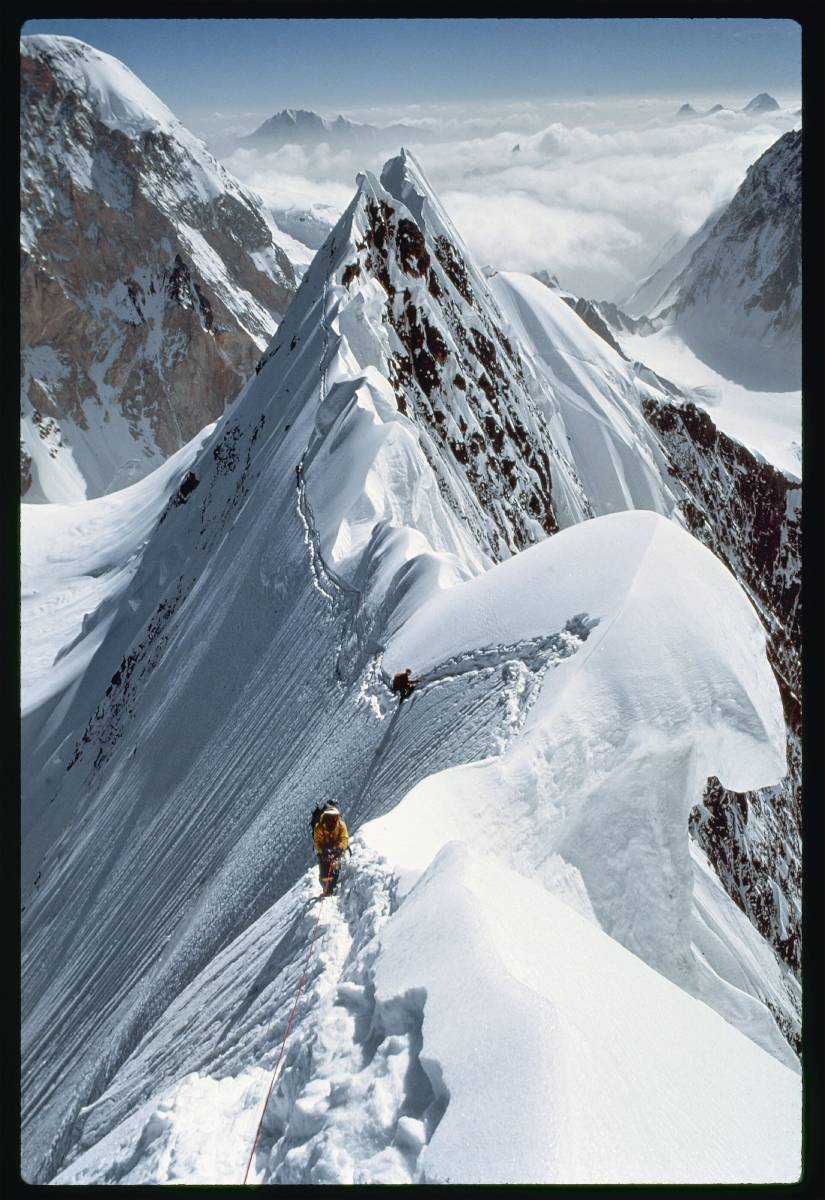 Conservation became a central passion and career path for Ridgeway, including 15 years at Patagonia, where he led the company's leading-edge sustainability and conservation initiatives. He retired from his role as Vice President of Public Engagement at Patagonia in 2020. Rick says,
Many credit Ridgeway for defining an era of adventure and exploration, setting the bar for future generations. Among those impacted by Ridgeway's legacy is Jimmy Chin, climber and Academy Award- winning director of Free Solo. Ridgeway invited Chin on his first National Geographic expedition and showed him how to film and tell a good story. Chin says,
October 29, 2021